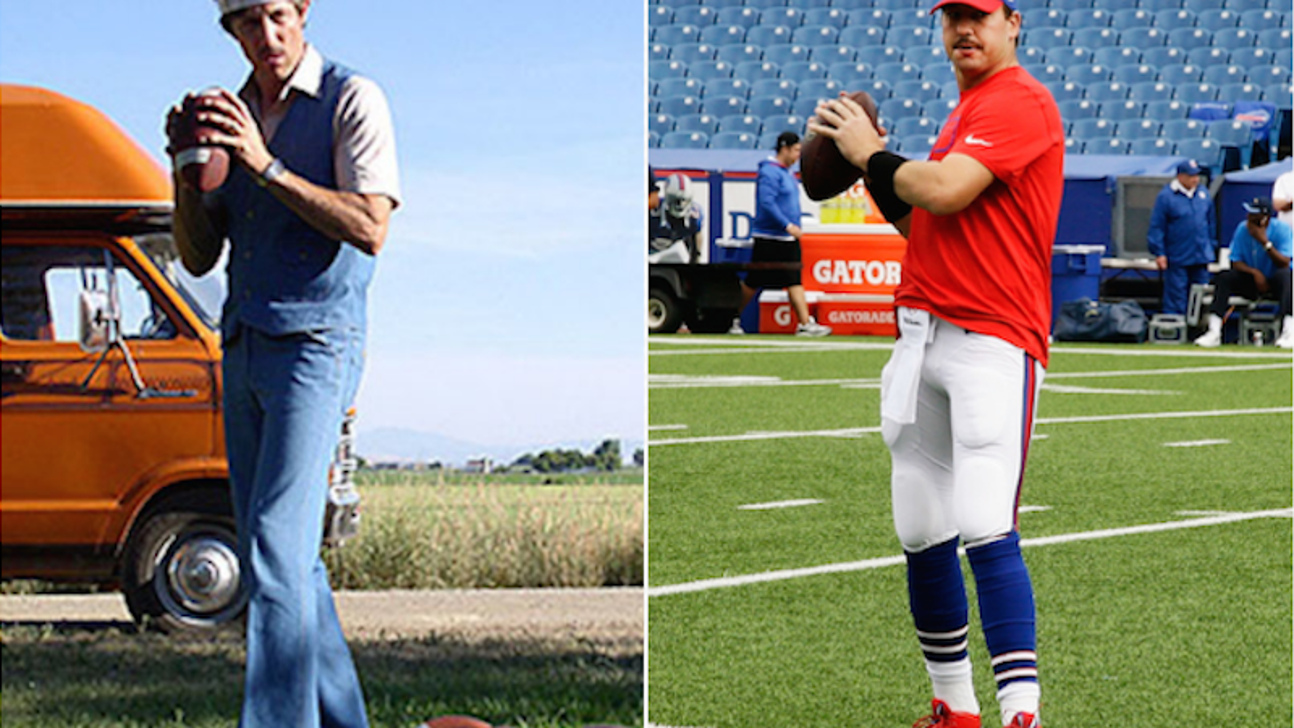 Here's the Uncle Rico-inspired T-shirt for Bills QB Kyle Orton
Published
Oct. 27, 2014 1:22 p.m. ET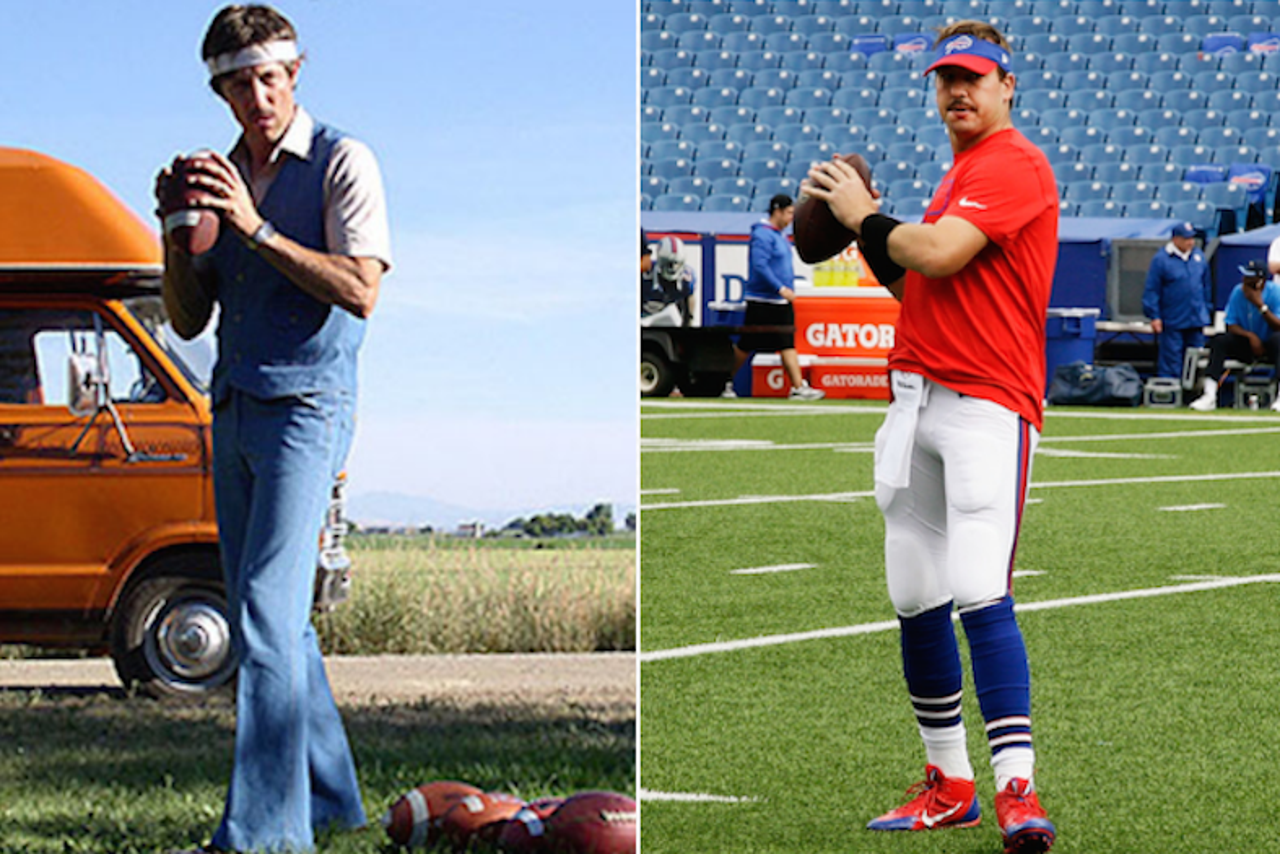 Since taking over for second-year Bills quarterback EJ Manuel, veteran Kyle Orton has led Buffalo to three wins in four games. More importantly for our purposes, he has breathed more life into the "Uncle Rico" phenomenon.
In case you missed the glorious Vine from last week that played on the similarity between the Bills QB and the goofy uncle from "Napoleon Dynamite," here it is.
Anyhow, here's that shirt.
"He's a regular guy," Bills coach Doug Marrone told The Buffalo News about Orton. "You can go in Buffalo and meet a guy with his personality anywhere, in a bar, in a bowling alley, in a poolroom or in a place where your family is."
Or in a backyard in Idaho, chucking footballs over a mountain. 
---