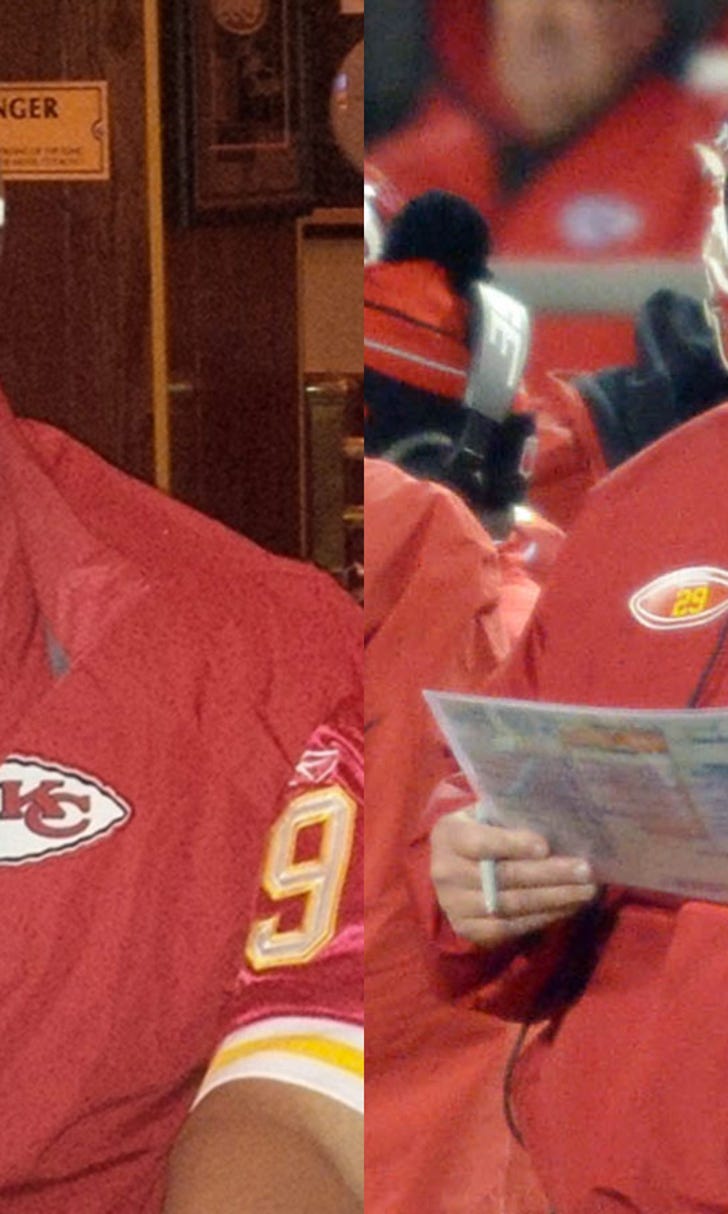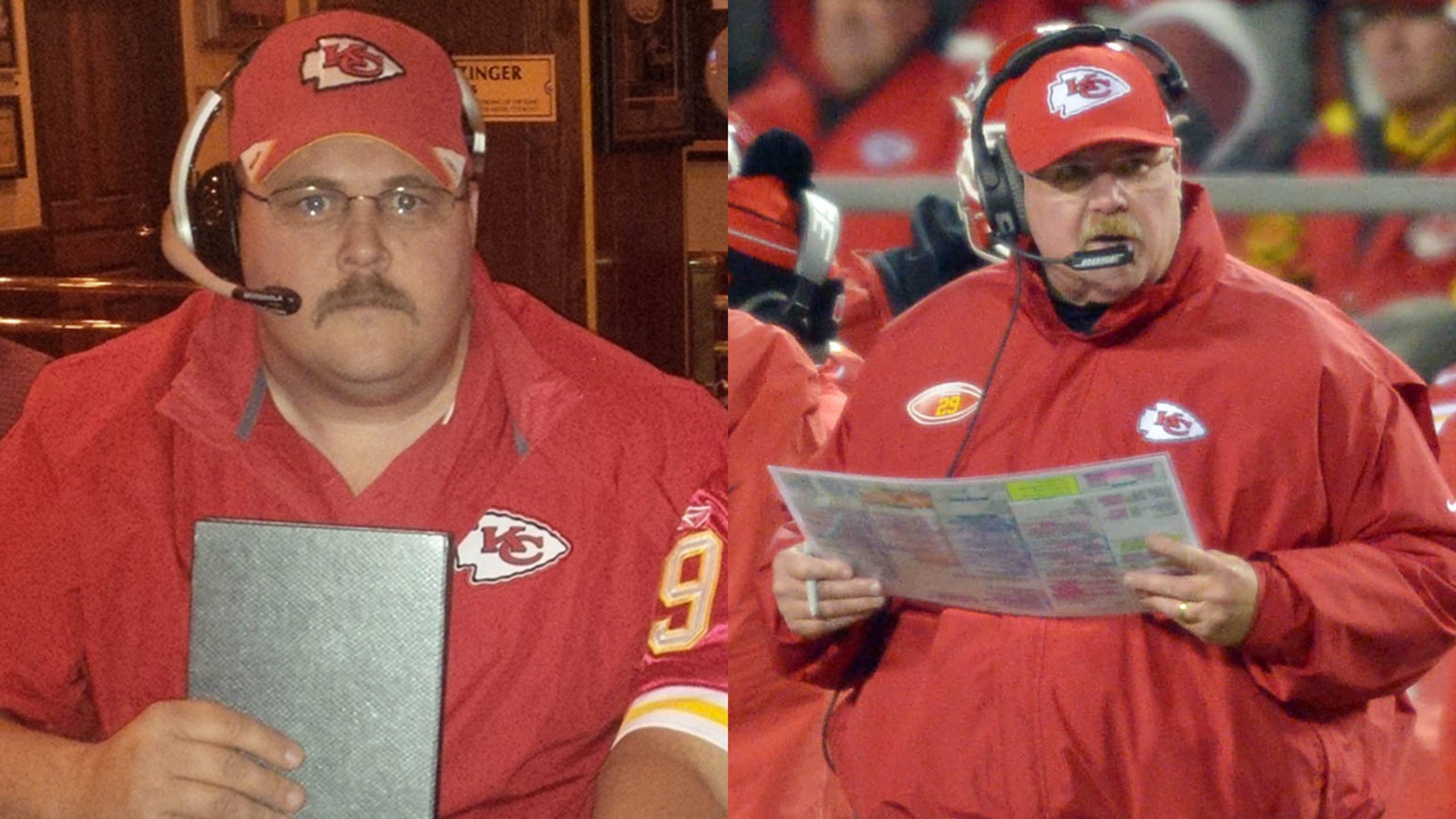 Heads up, Pittsburgh: TWO Andy Reids are comin' to town Sunday
BY foxsports • December 18, 2014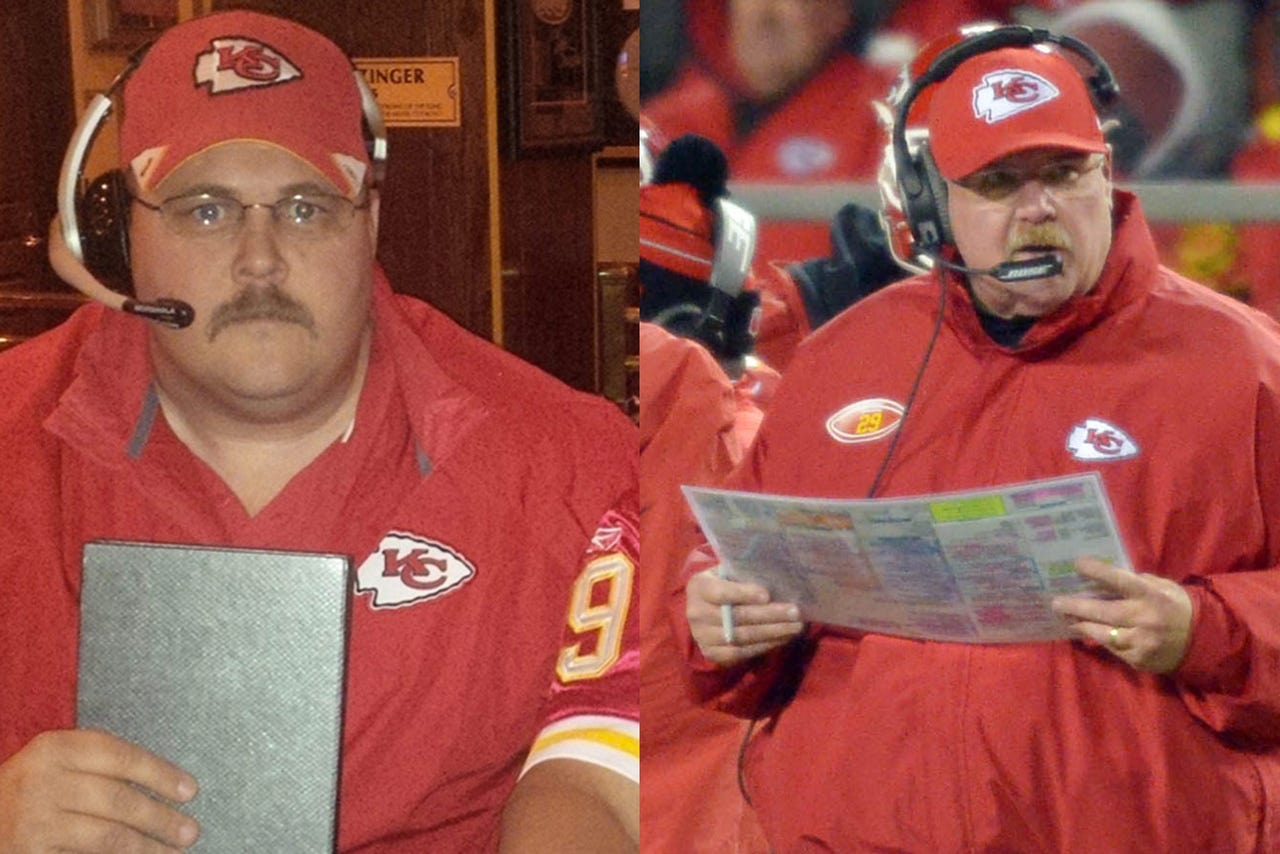 KANSAS CITY, Mo. -- Heads up, Pittsburgh: You're about to get two Andy Reids on your hands.
Fake Andy Reid -- or rather, his alter ego, Kansas City Chiefs fan Chris Wilhelm, whose appearances in Buffalo the last two years have caught the eyes of national television cameras -- tweeted out that he's bringing his Big Red tribute act to Steelers-Chiefs on Sunday afternoon at Heinz Field:
Besides being a dead ringer for the real Andy Reid, Fake Andy, who makes his home in Neola, Pa., brings a little good karma to the party as well. Kansas City is 4-0 over the last two seasons whenever he is in attendance and in costume as Reid, with victories at Philadelphia, Buffalo and Washington in 2013 and another at Ralph Wilson Stadium earlier this fall.
And the Chiefs (8-6) could use all the mojo they can get right now. Kansas City is a three-point underdog at Heinz Field, hasn't won in Pittsburgh (9-5) since 1986, and has dropped the teams' only two meetings at Heinz by a combined margin of 61-20. It's a big one as far as the AFC postseason picture goes, too; a win would launch Kansas City back into the wild-card picture (and provide a huge head-to-head tiebreaker over Pittsburgh), while a loss in the Steel City likely eliminates the real Andy Reid from playoff consideration.
You can follow Sean Keeler on Twitter at @SeanKeeler or email him at seanmkeeler@gmail.com.
---