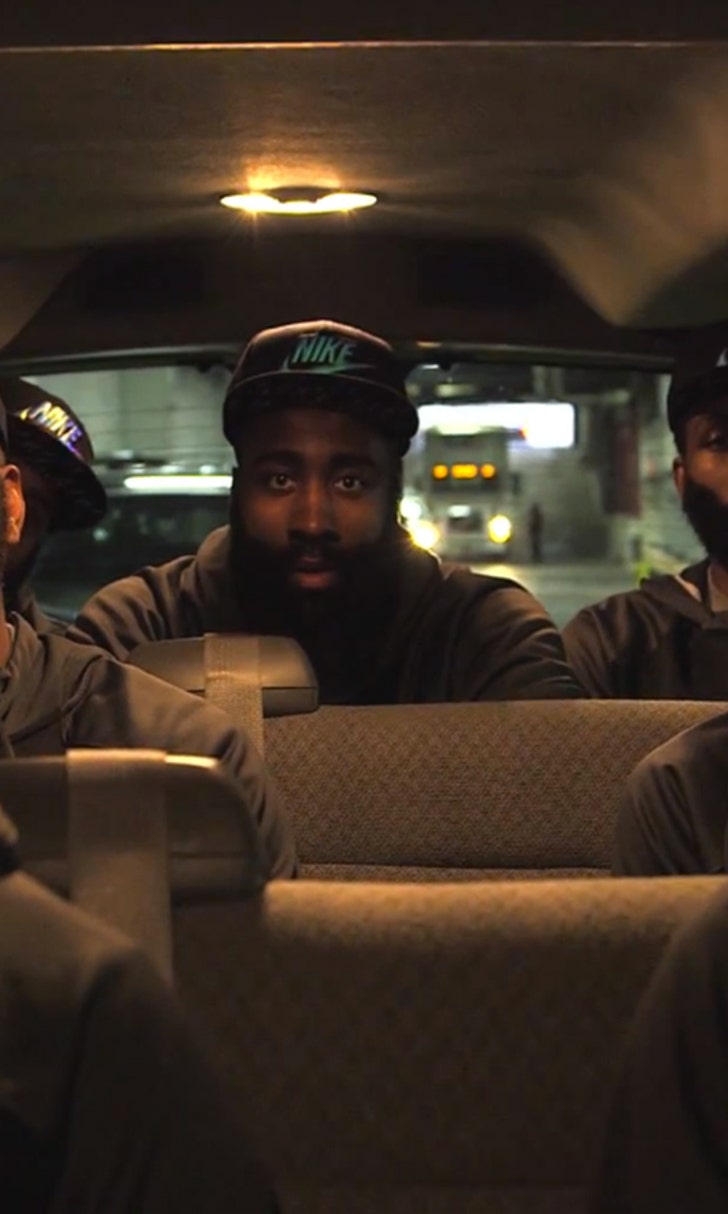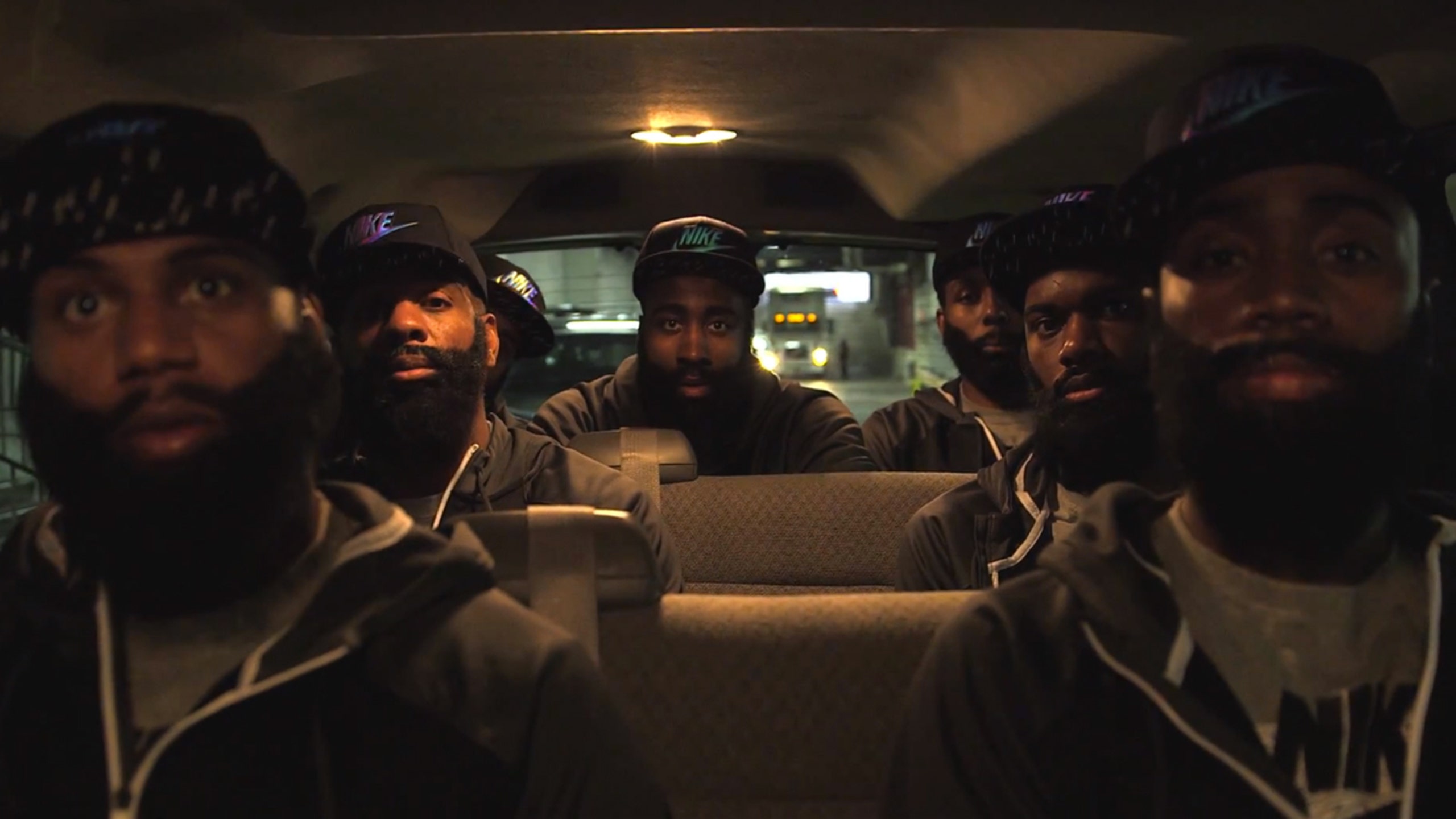 Harden uses decoys to help maneuver through mall in ad
BY Shawn Ramsey • February 19, 2014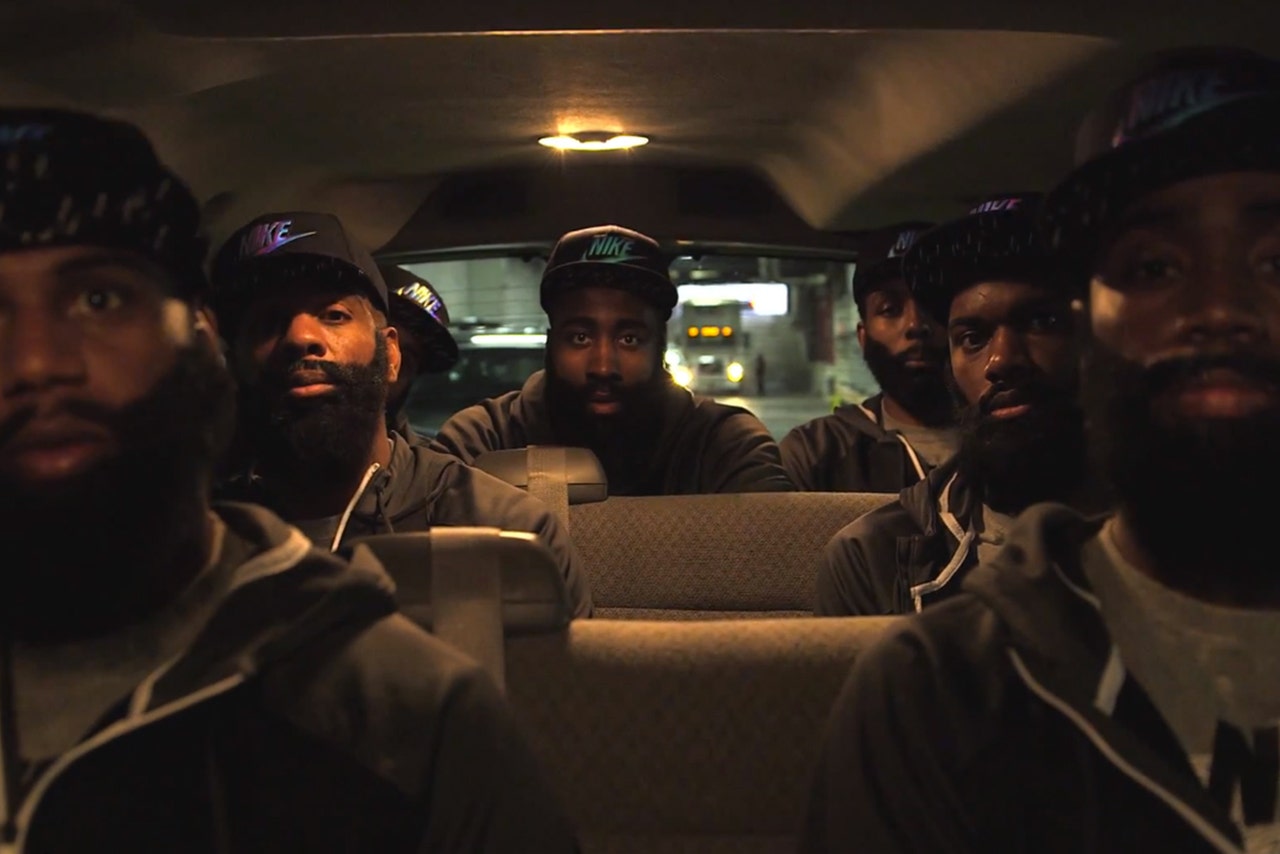 When you're one of the most recognizable figures in the NBA, it is hard to simply make a trip to the mall without being bombarded by adoring fans for pictures and autographs.
Luckily, James Harden has found a way to maneuver through Houston's mega-mall, the Galleria.
Sure the whole thing was the Rockets star's latest advertisement for Foot Locker, but Harden might want to think about hiring some stunt-doubles for real next time he needs to make a trip out in general public with the ploy seemingly working so well in the ad.
---