Miami Dolphins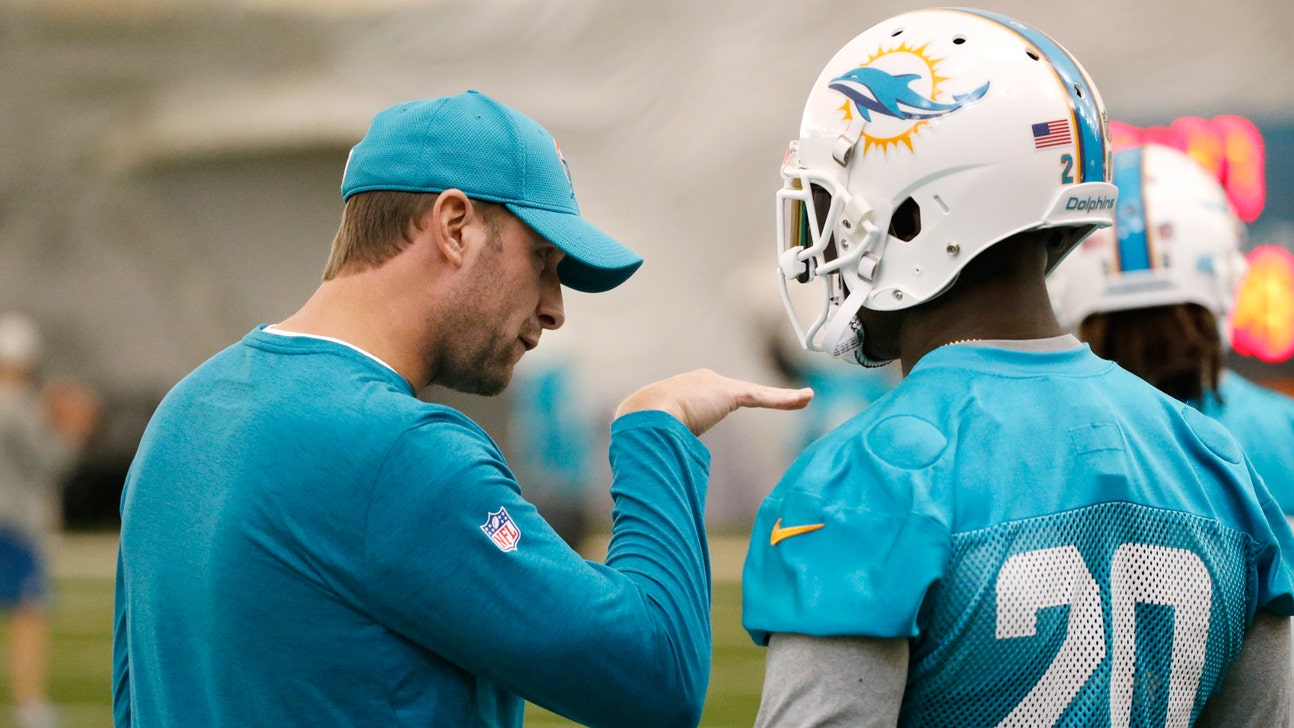 Miami Dolphins
Hands-on Adam Gase enjoying how Dolphins' offense looks in OTAs
Published
Jun. 8, 2017 6:34 p.m. ET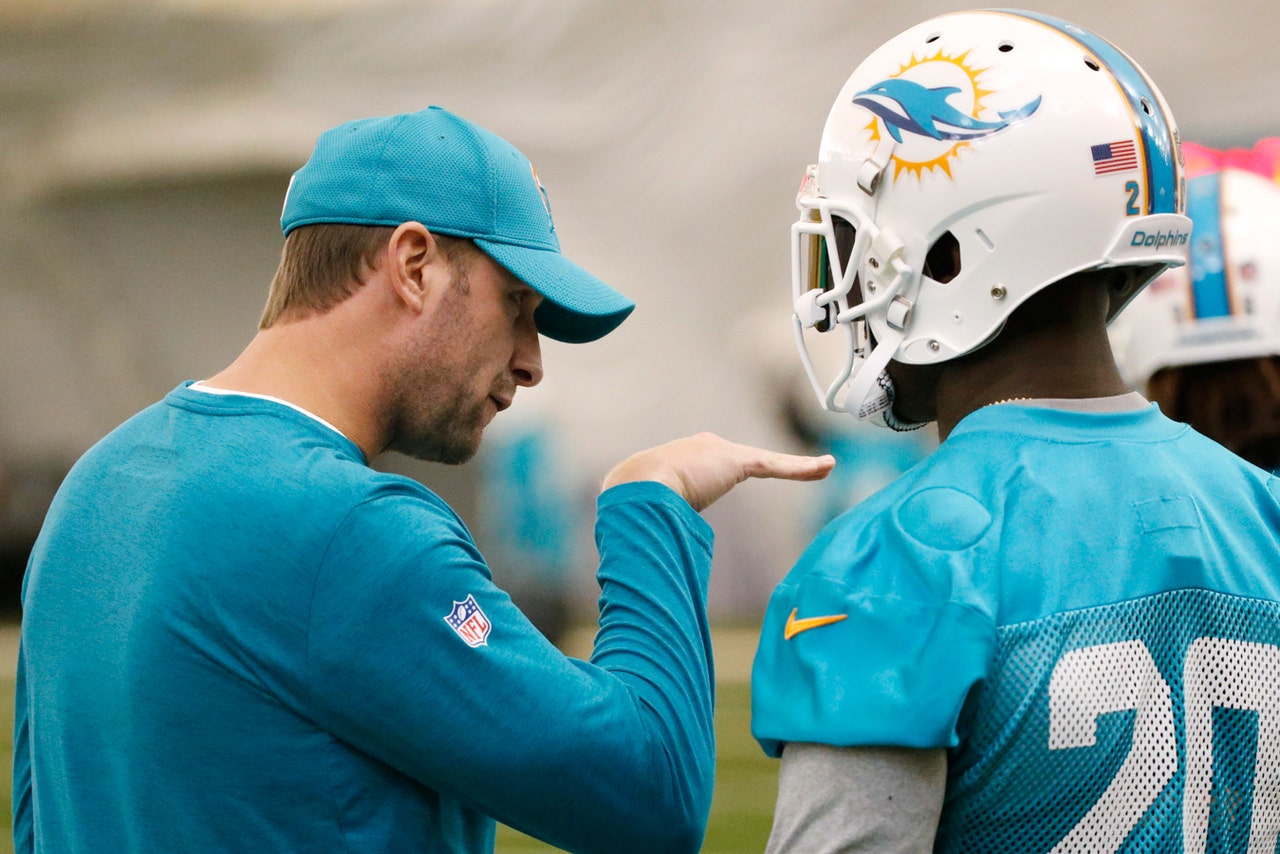 DAVIE, Fla. (AP) -- When the final pass at practice Thursday fell incomplete in a goal-line situation, Miami Dolphins coach Adam Gase joined the offense by dropping to the turf and doing punitive pushups.

A former offensive coordinator beginning his second year as a head coach, Gase leaves no doubt that's he responsible and rooting for his entire team. But as the pushups showed, he remains an offensive guy at heart.

"Fourth down with three seconds left and winner take all," Gase said. "It gets competitive. There'll be a lot of talking going on afterward. They've won a few more times than we have. I like the competition."



And players like to see Gase taking an active role.

"Calling offensive plays, he's in it with us," tackle Sam Young said. "It's pretty neat."

Gase was pleased with the way the offense fared during 10 days of organized team activities, including the final workout Thursday.

"There have been a couple of days where the offense has had some good production," Gase said. "We've done some good things. I feel really good about our defense, because they do a lot of really good things and it makes it very difficult for our offense to consistently move the ball. There'll be some bad plays in there, and today I think we caught them in a couple of things. We had really good execution."

Gase's offense remains largely intact from last season, with most of the draft devoted to defense. Ryan Tannehill has showed no ill effects from the knee injury that ended his 2016 season. Coaches say Jay Ajayi appears significantly improved from last year, when he ran for 1,272 yards. Laremy Tunsil is making a smooth adjustment from left guard to left tackle. And third-year receiver DeVante Parker shows signs of having a breakout season.

"There's a lot of room for him to grow," Gase said of Parker. "He has really made a lot of strides this spring. It has been impressive. He has really done a good job of learning the offense better. He has really grinded. From the time he steps on the field, to the time we have to get off the field, he's always doing something. I've really enjoyed watching him improve over the spring."

There are more question marks on defense, and new coordinator Matt Burke will continue to sort out options in minicamp next week.

There will be more practice-ending pushups, too. Gase introduced the ritual on Fridays last season following the final play at the goal line -- and said such a scenario surfaced in Miami's win over San Francisco in Week 12.

"We had the exact same yard line, exact same time," Gase said. "It was kind of eerie how we went through that thing. I remember on the headphones we were all saying, `We did this. We did this live. Offense versus defense. Let's see if this pays off.'"

It did. The Dolphins' defense clinched the victory with a last-second goal-line stop.
---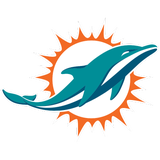 Get more from Miami Dolphins
Follow your favorites to get information about games, news and more
---