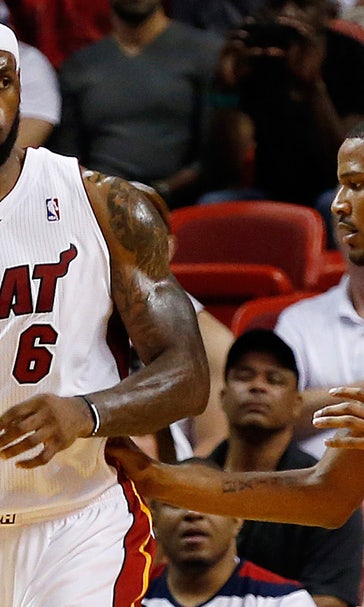 Guessing game remains in LeBron's final visit to Cavs
March 18, 2014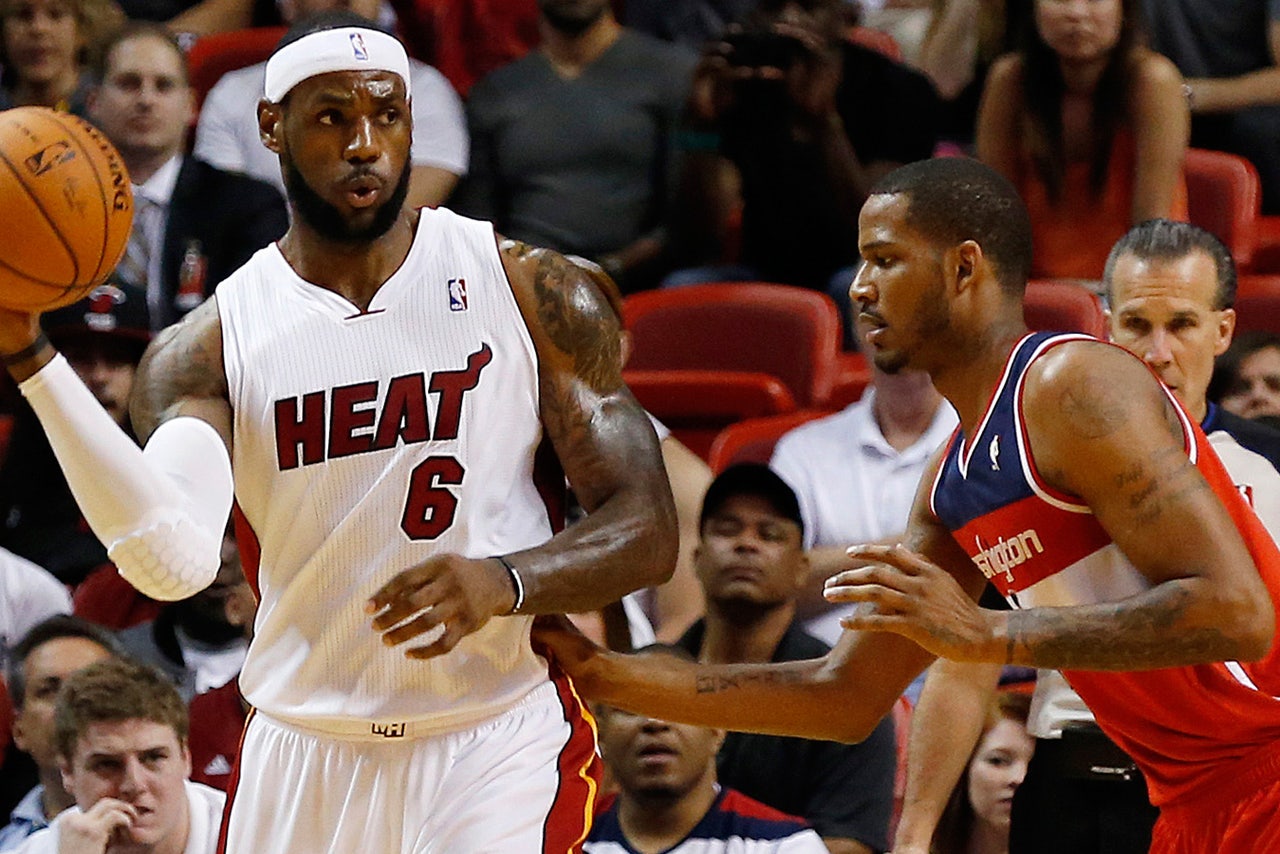 AKRON, Ohio -- LeBron James is facing another summer of decision.
Not much is being made of it, or at least not as much as last time, when James (perhaps unintentionally) punched the Cleveland Cavaliers in the gut, leaving for the Miami Heat in 2010 via free agency and a national television special.
It's worked out OK for James, who joined Dwyane Wade and Chris Bosh to push the Heat to three straight Finals appearances and two consecutive championships.
It's worked out rather miserably for the Cavs, who appear to be on their way to missing the playoffs for the fourth straight season -- or every season since LeBron has been gone.
Those are the facts. And when it comes to what James may do next, that is where they end.
THE HOTTEST
---
---