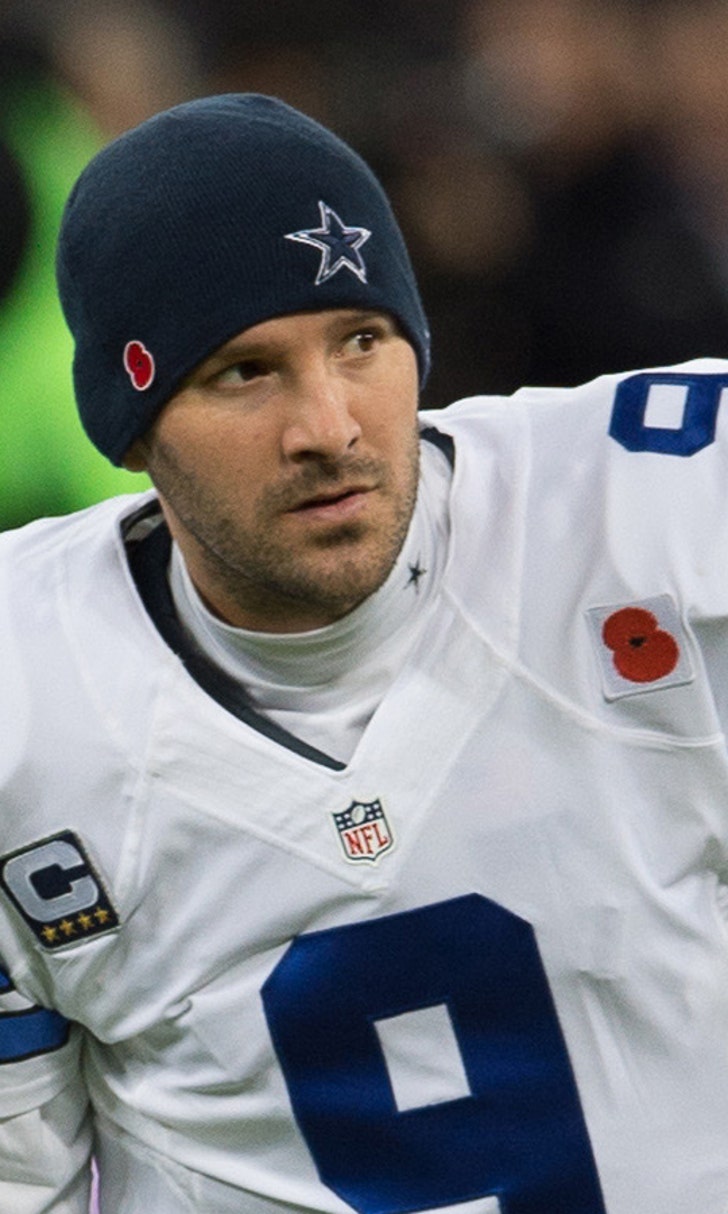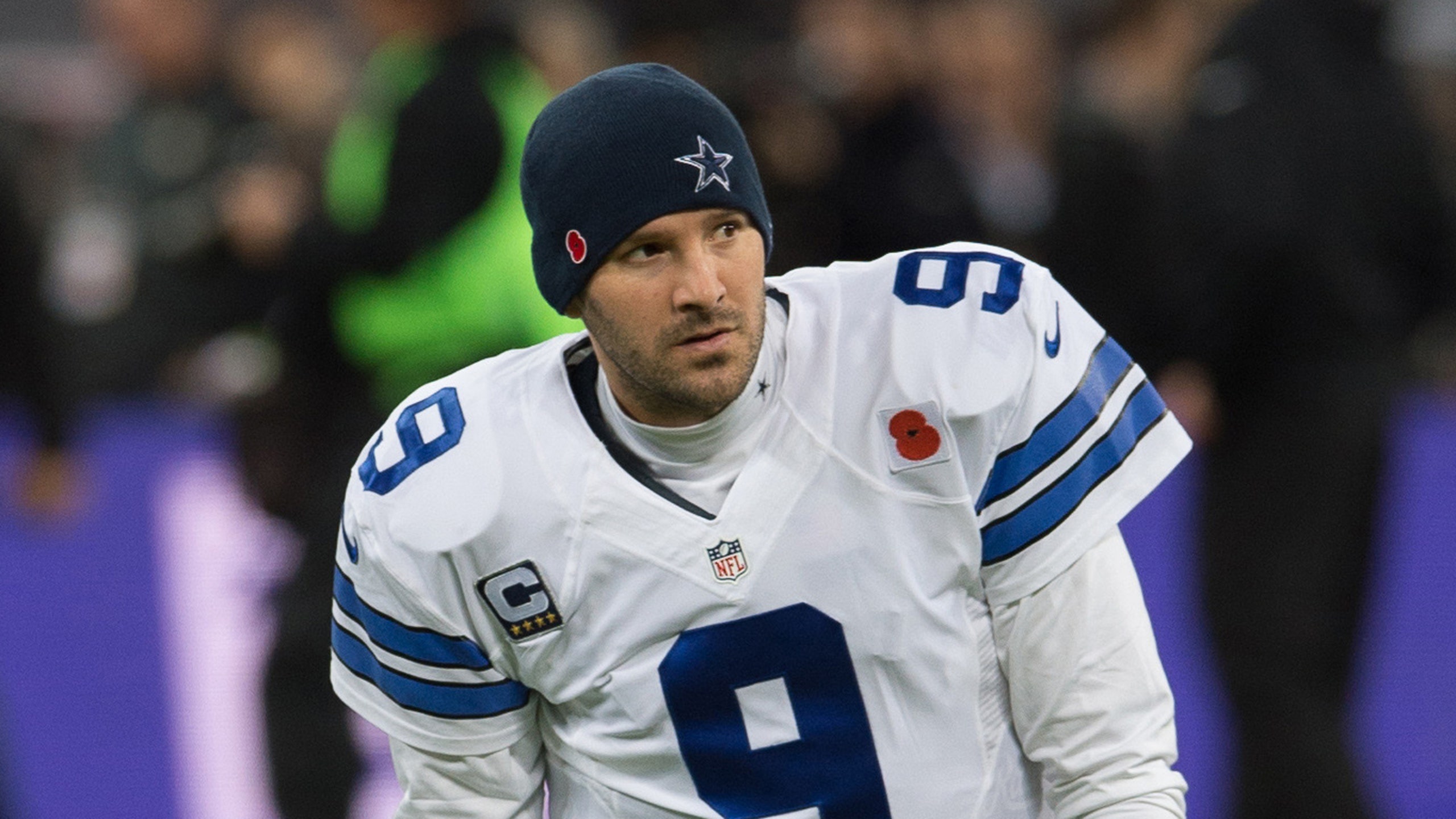 Grocer Food Lion trolls Cowboys and more NFL fan bases while offering Super Bowl tickets
BY Brett Smiley • November 21, 2014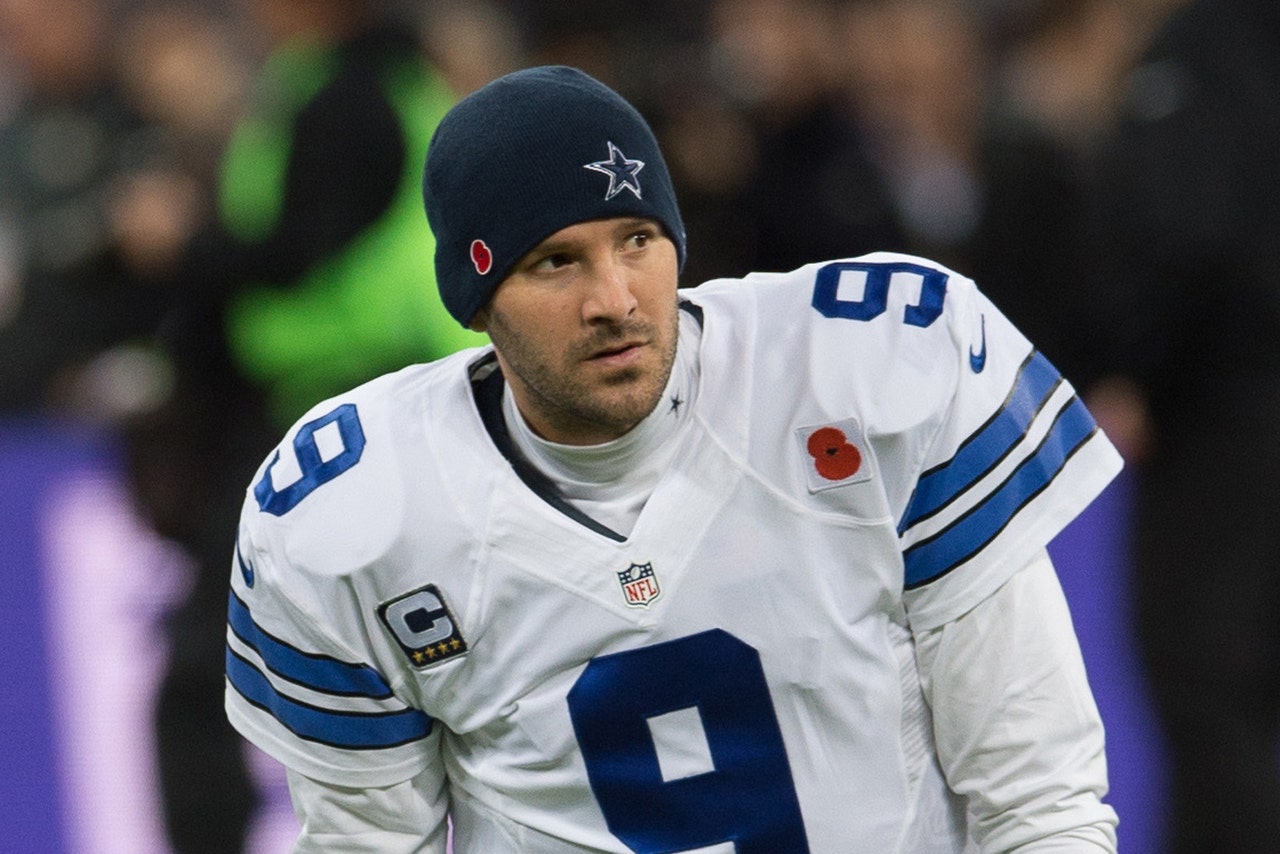 North Carolina-based grocery store chain Food Lion doesn't care that there's six weeks left in the NFL's regular season and volatility in the standings, particularly in the NFC South, which happens to cover the same territory as many of its 1,000-plus stores.
In a fairly innocent but also misguided and trollish campaign about its 2015 Super Bowl trip giveaway, the company's Twitter account took a proverbial dump on multiple teams that are very much in the playoff hunt, where the Ravens and Giants have proven anything can happen. Some messages offered a reason (Romo SUX LOL), others just a flat claim. Look:
On the Dallas Cowboys (7-3), who are in contention for the NFC East and a wildcard spot:
On the San Francisco 49ers (6-4), winners of two straight and in the wildcard hunt:
On the Atlanta Falcons, leading the NFC South at 4-6 (which is humorous):
You get the idea. Clearly this is grounded in attention-getting and it worked, but I'll add that I visited a Food Lion once during a trip to South Carolina, and the produce looked at least a day past its prime.
On a scale of Twitter campaigns from clever idea to "Meme Cosby," this ranks about a 5. But put away the pitchforks, because Food Lion has "apologized."
Comically, in the "apology," Food Lion leaves out the Redskins, probably for lack of room, but mainly, because the company was right on that one -- the Redskins 100 percent are not going to the Super Bowl.
Hey, like The Buzzer on Facebook! It's fun and free and you've definitely made poorer decisions.
---