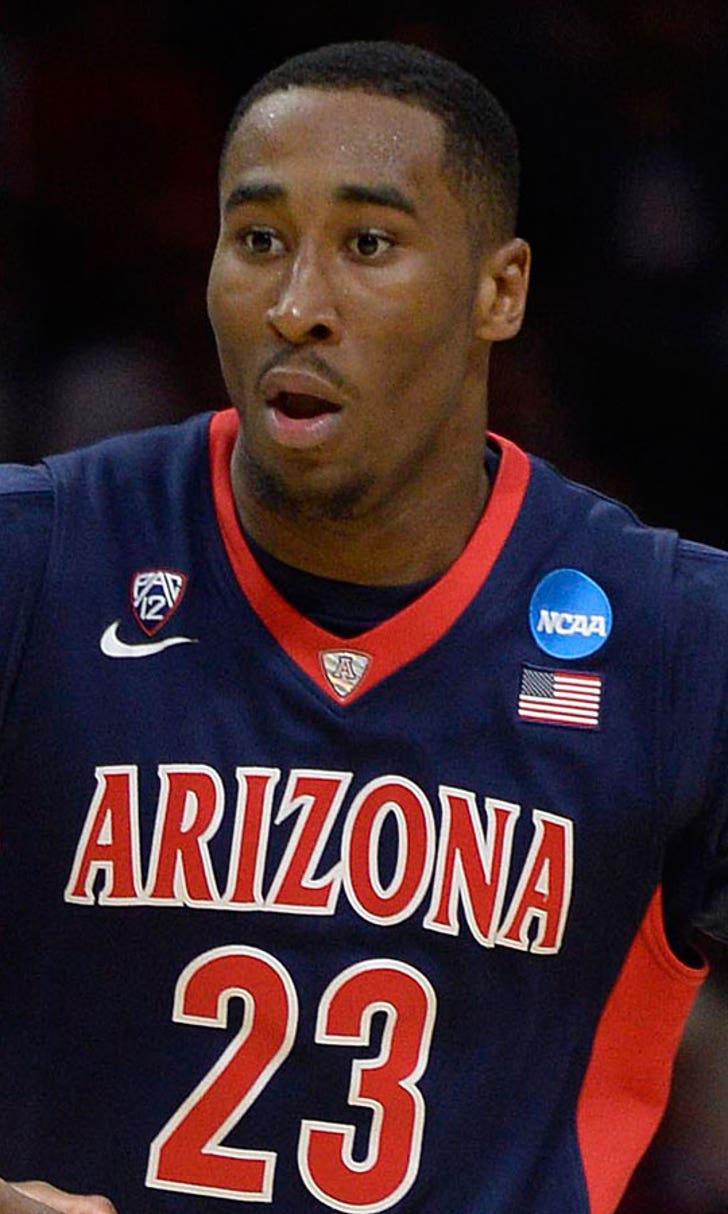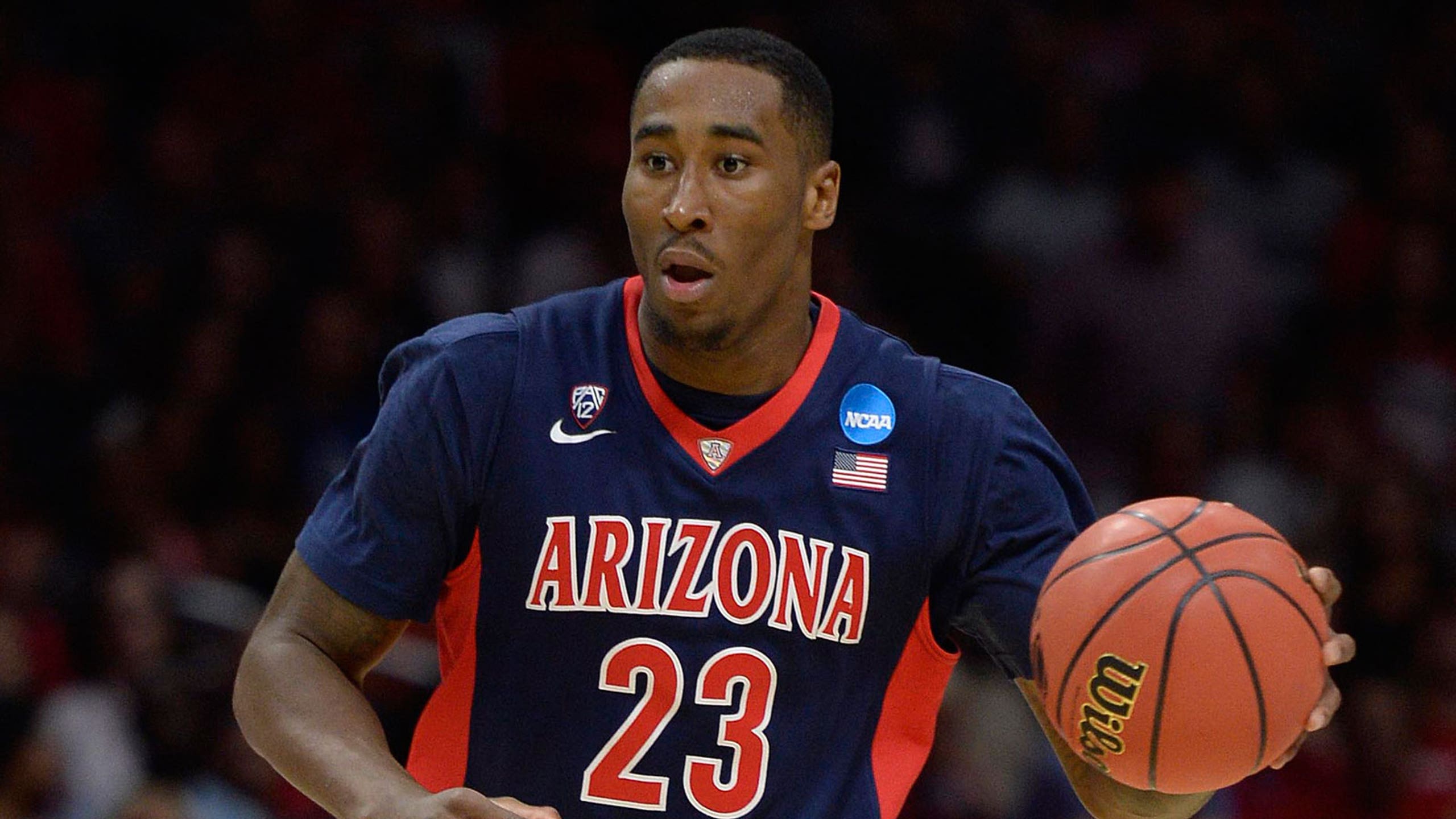 Grizzlies get defensive with draft workout of Hollis-Jefferson
BY foxsports • June 14, 2015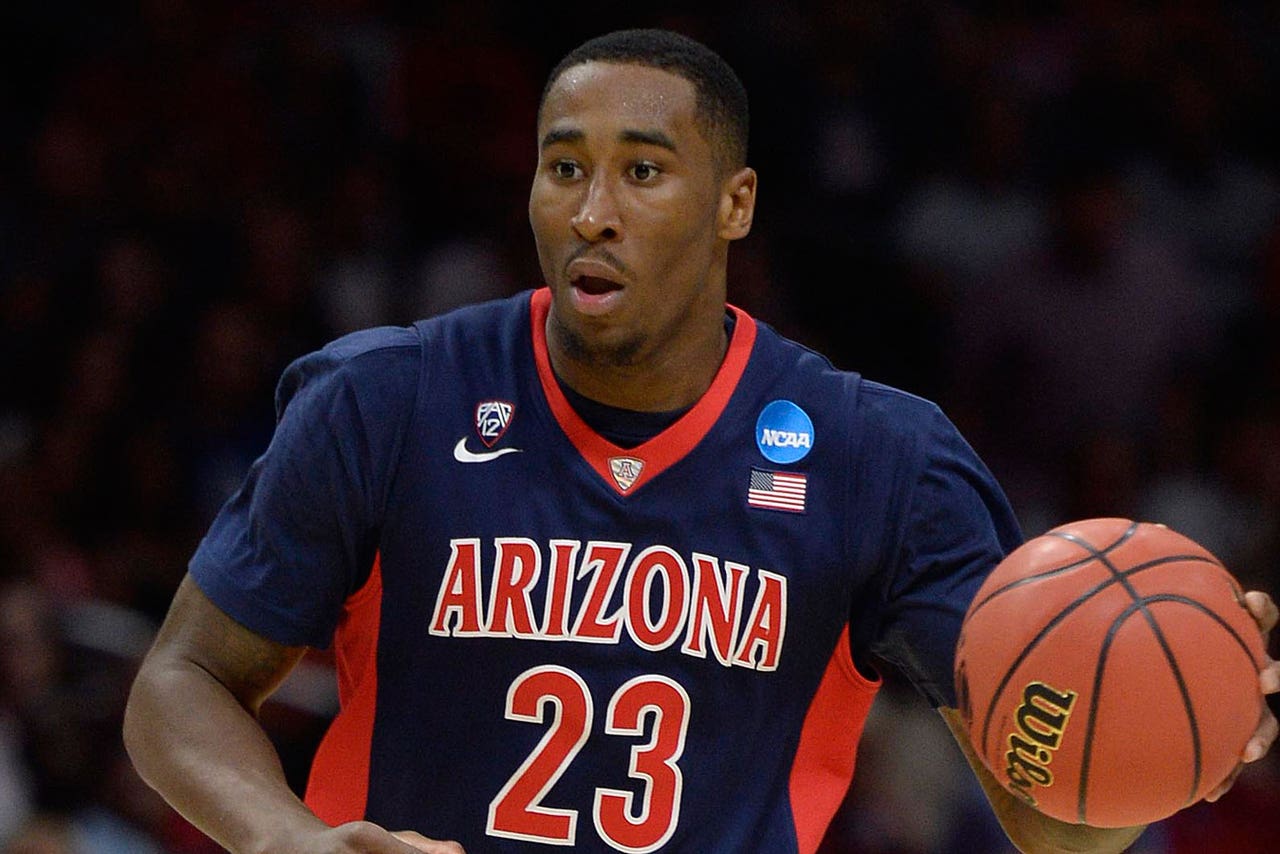 MEMPHIS, Tenn. -- The Memphis Grizzlies need shooting. Again. The opinions on where that shooting comes from vary as much as the opinions on Grizzlies' past draft choices.
Hasheem Thabeet is nearly vulgarity on Beale Street.
In less than two weeks, the 2015 NBA Draft will give Grizzlies fans another year to dissect its front office. Past drafts have passed on James Harden and Steph Curry and as much as the desire from fans to draft that needed shooter, Memphis coach Dave Joerger isn't convinced any draft horse can win an NBA title.
See Jordan Adams. Who knows where the 2014 first-round pick fits in? He's basically still a rookie, playing only 8.3 minutes per game. Bing still bings more pics of Adams in a UCLA jersey than Grizzlies gear.
Picking immediate help at No. 25 is more a stretch than an everyday stretch-4, though there are potential silent bombs (I harped on Eastern Washington's Tyler Harvey already). But Memphis has shown the knack for peculiar picks and if it does so again and it's Arizona sophomore forward Rondae Hollis-Jefferson, his future growth may warrant current grumbling.
"He showed us why he's ranked, his athleticism," Grizzlies general manager Chris Wallace said. "He's rangy and his defensive ability."
Hollis-Jefferson was one of six prospects to work out for the Grizzlies Sunday morning at FedExForum, including UMass center/power forward Cady Lalanne, Incarnate Word guard Denzel Livingston, Louisiana Tech guard Raheem Appleby, Delaware 87ers forward Jamal James and Minnesota center Mo Walker.
Memphis has one more scheduled pre-draft workout scheduled for Monday, that is set to include Cliff Alexander (Kansas), Aaron Harrison (Kentucky), Kenneth "Speedy" Smith (Louisiana Tech), Corey Walden (Eastern Kentucky) and Christian Wood (UNLV).
Hollis-Jefferson is projected right around the Grizzlies' No. 25 spot. The 6-foot-7, 211-pound Arizona forward's sense for the Grizzlies isn't in the 3-point shooting the team needs at some point. It's in his defensive prowess.
Labeled an irritating defender, a la Tony Allen, Hollis-Jefferson has a 7-foot-2 wingspan and a knack for getting in heads. The sophomore last season averaged 11.2 points per game for the Wildcats, along with 6.8 rebounds, 1.2 steals and nearly a block a game.
Scheduling players to come for a team with the 25th pick is tricky and Hollis-Jefferson could easily be off the board way earlier.
"Appreciative that Rondae did come," Wallace said. "We'll take anybody that we can see that can come here that's pegged to be a first-round pick."
In the NCAA Tournament, Hollis-Jefferson held Ohio State freshman phenom guard D'Angelo Russell to his worst-shooting game of the season, holding the 19-plus points-per-gamer and projected top-five pick to a miserable 3-for-19 night.
"He's got good size for a perimeter defender," Wallace said, "rangy, very long armed, active defensively, quick, excellent leaper, really has a whole defensive energy and athletic package and plays very, very hard. He's a guy that loves the game, willing to put the time into it and comes from a terrific program in Arizona."
Hollis-Jefferson was by far the best of the six. And though his shooting raises questions -- he did shoot 50.2 percent -- he has tools to keep him in the first round. Jones, whose windy road continues, and Appleby, are different stories. After a five-game stop at Ole Miss in 2011-12, he played a year later at Texas A&M, then last season in the D-League with the Delaware 87ers, where he averaged 15 points on 21 minutes and shot less than 42 percent from the field. The 6-4 Appleby scored 15 points per game his senior season and shot less than 40 percent.
Lalanne was a double-double hound last season averaging career-highs in 11.6 points and 9.5 rebounds per. The 6-10 Haitian also averaged 1.9 blocks per game, a season after averaging more than two per.
Lalanne is one of just three players in UMass history with 1,000 points, 800 rebounds and 100 blocks for a career.
Unknown but steady in his final two seasons for little-known Incarnate Word, little-known Livingston averaged 21.1 points per game (21.7 as a junior), six rebounds (6.5 as a junior), 2.4 steals (2.7 as a junior) and 1.4 blocks (1.3 as a junior). His 3-point shooting is mysterious, down from 40.3 percent as a junior to 29.4 last season.
Minnesota senior Walker is a 6-10 center who averaged 12 points and 6.7 rebounds last season for the Gophers, as well as 1.5 steals and 1.4 blocks per game.
"The other guys opened some eyes, too," Wallace said. "(Rondae) is ranked significantly higher than anybody that's in the building right now. The other guys aren't going to go in the first round. Some of them may not even get drafted. There will always be guys from the back end of the first round, maybe even a few that aren't drafted, that will go on to make names for themselves in the NBA. It happens every year."
---