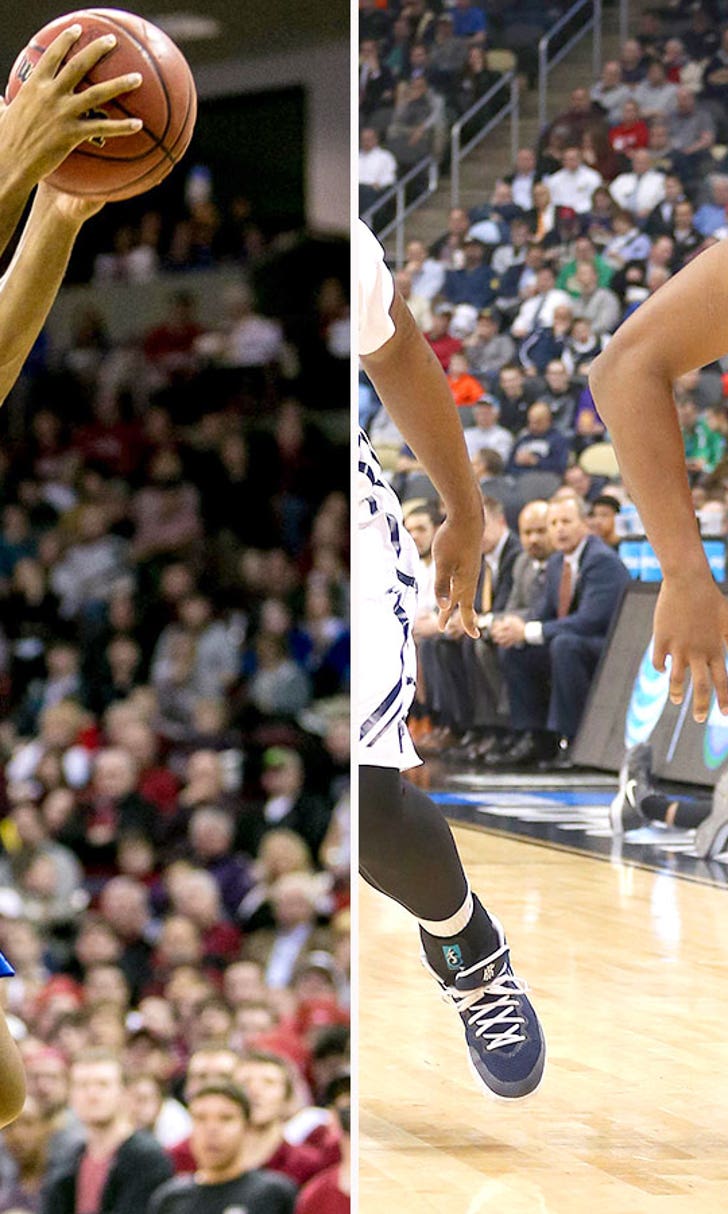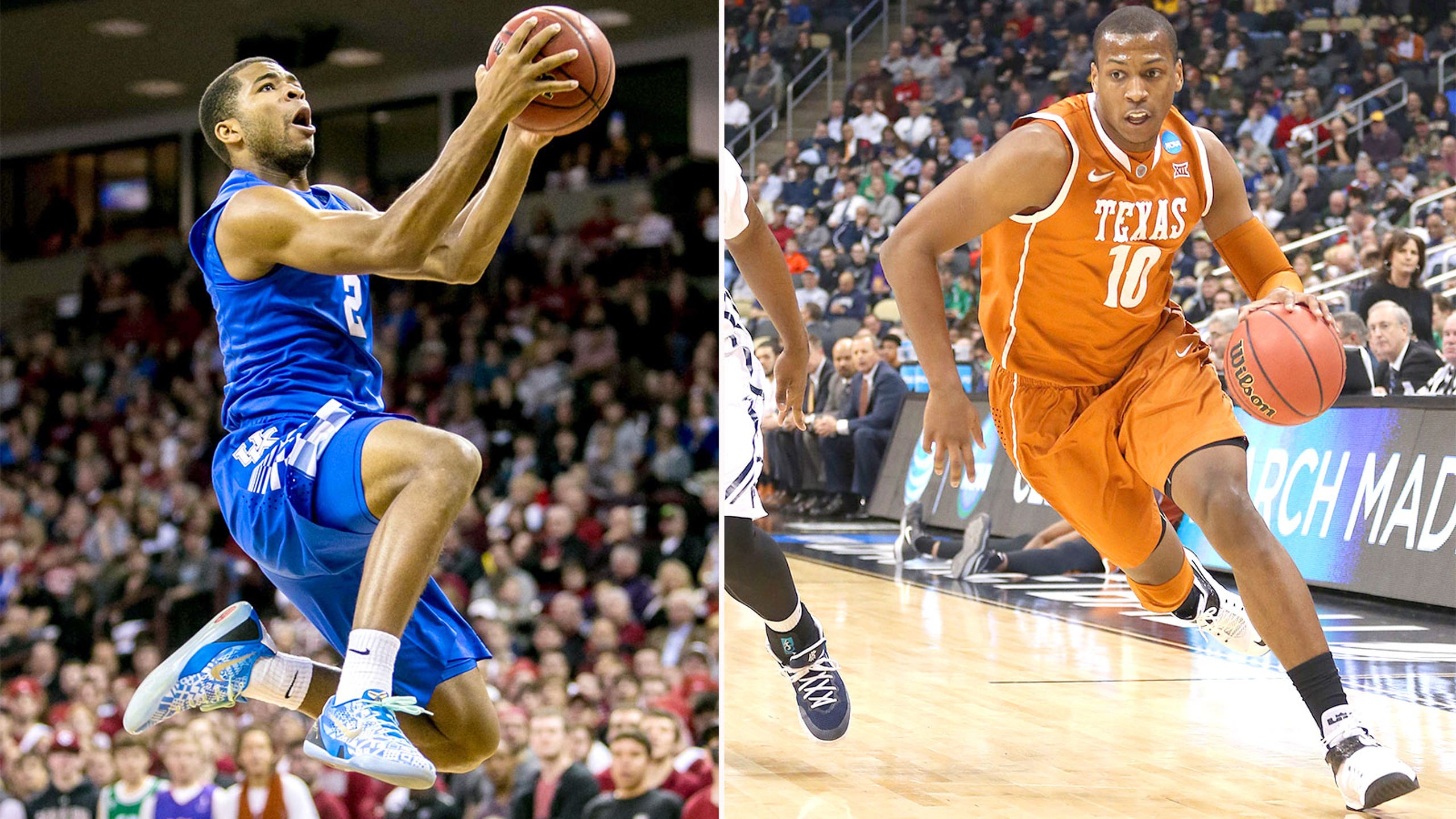 Grizzlies coaches playing catch-up in final cramming before NBA draft
BY foxsports • June 15, 2015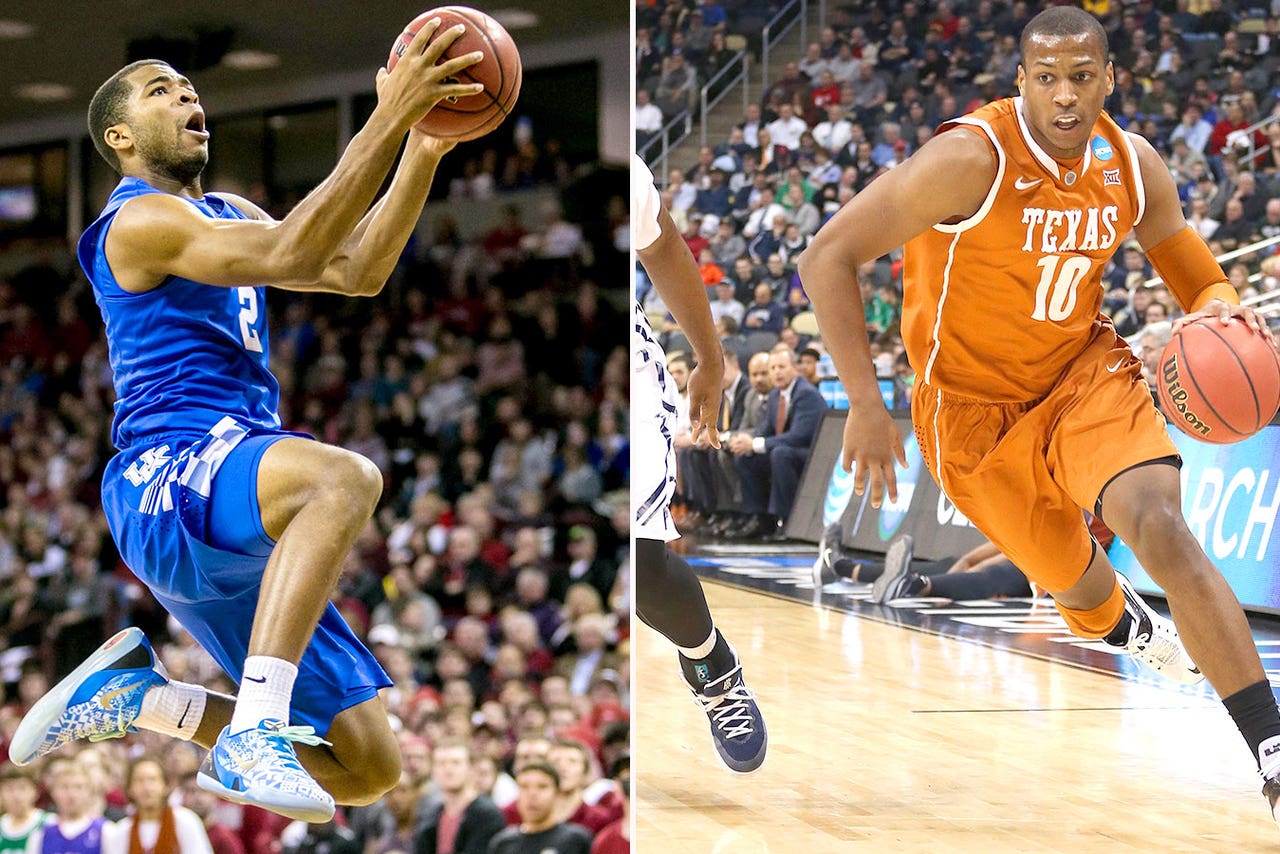 MEMPHIS, Tenn. -- NBA coaches have a tough enough time scouting LeBron James and Stephen Curry -- the superstars of today's game.
However, blindly deciding whom to draft to defend James and Curry is a different story.
"I don't know anything about the (June 25) draft," said Grizzlies assistant coach Bob Thornton. "I just know the players they've told us to study up on and go from there."
Thornton has 30 years of basketball experience under his belt, a 1984 draft pick of the Knicks, as well as scouting and coaching. The Memphis Grizzlies have held seven predraft workouts, hoping to shed some light on a flood of prospects.
Scouts do the scouting, while coaches coach the simultaneous NBA season. Coaches, like Thornton, are now cramming for their part and say in the process.
Monday's seventh group workout at FedExForum consisted of Kentucky guard Aaron Harrison, Texas forward Jonathan Holmes, Delaware 87ers forward Jamal Jones, Louisiana Tech guard Speedy Smith, Eastern Kentucky guard Corey Walden and UNLV forward Christian Wood.
"There's a ton of homework, lots and lots of film," Thornton said. "Obviously, the scouts have an up on the staff because we've been working during the season. So, we have to catch up and watch a lot of film, especially who we're really interested in."
The staff, including head coach Dave Joerger, watch and run the workouts, preferably consisting of six players for some 3-on-3 play.
Jones was making his second appearance after filling in at Sunday's workout. Harrison's twin brother, Andrew (likely an early to mid-second rounder), worked out here Friday.
"Management will evaluate the tapes and we'll look at everything. They'll consult with (Joerger) and the rest of the staff and they'll make their final decision on what they want."
Everyone needs a say, from the front office paying the bills to the scouts who watch more college and overseas ball than anyone ... to the coaches who will coach incoming players.
The coaching staff has the most cramming to do. Harrison was on television every night during Kentucky's NCAA run, though it's unlikely he'll be on television on draft night. He averaged 11 points per game for the Wildcats and shot less than 40 percent from the floor (31.6 percent from 3-point range).
Here's something Thornton knows: The Grizzlies need shooting. It's a pickle they're in, with a really good team, good enough to make the second and third rounds of the playoffs, but not good enough to win it all. As such, they don't have the luxury of a adding a surefire building block at the top of a draft.
"(The coaches are) way behind the curve," Thornton said, "where management and scouts have seen a lot more than we have."
Two big forwards Monday could help fill the Grizzlies' shooting needs:
NBA Draft Express has Holmes earmarked for the No. 35 draft slot -- with Wood going six picks higher.
Holmes is a 6-foot-9, 242-pound senior who scored 10 points per game last season and shot 38.9 percent from the floor and 33.1 percent from deep. Wood (6-foot-11, 216 pounds) averaged nearly a double-double as a sophomore with 15.5 points and nearly 10 rebounds a game. He shot 48.9 percent, 27.9 from deep and averaged 2.6 blocks per game.
Thornton liked what he saw, but saw it for the first time, developing takeaways like Wood having to improve his footwork, get stronger and learn to play inside. He put on a small display around the arc as the hour-long session ended.
---