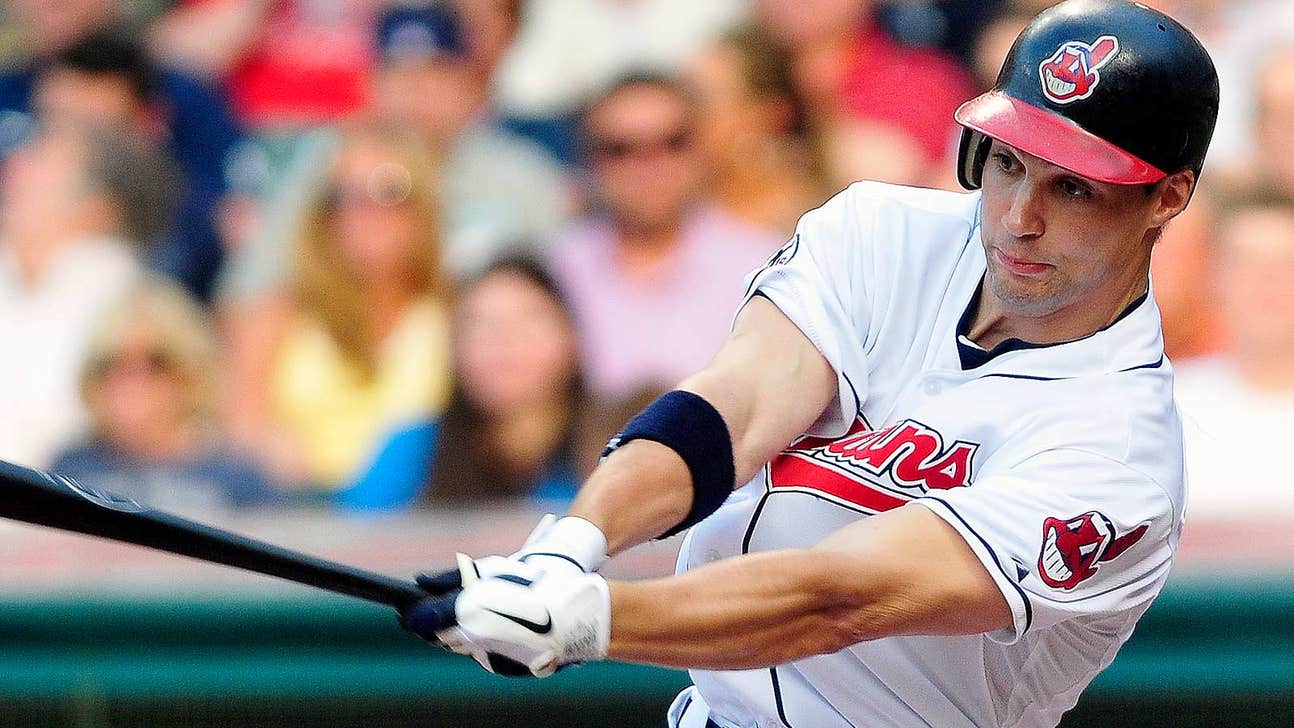 Grady Sizemore signs 1-year, $2M contract
Published
Oct. 23, 2014 8:12 p.m. ET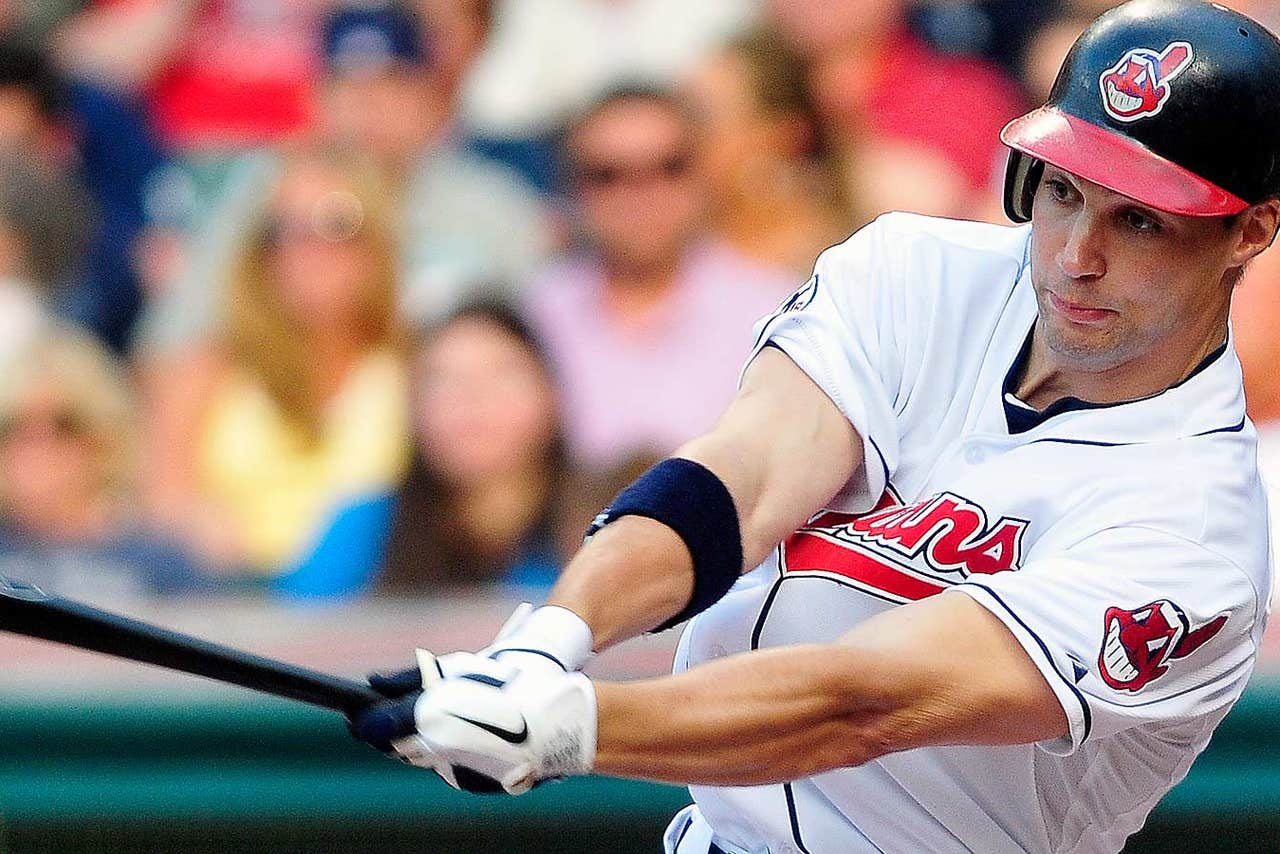 PHILADELPHIA (AP) -- The Phillies and Grady Sizemore have agreed to a one year, $2 million contract.
The team announced the contract, which includes performance bonuses, on Thursday. Sizemore would have been eligible for free agency after the World Series.
Sizemore split the 2014 season between the Red Sox and Phillies, hitting .233 with five home runs and 27 RBIs in 112 combined games. He hit .253 with three home runs and 12 RBIs in 60 games for the Phillies.
Sizemore signed with the Phillies as a minor league free agent on June 24. He was called up July 11.
The Phillies said the team also agreed to a one-year contract with left-handed pitcher Cesar Jimenez.
---