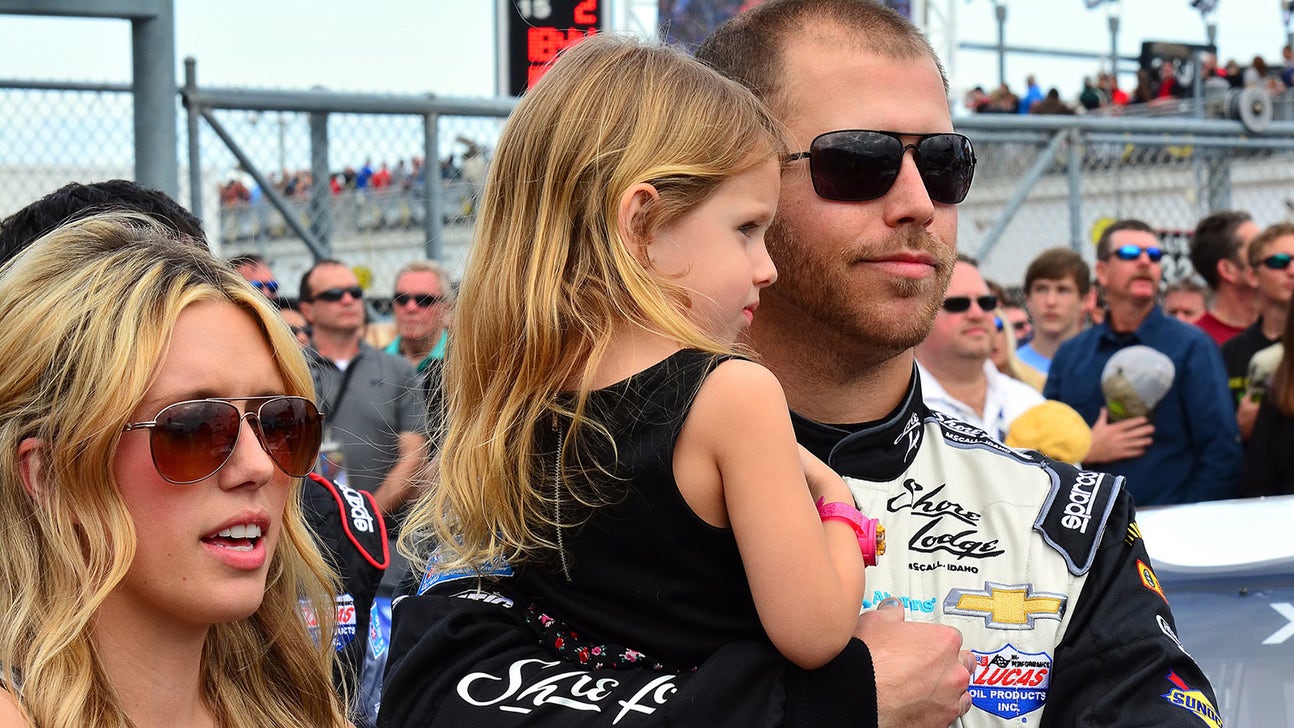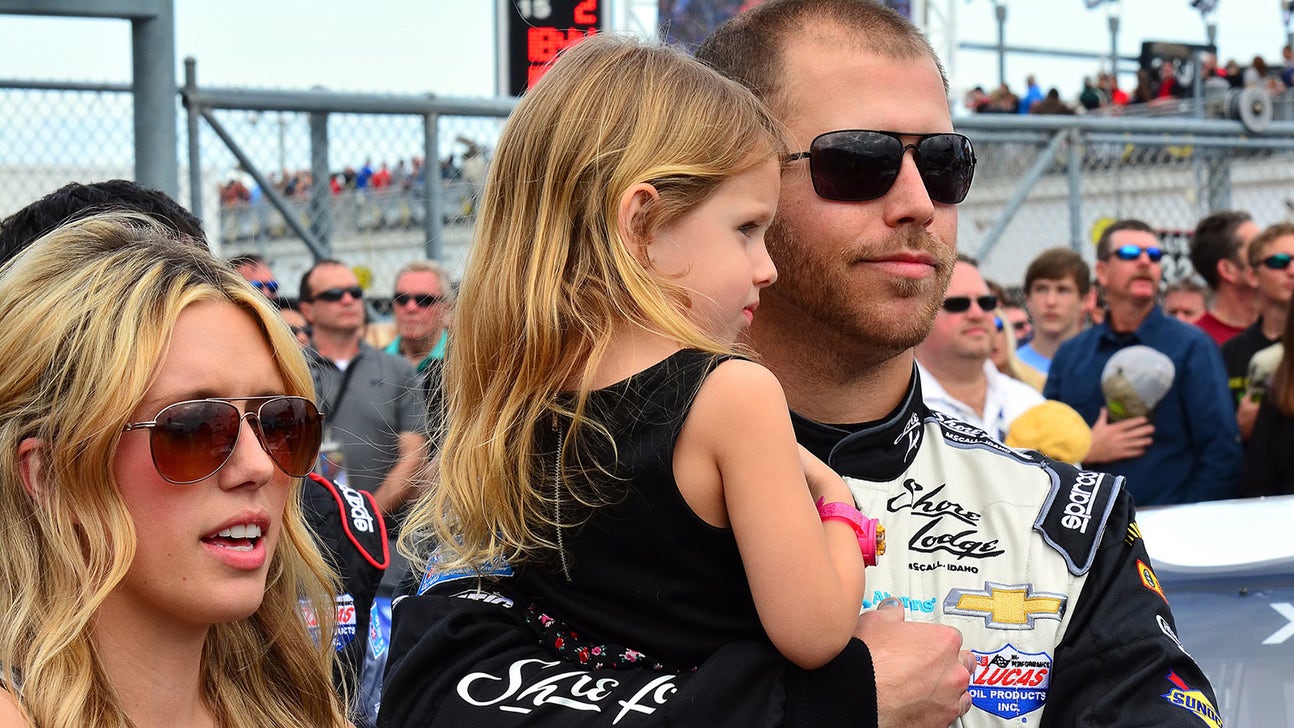 Grab a tissue: Brian Scott's emotional wedding vows go viral
Published
Feb. 27, 2015 3:30 p.m. ET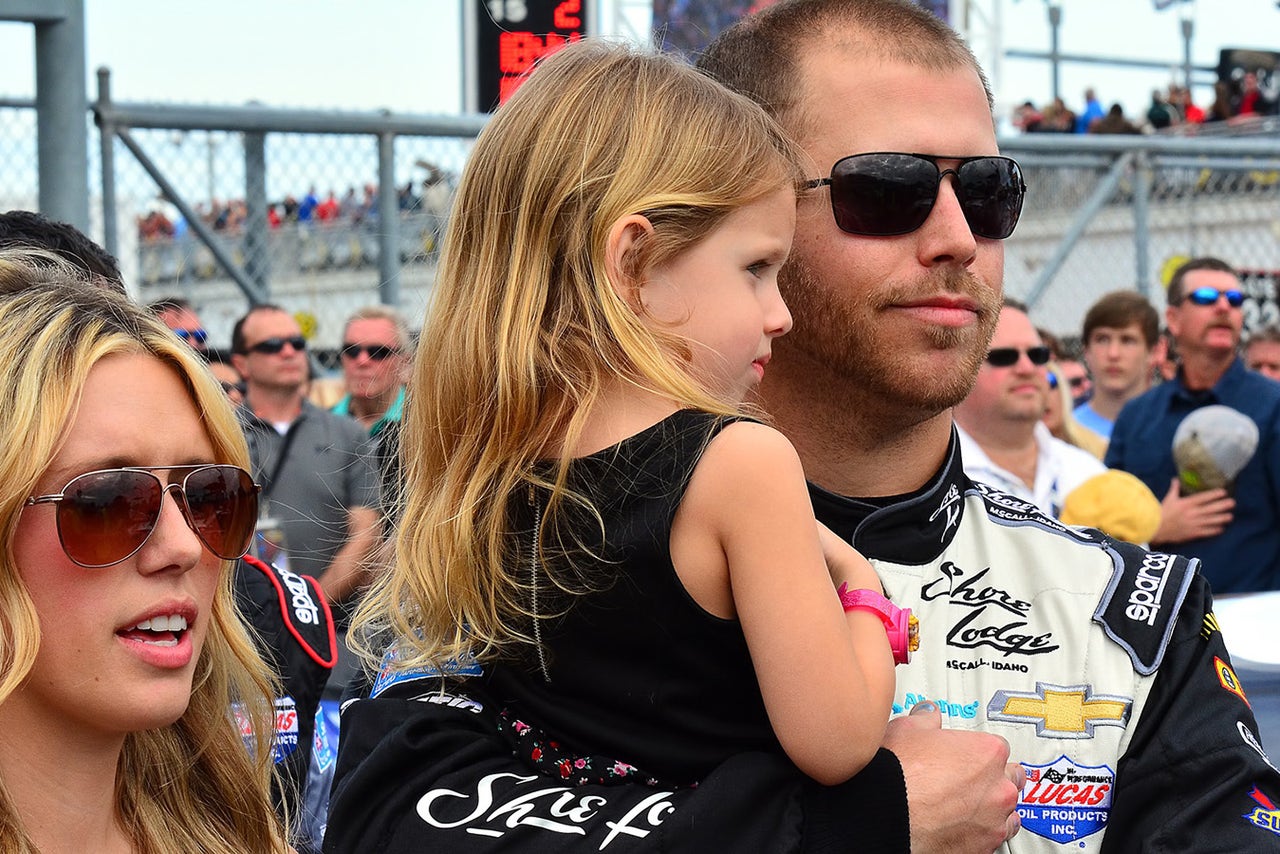 Brian Scott and his wife, Whitney, tied the knot in January of 2014. Now -- more than a year later -- a video of Scott's emotional wedding vows has taken the Internet by storm.
The couple's ceremony included personalized vows, with Brian writing additional vows for Whitney's then 3-year-old daughter Brielle. This week, a YouTube video of the vows was featured on The Huffington Post and NBC's "TODAY".
It now has more than 3.6 million views. If you haven't seen it, you may want to grab a tissue.
The NASCAR community also noticed the attention.
Don't: worry about a dress. Do: watch @bscottracing vows It will make you apologize for blaming the Internet for all the sh#t bad you see

— Michael Waltrip (@mw55) February 27, 2015
---