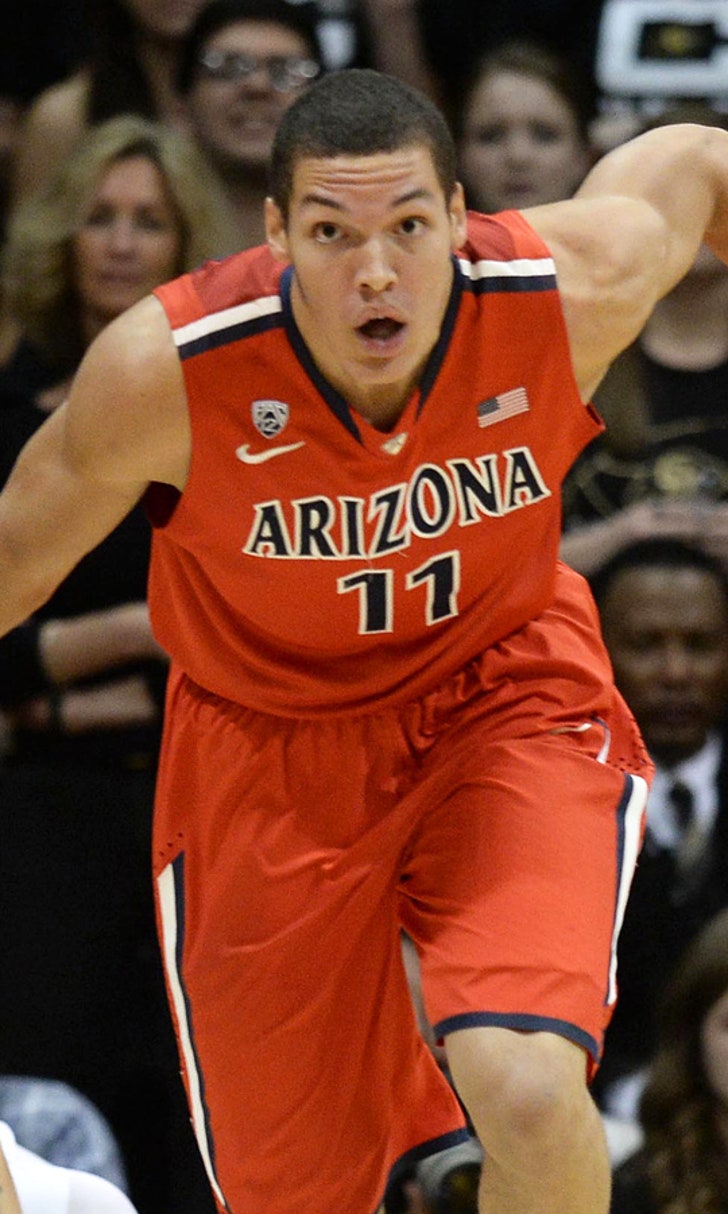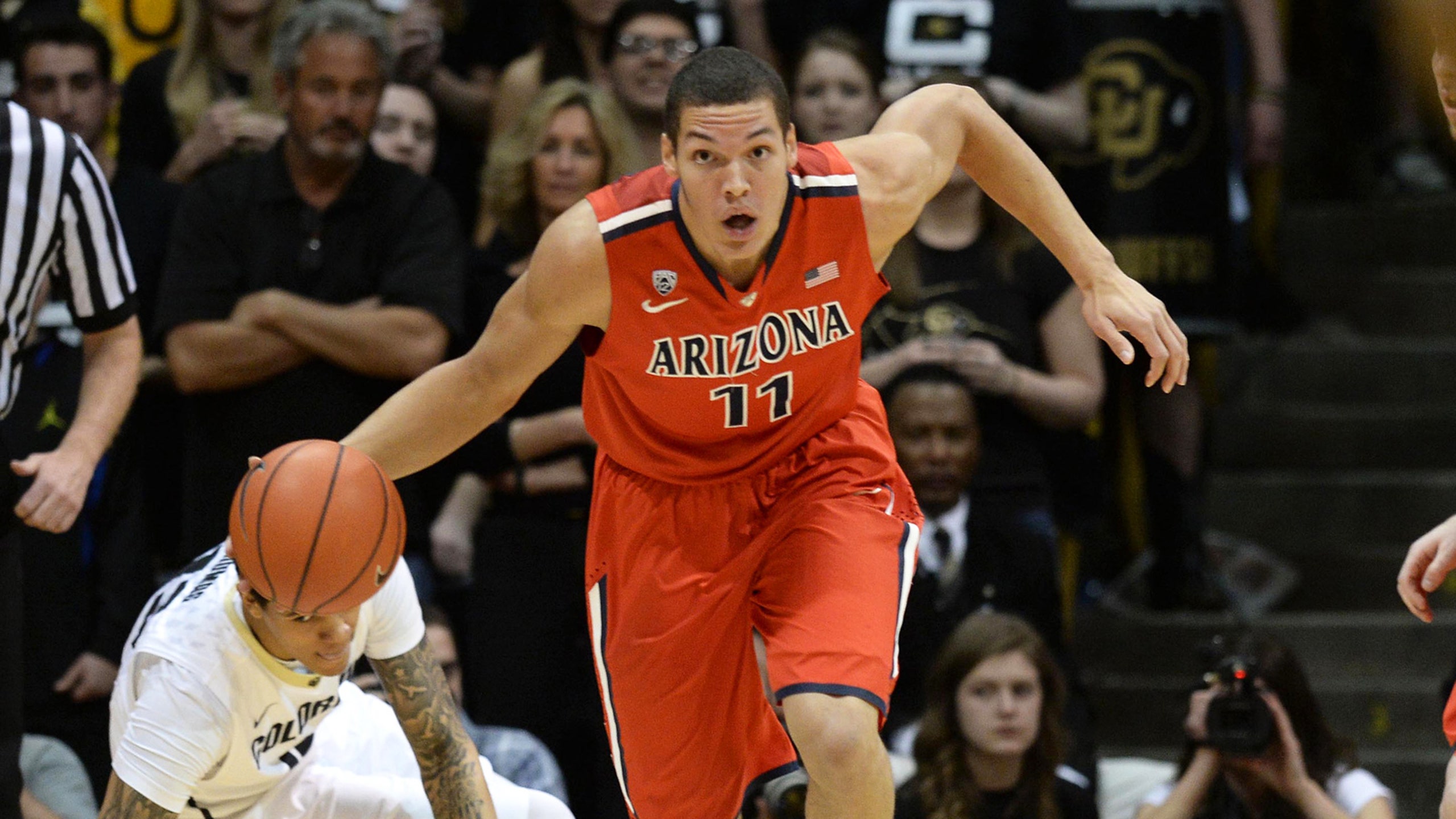 Gordon takes over in second half as Arizona routs Colorado
BY foxsports • February 22, 2014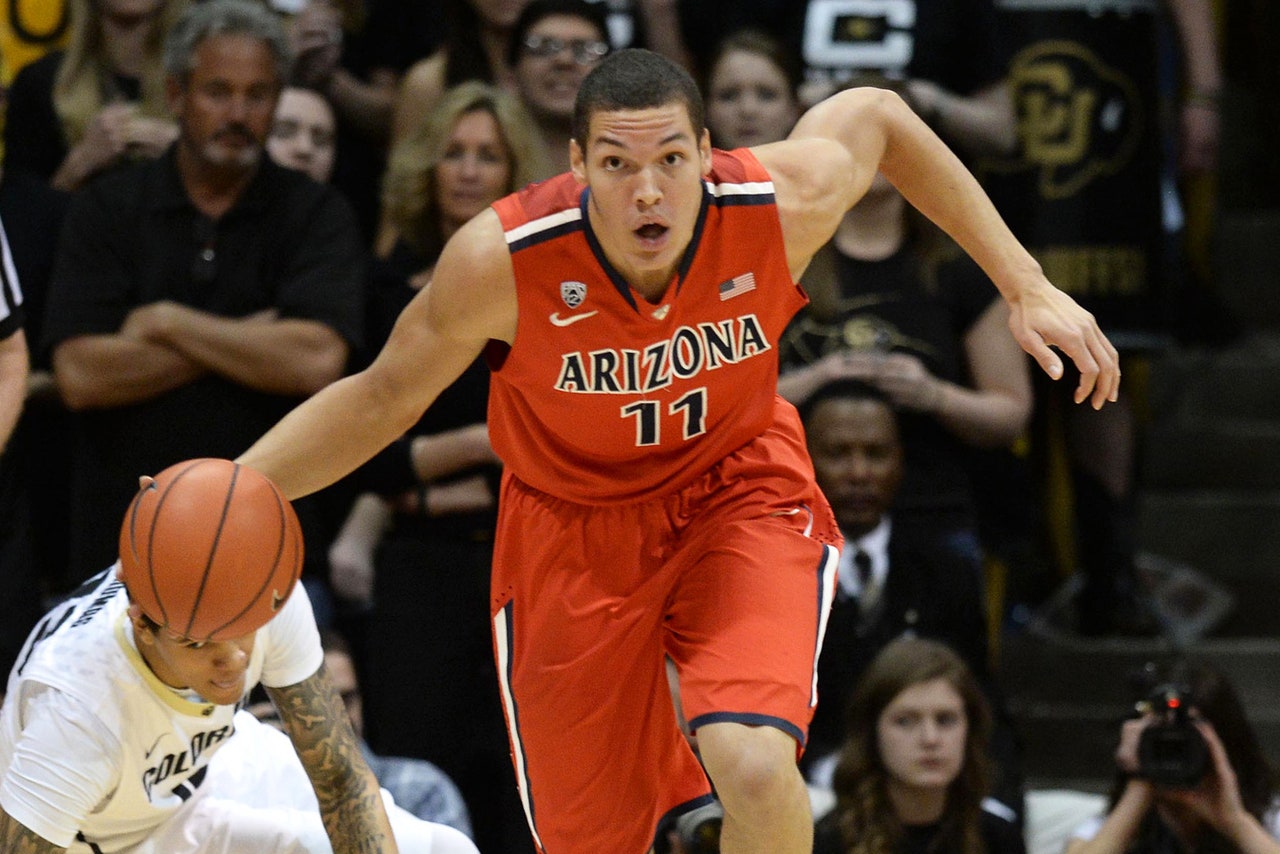 BOULDER, Colo. (AP) -- Freshman Aaron Gordon scored 21 of his season-best 23 points in the second half and Nick Johnson added 20 points as fourth-ranked Arizona won at Colorado for the first time since 1973, routing the Buffaloes 88-61 Saturday night.
It was a rare breather for the Wildcats (25-2, 12-2 Pac-12), who scrapped their way through a series of close games since beating Colorado by 12 in Tucson on Jan. 23. They since had a two-point loss at Cal and a three-point loss in double-overtime at archrival Arizona State.
Arizona needed overtime to win at Utah in its previous game and led this one by just four points early in the second half before running away with it.
Coming off an emotionally draining win over the Sun Devils on Wednesday night that burnished their NCAA tournament credentials, the Buffaloes (20-8, 9-6) came out ice cold, missing their first 14 shots.
After a horrendous start, Colorado got back in it before Gordon's three straight layups and Johnson's jumpers helped the Wildcats pull away. Kaleb Tarczewski added 13 points for Arizona.
The only field goal by a Colorado starter before halftime came on Askia Booker's jumper with 2 seconds left in the first half.
The Buffaloes didn't score a bucket for the first 10 minutes and 10 seconds. They fell behind 22-5 before Jaron Hopkins sank a 3-pointer from the left side.
That sparked a 16-4 run by Colorado -- with seven points coming from the free throw line -- to make it 26-21 and force an Arizona timeout. The Wildcats settled down thanks to a baseline drive by Rondae Hollis-Jefferson and a pull-up jumper by T.J. McConnell.
In celebration of senior night, Colorado coach Tad Boyle gave 7-foot center Ben Mills his first start of his career. He took the place of Josh Scott, who had started every game since Feb. 27, 2013, when he was dealing with a concussion.
Scott's absence was quickly felt as Colorado was outrebounded 6-1 and fell behind 8-1 before Scott replaced Mills 2:49 into the game. But the Buffaloes didn't turn things around right away, as the Wildcats built those advantages to 10-3 on the boards and 14-3 on the scoreboard by the 14:39 timeout.
Thanks to a 12-3 advantage at the stripe, however, the Buffs trailed just 31-25 at the half after shooting 6-for-27 from the floor (22 percent) compared to Arizona's 41 percent clip.
Scott led the Buffs with 18 points. His jumper to open the second half made it a four-point game, but the Buffs couldn't get any closer and the Wildcats began to pull away when Tarczewski's 3-pointer made it 40-33.
Tarczewski's bucket capped a 13-2 run that made it 64-43 and turned this one into a laugher.
About the only thing the crowd had to cheer about by the end was Mills' 3-pointer in the final minute, the first of his college career.
---