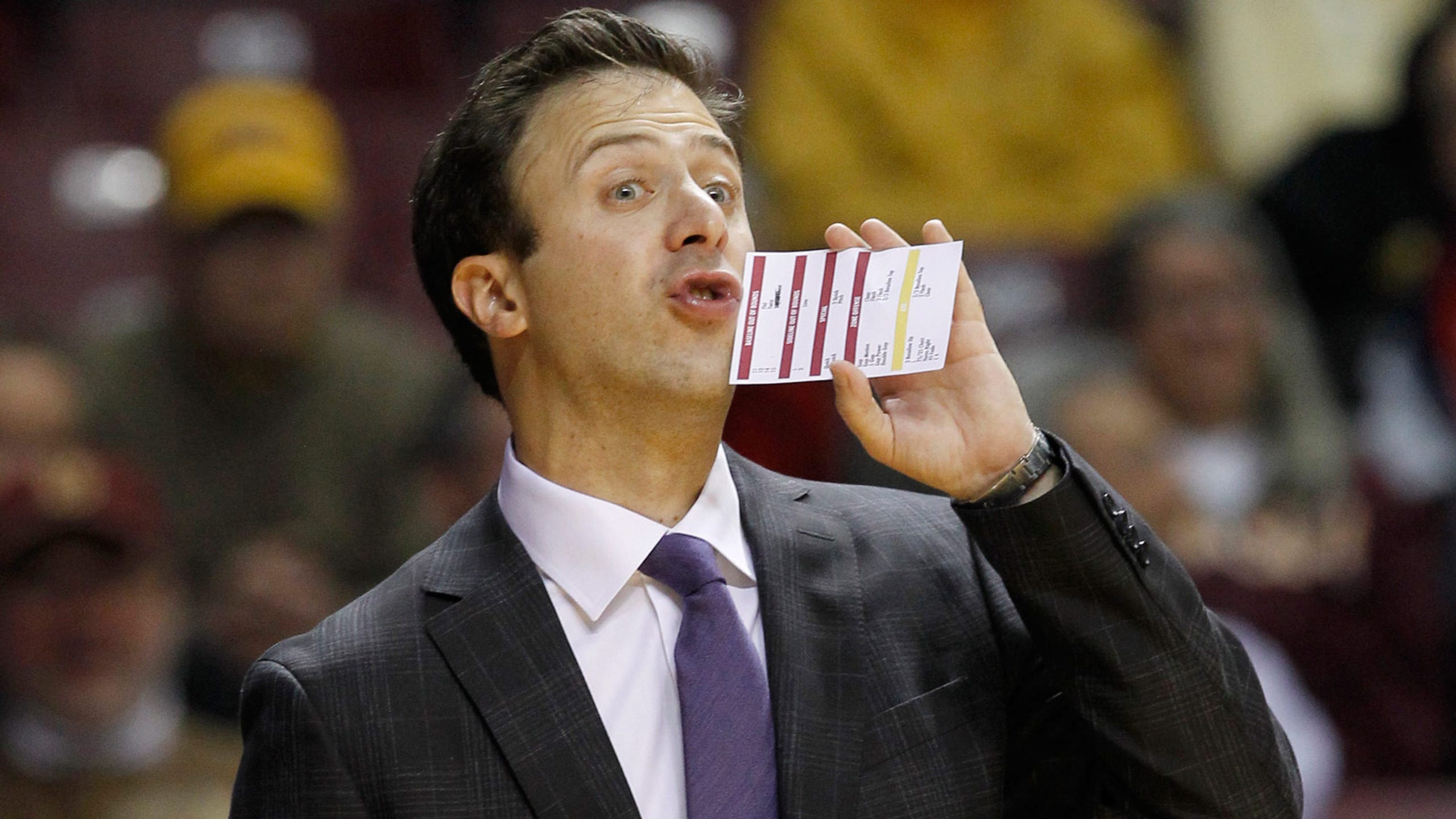 Gophers run up 109-57 rout of D-II Franklin Pierce
BY foxsports • November 20, 2014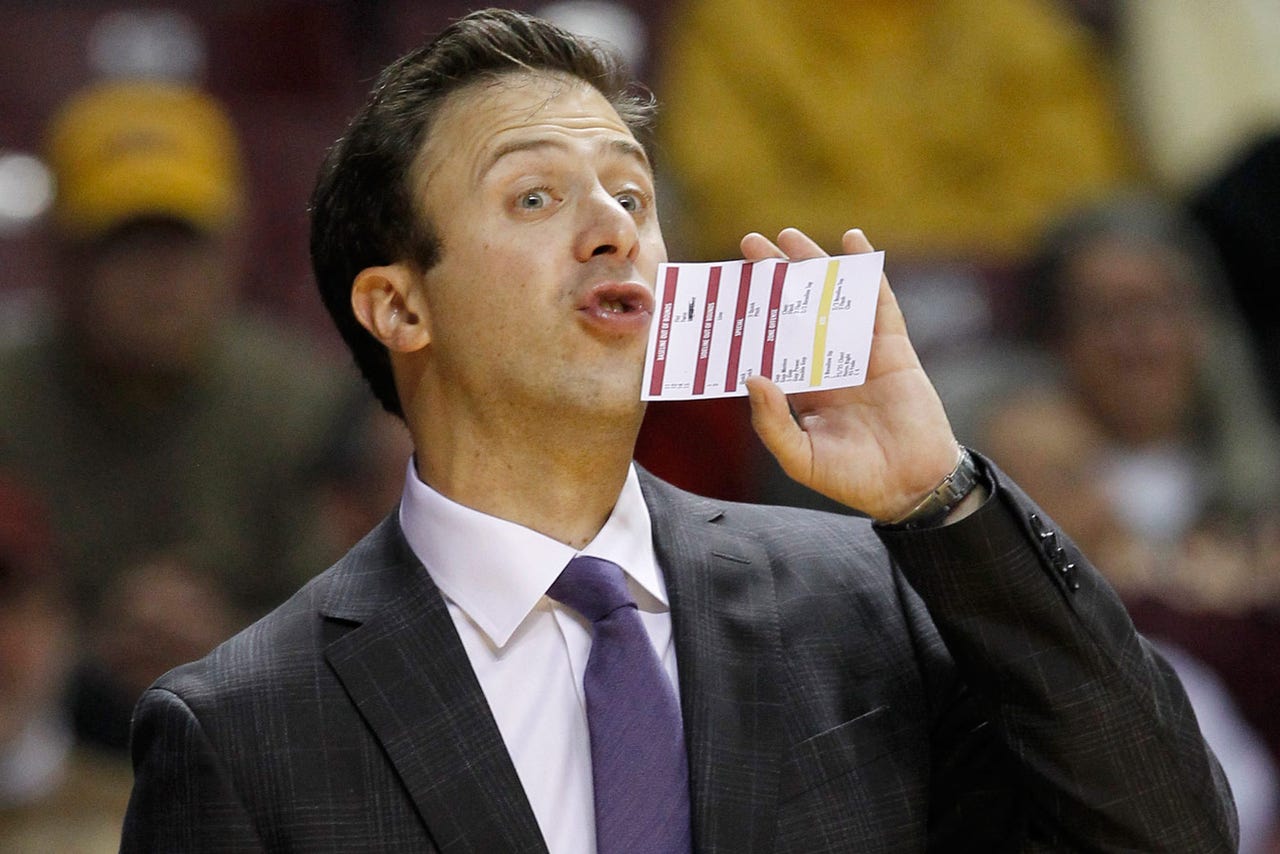 MINNEAPOLIS (AP) -- Minnesota coach Richard Pitino preached to his players about "imposing their will" against Division II opponent Franklin Pierce on Thursday night.
A 25-0 run in the game's first eight minutes showed his players were listening.
Carlos Morris scored 16 points and freshman Nate Mason added 15 as Minnesota defeated Franklin Pierce 109-57 in NIT Season Tip-Off action.
Minnesota shot 58.3 percent from the field, converting 11 of 15 3-pointers (73.3 percent) in the romp. Most of those open looks came off relentless pressure from the Gophers' guards. As a team, Minnesota had 15 steals and forced 24 Ravens turnovers.
"Coach has been pressing us to turn up the intensity, turn up the pressure and make guys uncomfortable," senior point guard DeAndre Mathieu said. "We played unselfish and a lot of guys got involved. We're going to try to keep this pace going and make guys uncomfortable, pressure the ball and get some easy looks."
Tyler Iacuone led the Ravens (2-2) with 11 points, while Mike McDevitt added 10. The Ravens who shot 32.3 percent from the floor as they struggled to keep up with Minnesota's breakneck pace.
"We thought about (slowing down the game), but . I don't think it would have mattered what we did against them," Franklin Pierce coach David Chabourne said. "They were just obviously a lot better. More physical than we were, and are. They made everything, we missed some shots that we normally make, that's mostly because they kept us out of rhythm all night."
Senior guard Andre Hollins had 14 points and eight rebounds, while forward Joey King added 11 points.
The Golden Gophers (2-1) blew the game open early with a 25-0 run in the game's first eight minutes. Reserve forward Charles Buggs highlighted the run with a 3-pointer from the corner and a thunderous dunk in transition before McDevitt converted a three-point play for the Ravens.
Franklin Pierce gave St. John's a challenge on Monday before falling by 13. But they were no match for the Gophers, who went 6-for-7 behind the arc in the first half and raced to a 55-31 lead at the break.
The Ravens started only one player taller than 6-foot-5, allowing Gophers center Mo Walker to dominate early. The 6-10 Walker used his height advantage to score four baskets down low in the first five minutes.
Meanwhile, Morris showed off a versatile attack in his third game as a Gopher. The junior-college transfer slashed to the basket, got to the line and hit a 3 en route to 12 first-half points.
"I just tried to get it in my head to just get it in the paint and create for others and I did that tonight, I believe," Morris said.
Early in the second half King scored seven straight points to trigger a 23-3 run that helped stretch Minnesota's lead to 84-40.
---