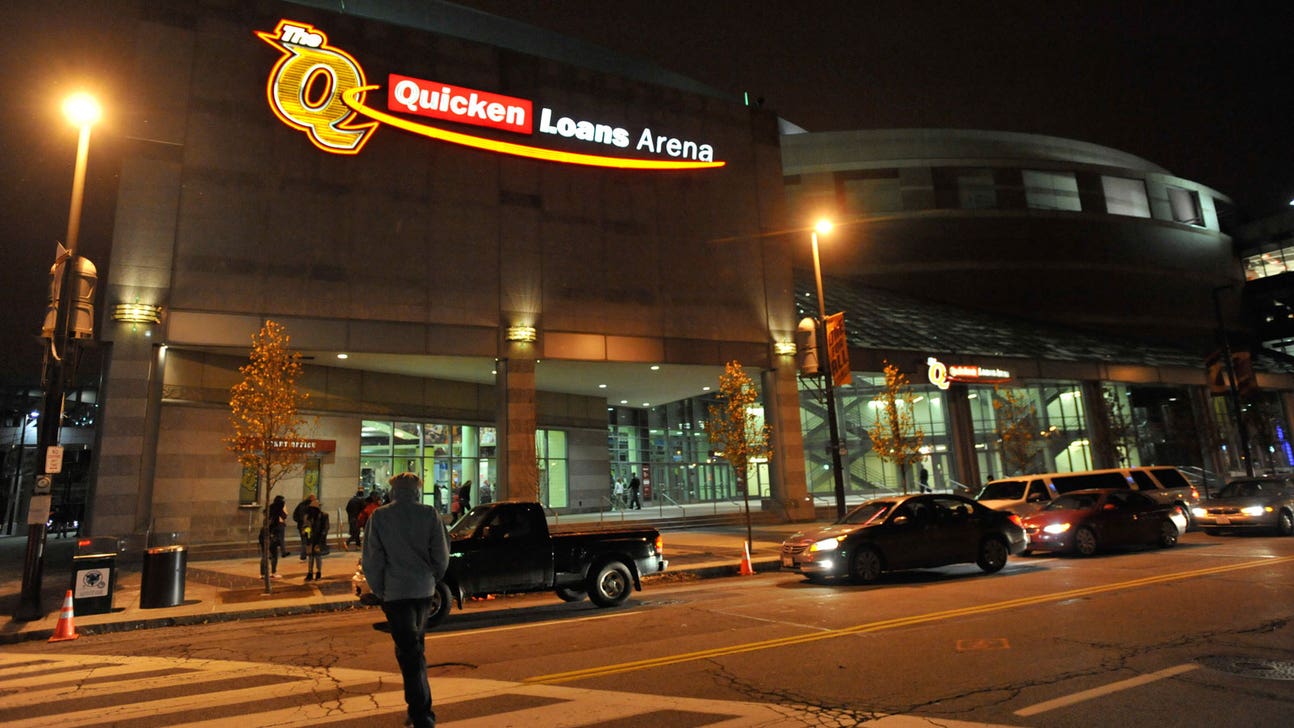 Gladiators advance to ArenaBowl causing some congestion in Cleveland
Published
Aug. 10, 2014 9:32 p.m. ET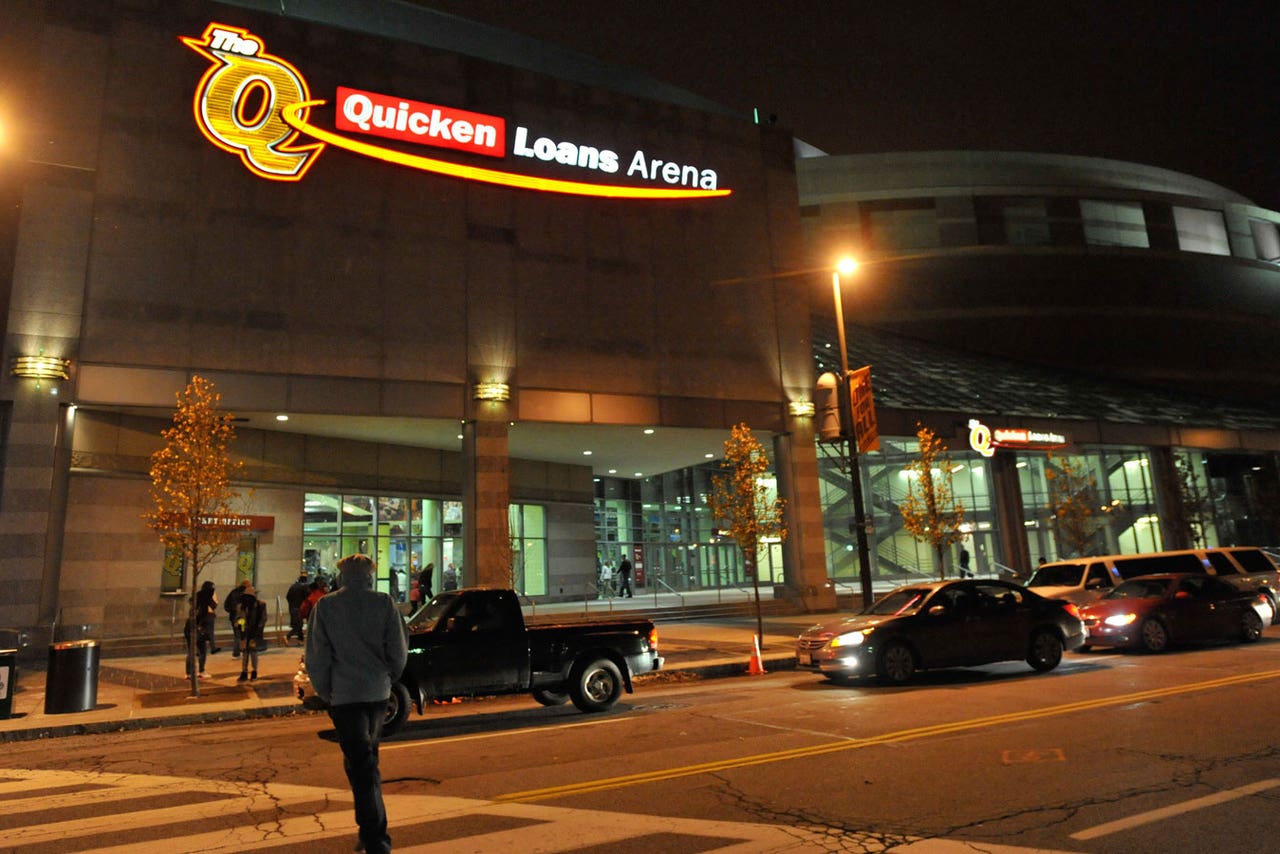 On Sunday afternoon 14,543 fans watched the Cleveland Gladiators beat the Orlando Predators 56-46 in the American Conference Championship Game. With the win the Gladiators move on to the ArenaBowl, which they earned the right to host by virtue of having the best regular season record. The championship game is scheduled for August 23rd at 8pm.
Oh by the way, they aren't the only football team in town playing that night.
The Cleveland Browns host the St. Louis Rams in their third preseason game at 8pm that night. Known as the dress rehearsal for the regular season, the third preseason game is typically when NFL teams play their starters the longest, and then sit a number of them for the fourth game to stay fresh for the regular season opener.
The Saturday night game will also be the first time that fans can get their eyes on the stadium renovations from the inside in a game atmosphere. State-of-the-art scoreboards, increased lower bowl seating and a new audio system are a few of the promised features.
Coach Mike Pettine has also said that he will name his regular season starter at quarterback before the third preseason game. Hometown Brian Hoyer or Johnny Football and Manziel Mania will be given the keys to the franchise to drive.
But wait, there's more!
Not only will the Browns be taking the field for their first preseason game in newly renovated FirstEnergy Stadium at the same time as the Gladiators kick-off their hopes for a championship, but the Indians will be playing right next door at Progressive Field as well.
That's right the Indians host the Houston Astros at 7pm on August 23rd. While the Astros may not be that big a draw, it is Van Halen fireworks night and Terry Francona jersey giveaway night.
Safe to say, August 23rd is going to be a bit of a madhouse downtown.
Fortunately, the Cavaliers will not be in action that evening. Who knows? Maybe LeBron will decide to take in one of the events...
---