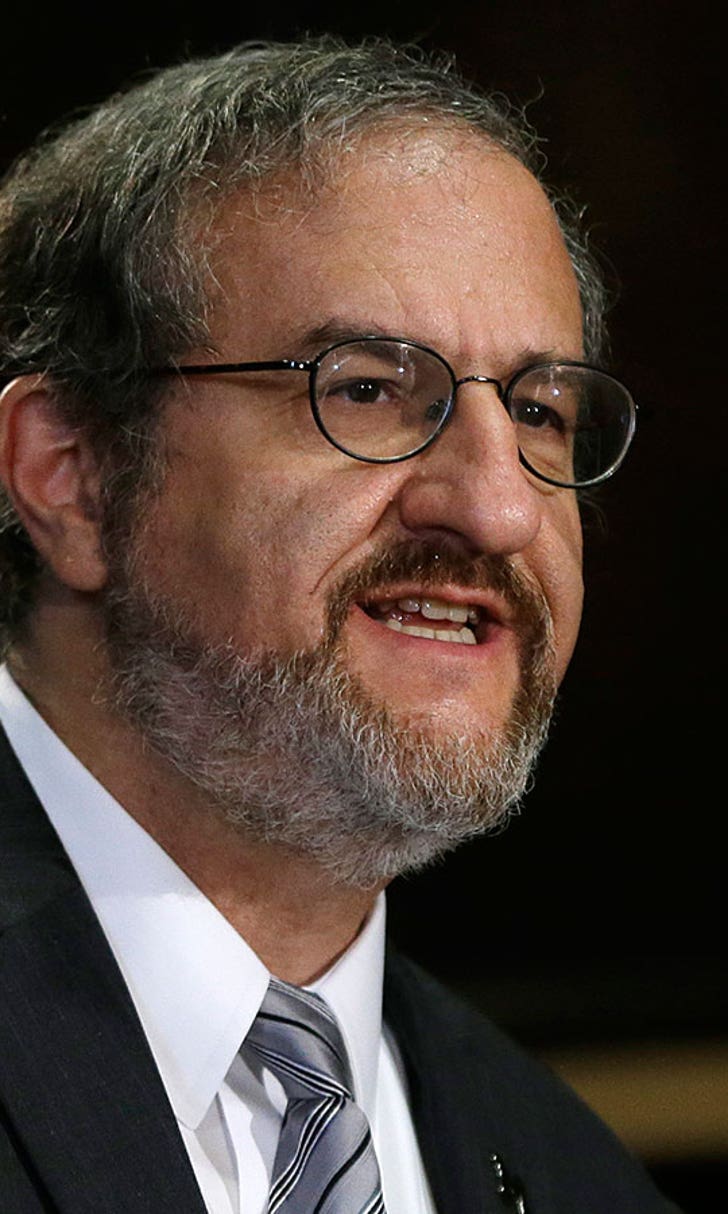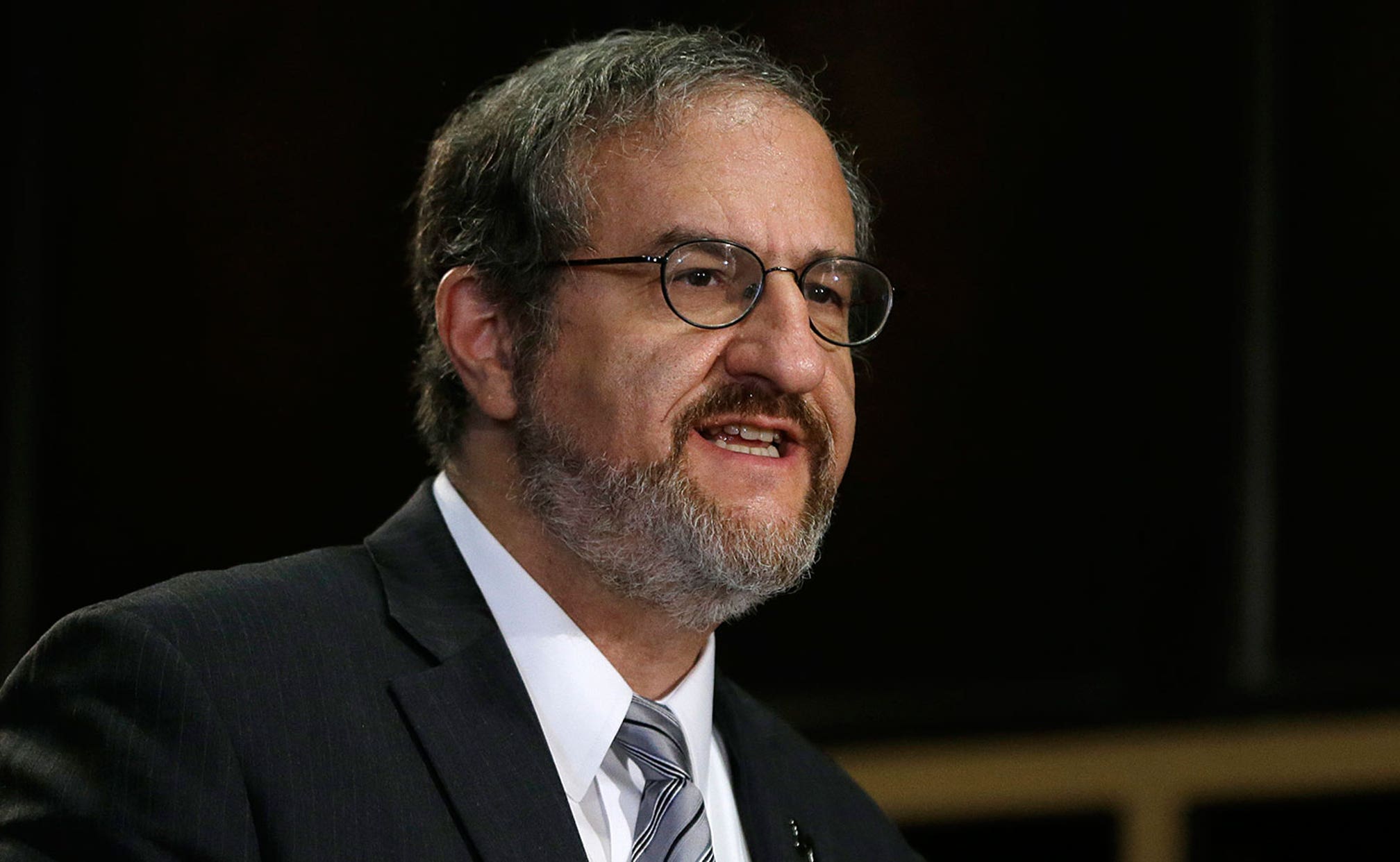 Gave: Michigan mess now in hands of new president
BY foxsports • October 1, 2014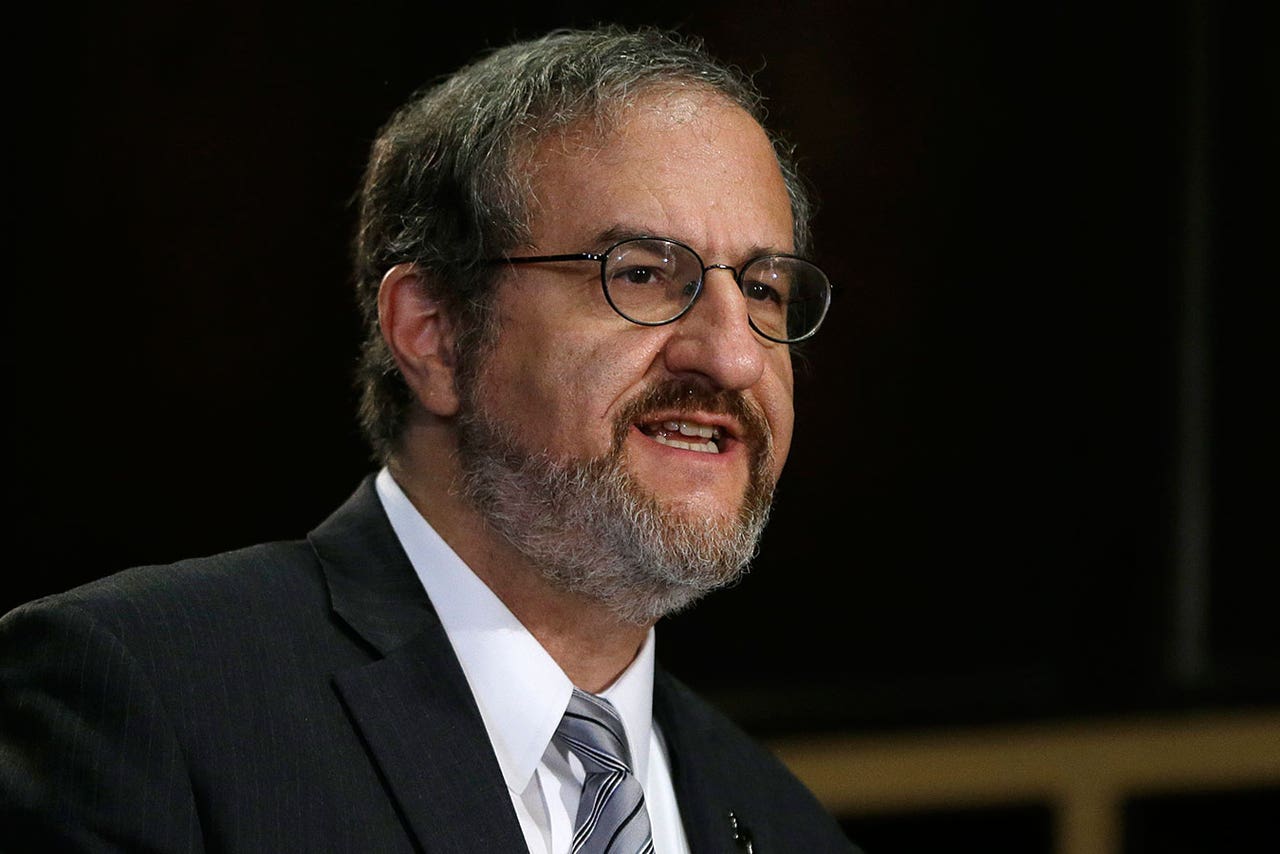 In the wake of colossal mishandling of an injured quarterback by all involved at Michigan, we're about to find out what kind of university new president Mark Schlissel intends to lead.
He could start by asking a question on many minds these days, and if you have to pause even a millisecond to answer it, then it should be obvious that football program is in deep trouble.
Knowing what you know after Saturday's debacle, when coach Brady Hoke endangered a young man clearly in distress by putting him back on the field when he was in need of medical attention, would you send your son to Michigan to play football? Would you?
For most of us who saw 20-year-old Shane Morris limping, dazed and leaning on a teammate to stay upright -- and then remain in the game -- the answer is easy. And so it must be for a lot of parents of blue-chip high school recruits who had Michigan on their lists until the weekend.
What has transpired at Michigan since the fourth quarter of Saturday's loss to Minnesota is as mind-boggling as it is shameful -- from Hoke's actions during the game to his throwing his medical staff under the bus in comments afterward and at a Monday news conference, to athletic director David Brandon's disappearing act and his gutless release of the news at 1 a.m. Tuesday confirming what we all suspected: Yep, Morris suffered a concussion.
How badly did Hoke want to send a message to his benched quarterback, Devin Gardner, the disappointing fifth-year senior, that he'd prefer a quarterback playing on one leg, thanks to a high ankle sprain sustained by Morris earlier in the game?
Wanting to get a young quarterback some experience in his first regular-season start is one thing. Risking the future of that young quarterback by not insisting that he get the care he needed immediately is something else. It's immoral.
Just because the kid waived off the sidelines after he took a helmet to the kisser didn't mean he was OK. Anybody who saw that hit -- which includes just about everybody except, apparently, those on the Michigan sideline -- knew Morris needed help.
Now Michigan's football team is gaining headlines across the nation, not to mention some serious airtime on the evening TV news, for the worst of all possible reasons: It can't be trusted with our sons.
So now the ball is in Dr. Schlissel's end zone, so to speak. How will the new prez react when he's hearing a chorus of "Fire Hoke! Fire Brandon!" from embarrassed students and, worse, a legion of well-heeled alumni? What can we reasonably expect?
Maybe not much. In his last assignment before coming to Michigan, a gig that included as a perk a $2 million research lab, Schlissel served as provost at Brown University, where the administration was accused of doing little to stem what students there called a "rape culture" on campus. This summer, the U.S. Department of Education's Office of Civil Rights (OCR), added Brown to its investigations of Title IX infractions and sexual violence on campus.
Coincidentally, Michigan is among the colleges the OCR is also investigating for its admittedly bungled handling of a case involving former football player Brendan Gibbons, accused of rape by an undergraduate student. That happened under former president Mary Sue Coleman's watch, but this, too, has AD Brandon's fingerprints all over it.
At a news conference when he came to Michigan, Schlissel described himself as someone who enjoys sports, though not "a rabid fanatic." That's a good start because this isn't a time for rabid fanaticism.
It's time for a cold-blooded analysis of a program in such disarray that it's no longer safe for the very student-athletes it depends on for all those glorious Saturday afternoons.
---