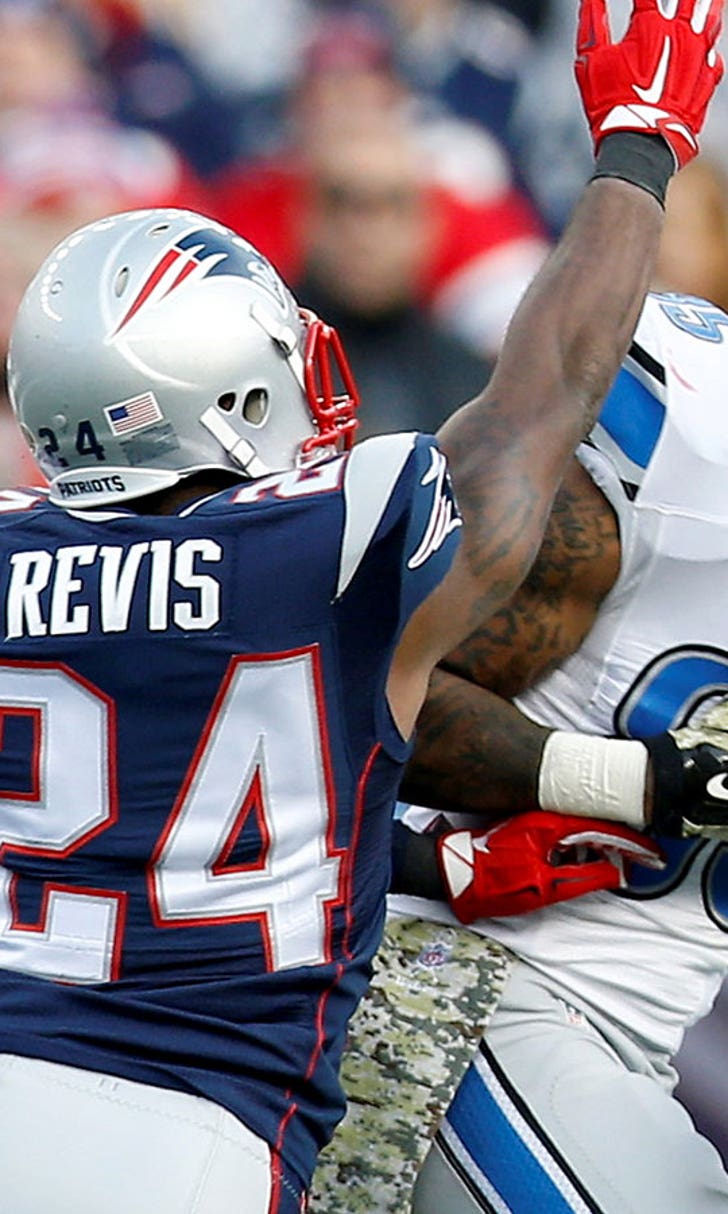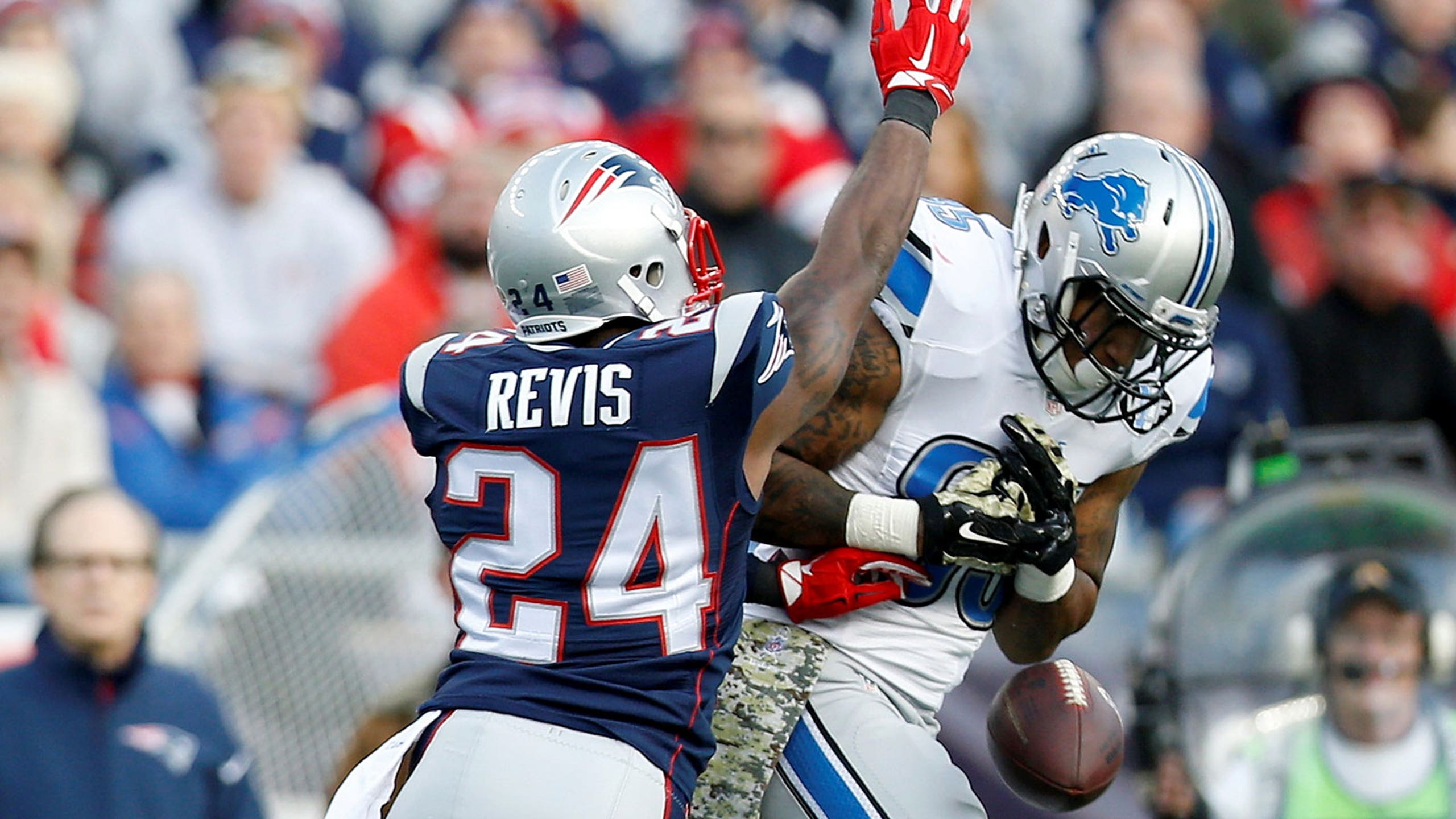 Gave: Lions will go 9-7 and miss the playoffs
BY foxsports • November 24, 2014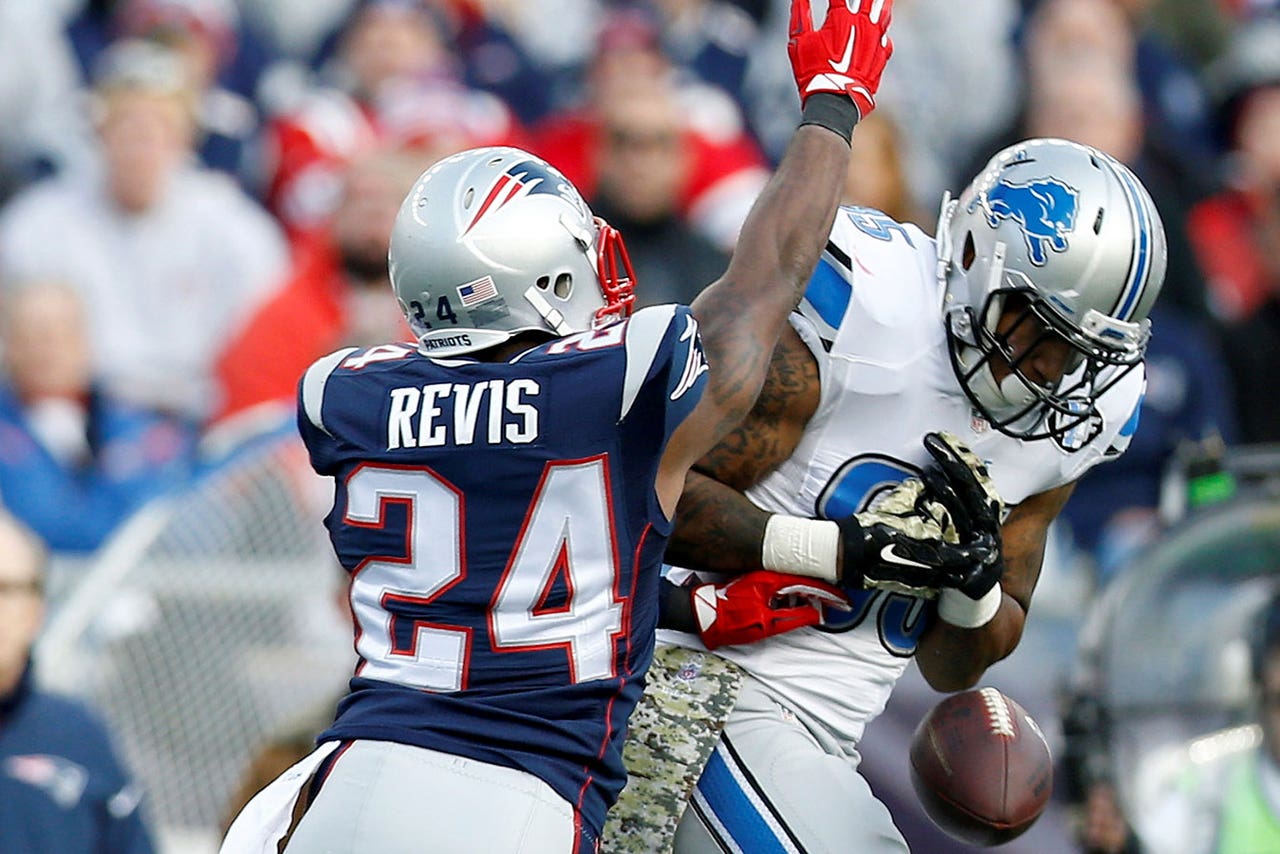 OK, Lions fans, can we set aside our grand delusion and be honest for a moment?
The numbers lied. Sure, at 7-2 and amid a four-game win streak, your Lions looked like one of the better teams in the NFL. And then they played two of the league's better teams, only to be thoroughly embarrassed and exposed as an impostor. Clawless on one side of the ball, clueless on the other.
Road losses to Arizona and New England in which the Lions failed to score a touchdown or record a sack, when they were outscored by a combined 48-15, should derail any of those wildly premature plans for a postseason party.
Sure, they're still 7-4, with three NFL also-rans set to visit Ford Field. Archrival Chicago visits on Thanksgiving. Tampa Bay comes to town the next week, followed by Minnesota. Three teams that are a combined 11 games below .500.
If we're honest, though, as we set out to be here, we have to admit the Lions are probably a lot closer to Chicago than they ever were to Green Bay, which regained its rightful place atop the NFC North meekly vacated by Detroit.
Seriously, the Lions could well be sitting at 4-7 today. A game behind Chicago.
Only the highly unlikely prevented it: a dramatic rally from 13 points down with under four minutes to play to beat New Orleans; a complete and utter collapse by a lousy Atlanta team that enabled Detroit to mount a comeback -- aided by a delay-of-game penalty that actually helped the Lions after a missed attempt at the winning field goal); and a Hail Mary side-arm pass in the closing seconds that was actually caught in the end zone for the winning TD against Miami.
But the weaknesses Arizona exposed became glaring a week later in Massachusetts, when New England shone a gaudy spotlight on them. For the second week in a row, Detroit's top two receivers, Calvin Johnson and Golden Tate, were neutralized by a stout secondary, and subordinate Lions receivers couldn't hang on to the few catchable balls thrown their way.
Detroit's defensive backfield, meantime, was eviscerated by the surgical precision of quarterback Tom Brady, who repeatedly found his receivers standing alone -- a Detroit defender rarely within five yards of them.
And that vaunted Detroit front? Please. For all the talk of where Ndamukong Suh will be playing next year, his photo belongs on a milk carton the way he has disappeared the past two Sundays.
Give some credit to Lions coach Jim Caldwell. He was honest in the extreme in his assessment of his team when asked about any silver linings he might have seen in the film of Sunday's loss to the Patriots.
"There weren't any," he said bluntly. Next question.
OK. Where do we go from here? Is the glass half full or half empty -- since it's clear now it's no longer overflowing?
We're about to find out a lot about this team and this coach. Can he find a way to prevent the Lions from doing what they always seem to do as December approaches? Can a struggling quarterback and his embattled offensive coordinator get on the same page, which they seemed to be earlier in the season, when Matthew Stafford made it look almost easy?
The smart money around the league is betting against Detroit, and it's hard to refute that no matter how appealing the schedule looks.
If history is any indication, there will be a lot of groin pulls Thursday with turkey-stuffed fans hopping on the bandwagon again after a win over Chicago. Then the Lions will find a way to lose one of their next two games against Tampa or Minnesota because, well, because they always do.
They finish the season at Chicago, where the Bears will revel in their spoiler role, and at Green Bay, where Detroit never wins. They'll finish 9-7 and remain on the outside looking in when the playoffs begin.
And be honest: That's still better than you expected when the season began, isn't it?
---