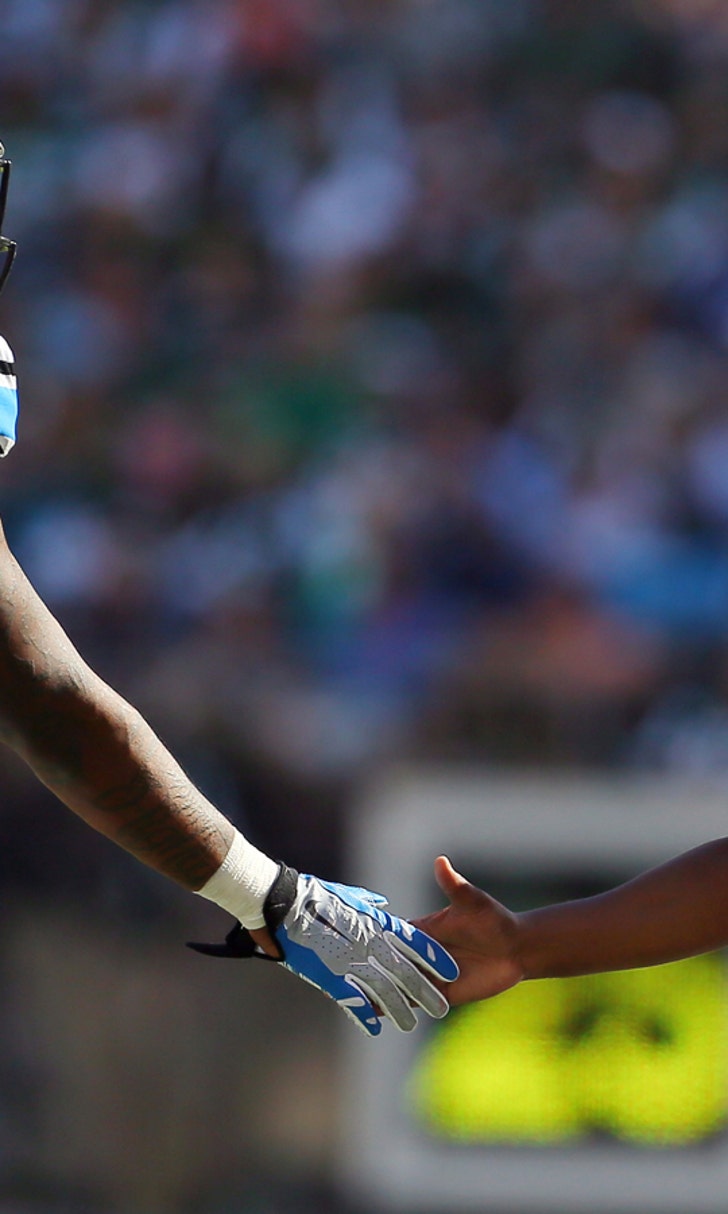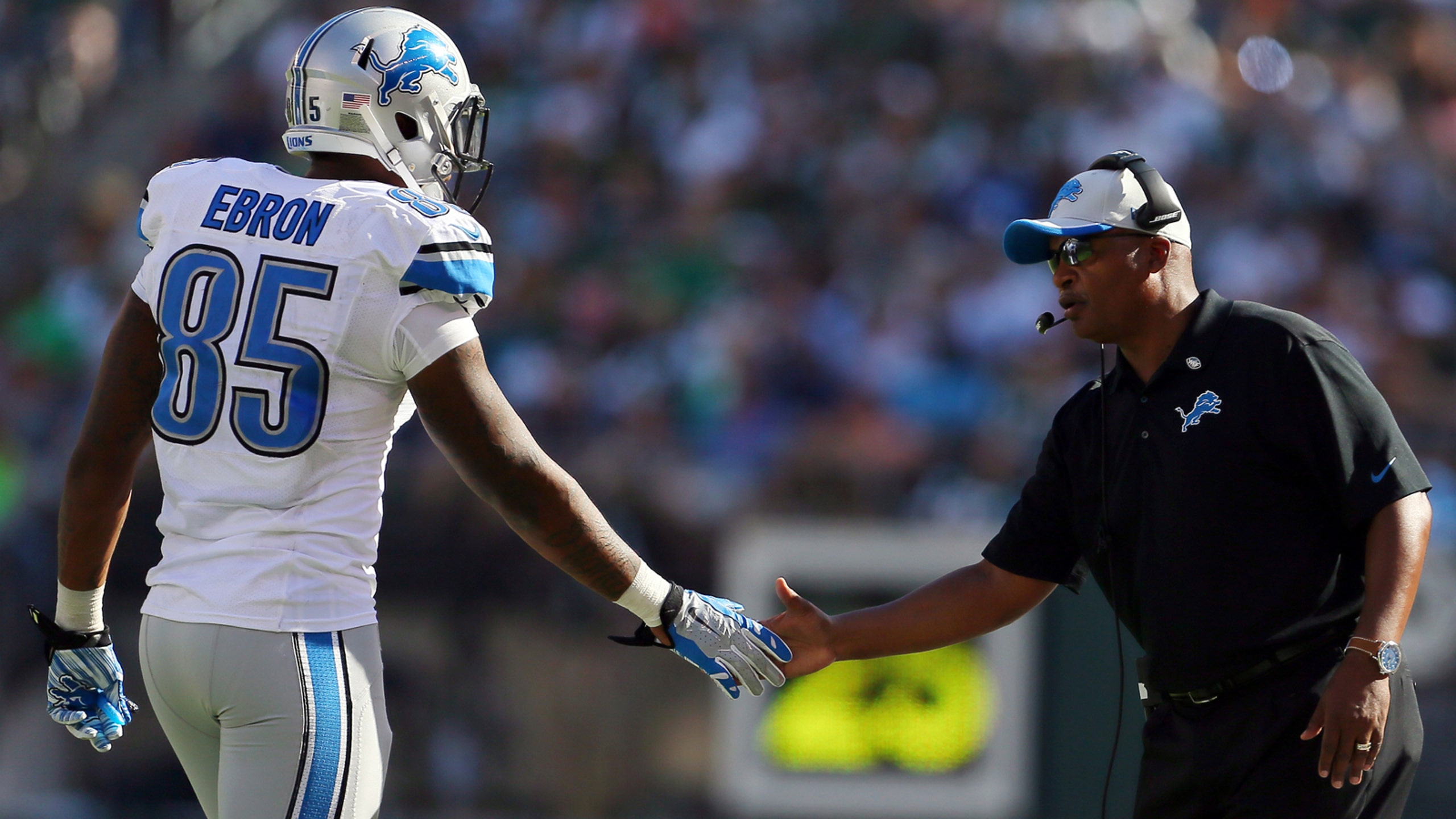 Gave: Caldwell's 'it factor' makes difference to a well-focused team
BY foxsports • December 10, 2014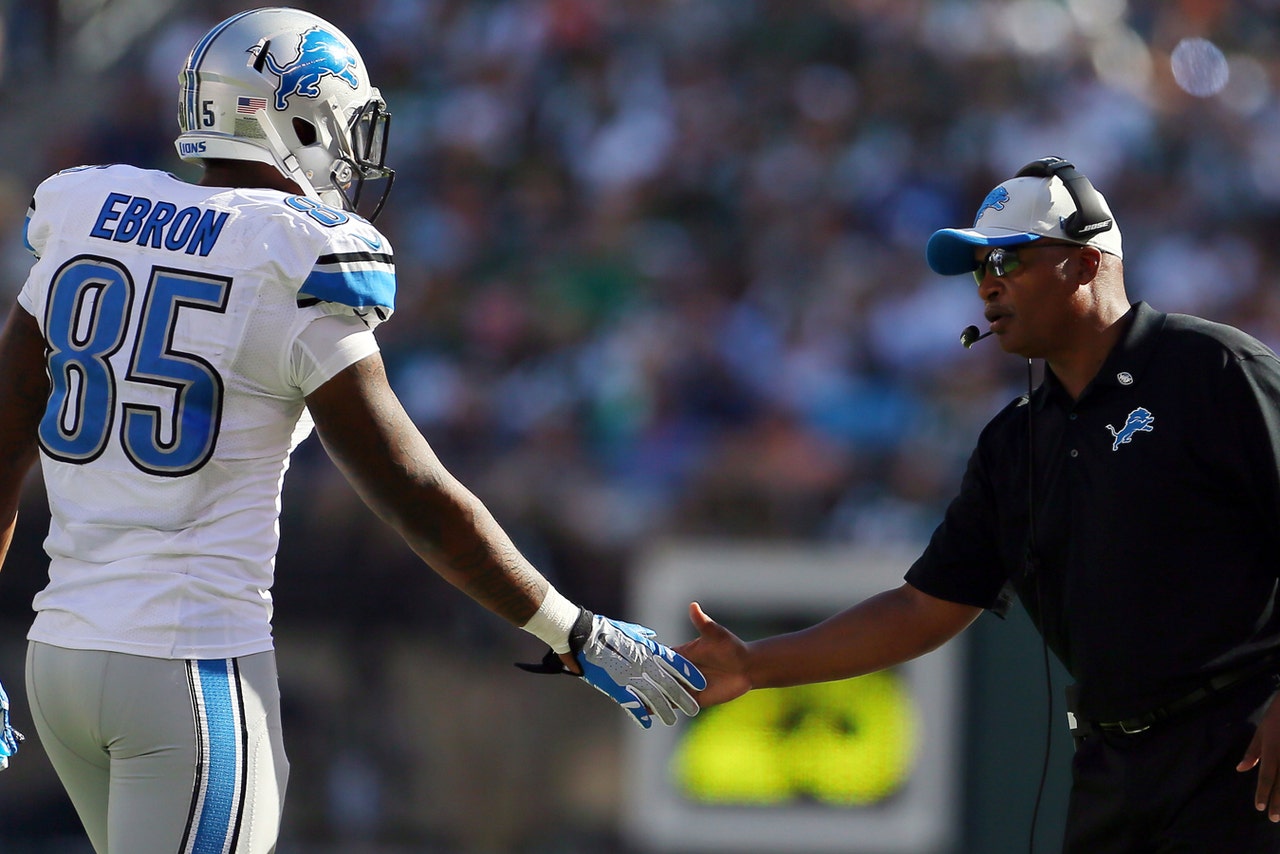 ALLEN PARK -- Some coaches resort to a lot of yelling and screaming -- often saying the same things repeatedly -- to the point their players stop listening. Lions coach Jim Caldwell, conversely, rarely raises his voice, never curses -- and he keeps his players tuned in with an assortment of often-surprising teaching techniques.
"Today it was Zen archery," guard Rob Sims said, shaking his head, before Wednesday's practice. "He has an unbelievable way of captivating everyone's attention. He has everyone's ears."
The message was clear and simple for the players, Sims said. "It's all about the process, and that goes a long way, I'm telling you."
Caldwell, though, declined to elaborate for the media about what Zen archery has to do with beating Minnesota on Sunday at Ford Field.
"I don't want to waste your time," he told reporters.
It could have come from one of the myriad books he reads and shares with his teams. "Zen in the Art of Archery," was written by Eugen Herrigel, a German author who writes eloquently about the struggle for insight, the importance of preparation and learning how to bypass the ego en route to success.
Wherever it came from, when Caldwell was told that his players got the message, he seemed pleased.
"We hope it's applicable," he said. "We work hard to find things the guys can relate to, stuff they haven't heard. Hopefully some of that stuff sticks."
These daily messages, players said, are all about staying in the moment and not getting too far ahead of themselves -- like being preoccupied with that season-ending game at Green Bay that could have so much riding on it.
"We're a team built with tunnel vision," safety James Ihedigbo said. "That comes from Coach Caldwell. I don't even know how he does it, honestly, but he does it.
"It falls back to the trust you have in him as a coach. What he talks about is preparation and what it means in terms of accomplishing the overall goal."
Caldwell's intense focus on the challenge at hand -- daily details to master for the next game -- has made a significant difference to a team that self-destructed at this stage last year when it had a shot at the playoffs.
"It has a ton to do with it," wide receiver Calvin Johnson said. "You stay focused on what's at hand. That's what we've been able to do, and you can see on Sunday's it's paying off."
Caldwell's Zen archery message was about not focusing on the target. "It was about the process," Sims said, "how you breathe, where your hands are..."
Do all the little things right, and you hit your target. Simple as that. And Caldwell's players are lapping it up -- and offering unsolicited praise of a coach who very quickly seems to have turned this franchise around.
"You get a lot of BS in the locker room," Sims said. "There's a lot of talk. He's real."
And it stems from uncanny governance, guidance and control Caldwell brings from the coach's office. He's always suggesting books for his players to read. Among them is "From Good to Great," by Jim Collins, and anything by Malcom Gladwell, especially "Outliers, The Story of Success." Caldwell's power points are riveting, players say, peppered with colorful images and inspirational messages.
"He rules. Some guys yell and scream a lot. He's just the opposite," Sims said. "He has expectations. He basically says, 'This is our plan. You roll with me or you don't.'
"Even at practice, he just stands back on the sidelines, arms folded, checking out his product. That's the way it's supposed to be."
Just the way Caldwell conducts himself day to day is motivating to his players.
"The leaders of our time -- when they stand up, everybody listens. And that's how it is with him," Sims said. "I've been around other coaches who said whatever and did whatever. The fact of the matter is, if you don't have what it is, then you don't have anything."
The it factor. Caldwell has it in spades, Sims said.
"I saw it the first time I stopped by his office to introduce myself," he said. "I said right then, 'This guy's got it, and I'd follow him anywhere.'"
Sims has 52 teammates who seem to feel the same way every Sunday. And that's making all the difference this season.
---