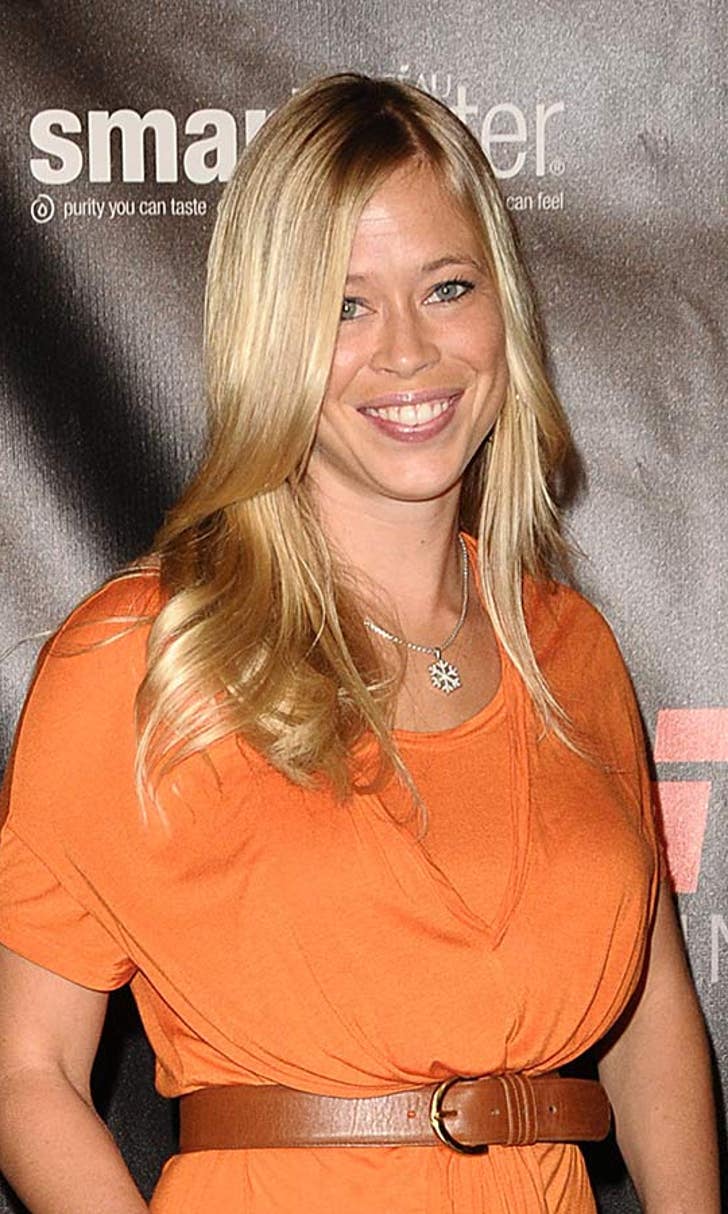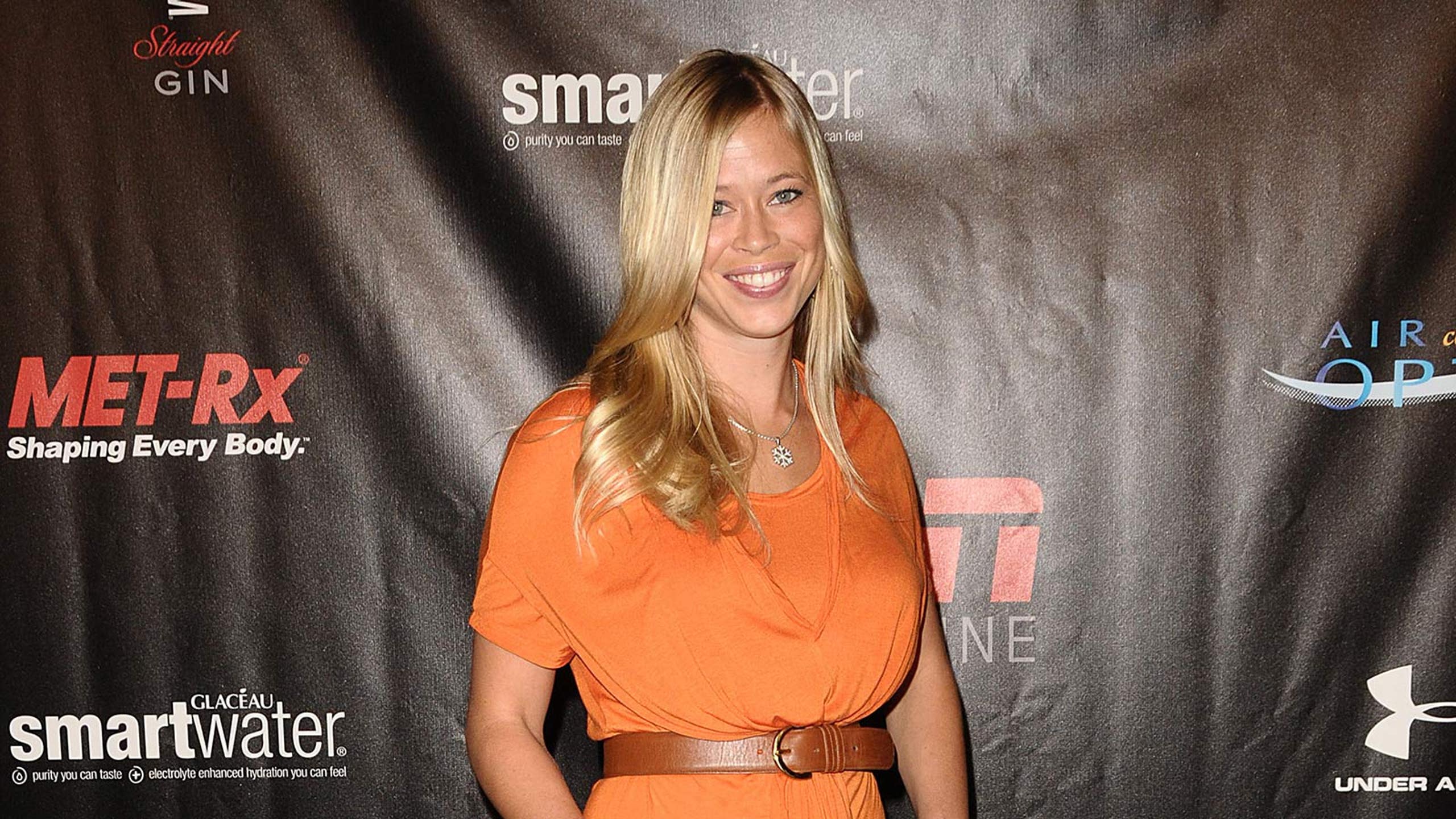 Gamers got gold medals at X Games and she's not happy
BY Kerouac Smith • February 1, 2016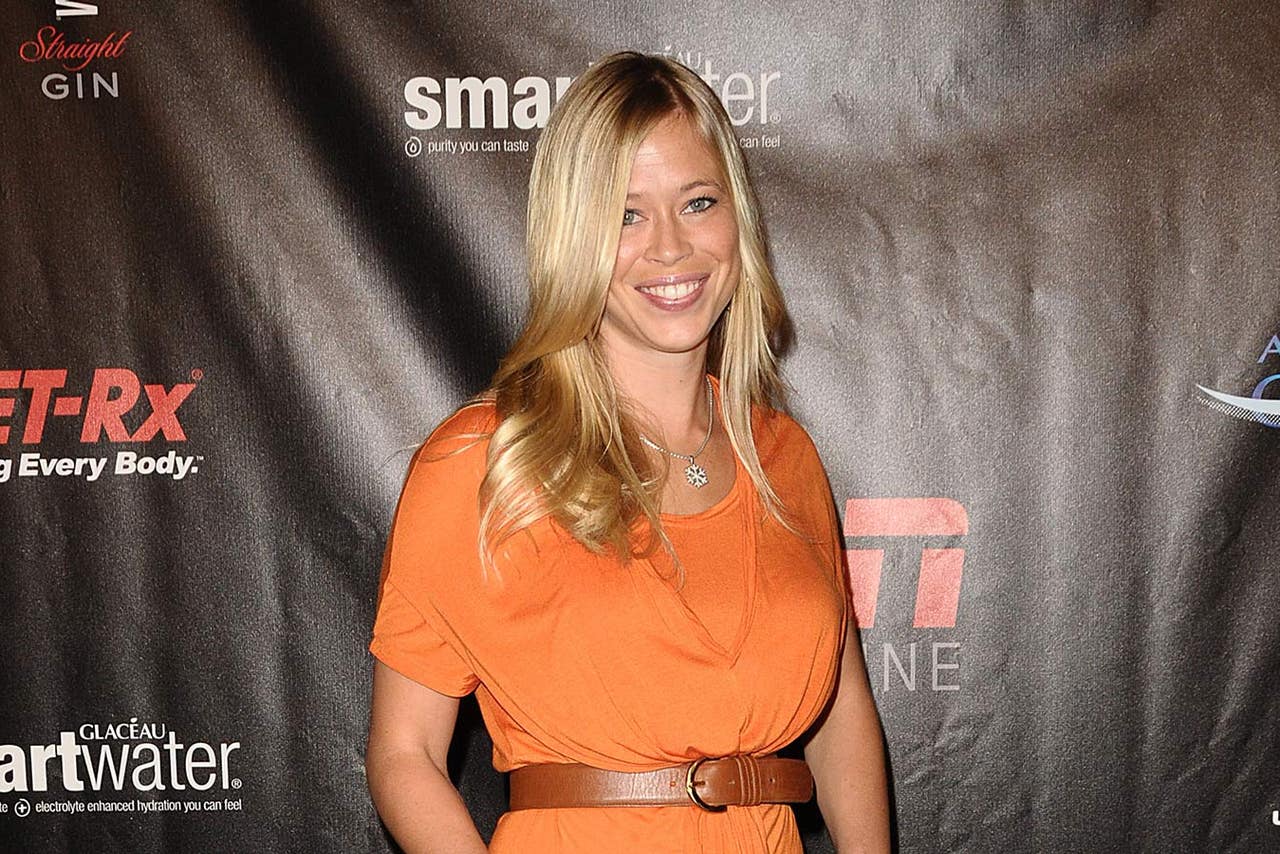 Kristi Leskinen is a former action sports star, a freestyle skier who took X Games bronze in Superpipe in 2005.
She's also a purist it seems.
Leskinen REALLY doesn't like the fact the X Games is handing out medals for playing a video game.
So when Evil Geniuses received gold medals for beating Counter Logic Gaming in the Halo 5 finals this weekend, Leskinen took exception. 
After that, she tried to clarify her stance, insisting she respected gamers, but just didn't lump them in with athletes.
Hey, we're not arguing that these guys are risking their lives playing video games, but it does take plenty of skill and dedication. That should count for something, right?
We'll let Eric "Snip3down" Wrona, captain for Evil Geniuses and a multi-time Halo champ, have the last word here:
(h/t FTW)
---