Game of Thrones Death Pool Odds
May 15, 2016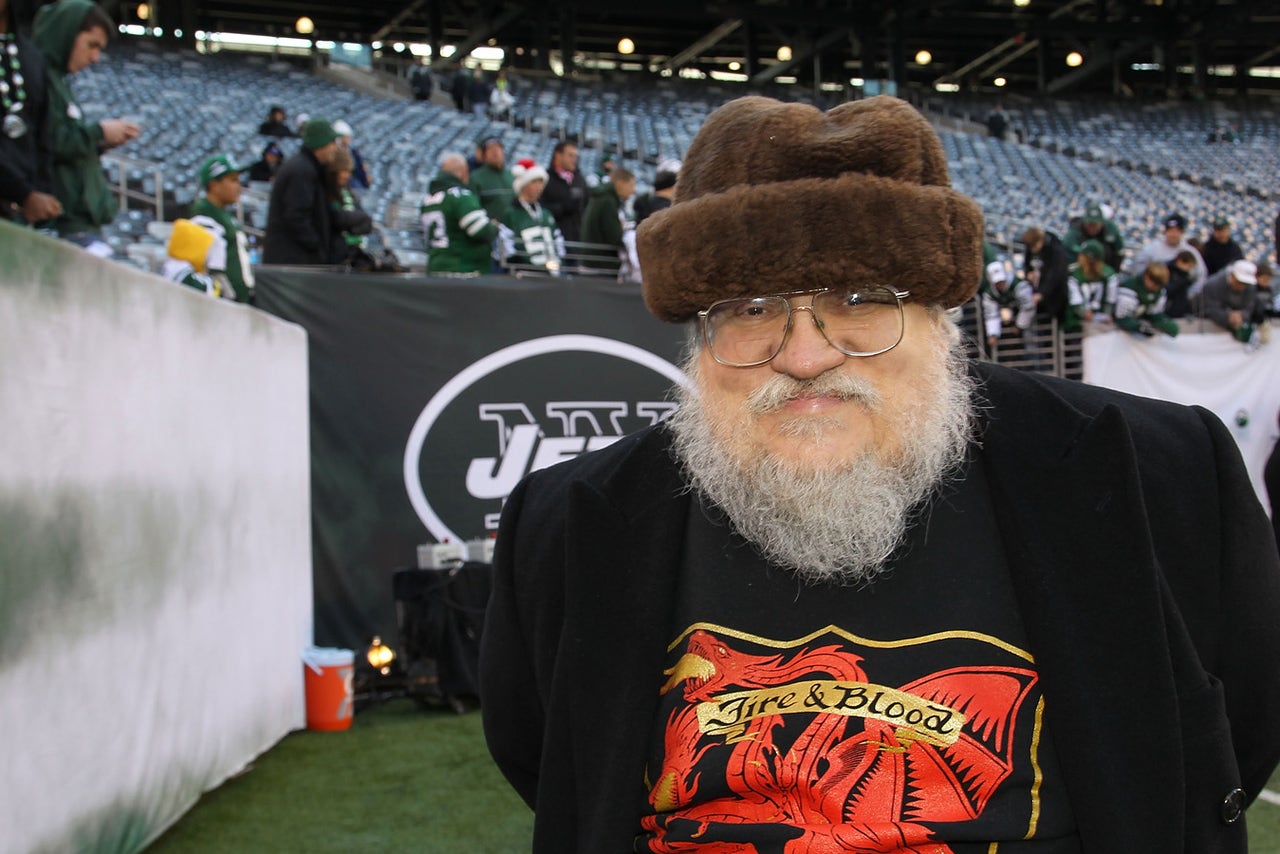 It's Sunday morning and I'm still recovering from Steeplechase yesterday, but I had to go ahead and get you guys the Game of Thrones deathpool odds courtsey of OddsShark since I think this is the only thing worth gambling on today. I met a ton of readers and listeners on the infield and, as always, you guys are pretty outstanding. 
Before I toss you the deathpool odds, here's an opening to "Game of Thrones," if it had been made in the early 1990's. This is pretty great. I know it's a couple of years old, but it still doesn't have that many views. 
Now here are the deathpool odds. 
As I wrote last week, I still feel like there's solid value on a really likable person being next to die so that's why I'm expecting Podrick to be next to give up the ghost. Also, there's no way that Ramsay at 10-1 is any value at all, he's not dying, if he does, until the end of the season at the earliest. 
See you guys tonight at 10 eastern for our "Game of Thrones" reaction show.
---