Game 3 preview: Lightning look to continue dominating as series shifts to New Jersey
April 16, 2018

TV: FOX Sports Florida
TIME: Pregame coverage begins at 7 p.m.

WATCH IT LIVE ON FOX SPORTS GO

As the best-of-seven Eastern Conference quarterfinal series between the Tampa Bay Lightning and New Jersey Devils shifts to the Prudential Center for Game 3 Monday night, one team espouses change while the other is quite fine with the status quo.

It is not hard to determine which team is which after the Lightning held serve on home ice, winning the first two games. Now it's up to the Devils to change the narrative as the series shifts to Newark, but that may be easier said than done.

The Lightning took Game 1 by a 5-2 score and then ran out to a four-goal lead in the second game on Saturday before finishing the Devils off 5-3. Over 120 minutes of playoff hockey, the Lightning have not trailed for a single second.



"You approach every game at a time, and we're just focused on the next one right now," said the Lightning's Tyler Johnson, who scored a goal in each of the first two games. "We're not focused on what we did the first two games. It's what we're going to do in the next one."

That business-like approach is echoed throughout the experienced Lightning dressing room. Not only did this team finish first in the Eastern Conference this season, but the roster swells with players that played in recent Stanley Cup and conference finals games.

That experience showed in the first two games as the Lightning handled momentum swings in a smoother fashion that far-less experienced Devils. And it could be a big advantage as the Lightning look to put a stranglehold on the series with a win Monday night.

"Just because you won the first two games at home, that's not a paved path saying you're going to win Game 3," said Lightning coach Jon Cooper. "The best we played (Saturday), we're going to go five percent better to win on the road."

While the Devils had surges in the opening two games in Tampa, there is much room for improvement up and down their lineup. In fact, the lineup deployed by Devils coach John Hynes in the first two games, will be shaken up Monday night.

Hynes told reporters on a conference call Sunday that there will be changes made, though he declined to specify which players might be in or out.

"There are some guys who just haven't performed well enough to warrant staying in the lineup," explained Hynes. "We're a team, we need to play as a group. We can't have passengers. We can't have guys not necessarily playing as hard as they need to in the competitive areas of the game."

Veterans Ben Lovejoy and Michael Grabner might be in danger of watching from the press box in Game 3. Both have struggled, and Grabner logged only 8:56 worth of ice time on Saturday.

Adding some intrigue to who may, or may not, play in Game 3 is that the Devils signed 2016 third-round pick Joey Anderson to an entry-level contract on Sunday. He will skate with the team Monday after recently helping the University of Minnesota-Duluth win the NCAA Championship.

Another area of question is in goal. Keith Kinkaid went 7-0-1 down the stretch between the pipes, helping the Devils secure their first playoff berth in six years, after Cory Schneider was sidelined with a hip injury in January and then failed to win any of his starts upon his return more than a month later.

However, Kinkaid was blitzed by the high-powered Lightning offense in the first two games of this series and was pulled in favor of Schneider after allowing five goals on 15 shots in only 33:12 on Saturday.

Hynes said Sunday he decided on his starting goalie for Game 3 but was not ready to publicly divulge his choice.

"I feel confident in both goalies," Devils alternate captain Taylor Hall told reporters Sunday. "That's the least of our worries. Keith down the stretch was great and Cory's had his times this year, as well."

No matter who starts in goal, the Devils need to tighten up their overall defensive game and find ways to slow down the potent Lightning power play, which converted on three of its four opportunities in Games 1 and 2.

Despite the daunting task ahead of his team, Hall is excited for Monday night.

"It's going to be really fun to have our fans behind us," said Hall, who has one goal and one assist in the series. "Home ice is a huge advantage and using the fans can give is the push we need for Game 3."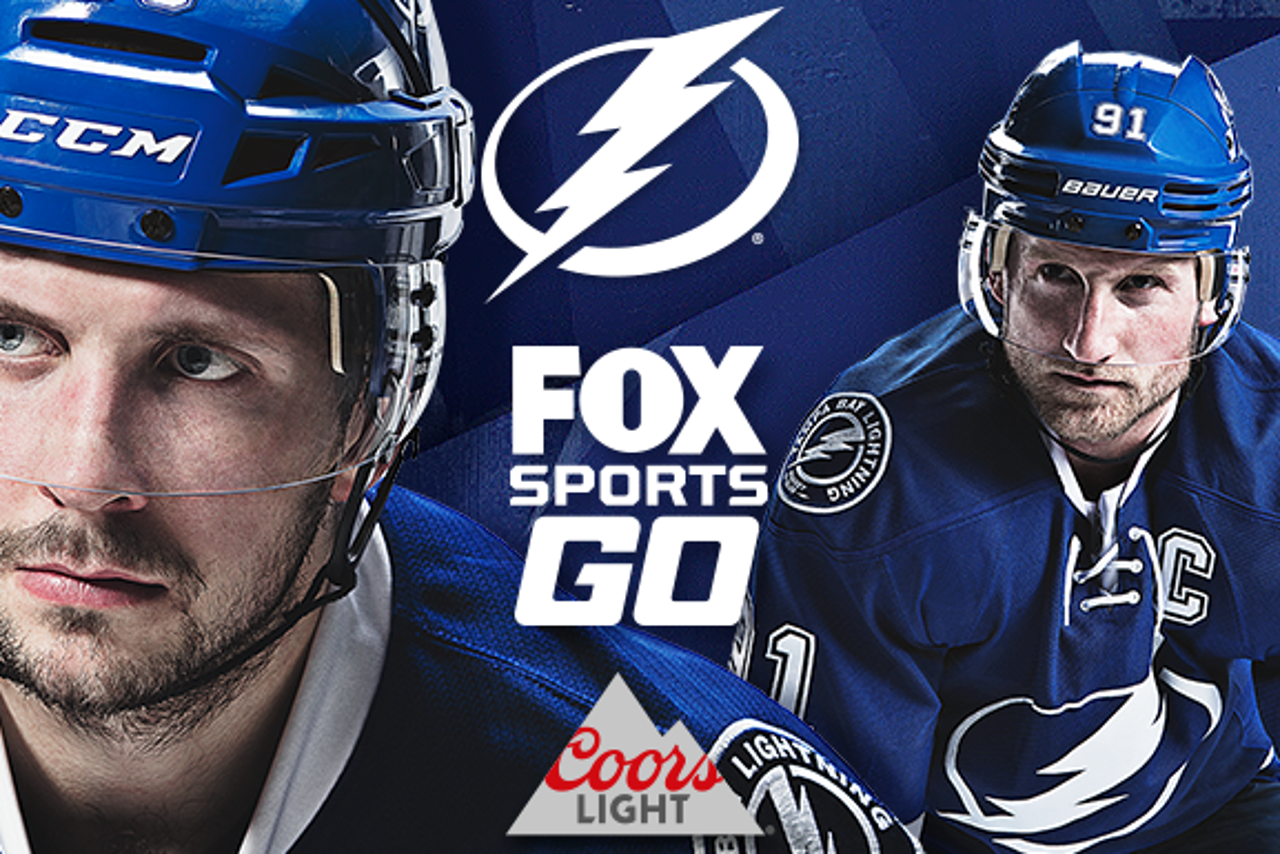 ---