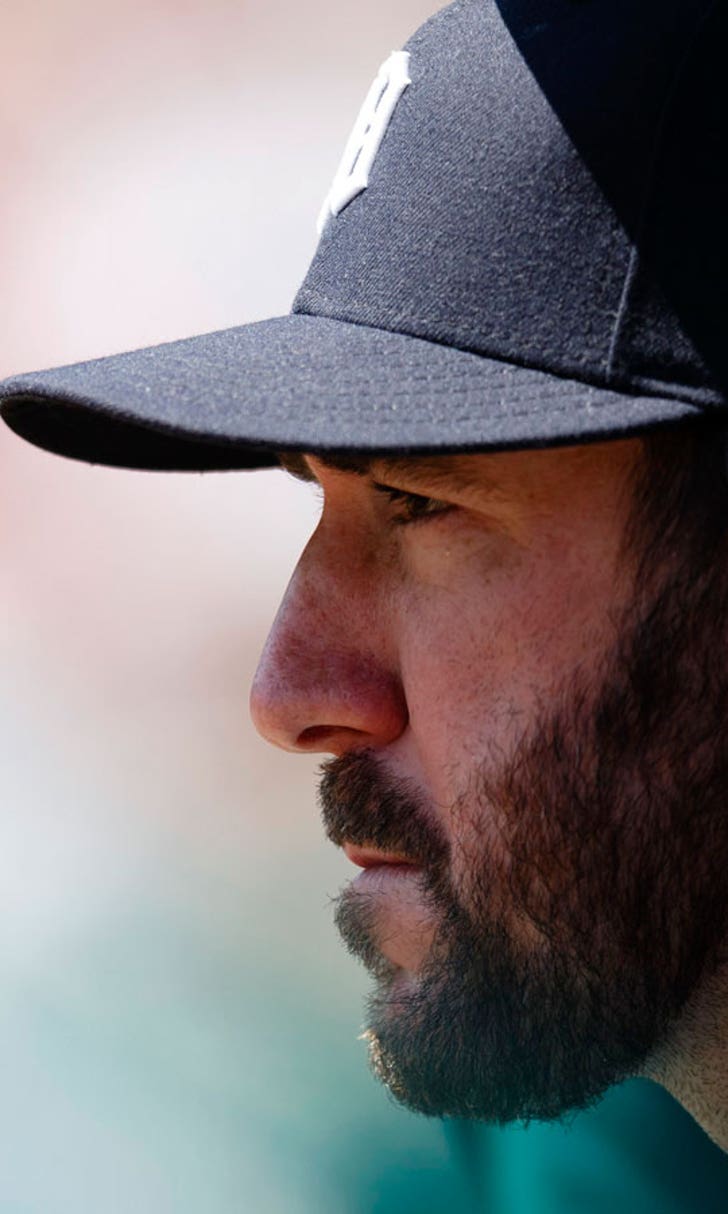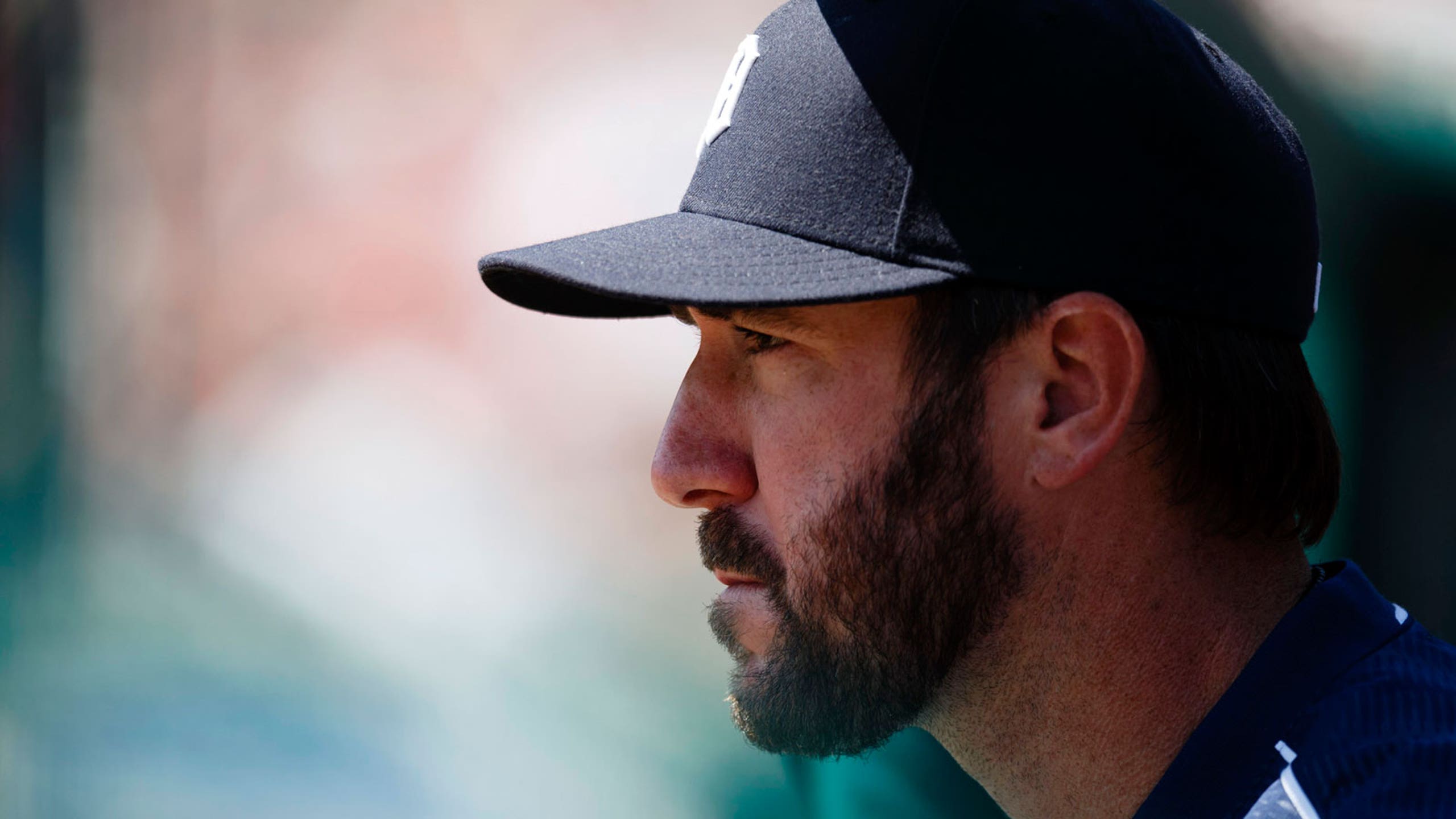 Gage: There's no telling how Verlander will fair in debut, rest of season
BY foxsports • June 12, 2015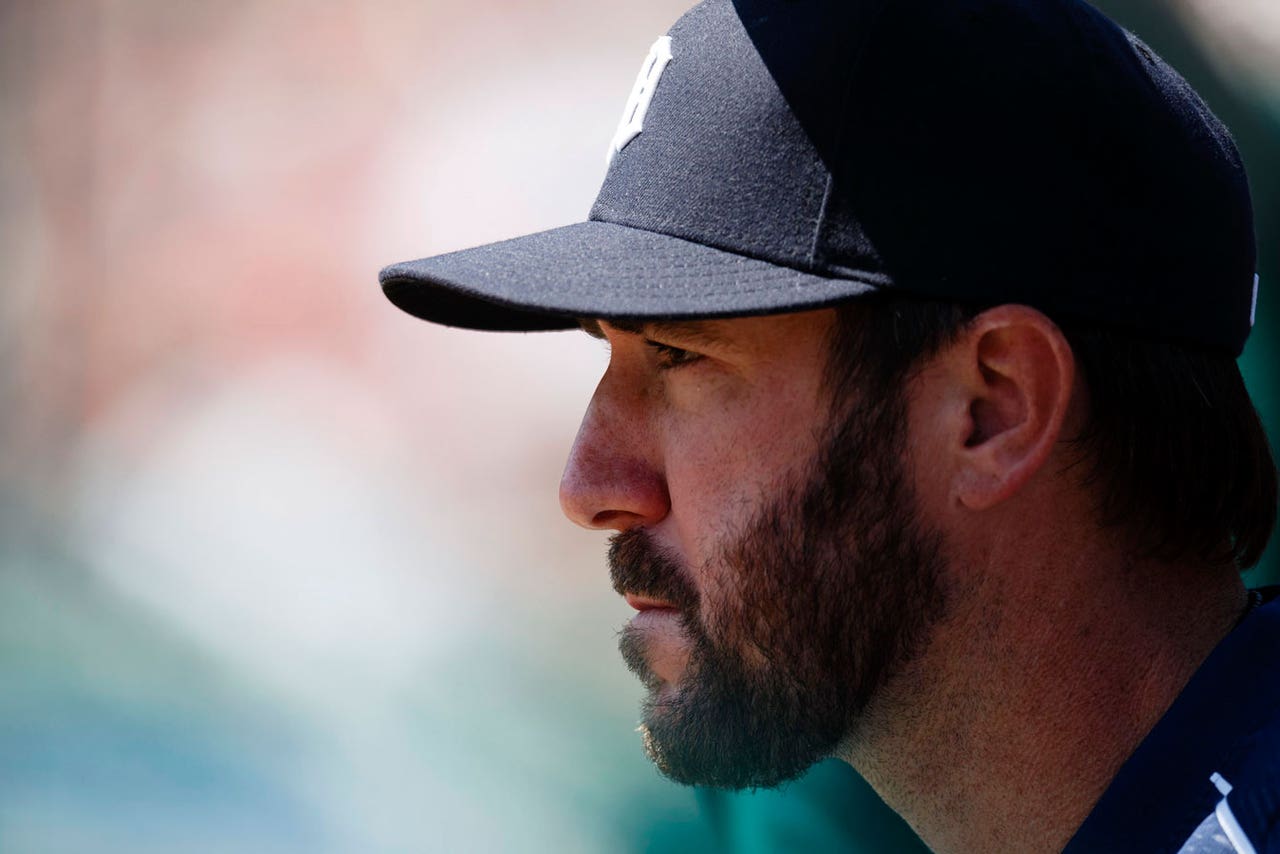 DETROIT -- He'll stride down the ramp from the players' garage with his headphones on -- confidently ready to take on the world.
I've seen Justin Verlander arrive at Comerica Park many times over the years. Four games out of five, there's really not much to notice.
Those would be the four which he's not starting.
He might smile when he sees you. He might say hello. But whether he does or does not, they are less intense days.
I wouldn't ever refer to them as low intensity, though, because there's always something to compete for in Verlander's world.
Always something to be the best at that he isn't the best at yet.
It's just the way he ticks.
But on Saturday, for the first time this season, he'll be starting a major-league game -- and an entirely different mode will grip him.
He'll become absorbed with preparation.
He'll vanish into his thoughts and his music.
Contributing to Verlander's success in the past has been his discipline. He knows how to shut out the world when times dictate it should be.
As he's gotten older, he has become even more focused.
Gone are the days when he'd laugh about eating at Taco Bell the night before a start. It was as much a novelty for him to discuss it as it was for us to ask him about it.
Before long, though, he was over-asked about the calorific routine and the topic grew tired.
I don't think he still eats at Taco Bell the night before a start -- but if he does, I frankly don't care.
What I will care about, however, is how Verlander does in his debut -- not because I believe it'll serve as a barometer of what's ahead for him, but because it will be good to consider him relevant again.
And to tackle the mystery of how effective he can still be in his career.
The Tigers are eager to learn that answer as well.
His pitching day will begin as it always has begun. Verlander will have fire in his eyes as he marches down the ramp on Saturday.
He'll cruise right past the desk where the media checks in, not noticing if anyone says hello. Not caring if they do or don't.
That's fine. He will be into himself, as he should be.
And he'll be into the upcoming challenge of starting -- also as he should be.
Then eventually he will take the mound and start -- and before he throws that first pitch, Verlander will aggressively swipe the dirt away from the rubber with his foot, a trademark trait of his.
He will look in for the sign -- everything feeling natural up to that point because it'll be like getting back on a bike -- and his season, with his first pitch, will finally begin.
Then what?
Nobody knows.
All we can know at this point is that it's hugely important for the Tigers to have Verlander back on the mound -- because of their hope that they're getting back a dependable pitcher.
But keep in mind the transition through which Verlander was going at the time he went down with a so-called cramp in his triceps -- one that initially wasn't supposed to cost him even a spring start, let alone 12 of them in the regular season.
Arriving at camp, he said he put on 20 pounds "of muscle" in the offseason.  
There was talk that his core muscle surgery had affected him all of last season and that he'd finally be fully over it this year.
Before he got hurt, he hadn't had a particularly good spring -- at least statistically.
Important observers, such as manager Brad Ausmus and catcher Alex Avila, were saying nice things about how he was throwing, though -- and seemed genuinely encouraged.
But even at the point Verlander left that spring game in Dunedin with an arm issue, a shrug of one's shoulders best described how anyone thought he would do this year.
It's with a shrug that we approach Saturday's game as well.
There was no telling then.
There is no telling now.
I'm not saying there couldn't be a happy ending in the works. Verlander might not have the electric arsenal he once had -- but he's smart enough to parlay what he has retained into success.
I'm also not predicting he'll be merely ordinary from this point on.
However, I am saying what you're probably saying -- and maybe even what Ausmus is silently saying.
How will Verlander pitch in his debut?
"No clue."
---