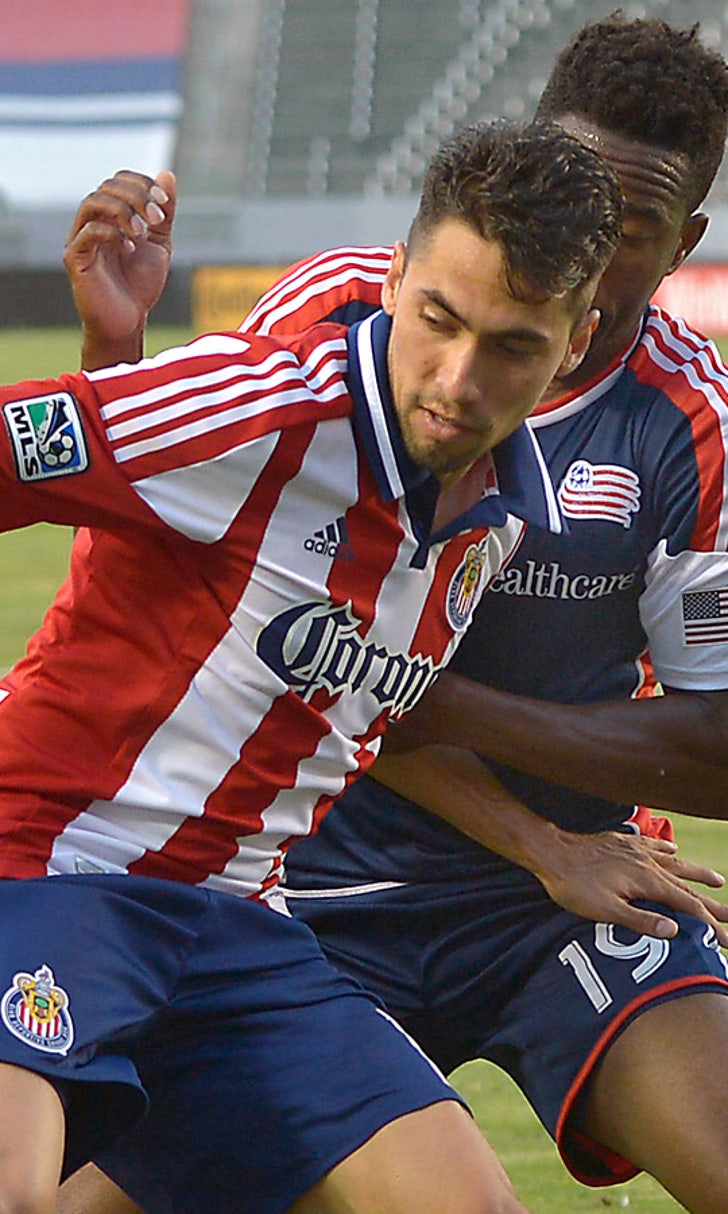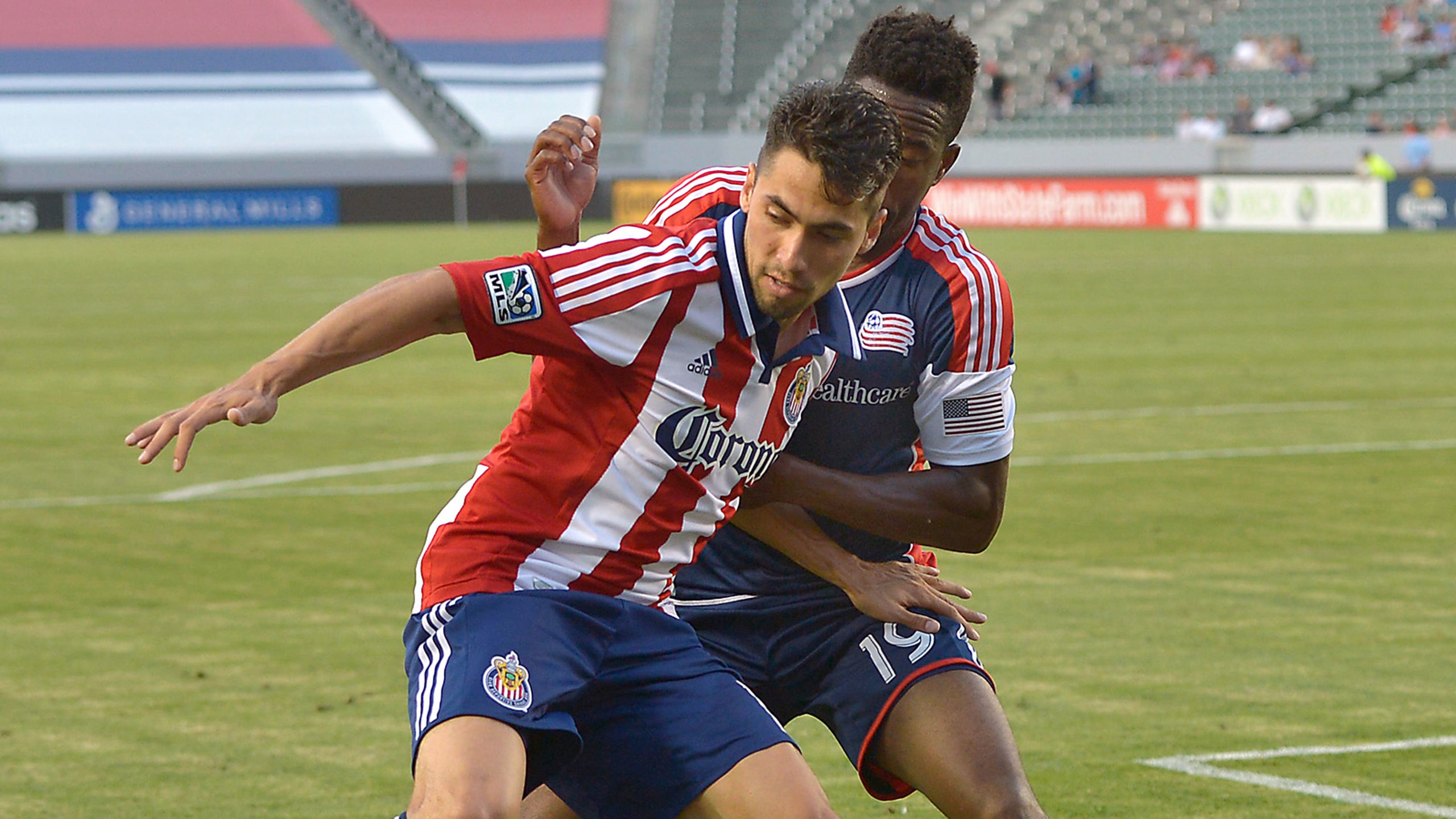 Gabriel Farfan's loan to Chiapas reflects mutually beneficial market between MLS and Liga MX
BY Kyle McCarthy • February 3, 2014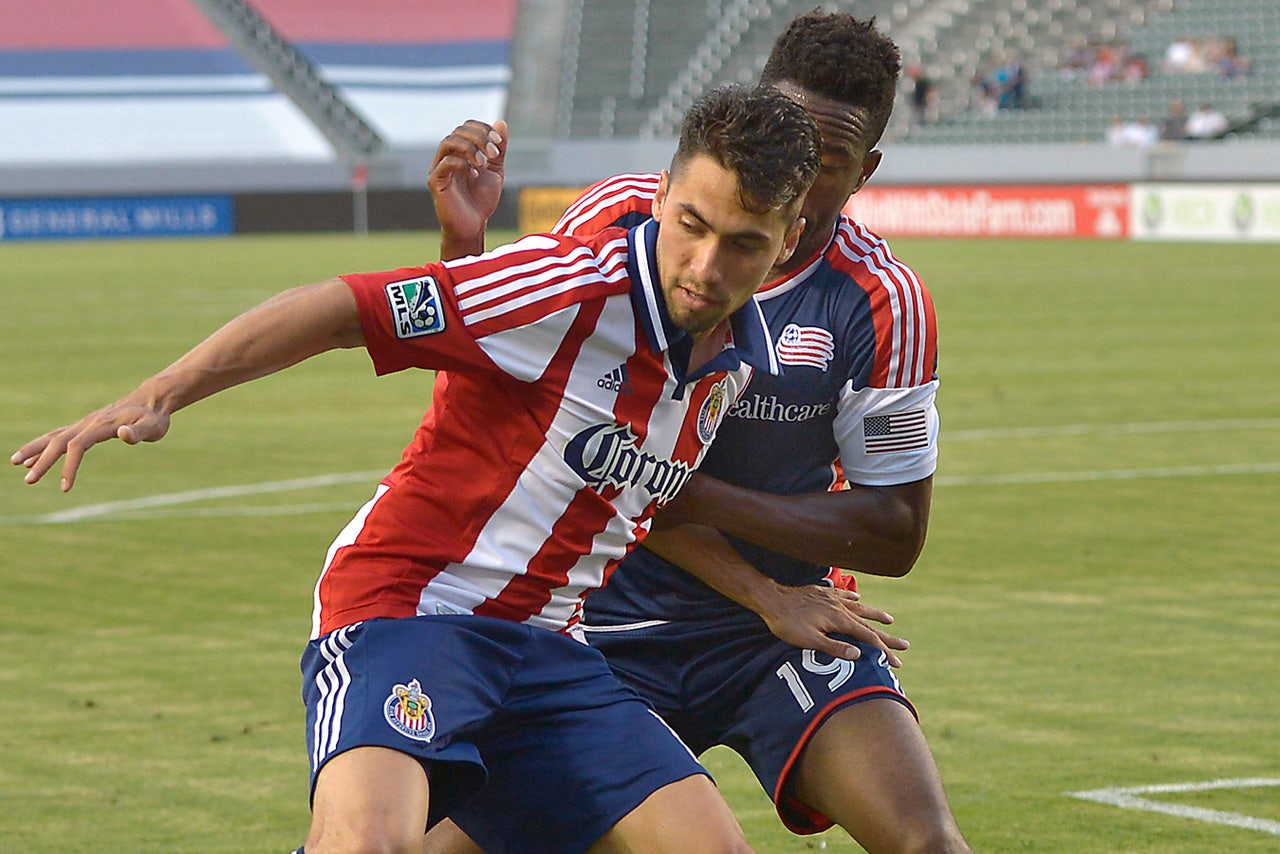 Chivas USA midfielder Gabriel Farfan joined a growing list of MLS exports to Liga MX when he agreed to join Chiapas FC on a six-month loan deal on Monday.
Farfan, 25, spent his first two years in the league plying his trade for Philadelphia before moving to the Red-and-White in exchange for allocation money and Chivas USA's natural first-round pick in the 2014 SuperDraft. He appeared 14 times for Chivas USA last season.
This move does not come as a surprise, particularly in light of brother Michael Farfan's recent move to Cruz Azul. Gabriel Farfan played two seasons in Club America's academy system before returning home to play in college and in MLS. He expressed a desire to test his skills in Mexico at various points before ultimately sealing this move to Chiapas.
This switch – a deal that also provides Chiapas FC with an option to purchase – marks the latest in a series of transfers designed to benefit MLS clubs, Liga MX clubs and the players themselves. It isn't a troubling trend. On the contrary, in fact. It makes perfect sense all around:  
● MLS clubs benefit by obtaining some value for players poised to move elsewhere under freedom of contract in short order (former San Jose midfielder Rafael Baca and ex-Philadelphia midfielder Michael Farfan) or spend more than their fair share of time on the bench (Galaxy homegrown product Jose Villarreal). It is the classic case of ensuring a return – even if it is modest – for the time and the resources expended on these players.
● Liga MX clubs can evaluate or obtain MLS players at a favorable rate. These signings represent low-cost, low-risk moves whether executed as loan agreements with an option to purchase (G. Farfan to Chiapas and Villarreal to Cruz Azul) or permanent transfers (Baca and M. Farfan to Cruz Azul). If they pay off, then great. If they do not, then the club can cut ties without significantly hindering its financial flexibility.
● The players themselves boost their earning potential in the short- and long-term. Mexican sides generally pay more than the modest salaries offered to MLS players on their first contracts. Gabriel Farfan, for example, made $50,820 in guaranteed compensation last year, according to numbers provided by the MLS Players Union. He stands to make considerably more if he impresses on loan with Chiapas and earns a permanent deal. If the Mexican side wants to throw a little extra money into the deal straight away to sweeten the pot, then all the better. The best part: a return to MLS always constitutes a viable, if somewhat less lucrative, alternative in case of emergency.
These scenarios result in the rarest of outcomes in the transfer market: a positive end result for all involved parties at the outset. Now it is up to the players to take advantage of the opportunities provided and secure their futures either in Liga MX or elsewhere. 
---