Aaron Rodgers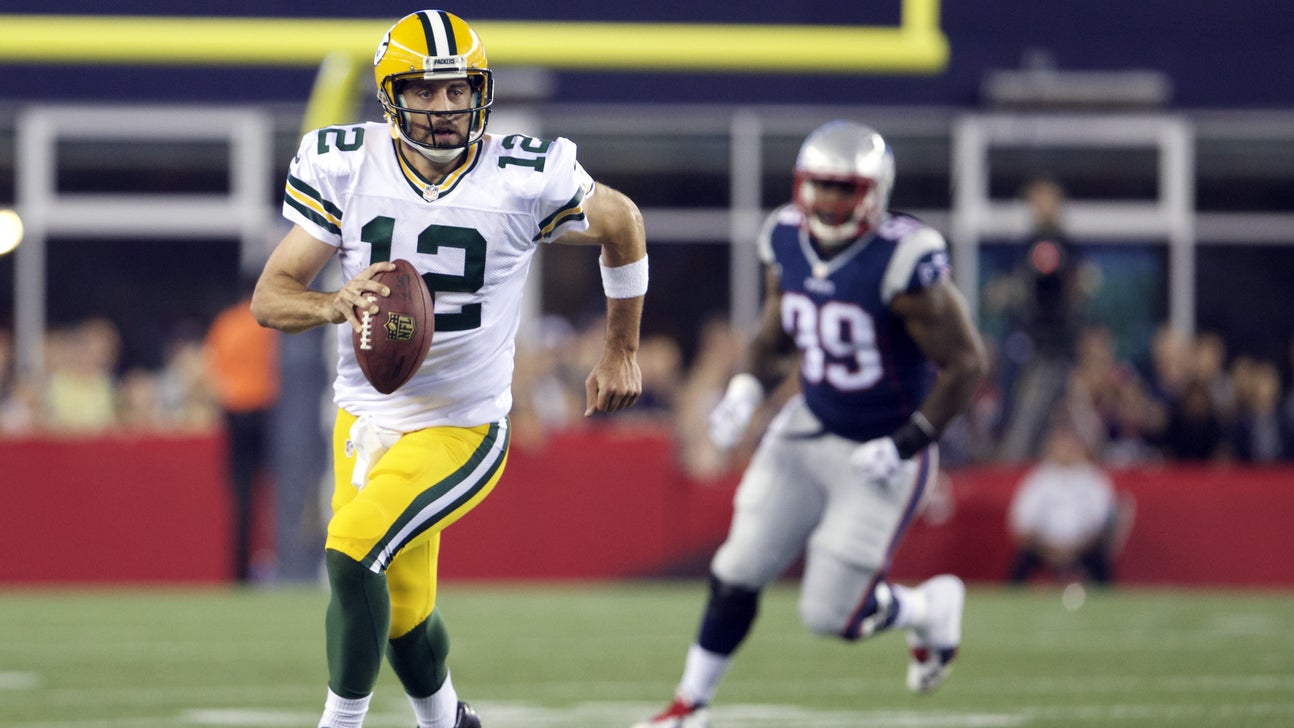 Aaron Rodgers
Fully healed, mobile Rodgers on the move again for Packers
Published
Aug. 20, 2015 7:35 p.m. ET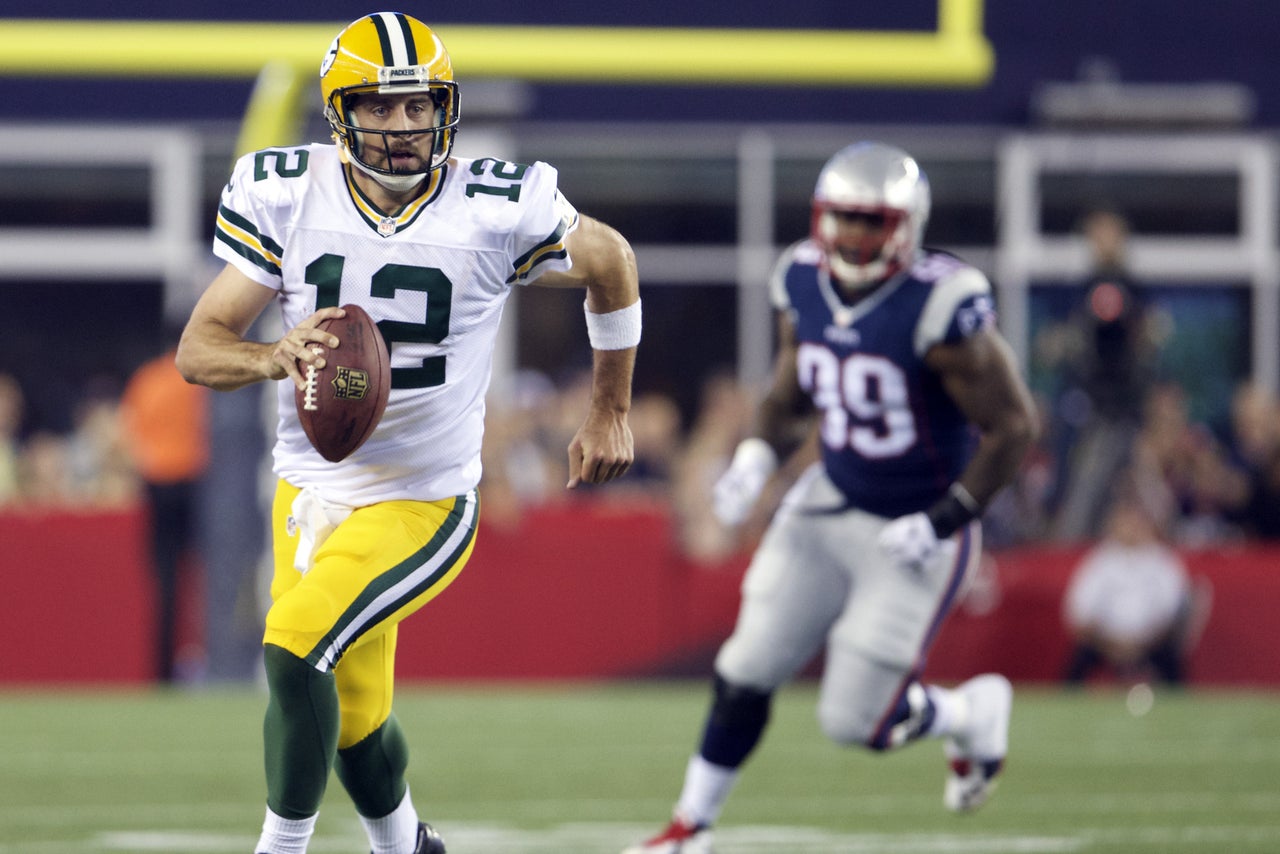 GREEN BAY, Wis. -- Eight months after being limited by a sore left calf, Aaron Rodgers is fully healed.
So opponents must again stay on their toes against a quarterback known for his ability to extend plays.
The NFL MVP had no issues in the offseason. He said he worked hard on his training regimen.
No reason to worry now.
"This was a significant calf injury but we're talking about eight months later," Rodgers said after practice Thursday. "I have zero inhibitions out there and I'm playing the way I want to play."
Rodgers was terrific last season, throwing for 4,381 yards and 38 touchdowns to just five interceptions. But his mobility was limited late in the season by a calf injury that forced the Packers to get away from part of their playbook.
The offense operated mostly out of a shotgun or pistol formations, where a quarterback is lined up at least a few yards behind center.
"I was a pocket quarterback at the end of last year because of the injury. I'm back to playing the way I like to play, which is to extend plays when I can and get rid of it when I need to," Rodgers said.
If Rodgers is in trouble in the pocket and he's got room to get a different angle, he's going to create that space. He knows how to throw on the move.
"It's nice to be back," he added.
Coach Mike McCarthy doesn't seem worried either. Rodgers looked smooth during quarterback school drills, the coach said.
Perhaps the surest sign that all is fine with Rodgers is the 33 snaps he got in the preseason opener last week at New England. McCarthy's goal was to run the offense at a quick pace, no matter who was behind center.
McCarthy knows what to expect with Rodgers. What he might be more focused on this August is the progress of Scott Tolzien, who has been promoted from third-stringer to Rodgers' backup.
Green Bay's second preseason game is Sunday at the Pittsburgh Steelers.
"I'm trying to create as many opportunities as possible, whether it's a two-point play, a fourth down, special team opportunities," McCarthy said. "And Scott Tolzien, definitely I want to see him run the same offense that Aaron's running, and he's off to a good start."
For Rodgers, the top goals are to stay healthy and to get into a rhythm. Tempo is also a buzzword at Lambeau, since McCarthy likes to run the offense at a quick pace.
There are backup positions up for grabs. The Packers are also looking to avoid a fourth straight season of starting 1-2.
"We've started a little bit slow the last couple years. Mike maybe wants us to get a little more work in the preseason, which is fine," Rodgers said. "So we need to get out there and we're going to play as much as Mike wants us to."
---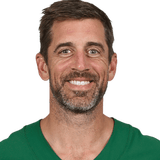 Get more from Aaron Rodgers
Follow your favorites to get information about games, news and more
---