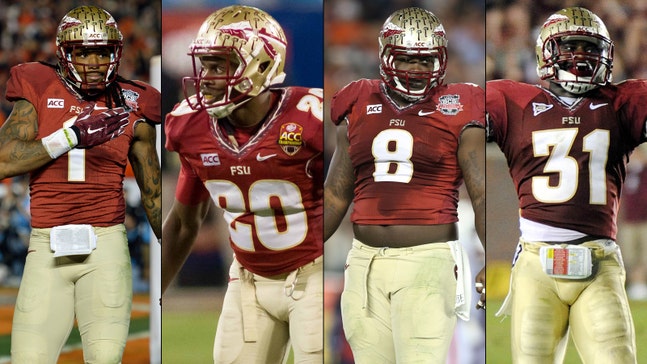 FSU draft roundup: Fewer picks than 2013, but starting potential exists
Published
May. 10, 2014 9:21 p.m. ET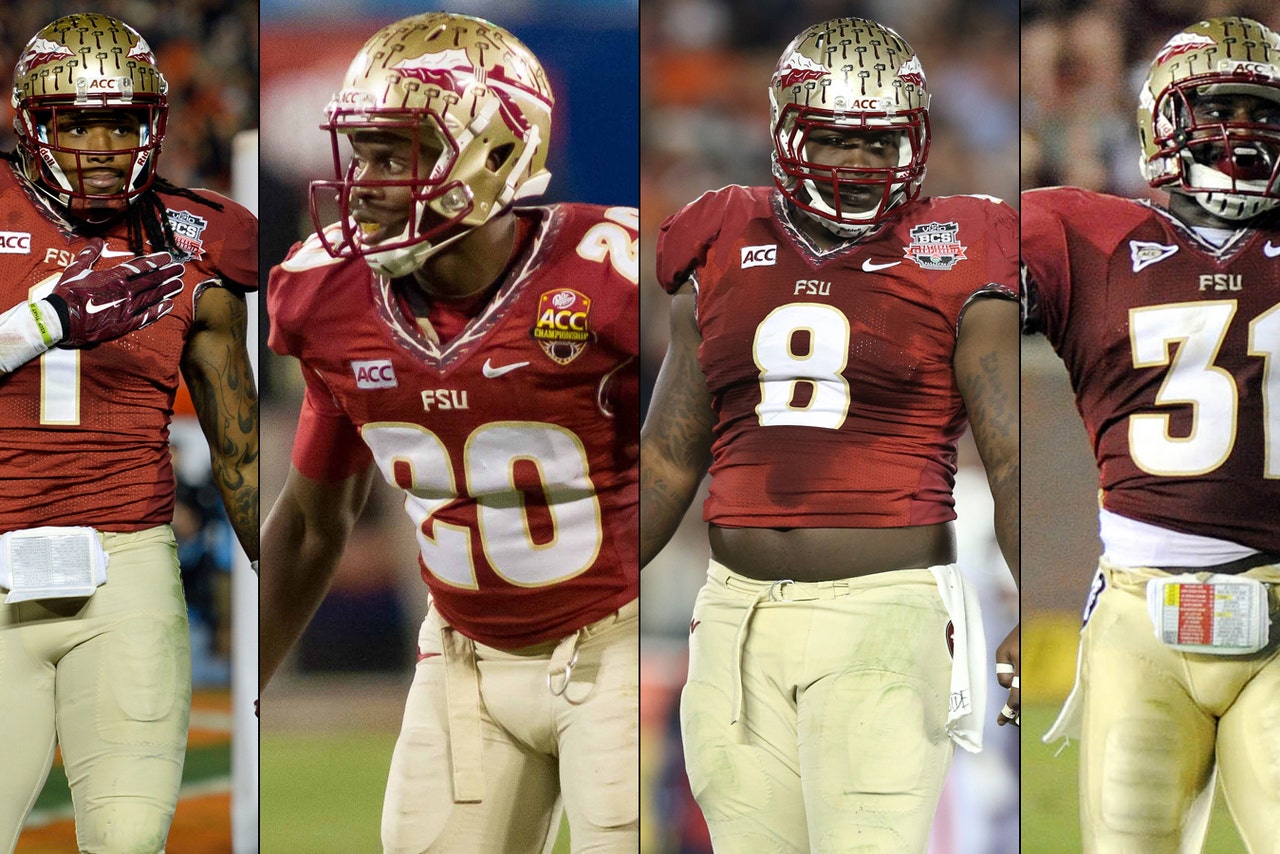 Florida State's 2014 draft class was seven, far fewer than the 11 from last year.
But of the Seminoles that were chosen, most have a very good chance to start as rookies and could provide immediate dividends.
Kelvin Benjamin landed with Carolina, which was in desperate need of a No. 1 receiver. Benjamin is very much a work in progress but has tremendous upside.
The Rams drafted Lamarcus Joyner and think he could be their nickel corner to open the season. The Ravens like safety Terrence Brooks and feel confident that he could start, too. And Baltimore picked up defensive tackle Timmy Jernigan, once thought to be a mid-first-round pick, at No. 48. Jernigan, too, could see plenty of playing time.
Linebacker/defensive end Christian Jones, tailback James Wilder Jr., wide receiver Kenny Shaw and fullback Chad Abram went undrafted and will now have the chance to sign free-agent deals.
Here's a look at Florida State's 2014 draft class:
KELVIN BENJAMIN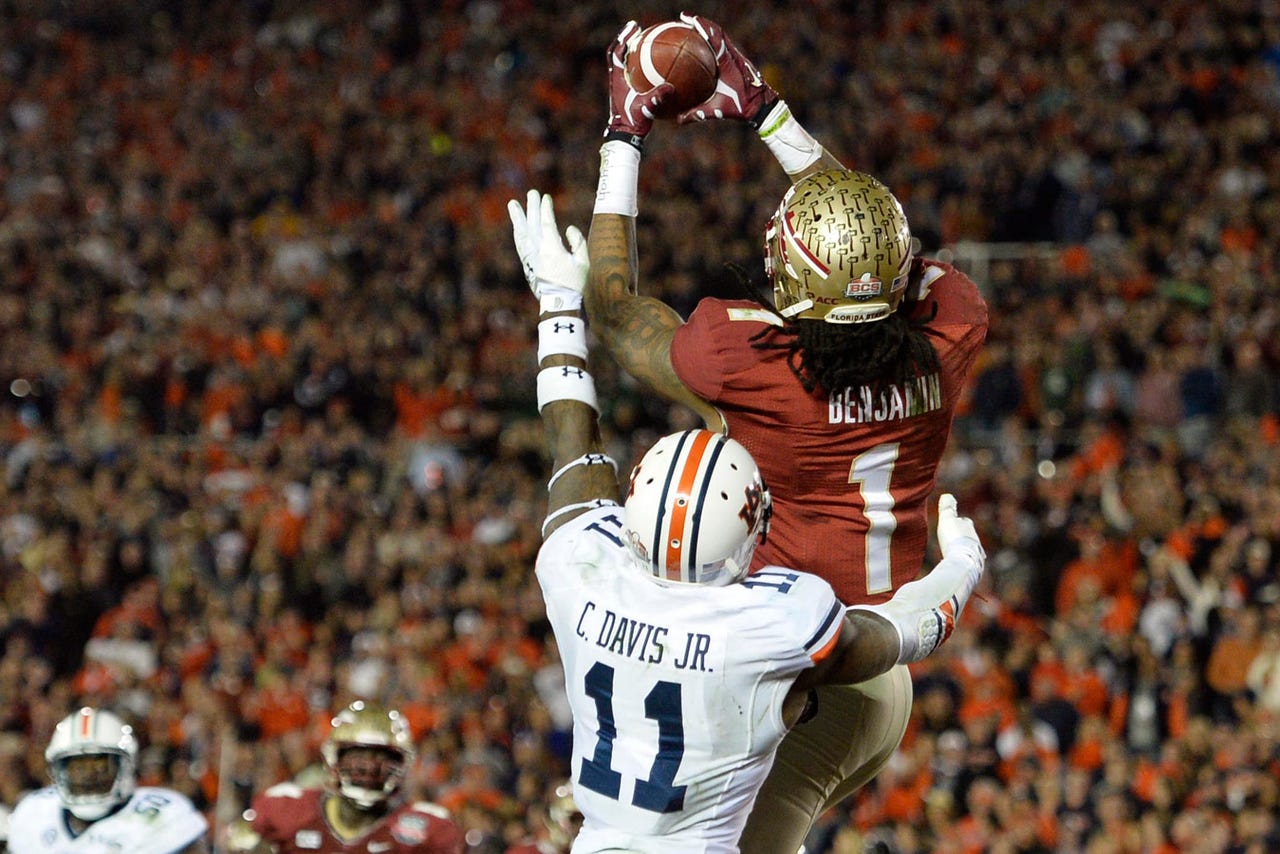 Kelvin Benjamin
LAMARCUS JOYNER
TIMMY JERNIGAN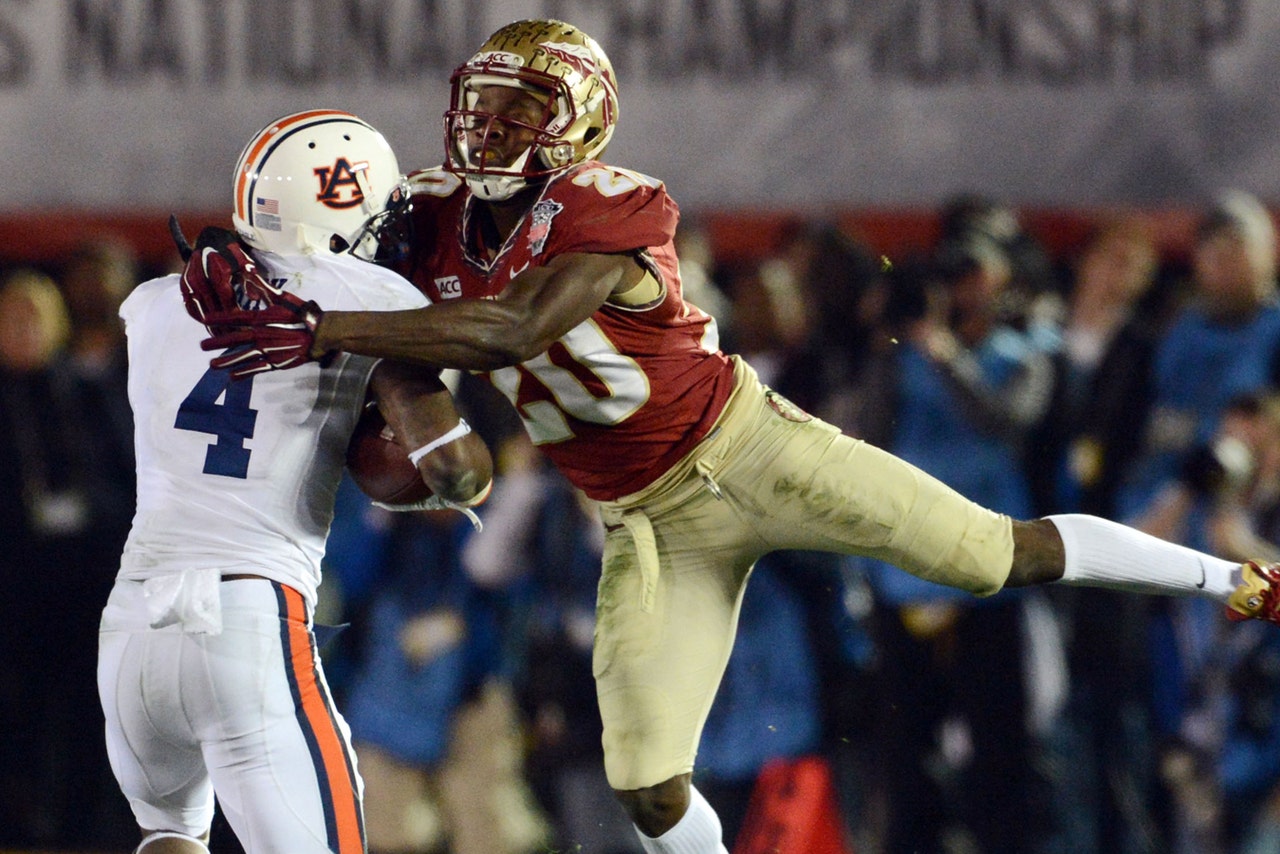 Lamarcus Joyner
TERRENCE BROOKS
DEVONTA FREEMAN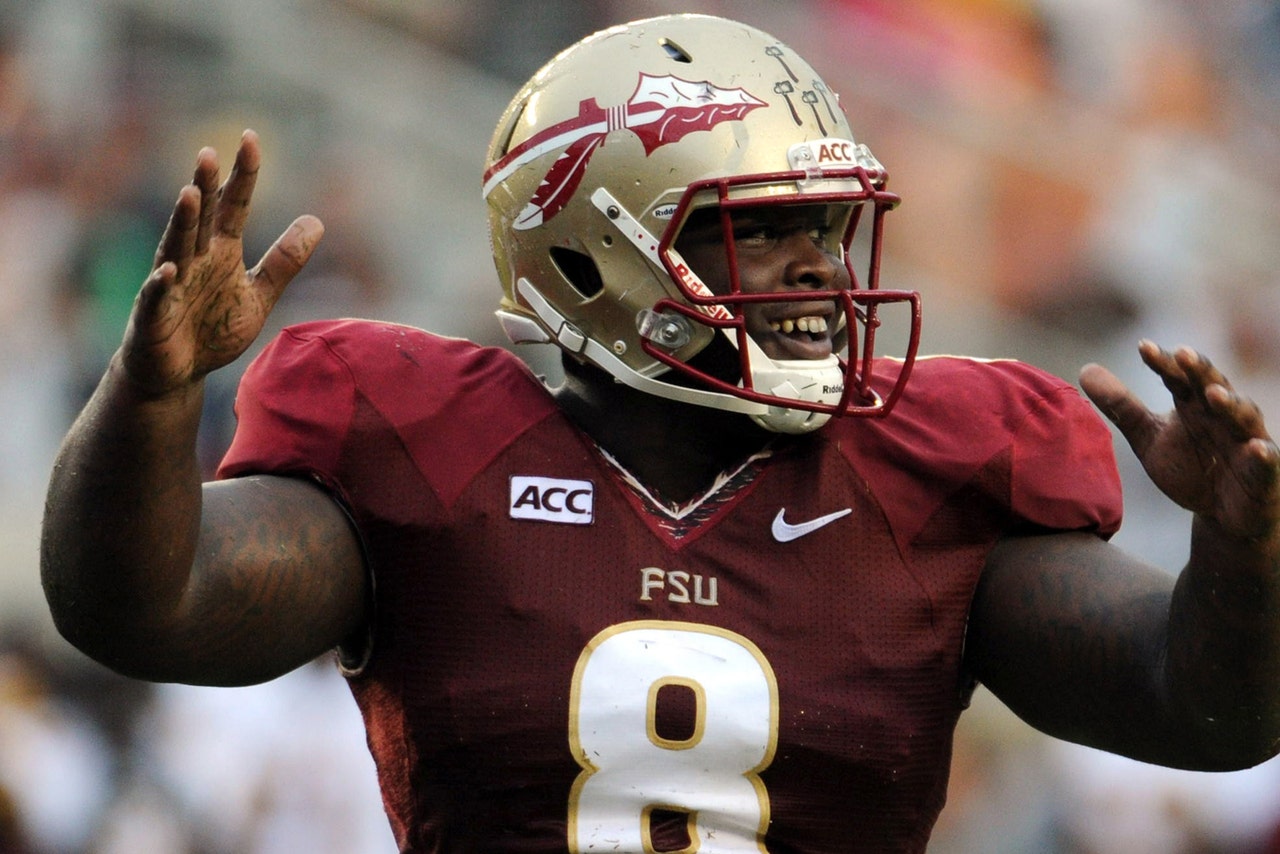 Timmy Jernigan
BRYAN STORK
TELVIN SMITH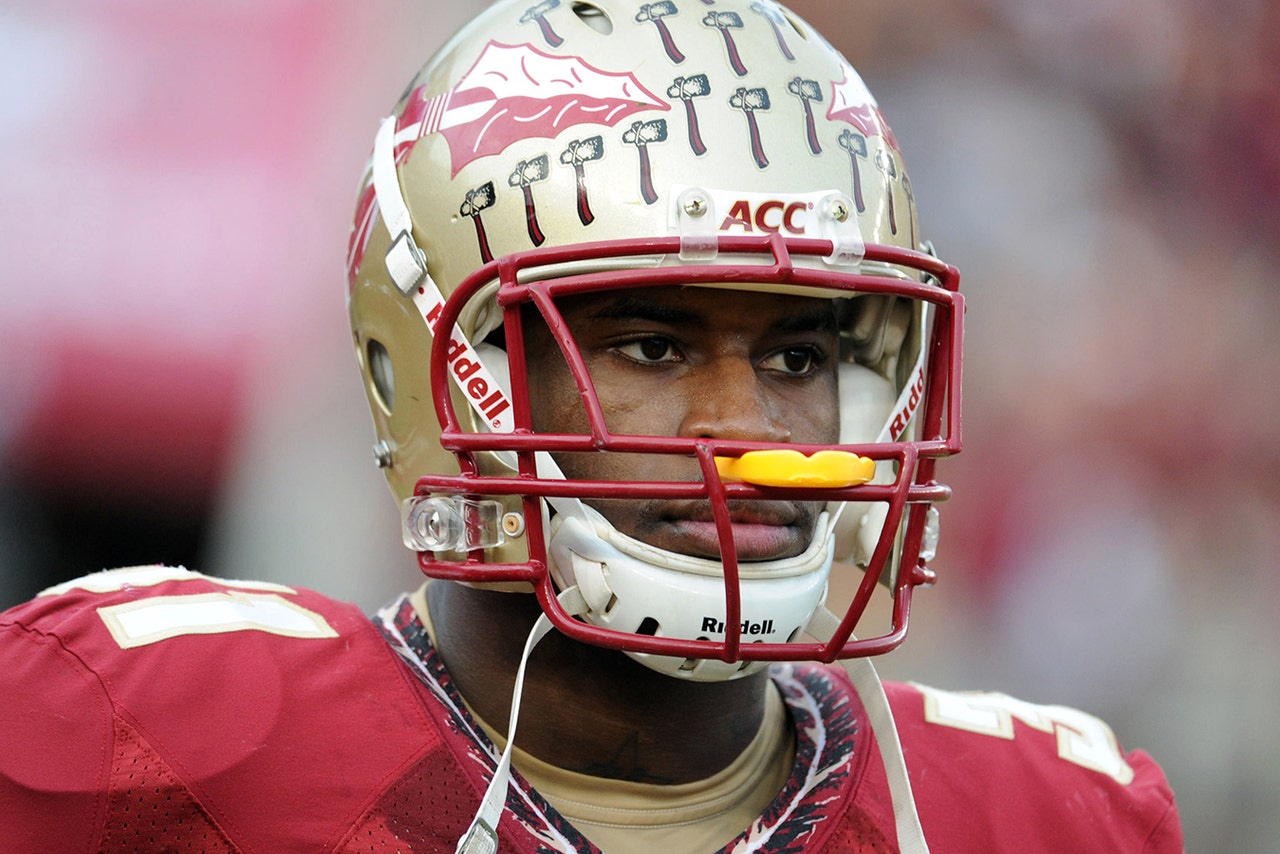 Terrence Brooks
You can follow Bob Ferrante on Twitter @bobferrante or email him at bobferrante17@general managerail.com.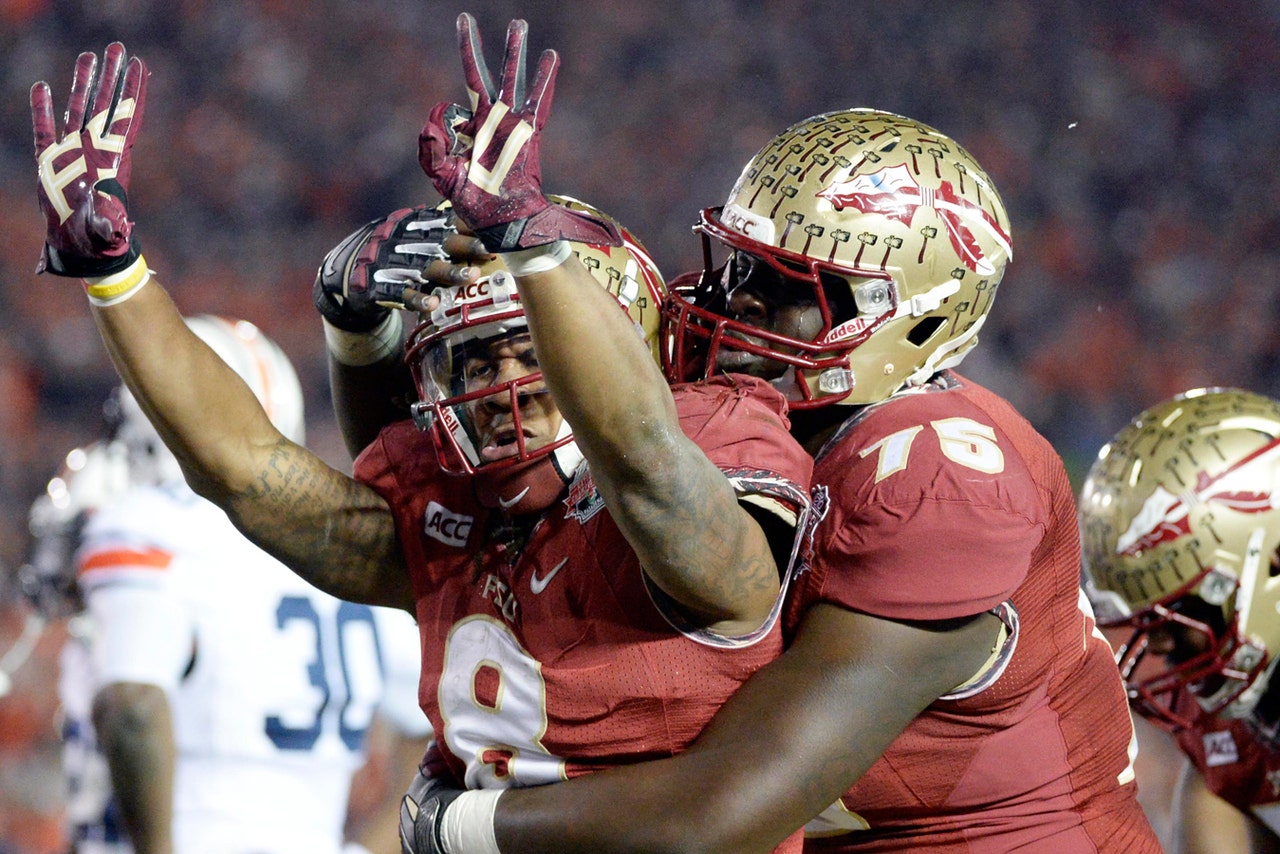 Devonta Freeman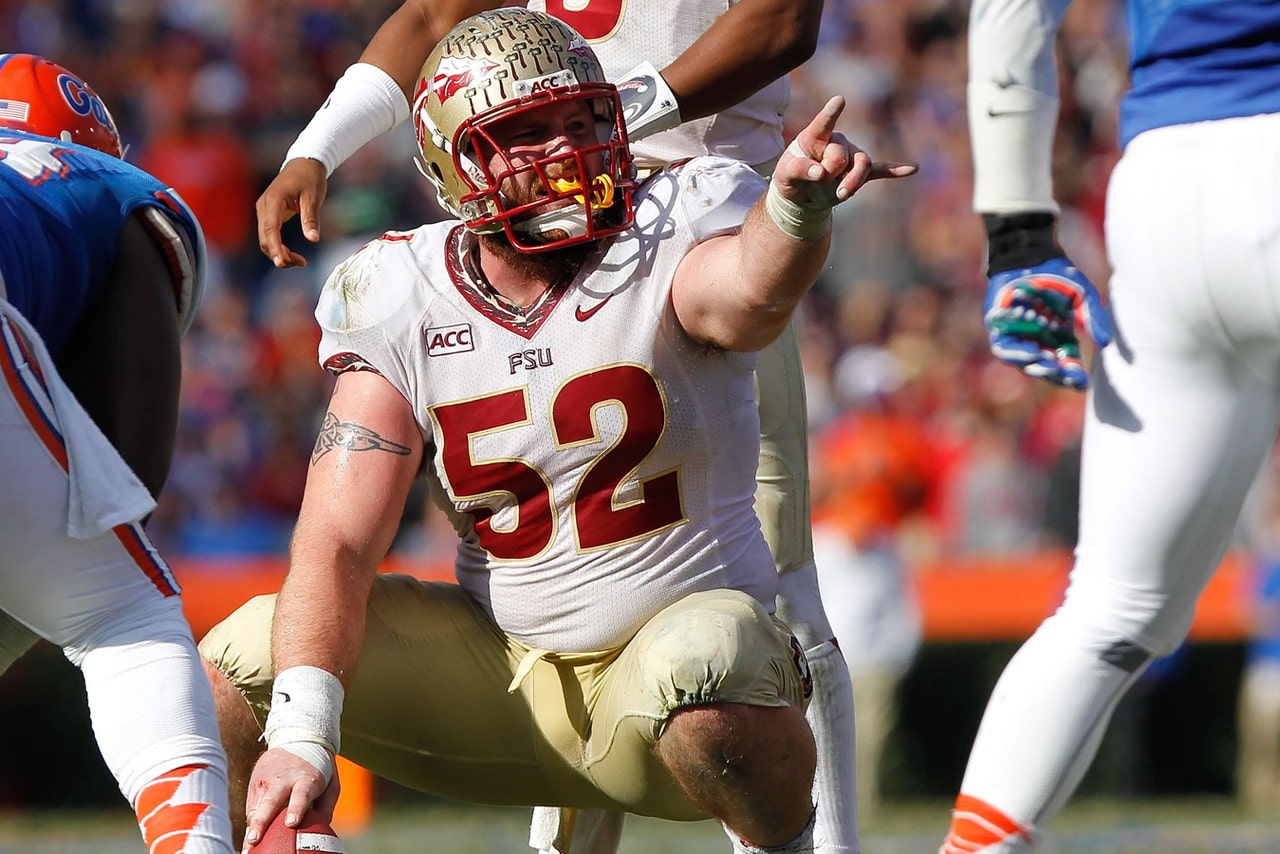 Bryan Stork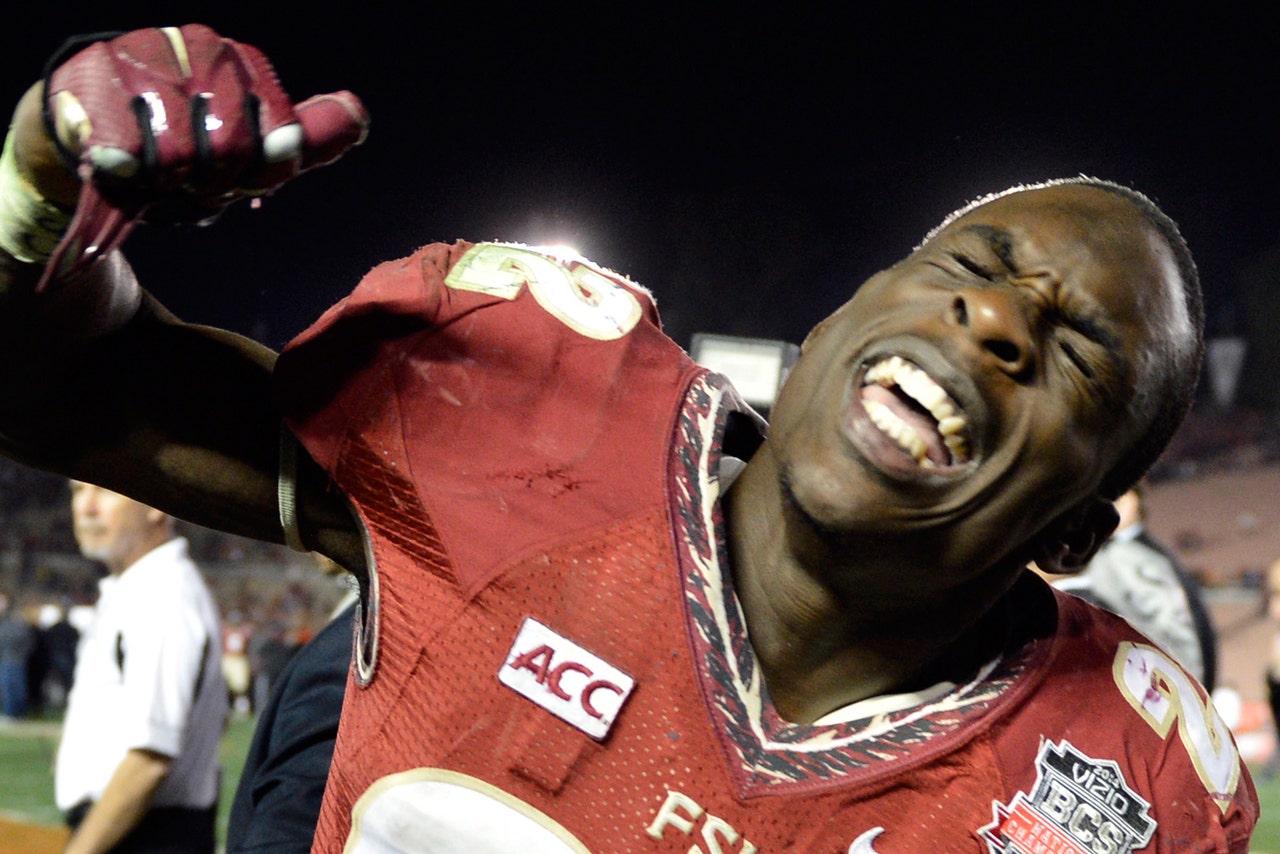 Telvin Smith
---