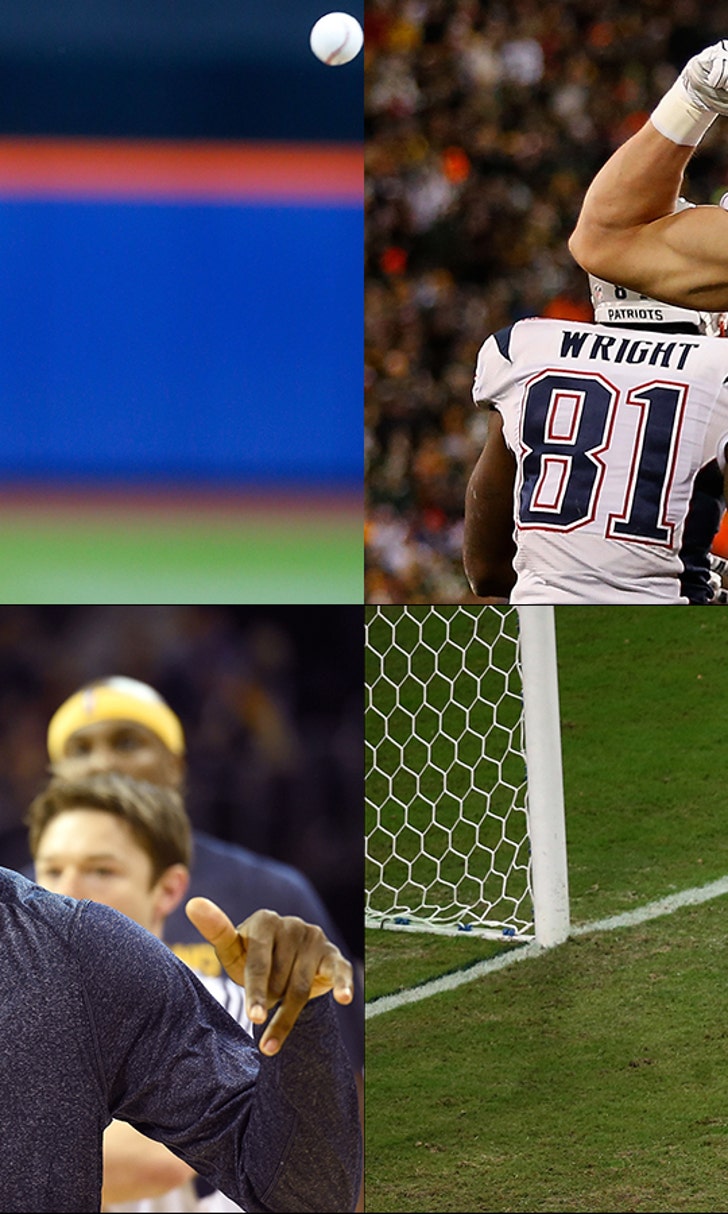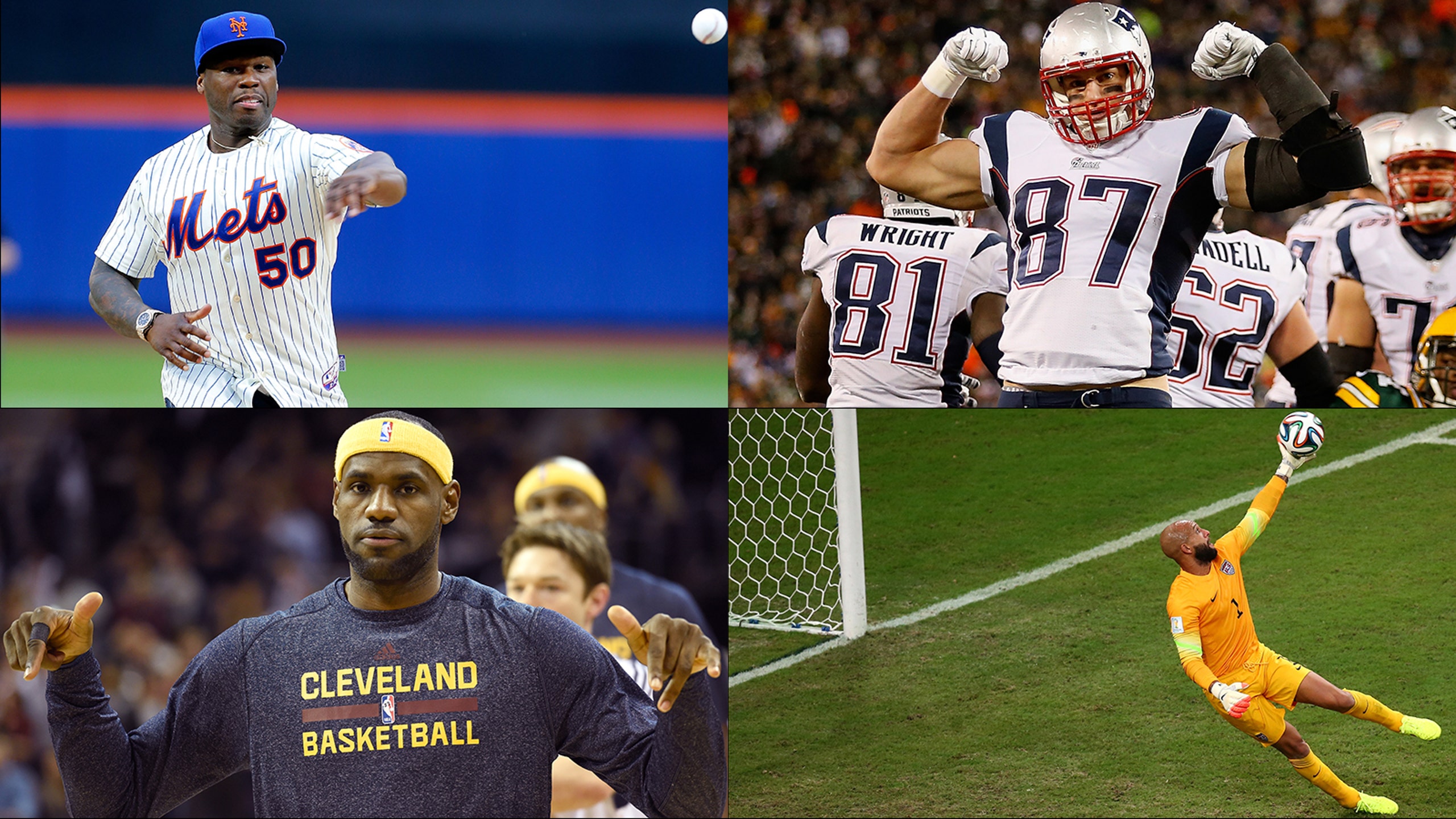 From the funny to the sublime: Our Favorite Buzzer Stories of 2014
BY Jimmy Traina • December 16, 2014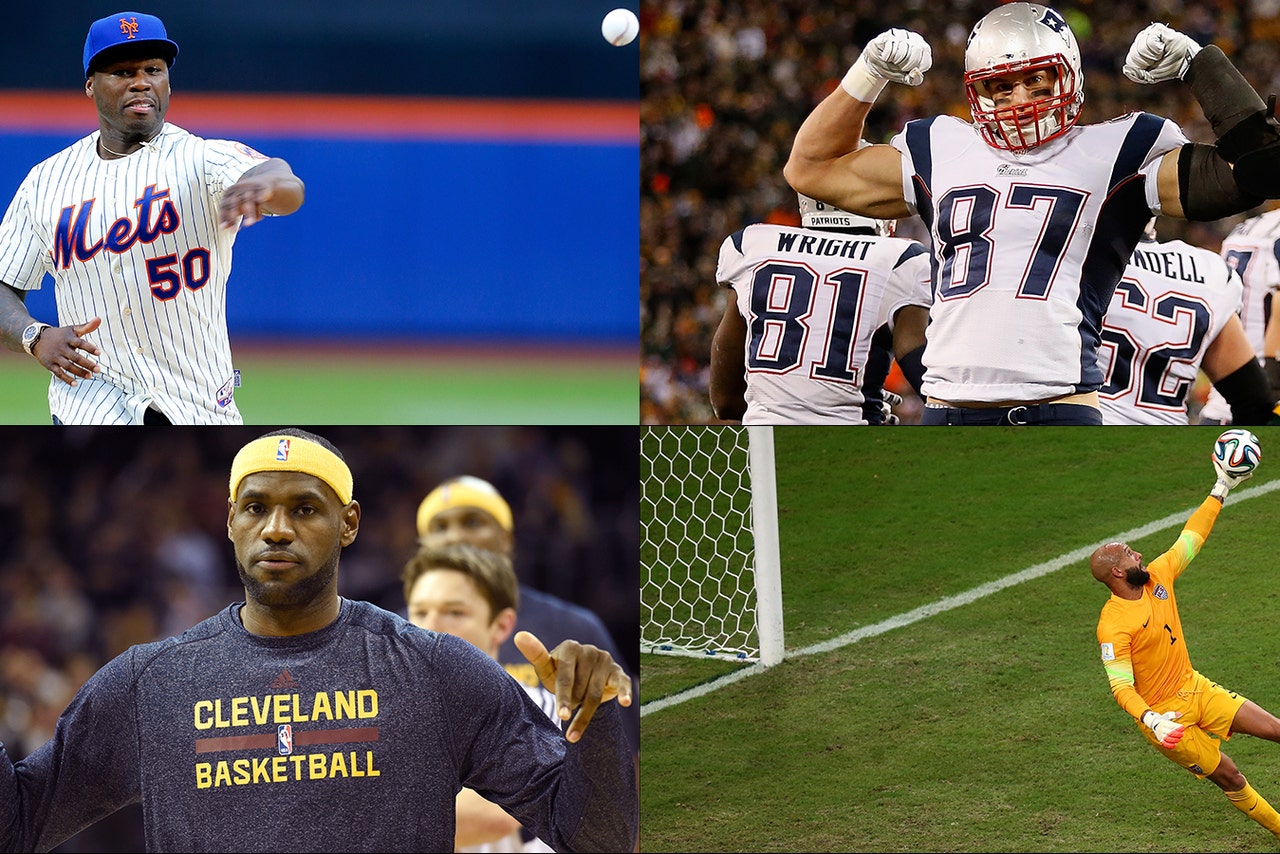 As 2014 winds down, The Buzzer is looking back at some of our favorite stories from the lighter side of sports over the past 12 months. We've broken things down into 10 categories -- from videos, to quotes, to interviews and more -- so you can bounce around and check out the stories that most interest you, although each and every one is worth your time. Be sure to like the Buzzer's Facebook page and follow us on Twitter to get the best stories in 2015.
February: Stone Cold Steve Austin sends a message to Justin Bieber.
May: 50 Cent throws one of the worst first pitches of all time.
June: Clippers guard Chris Paul gets a special gift from Tiffani Thiessen, aka, Kelly Kapowski from "Saved by the Bell."
June: Dodgers ace Clayton Kershaw makes a confession about loving Taylor Swift's music.
August: 50 Cent offers Floyd Mayweather $75,000 to read one page of a Harry Potter book.
September: Snoop Dogg goes off on the Steelers after they lose to the Bucs.
August: Paul "BizNasty" Bissonnette takes the #IceBucketChallenge to a whole new level thanks to a helicopter.
September: Derek Jeter's young nephew salutes the Yankee captain with a tip of the cap after his final home game.
December: J.J. Watt was mic'd up during a win against the Texans and provided a slew of memorable quotes.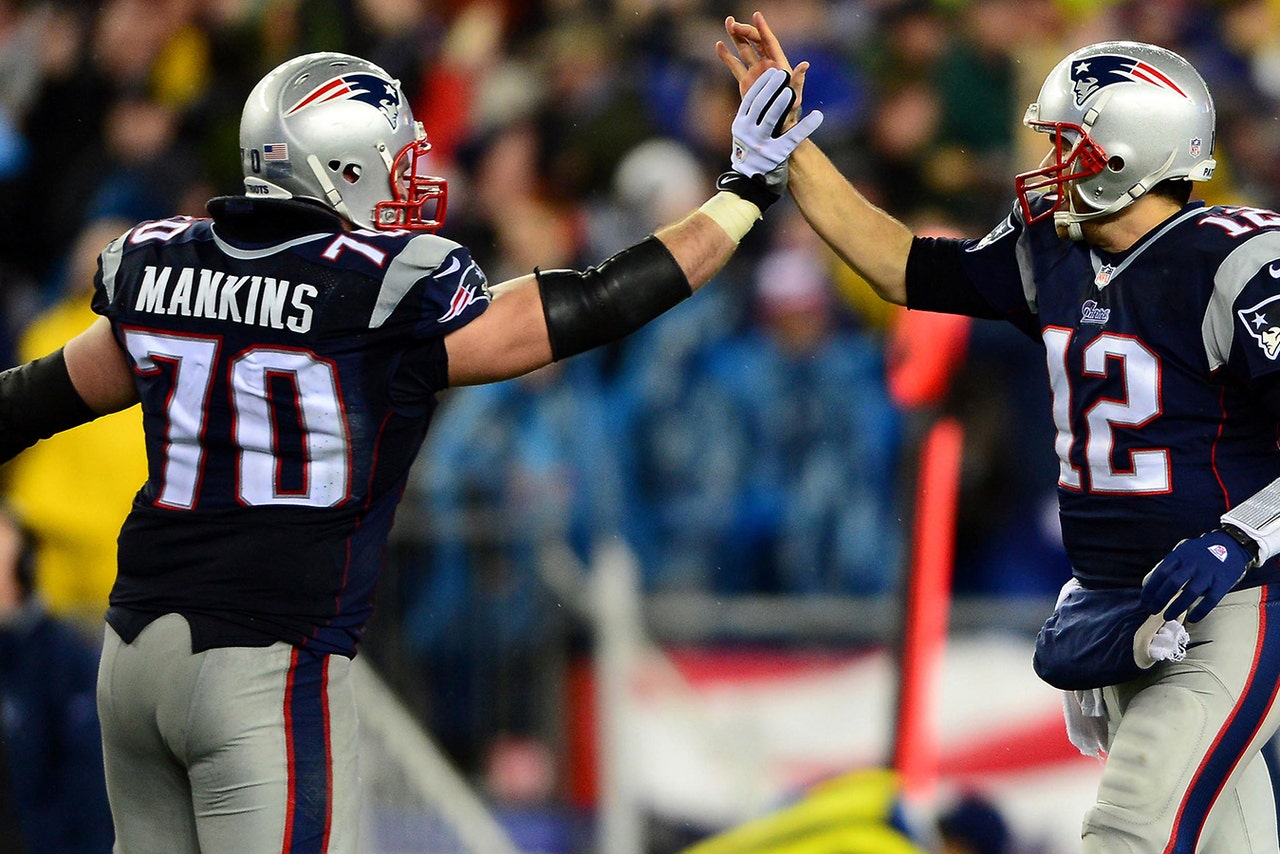 January: Tom Brady's struggles to get a high five from a teammate continue.
February: Syracuse coach Jim Boeheim freaks out over a charge call and becomes Michael Jackson.
February: Tigers reliever Joba Chamberlain turns his Tommy John surgery scar into a happy face.
March: Tigers catcher Bryan Holaday gives swimsuit model Kate Upton a run for her money.
March: Mercer Bears guard Kevin Canevari performs wild dance after his team beats Duke.
March: Lakers guard Nick Young celebrates a missed three-pointer.
March: Kid writes letter to teacher stating he has to miss school because he has an appointment with "Dr. Verlander."
April: Bills offensive lineman Eric Wood autographs a jockstrap for a fan.
June: Reds second baseman Brandon Phillips autographs heckler's baseball with "Dear Drunk Guy."
August: Brian Scalabrine spoofs LeBron James' "Coming Home" story to announce new job as Celtics broadcaster.
October: A dejected Timberwolves fan gives ticket away on telephone pole.
January: Deaf Seahawks fullback Derrick Coleman stars in powerful commercial.
March: Wide receiver Steve Smith meets young Panthers fan who was upset he signed with the Ravens.
May: WWE makes touching tribute video to young fan Connor Michalek, who passed away after suffering from cancer.
September: Bengals defensive tackle Devon Still pumps up his daughter Leah before her cancer surgery.
November: Seahawks running back Marshawn Lynch returns a lost wallet he had found.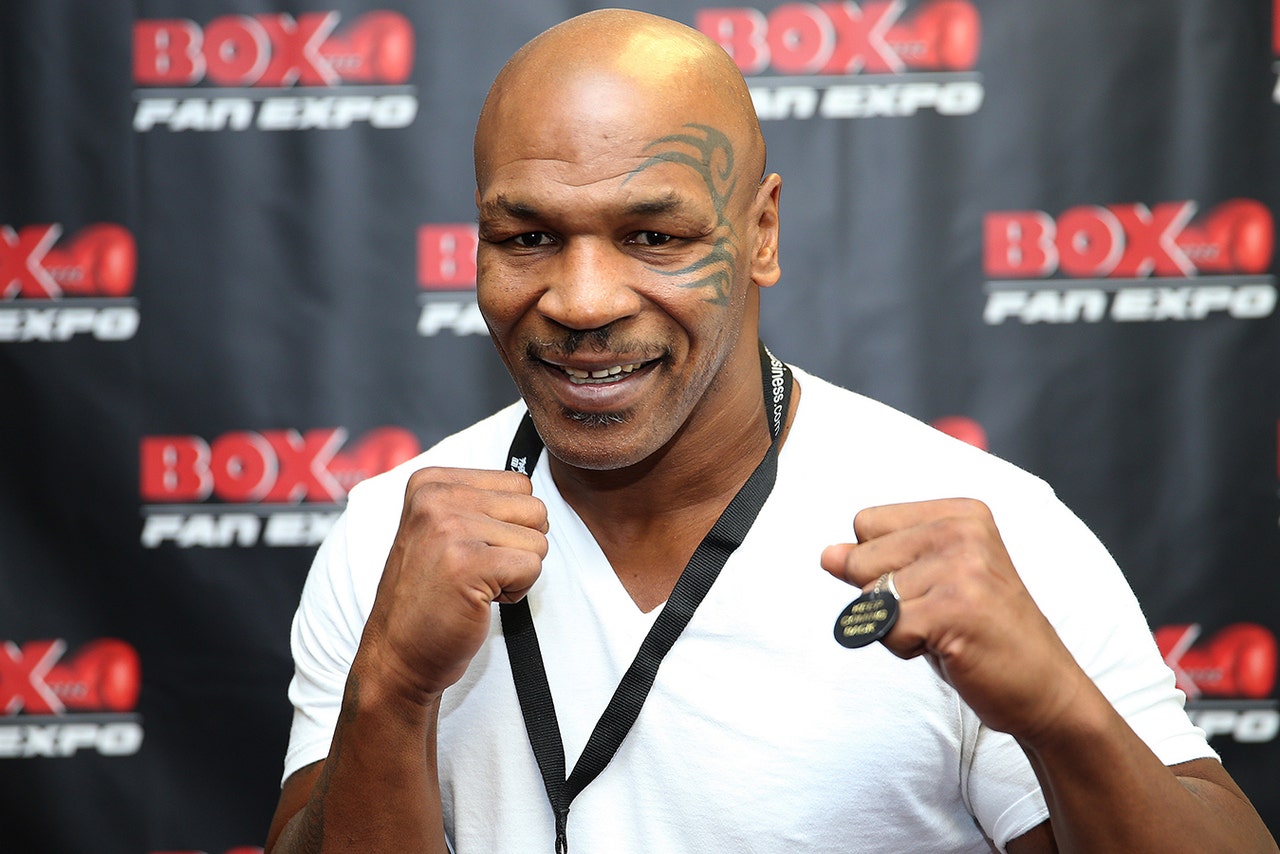 January: Broncos wide receiver Wes Welker gives painful two-minute interview on radio row.
July: Texans running back Arian Foster says, "I'm just trying to be a good teammate" after every single question during interview session.
September: Mike Tyson curses out an interviewer who brought up his rape conviction.
November: Marshawn Lynch gives only one-word answers during a media session.
April: Mets pitcher Bartolo Colon doing a little bit of everything.
April: Florida State quarterback Jameis Winston steals crab legs.
May: Pacers forward Lance Stephenson blows in LeBron James' ear during game.
June: Luis Suarez takes a bite out of Giorgio Chiellini during World Cup match.
July: U.S. goaltender Tim Howard saves everything.
July: LeBron James announces he's returning to Cleveland.
February: The bathrooms in Sochi were problematic.
May: Rob Gronkowski and Johnny Manziel partied in Vegas.
July: The Rock mocks himself with embarrassing Throwback Thursday photo.
November: Panthers goalie Roberto Luongo spoofs Kim Kardashian's #BreakTheInternet photo.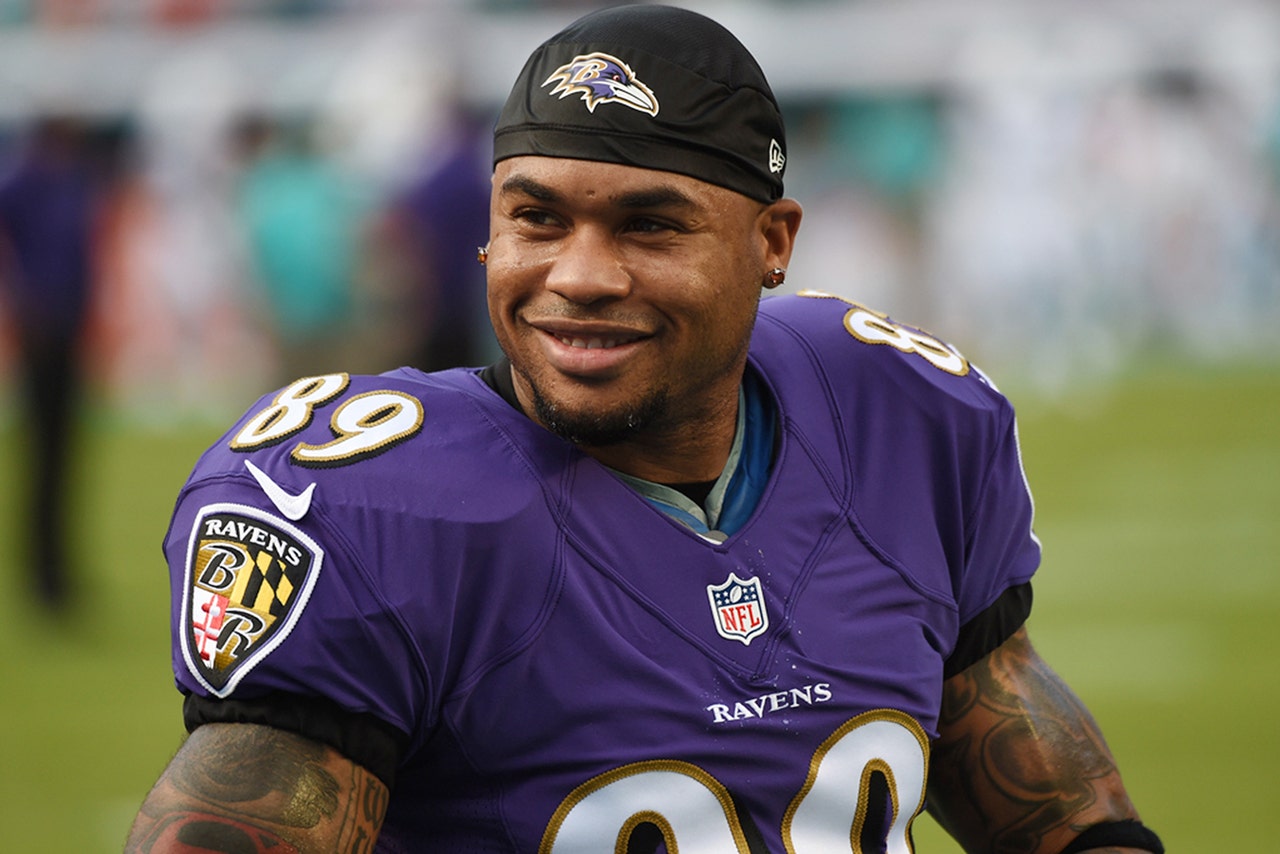 July: Arkansas coach Bret Bielema describes the body part of an offensive lineman.
August: Wide receiver Steve Smith on what it's like to be a Baltimore Raven.
September: Peyton Manning on Colorado's new pot laws.
October: Rob Gronkowski on what his offensive line deserves.
November: Louisville coach Rick Pitino on how he tried to show mercy to an opponent during a blowout.
July: Kobe Bryant celebrates anniversary of getting drafted by taking a shot at the Hornets.
July: Sixers rookie Joel Embiid repeatedly hits on Rihanna.
September: Rihanna rips CBS for pulling her from the "Thursday Night Football" opening in light of the Ray Rice abuse scandal.
October: Jenn Sterger gives a word of advice to Peyton Manning after breaking Brett Favre's touchdown record.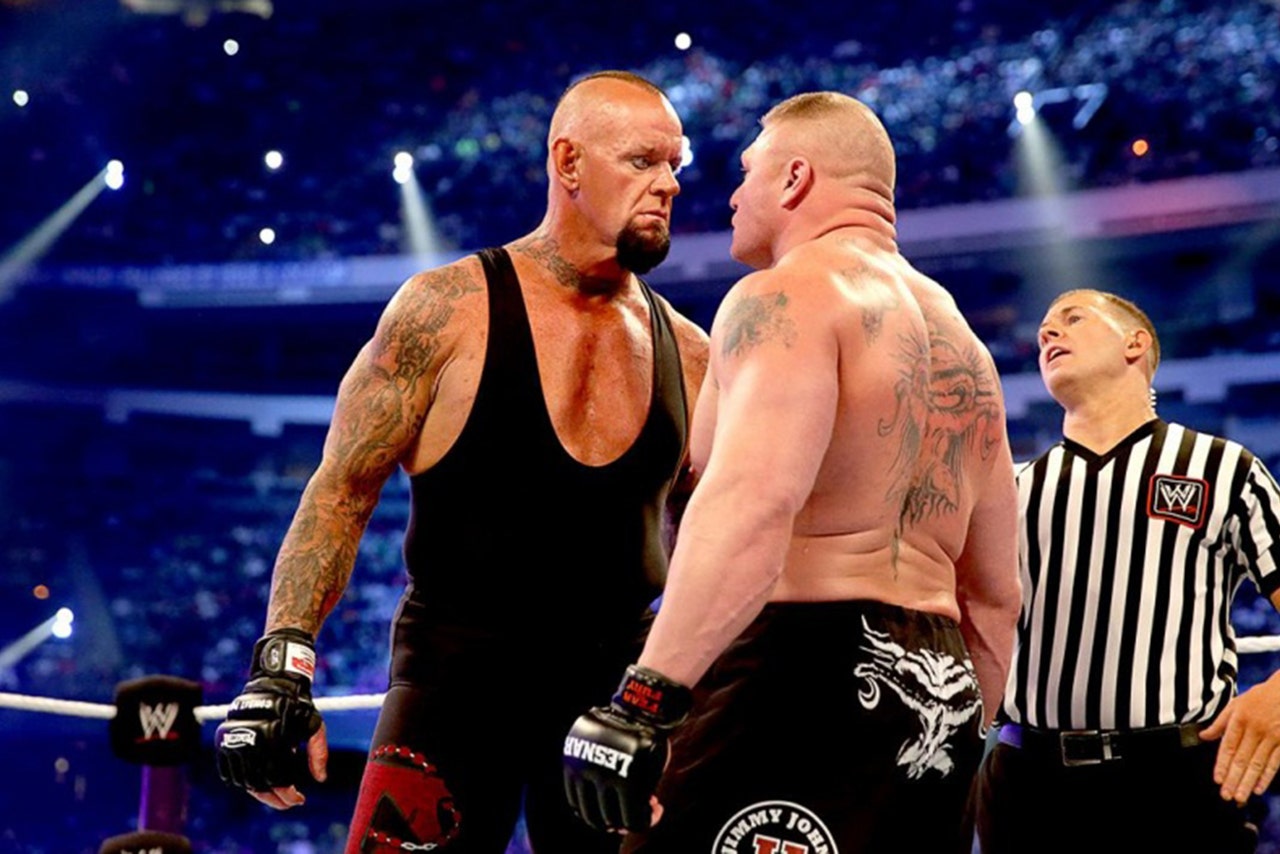 February: The Seahawks' 43-8 Super Bowl win against the Broncos gets remade into a horror film.
February: A spectator tries to avoid a Rory McIlroy shot and ends up with cacti in his back.
March: The Twins prank pitcher Mike Pelfrey by telling him he needs to give a pep talk to Wichita State before its NCAA tournament game.
April: The Undertaker's 21-year winning streak at WrestleMania comes to end, leaving fans in shock.
July: Stars forward Tyler Seguin allows someone to hit a tee shot off his groin.
July: The El Paso Chihuahuas prank teammate Jeff Francoeur by locking him in a bathroom.
September: The Steelers' Antonio Brown kicks Browns punter Spencer Lanning in the face during a return.
May: It is revealed that LeBron James doesn't use $1 bills.
May: Dodgers catcher A.J. Ellis injures himself celebrating Clayton Kershaw's no-hitter.
June: Brewers pitcher Brad Mills gets traded to Oakland for $1.
June: Former Patriots safety Rodney Harrison says a teammate once offered him sex with his girlfriend in exchange for his jersey number.
July: A fan sues ESPN for showing him on camera while he was sleeping during a Yankees game.
September: Lions tight end Joseph Fauria injures himself while trying to stop his dog from urinating in his house.
For more of the day's best videos, stories, tweets and more, like the Buzzer on Facebook.
---