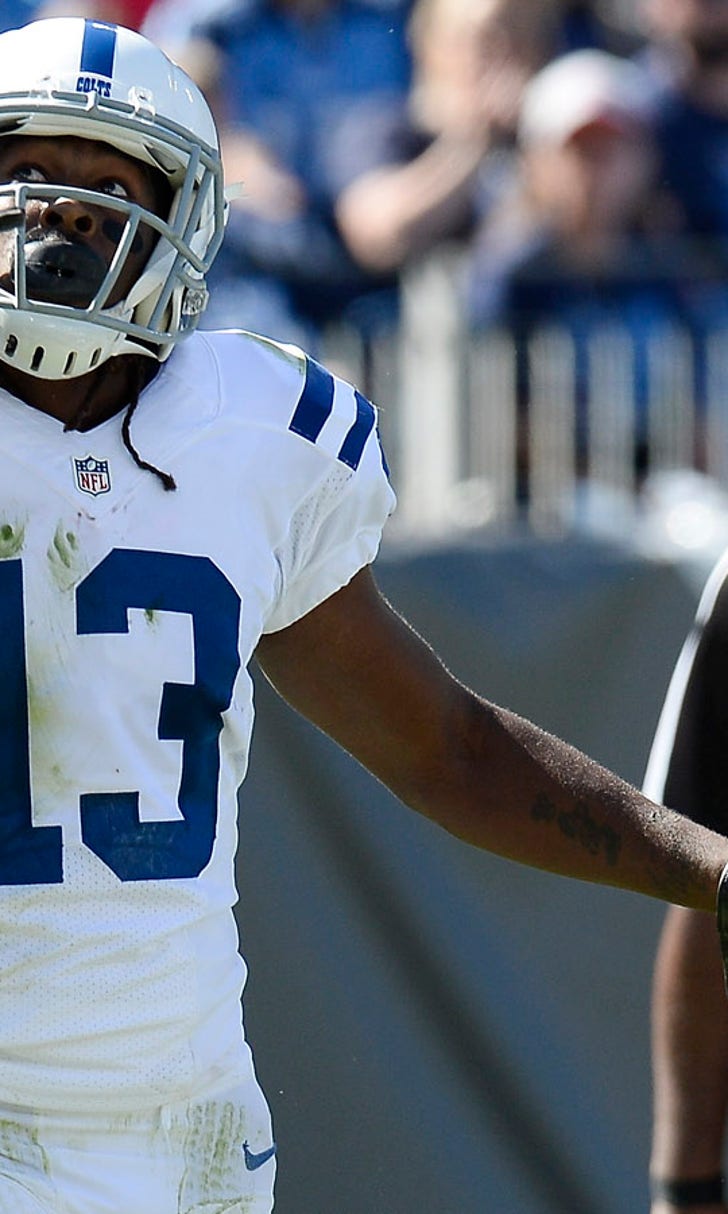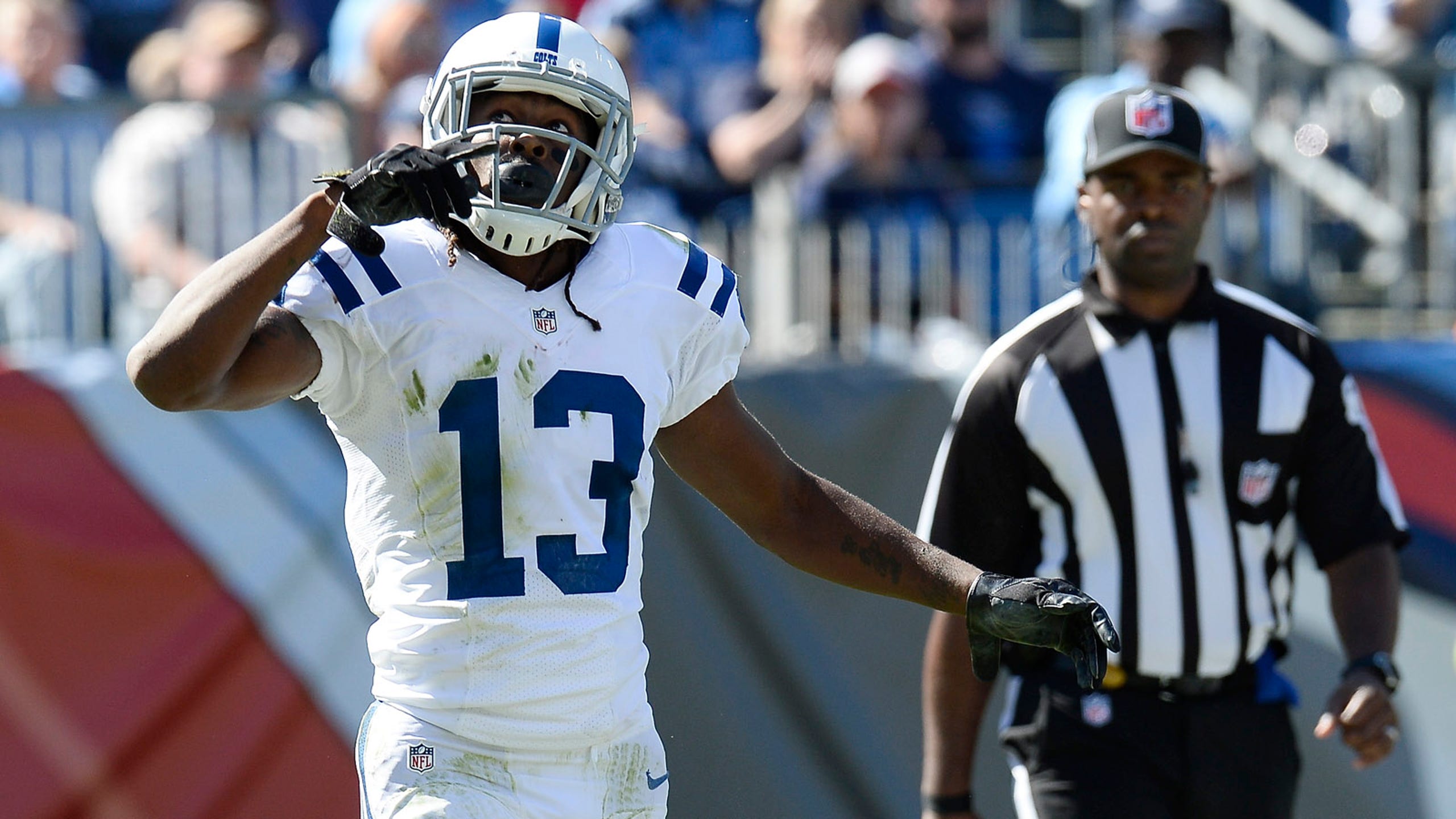 Frequent penalties continue to plague Colts
BY foxsports • October 24, 2016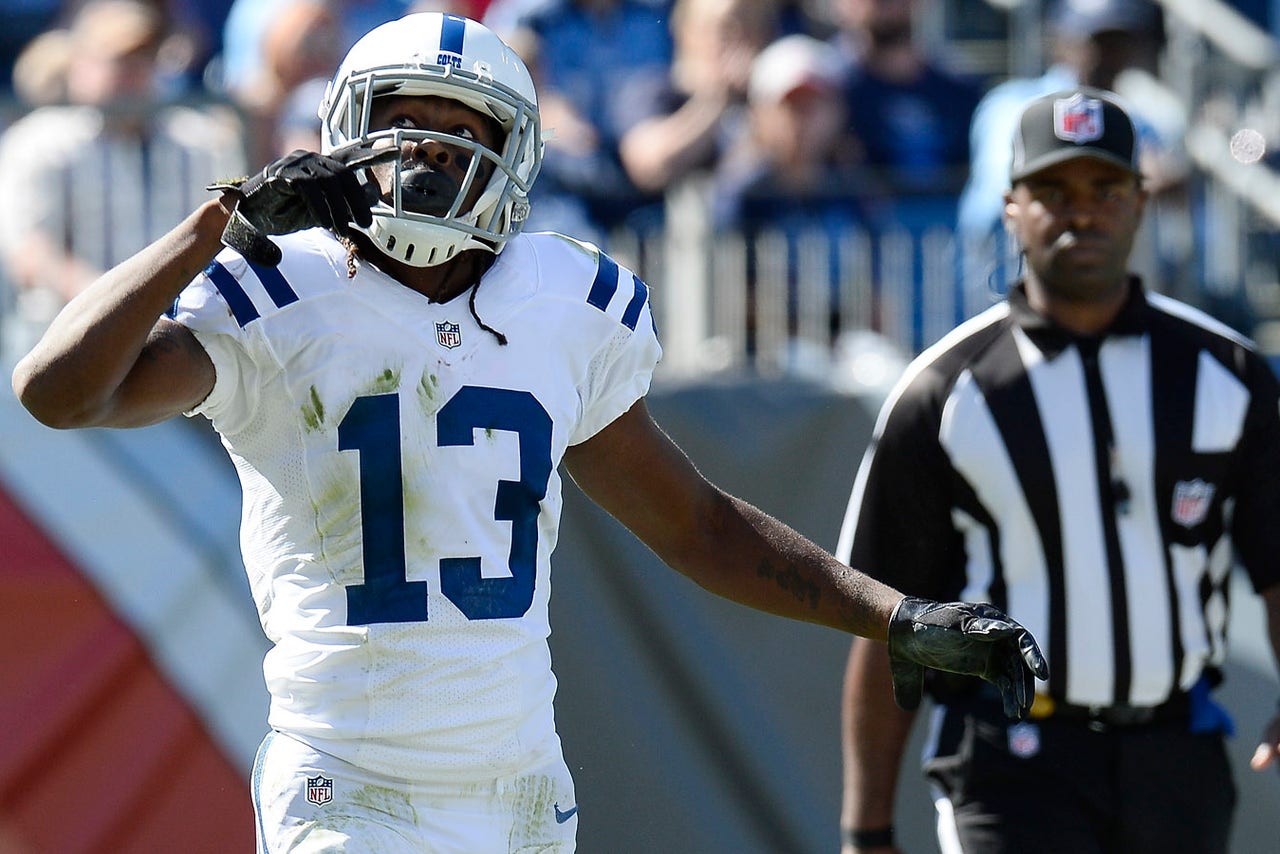 INDIANAPOLIS -- Chuck Pagano expects the Indianapolis Colts to follow the football mantra.
Protect the ball, defend aggressively and avoid penalties.
For the first three years of his head coaching tenure, the Colts mostly stuck to the game plan. When they've deviated from the script over the past couple of seasons, troubling results have followed. Even Sunday's victory at Tennessee couldn't sugarcoat the growing, glaring problems.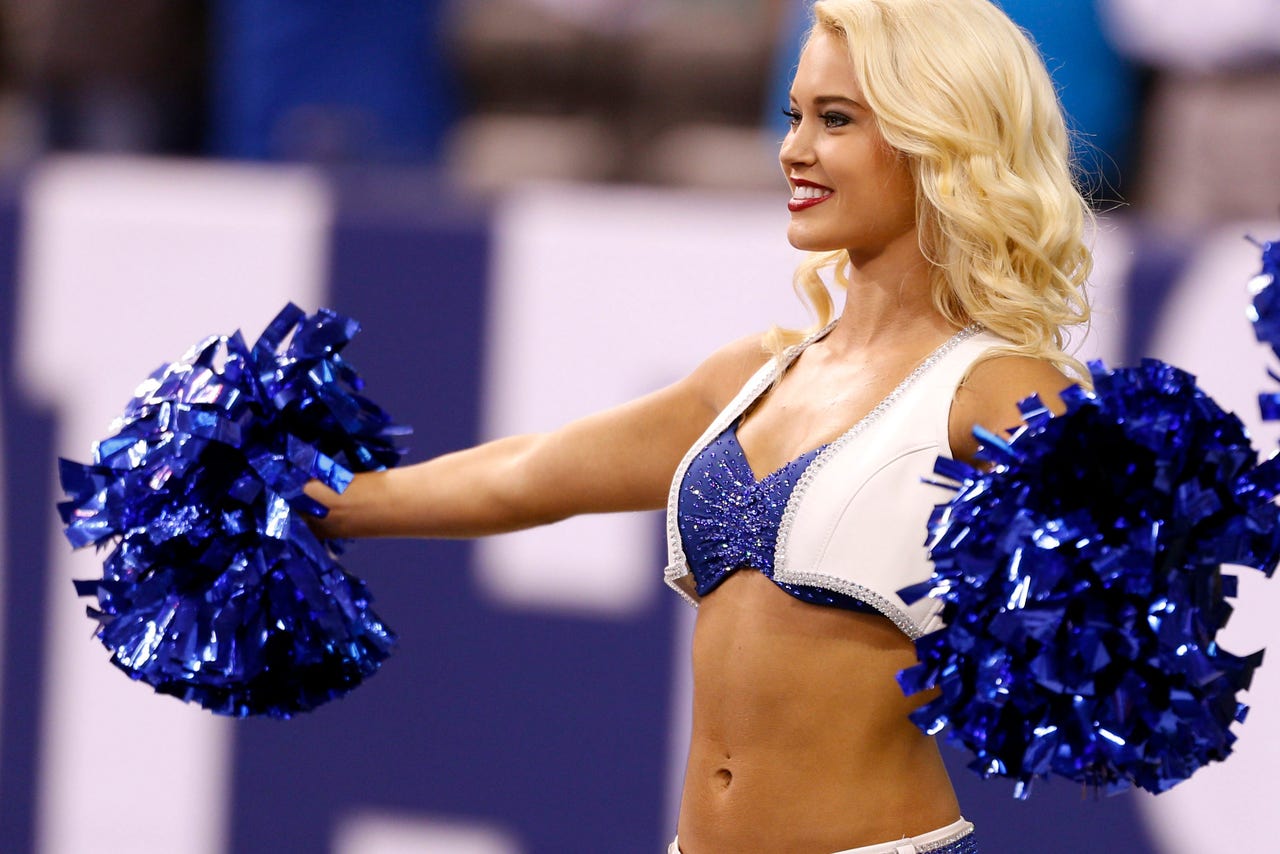 View from the sidelines: NFL cheerleaders 2016. 
"We've got to clean some things up. Defensive pass interferences, you have four DPIs, a couple hustle plays that result in penalties," Pagano said Monday. "If you just cut that stuff in half, that's a much more manageable way to win the game."
In many ways, the Colts (3-4) have been their own worst enemy this season.
The offense has had to rally from slow starts, the defense has struggled to hold leads and far too frequently, their chances have been damaged by flags littering the field.
It happened last week when Indy blew a 14-point lead in the final three minutes of regulation and lost in overtime at Houston, and a similar scenario had coaches and fans cringing again as another series of mind-boggling mistakes put a seemingly safe victory in jeopardy at Tennessee.
For the Colts, this is not a new phenomenon.
Since committing a league-low 66 penalties in 2013, the Colts have seen that number steadily climb. In 2014, they were called for 105 penalties. Last season, it was 108. And after being called for 12 penalties in Sunday's 27-23 victory, only two teams have faced more calls than Indy's 58.
"That was a long time ago," Pagano said when the 2013 numbers were mentioned Monday. "We're far from that. We've got to get better."
The timing of the penalties is even worse than the actual numbers.
After Indy took a 20-13 late in the third quarter Sunday, Patrick Robinson picked off Marcus Mariota on second-and-20, only to have the turnover nullified because of an inexplicable unnecessary roughness call on Josh McNary. Pass interference calls against D'Qwell Jackson and Clayton Geathers kept the drive alive, and Mariota cashed in with a 7-yard TD pass to Delanie Walker.
On the Titans' next series, a 15-yard pass interference call on Pro Bowl cornerback Vontae Davis helped Tennessee move into position for the go-ahead field goal with 6:02 left.
The Colts' offense joined the fray on the next possession. Frank Gore's illegal shift wiped out a 23-yard TD pass from Andrew Luck to T.Y. Hilton, Devin Street was called for delay of game after spiking the ball following a catch at the Titans 8 and right tackle Joe Reitz was called for a false start on third-and-goal from the Tennessee 2.
Somehow, Luck still found Jack Doyle for a 7-yard TD pass on the next play and Robert Mathis sealed the win with a 14-yard fumble return for a score, the first touchdown of his 14-year career.
But the Colts know they can't survive for long playing this way in the NFL.
"There's a lot we still need to clean up, but to find a way to win that game -- that strip sack, the hands team with the ball going out of bounds, it's good to finish it that way," Luck said. "It's a good win."
All they have to do now is figure out how to play a cleaner game this weekend against Kansas City (4-2).
"I just think it's something that you preach every single year," Pagano said. "Of all the things critical to win football games, certainly taking care of the football is first and foremost. We're not taking it away at the rate we would like to. But we've always stressed the importance of eliminating the penalties and we will continue to do that."
NOTES: Pagano reiterated that there were no significant injuries coming out of the game, though he had not yet spoken to team doctors to provide an update on anyone who did not play in the game. ... Pagano also defended McNary on the personal foul by saying the inside linebacker thought the ball was going to Walker instead of the receiver behind him.
---
---