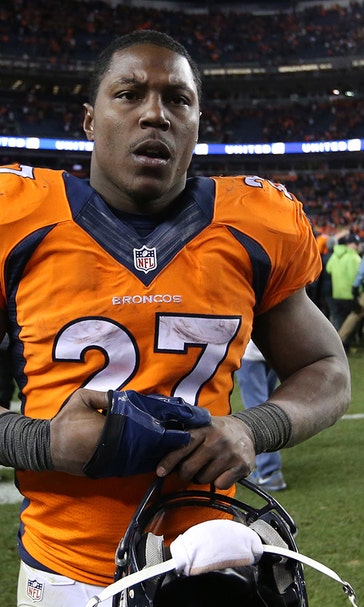 Free-agent RB Knowshon Moreno to visit Dolphins
March 20, 2014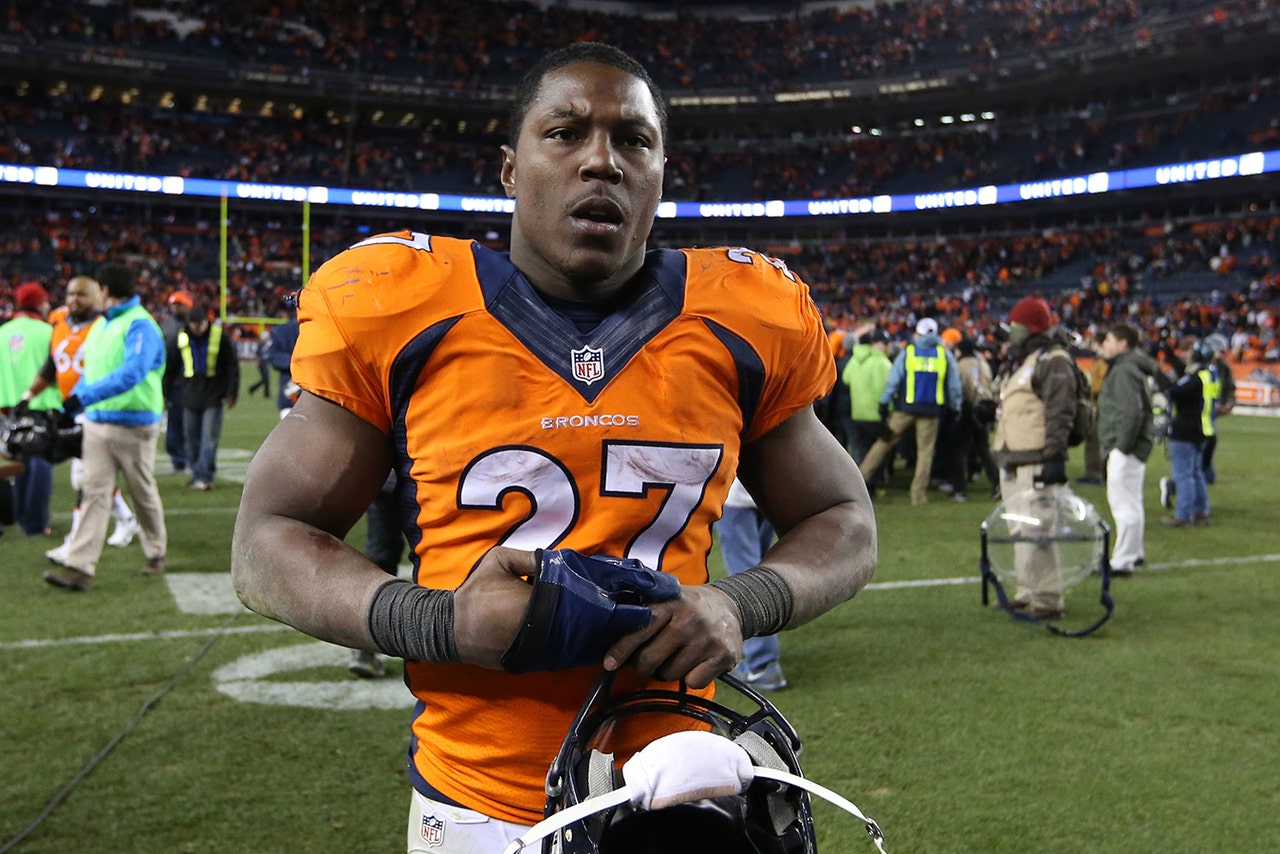 MIAMI (AP) -- Free agent running back Knowshon Moreno has scheduled a visit with the Miami Dolphins, who are looking to upgrade their ground game.
Moreno, a five-year veteran, had his best season in 2013 when he rushed for 1,038 yards, caught 60 passes and scored 13 touchdowns with the Denver Broncos. He's expected to complete his visit Friday.
The Dolphins ranked 26th in the NFL in rushing last year, when Lamar Miller and Daniel Thomas were their primary ball carriers. Both remain on the roster.
---