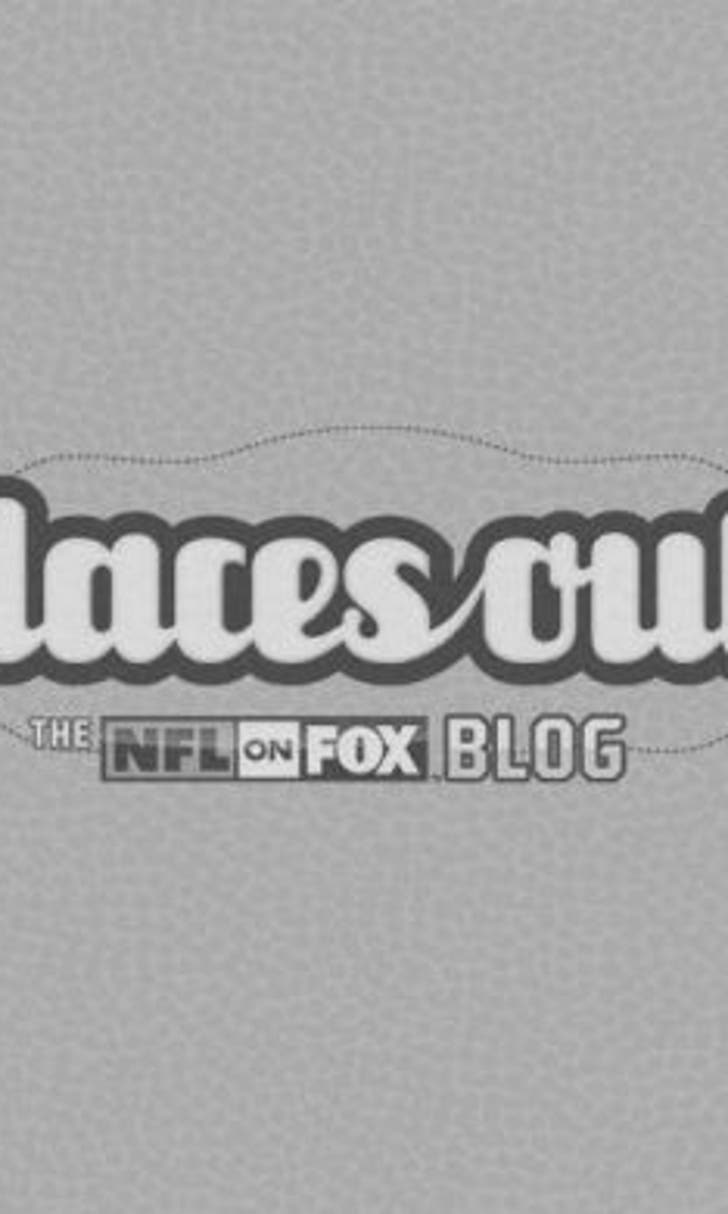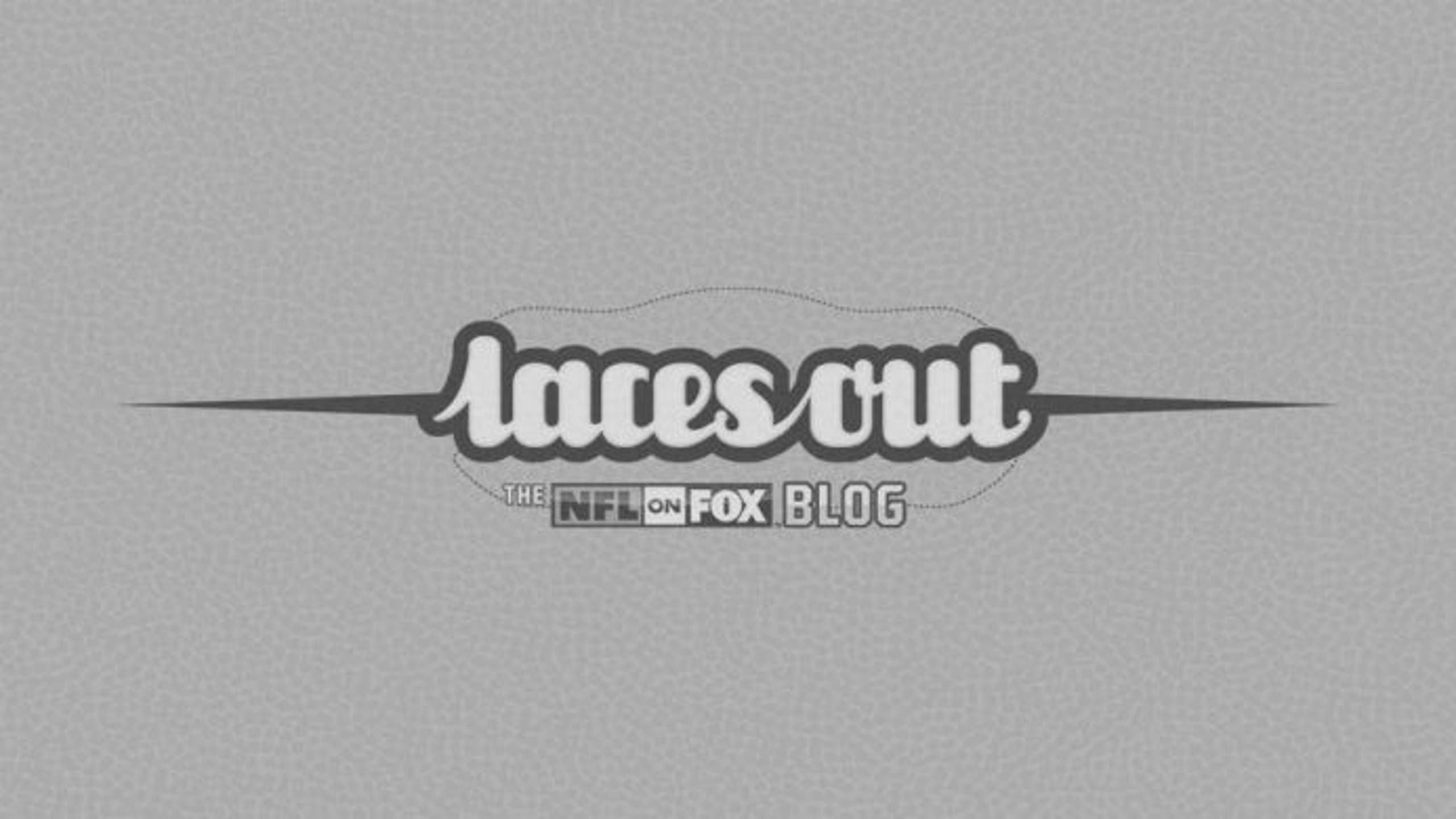 Fred Smoot calls RG3 a 'brat,' refers to Shanahan as 'Red Lobster'
BY foxsports • September 23, 2013
By Sam Gardner, FOXSports.com On a day when Bryant McKinnie was in the news for his alleged involvement in a party-bus brawl that reportedly earned Jacoby Jones a champagne bottle to the dome, McKinnie's former party-boat partner in crime made news for a couple entirely different reasons. According to the Washington Post's DC Sports Bog, former NFL defensive back Fred Smoot spent an hour on the radio on 106.7 The Fan in DC Monday morning — which turned out to be plenty of time to call RG3 a "brat" and refer to Redskins coach Mike Shanahan as "Red Lobster." "If you're going to make a coaching change for the future, it's time to make it now," Smoot said during his appearance. "Robert Griffin III has been a Redskin now for one and a half years. If you're gonna change his coach and you want a coach to grow with him like the Bradys and Belichicks and all the great pairs of quarterbacks and coaches, you have to do it now. And right now, I think the Red Lobster's working his way outta here. I think Shanahan is working his way out of here." You see that? He snuck in that Red Lobster reference. But just in case you missed it, he dropped it again later. "The Red Lobster and RG3, they're not compatible right now," Smoot said, according to the Post. "And right now, you can't have one without the other. I think one thing the Red Lobster has lost this locker room. I think him and RG3, I don't know if it's a disrespect there, but they don't respect each other like a coach and a quarterback should. And until you get a Cowher, a Gruden, not somebody that RG will bow down to, but he respects in a different way, I think we're going to see the same back-and-forth arguing." The nickname, at this point, is almost certain to stick, and I guess I can kind of see the resemblance: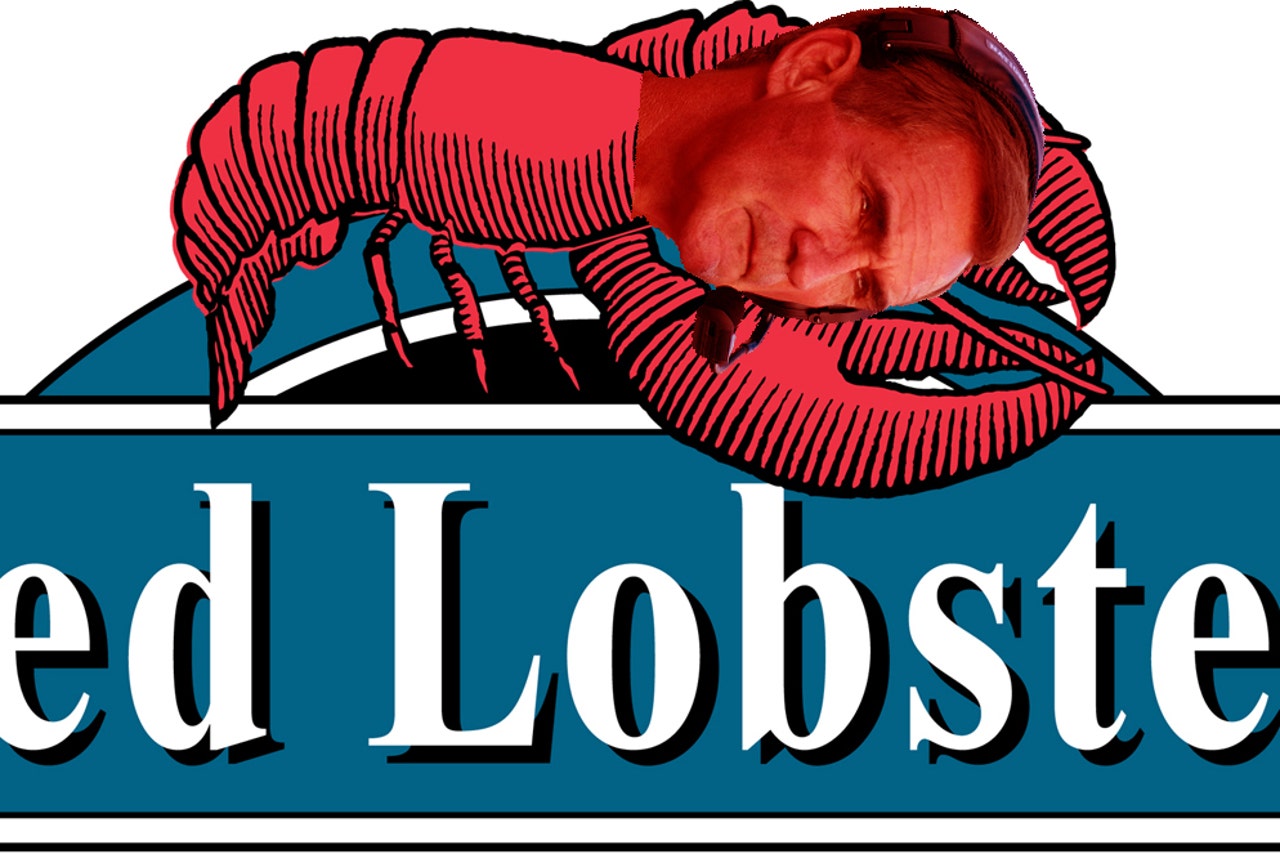 Anyway, don't go thinking Smoot's radio appearance was one big RG3 love-fest, either. He had plenty to say about Washington's second-year quarterback, as well. "It's about time somebody be honest," Smoot told listeners. "Sometimes RG3 can be a brat, all right? Because I'm watching these other quarterbacks and I'm watching how they compose themselves and the things they do. With Luck and Wilson, and it's a different vibe. Sometimes I'm starting to think that RG3 is really really buying into the attention. But I tell anybody this. The NFL will humble you. And I think he's going through that humbling process right now as we speak." Once he was done on the radio, Smoot then circled back on the Bryant McKinnie news and took to Reddit to clarify that he had nothing to do with that party bus fiasco: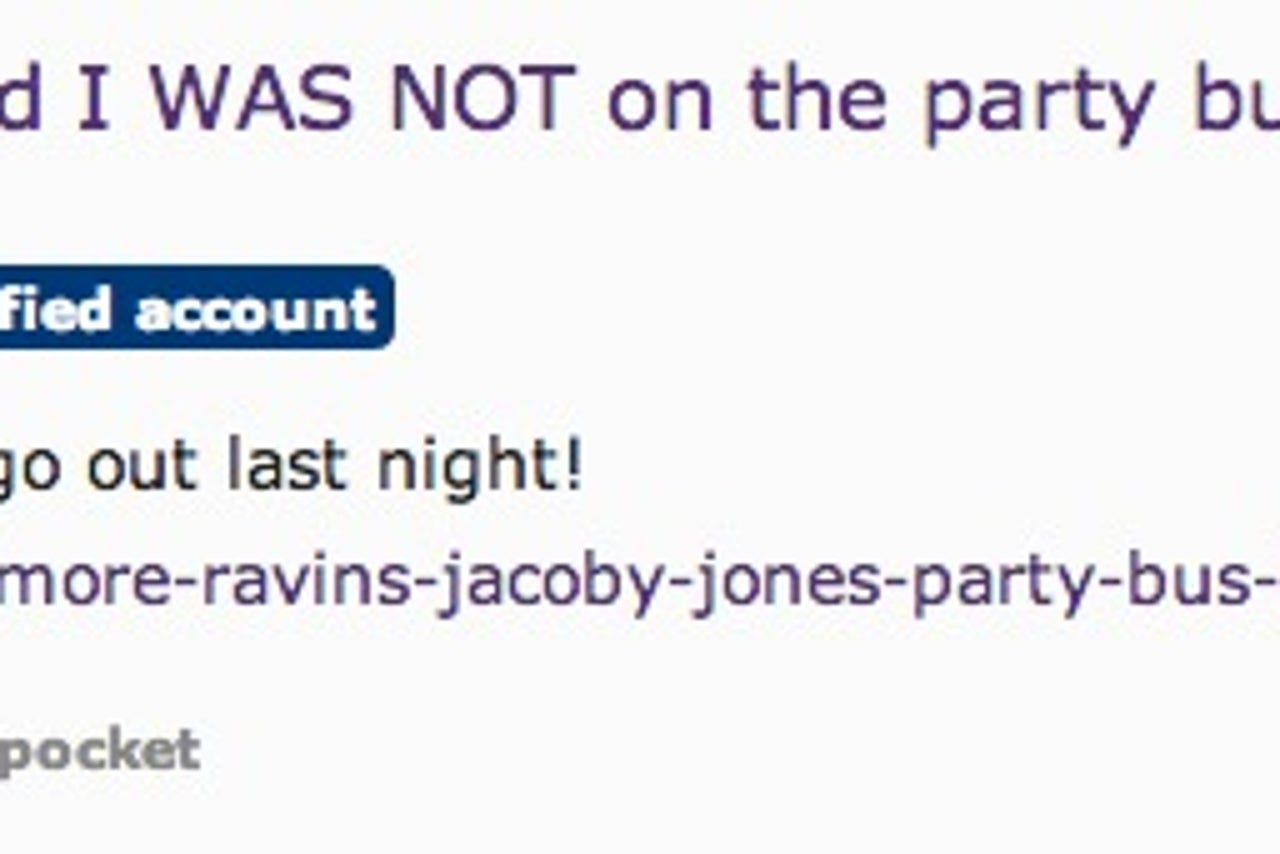 When you're Fred Smoot, I guess it's better to be safe than sorry. Questions? Comments? Send them to lacesoutmail@gmail.com and we might respond in our weekly mailbag!
---
---