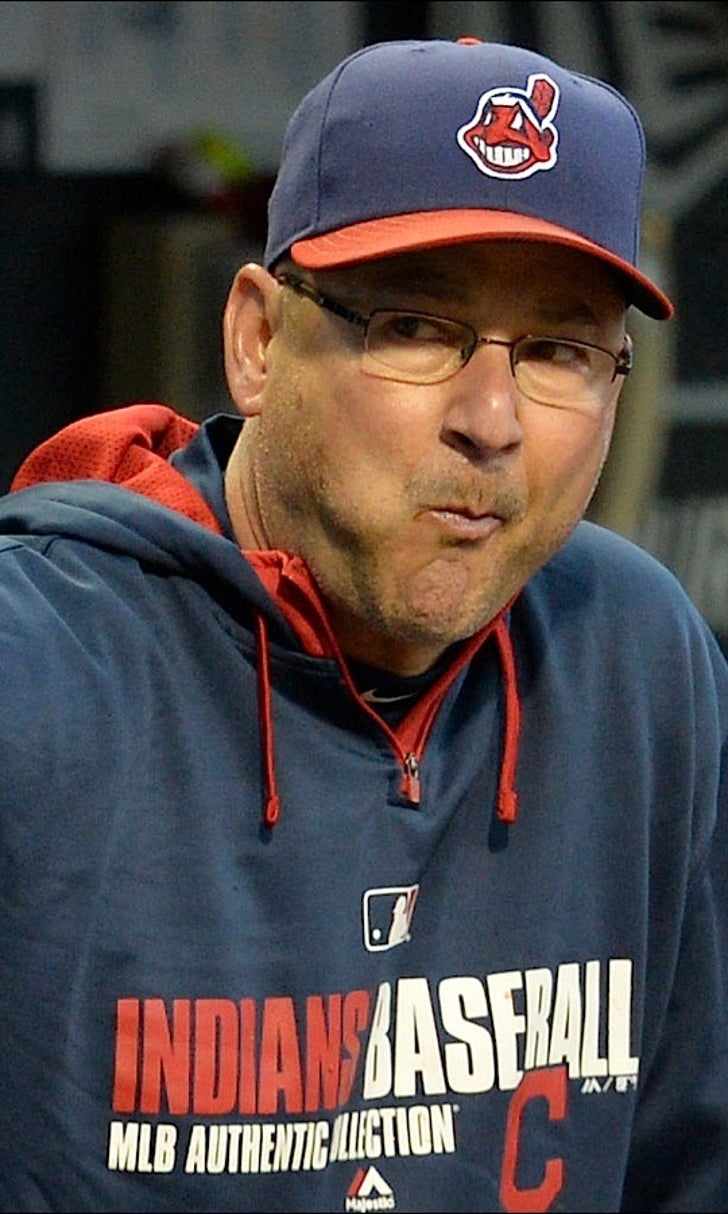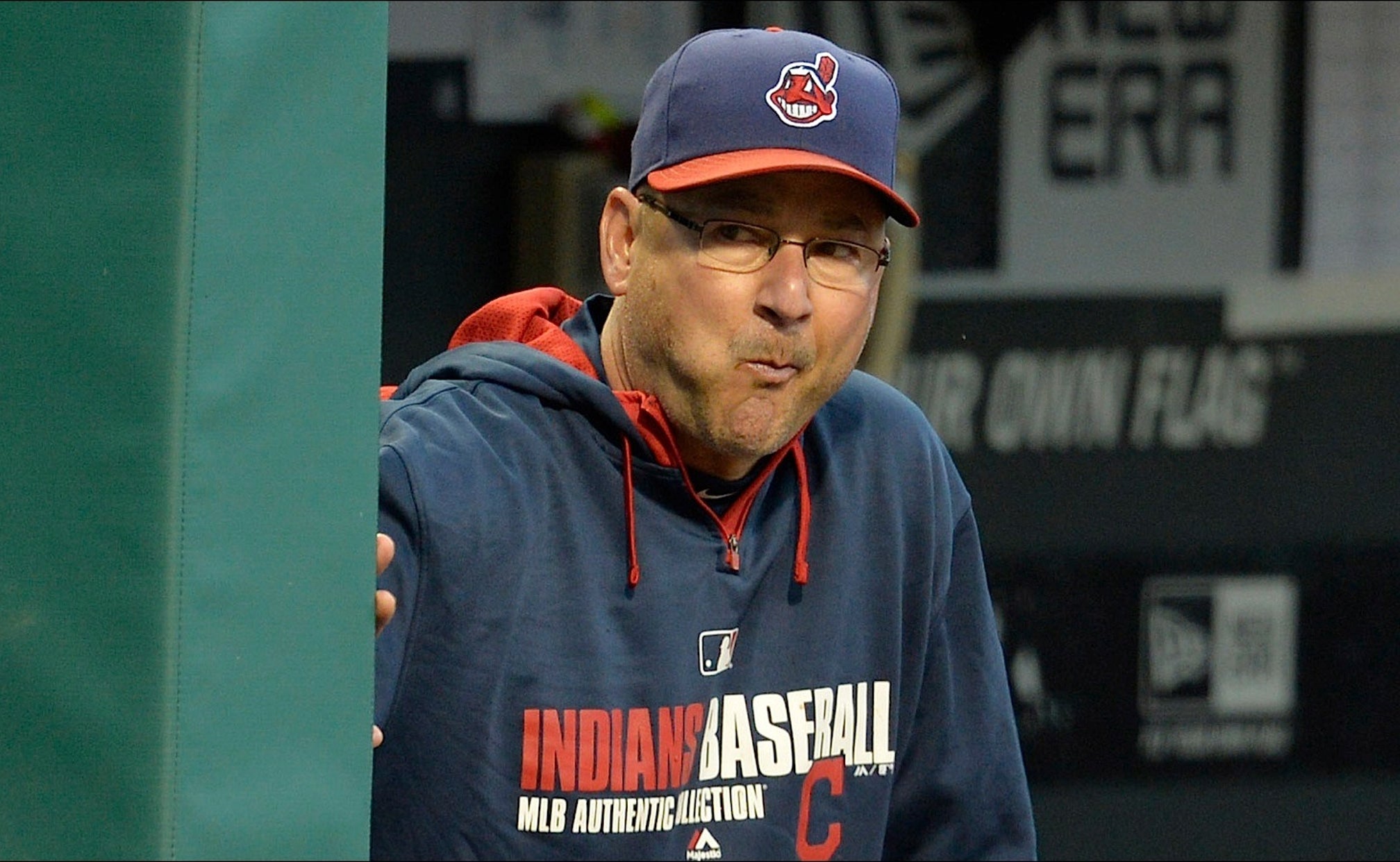 Francona already set for spring training
BY foxsports • January 6, 2015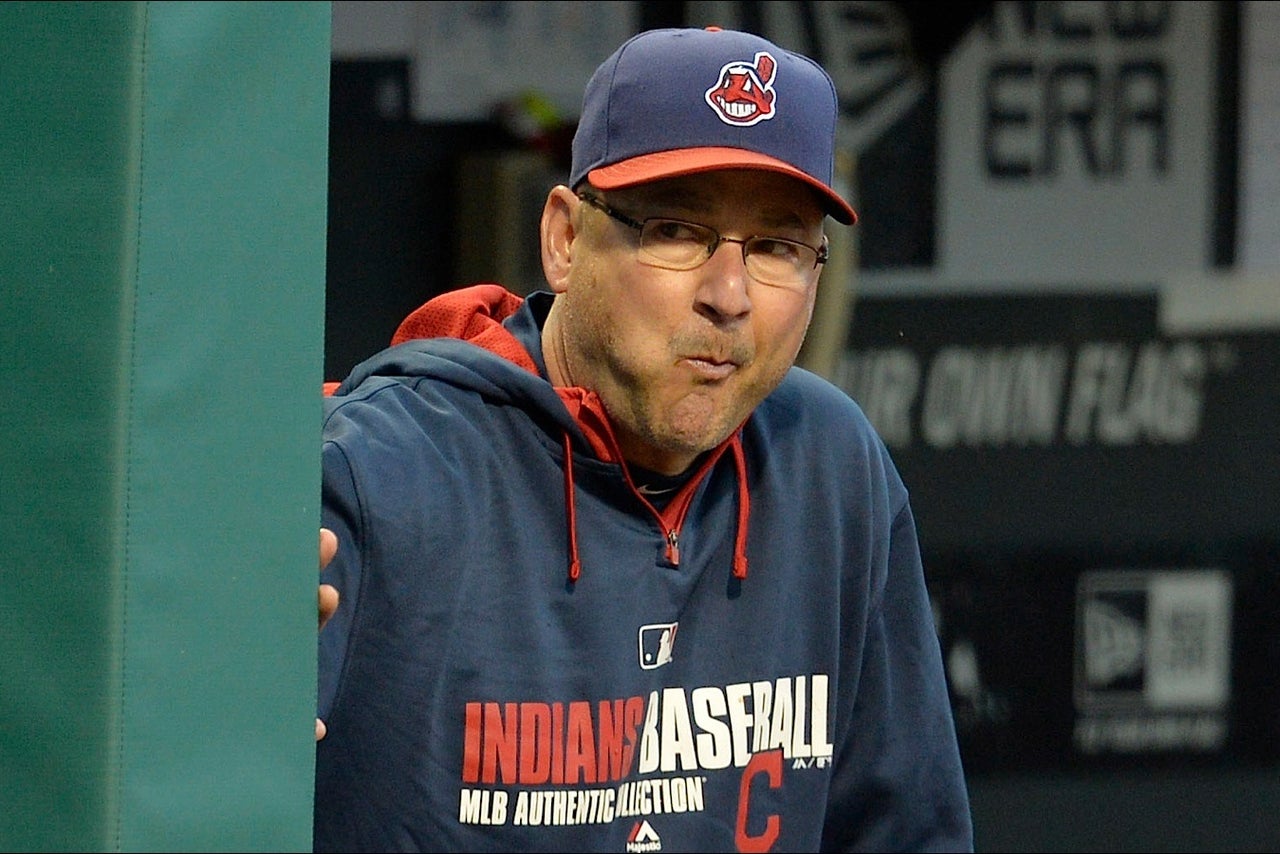 With 43 days remaining until pitchers and catchers report to spring training, Terry Francona noted on Tuesday that his excitement level about the upcoming season is more than usual, which is saying something.
Francona though has said during the offseason that it took him less time to bounce back from the previous year.
"Everyone seems chomping at the bit to get going and the division has gotten so much better," Francona said during a teleconference announcing the hiring of Jason Bere as bullpen coach. "Our energy will be spent on seeing how our team can play. The players and staff understand it and now we have to go do it. We have a lot to do. One nice thing about not being new is either you stand pat or push yourself to do better."
Francona said that Nick Swisher and Ryan Raburn are doing well in coming back from their knee surgeries but that their status for spring training should be clearer when Tribe Fest is held Jan. 24-25. Jason Kipnis is also progressing well after having surgery on his finger last month.
The one move that Francona was happy about after the winter meetings was the signing of Gavin Floyd to bolster the rotation.
"We have a lot of pieces in place. We feel like we have pitching in place but it can set the younger guys back a spot or two and allow them to develop," Francona said. "We had some guys the last couple years pitching right in the thick of things and holding their own against good teams but this will help them develop more."
ROTH SIGNED: Pitcher Michael Roth has been signed to a minor-league contract and been extended a non-roster invitation to spring training.
Roth, who is in his fourth professional season, was originally drafted by the Indians in the 31st round in 2011 but did not sign. He was drafted in the ninth round by the Angels the following year and spent three seasons in the organization.
The left-hander went 14-7 with a 2.62 ERA in 22 starts for Double-A Arkansas last season and was a Texas League All-Star. He also made seven appearances in relief for the Angels (1-0, 8.76 ERA).
CLOYD RELEASED: The Indians also announced on Tuesday that they have released pitcher Tyler Cloyd from his minor-league contract so he can pursue a professional opportunity in Korea.
Cloyd, who went 10-8 with a 3.89 ERA for Triple-A Columbus, was second in the International League in innings pitched (166 2/3). The right-hander pitched the Clippers first no-hitter since 2011 on July 30 at Louisville.
---