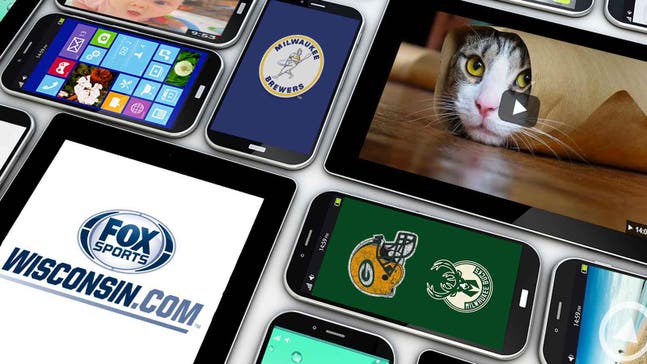 FOX Sports Wisconsin's Monday Morning Rewind: March 14
Published
Mar. 14, 2016 10:50 a.m. ET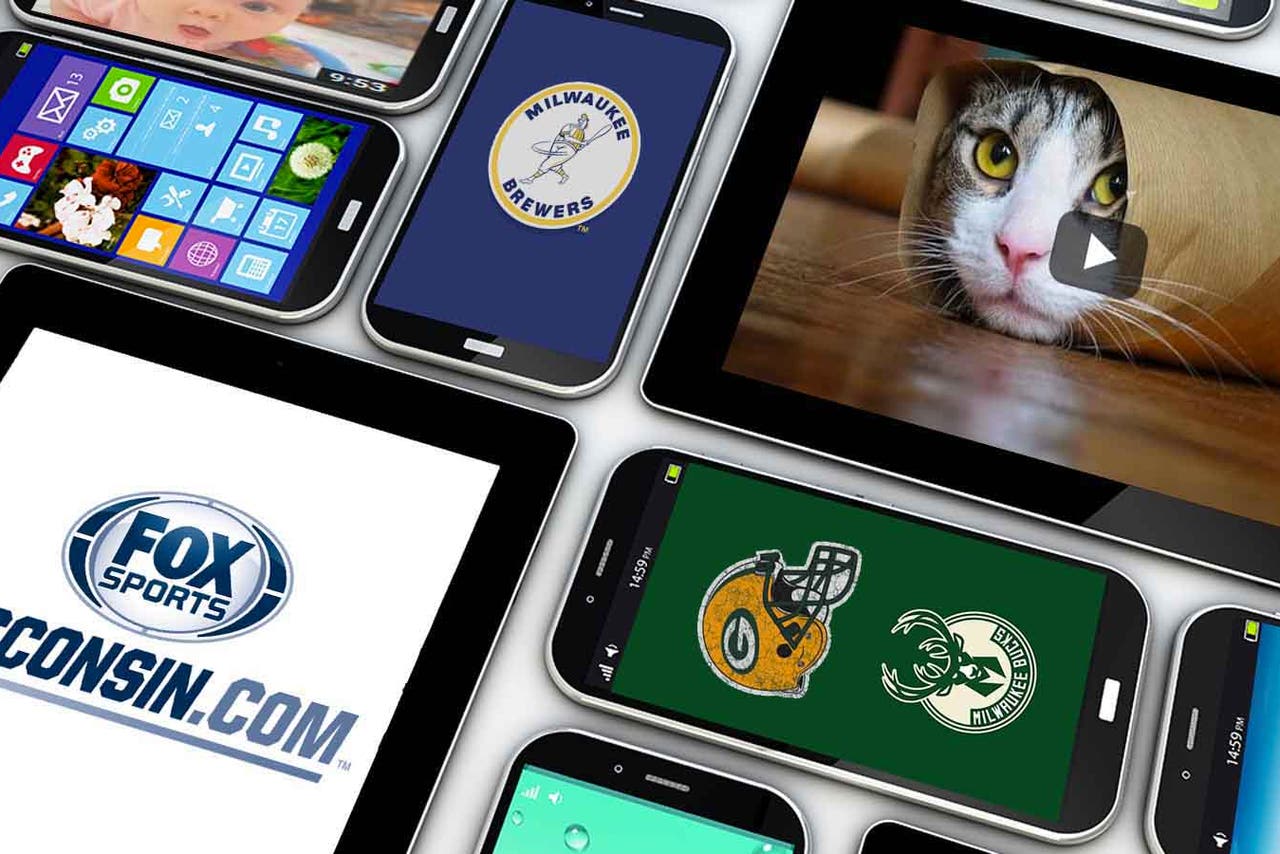 It's hard to track everything on the Internet and that's why we're here. To start off your week, we bring you some of the videos you might have missed the past seven days.
Welcome aboard, coach Gard! How about a third straight Final Four run to cap your first season?
These guys should probably stick to basketball.
The next thing you're going to tell me is he's going to break a cheesesteak eating record.
Now that's a different kind of sled ride.
Sam Dekker & Dwight Howard, escape artists.
The easiest I Spy ever - find the ring.
---