FOX Sports Wisconsin Midweek Stock Report for May 18
Published
May. 18, 2016 2:00 p.m. ET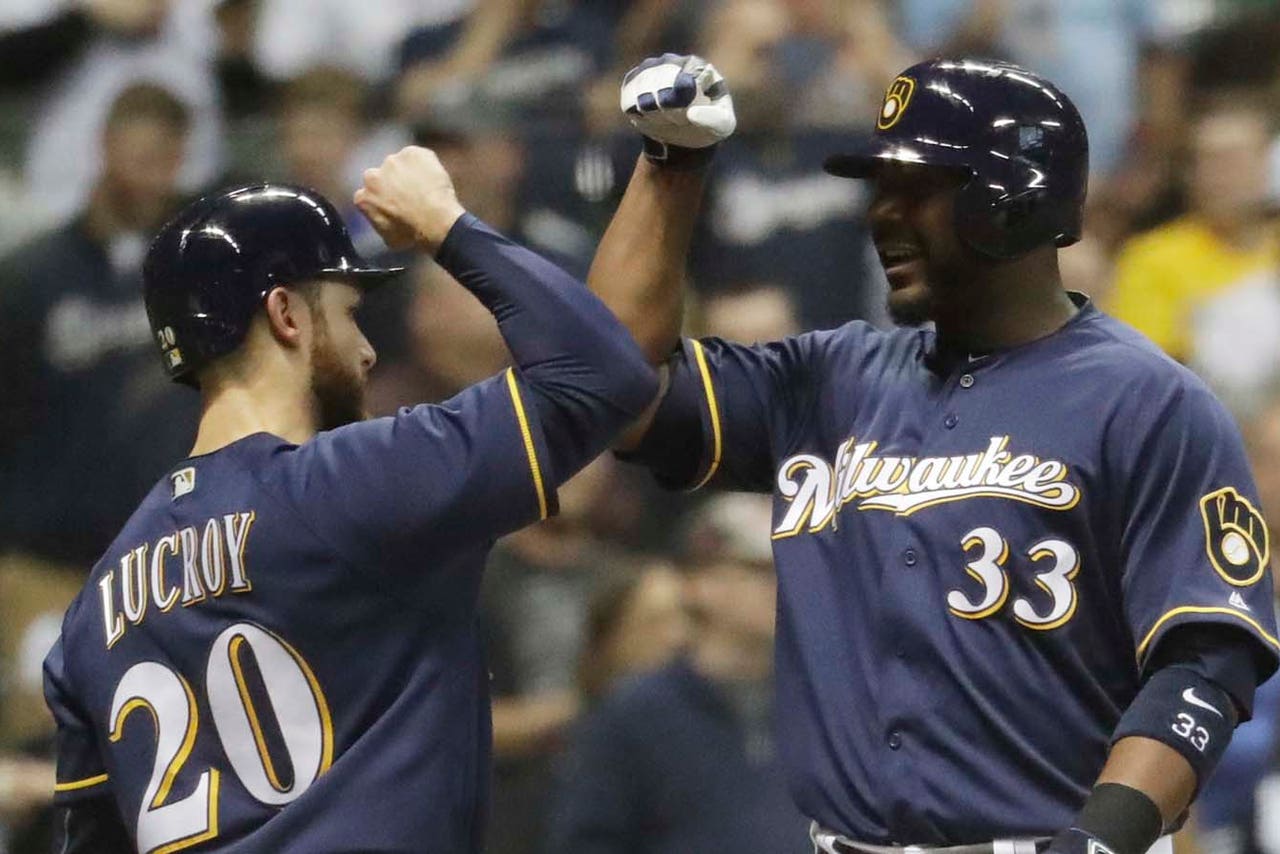 Every Wednesday, FOX Sports Wisconsin takes a look at which athletes' stock is trending up and whose is trending down.
In other words, who is making a meteoric rise, and who is quickly plummeting.
With that in mind, let's "take stock" of the current sports scene in Wisconsin, shall we?
Jonathan Lucroy, Brewers catcher
Remember last season's first half when Lucroy struggled while recovering from injuries? Yeah, that's well in the rear-view mirror. Milwaukee's catcher had a big week, socking a home run in three straight games and finishing with a .333 average and .708 slugging percentage to go along with six runs. Lucroy is hitting an impressive 311/377/515 this season.
Chase Anderson, Brewers starting pitcher
Anderson has made a couple of appearances here on the down side, but his stock is clearly rising after a strong two starts this past week in which he had a 3.07 ERA, held opponents to a .125 average and had 10 strikeouts in 14 2/3 innings. Oh, and there was that near no-hitter thing Tuesday as well.
Kirk Niewenhuis, Brewers center fielder
Has Niewenhuis grabbed the majority starting role in center? He has started the last four games, batted 313/353/438 in six games and made a tremendous catch in Tuesday night's win over the Cubs. For the season he is hitting 264/369/403.
Henry Ellenson, Marquette forward
OK, ex-Marquette forward. We already knew Ellenson wasn't coming back to the Golden Eagles, but by skipping out on the NBA combine's 5-on-5 scrimmages, Ellenson knows he'll be a high draft pick. The question, of course, is how high, but he's an expected lottery pick.
Russell Wilson, former Badgers quarterback
Wilson played only one year at Wisconsin but it was the best season ever for a Badgers quarterback and thus he is quite beloved. His stock in the state only got higher after giving a commencement speech in Madison this past weekend, complete with a "Jump Around."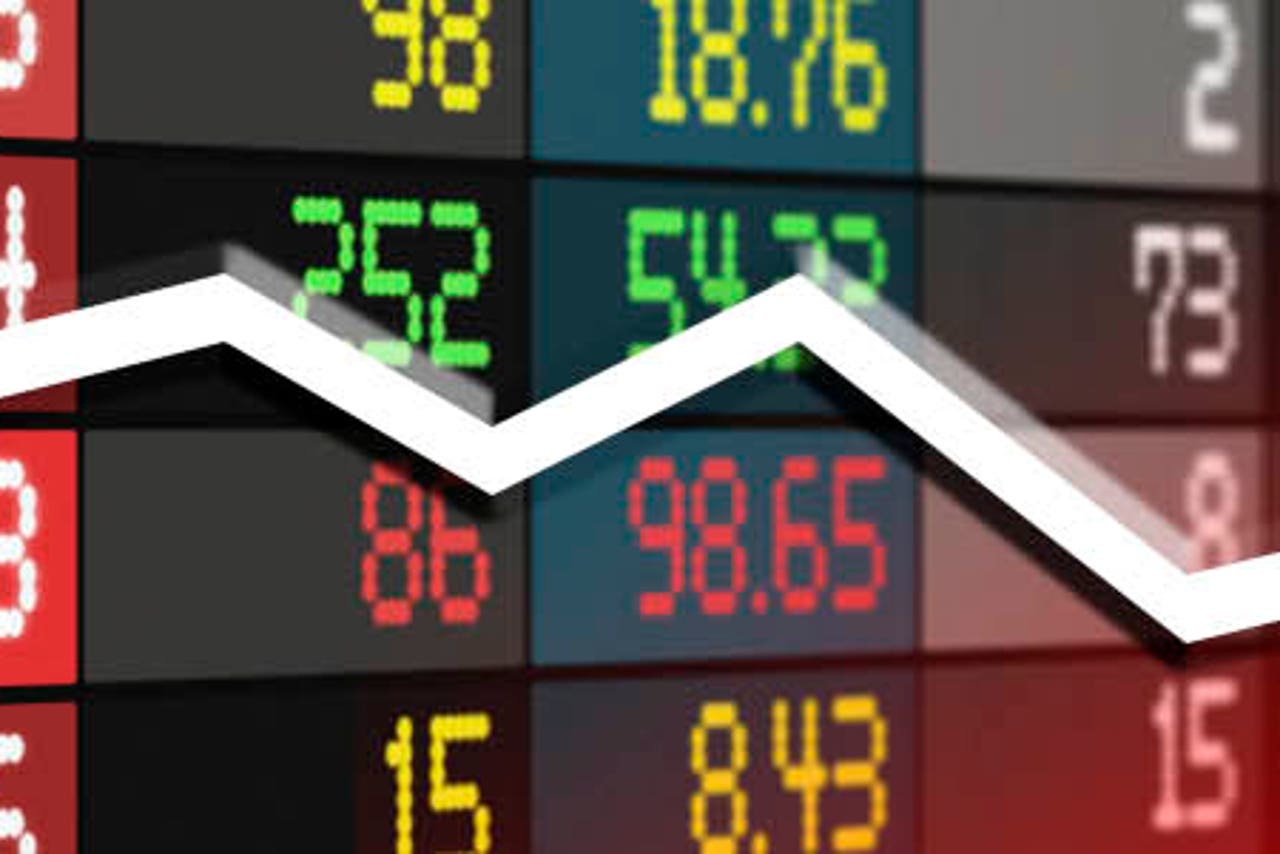 Nigel Hayes, Wisconsin forward
For this purpose we're talking about Hayes' NBA stock. The Badgers forward admittedly was not aggressive in the NBA combine's 5-on-5 scrimmages -- and his lack of points and rebounds would attest to that. He also came in a tad shorter than expected and had one of the higher body fat percentages. On the good side, Hayes did have a large wingspan, but all signs point to him not being drafted -- if he stays in the draft, that is.
Domingo Santana, Brewers outfielder
The good news is Santana is back healthy and playing again. However, he batted just .235 last week with no extra base hits and worse, of his 13 outs, 10 were strikeouts. He did walk five times, though, giving him a .435 on-base percentage. Silver linings, folks, silver linings.
Scooter Gennett, Brewers second baseman
Like Santana, Gennett is back in the lineup and healthy, although in his case it was after a stint on the disabled list. Now Gennett needs to nurse his bat back to health after hitting just .167 with no extra-base hits and nine strikeouts last week.
Russell Wilson, former Badgers quarterback
OK, so Wilson might have taken some liberties with the above-mentioned commencement speech regarding his time at North Carolina State, which got him lambasted by those outside Badgers country, including former Wolfpack teammates. Wilson quickly tweeted out that he loves NC State, too, to try and calm the flames. Don't worry, Russell, Wisconsin still loves you.
Follow Dave Heller on Twitter
---