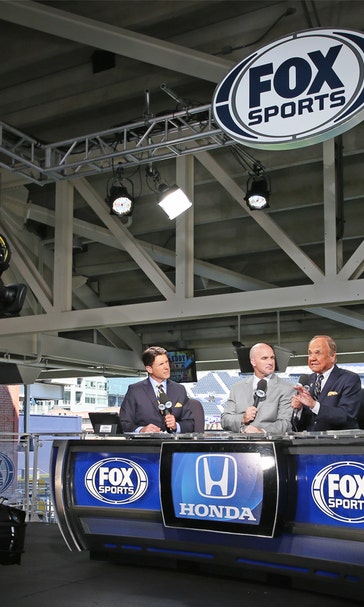 FOX Sports San Diego Nominated for fifteen Emmy Awards
May 4, 2016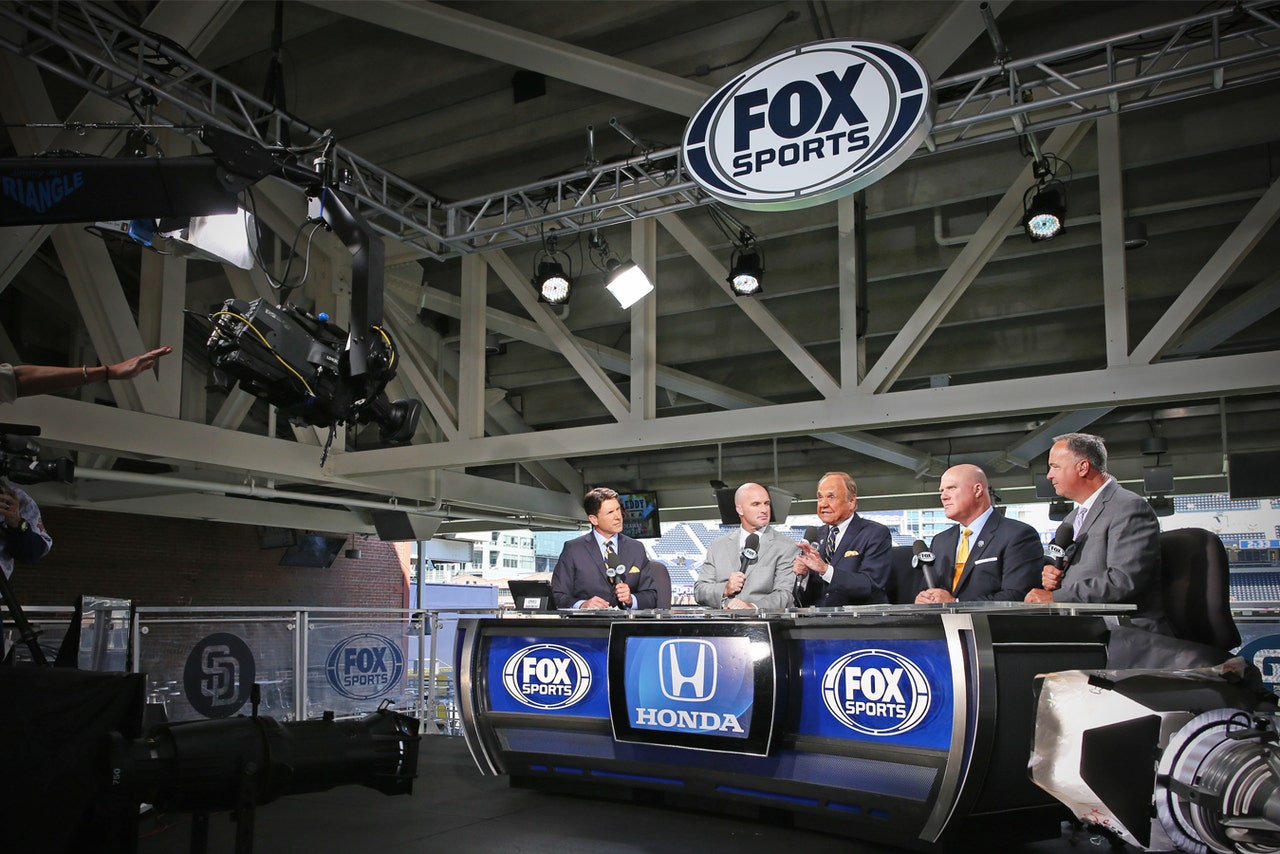 FOX Sports San Diego (FSSD) was nominated Tuesday for fifteen Emmy Awards by the Pacific Southwest Chapter of the National Academy of Television Arts and Sciences.
The nominations fell into multiple categories, the majority of which included Padres programming.  Emmy Award winners will be announced Saturday, June 11 at the Westin Mission Hills Golf Resort and Spa in Rancho Mirage.
"Fifteen Emmy nominations is a testament to the daily effort our team puts in to producing the highest quality programming for our viewers," said Jeff Byle, Executive Producer, FOX Sports San Diego. "I'm very proud of our team and thrilled they are being recognized by their peers for their outstanding work".
Following is a complete list of Emmy Award nominations for FOX Sports San Diego:
Single Story or Series
Daily Program (Sports)
Interview/Discussion (Sports)
Sports Event/Game
Sports - Event/Game - Live/Unedited
Magazine Program
Promo-Single Spot
Technical Director
Program Editor
Reporter
Program Host
Writer
---