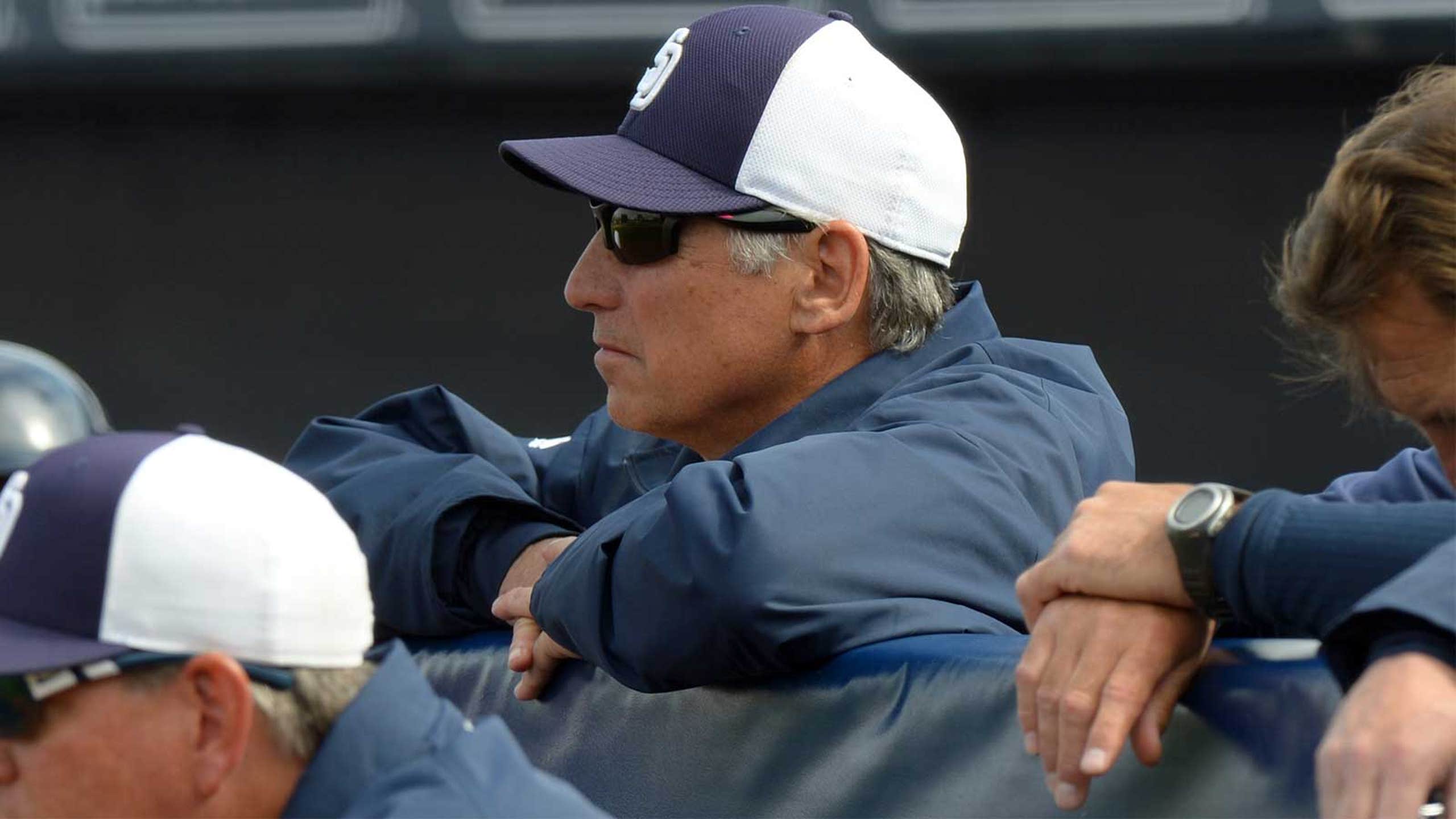 FOX Sports San Diego announces 2014 Padres preseason TV schedule
BY foxsports • February 24, 2014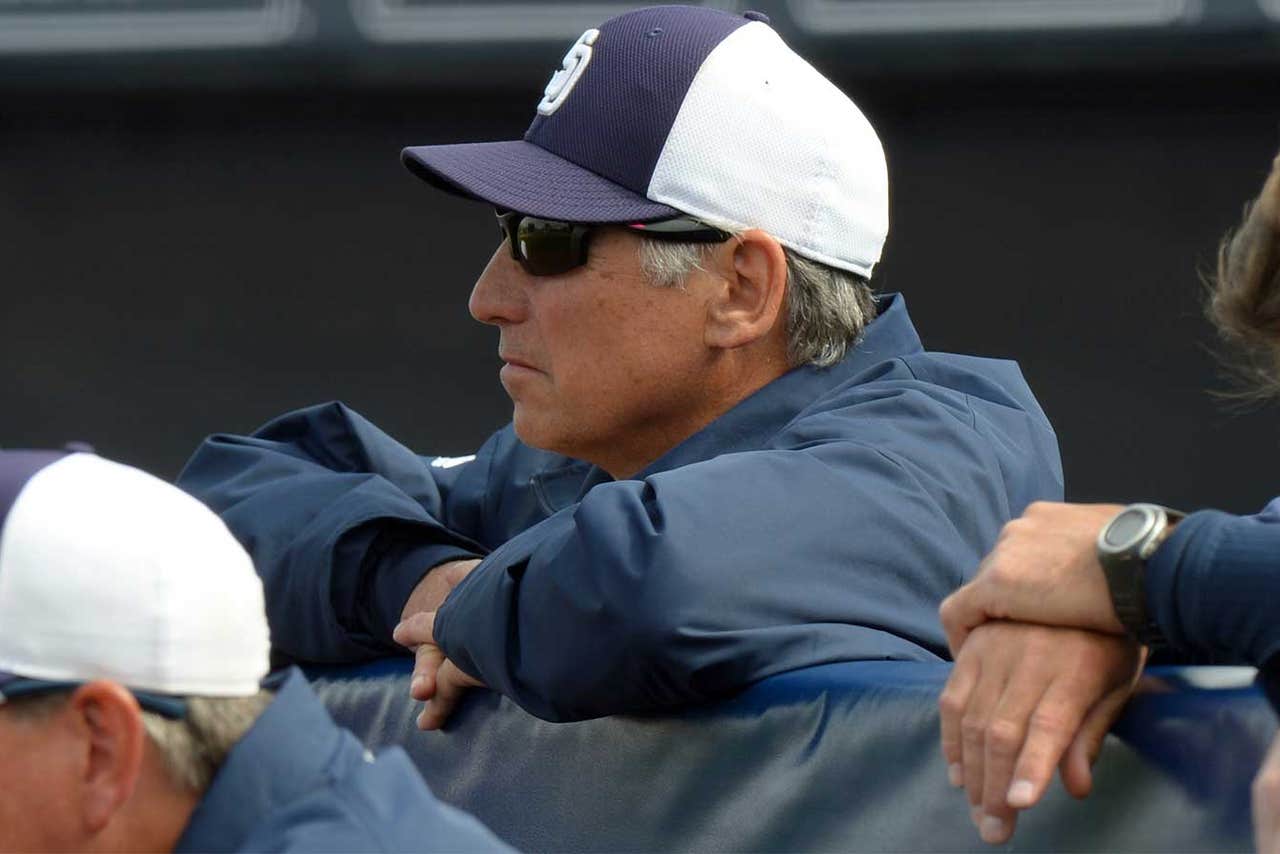 San Diego - FOX Sports San Diego (FSSD) today announced their 2014 San Diego Padres preseason television schedule. The network will produce and televise 10 live games including eight from Arizona, as well as the Padres' two exhibition games against Cleveland at the University of San Diego.
FOX Sports San Diego's preseason coverage will begin Thursday, March 6 as the Padres take on the Texas Rangers live from Peoria, Arizona beginning at 12:00 PM PST. The following is a complete list of FSSD's ten-game schedule.
2014 Padres Preseason Coverage on FSSD:
Hall of Fame broadcaster Dick Enberg and former Padres starting pitcher Mark Grant will return to the broadcast booth for approximately half of FSSD's preseason telecasts, with the remaining games called by Padres Live hosts, former Padres first baseman Mark Sweeney and FOX Sports San Diego's own Mike Pomeranz.
---