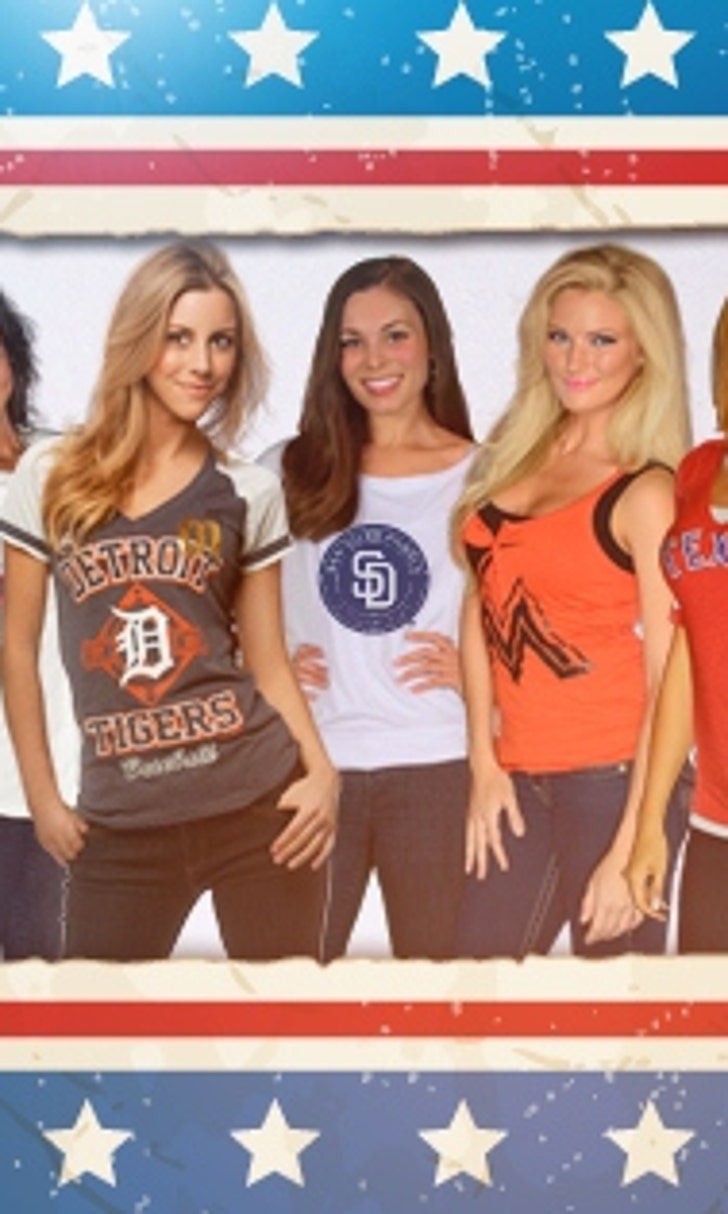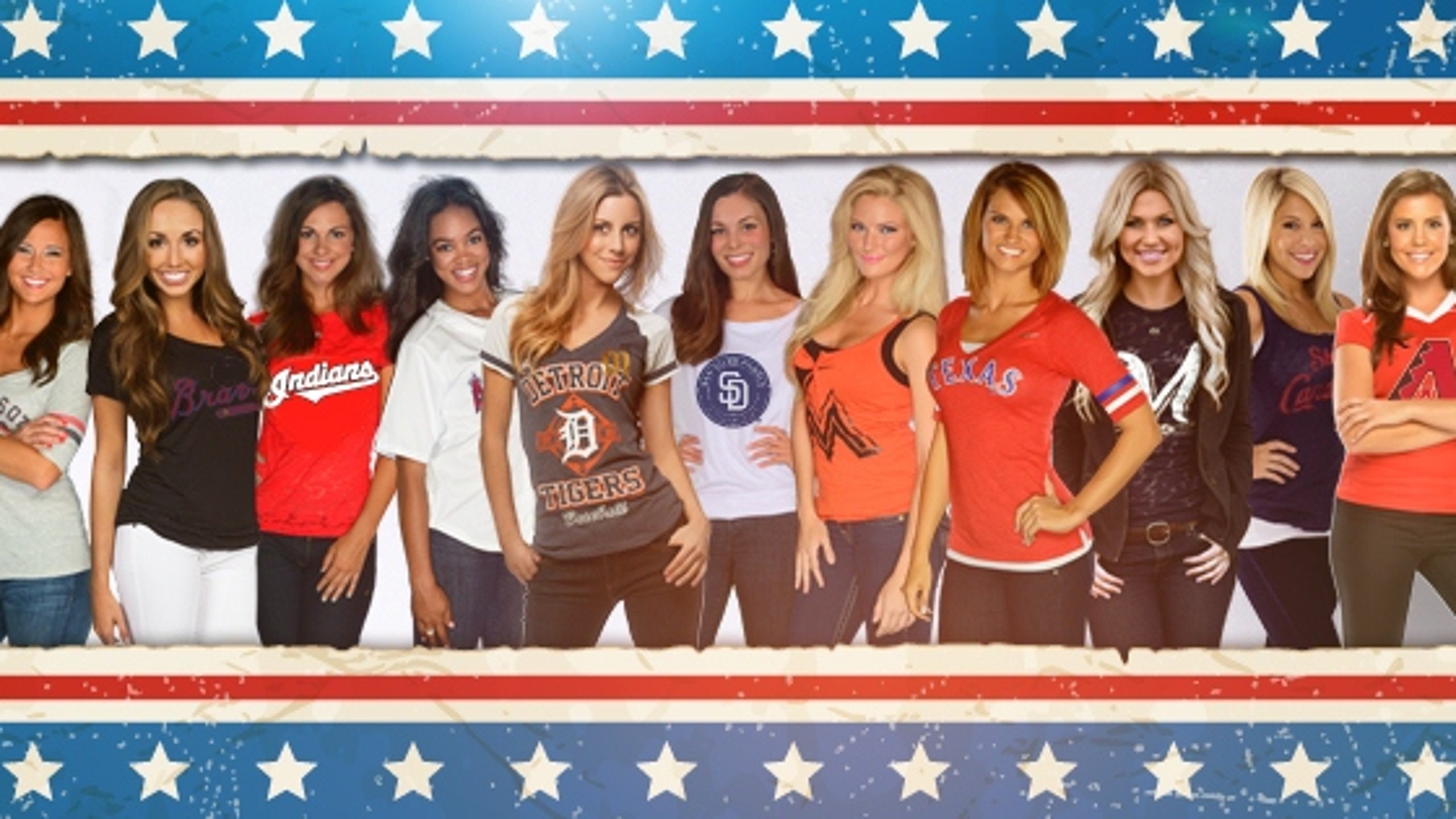 FOX Sports salutes the military with Spring Training to the Troops in North Carolina
BY foxsports • February 3, 2014
FORT BRAGG, North Carolina -- FOX Sports will be bringing Spring Training to the troops the first week in February, as current MLB baseball players, MLB Legends, FOX broadcasters, and the FOX Sports Girls pay a visit to Fort Bragg U.S. Army Base in North Carolina.
Trip attendees will train with the soldiers –- including morning physical training, a 34 foot tower jump as well as various training activities. While in North Carolina, the MLB participants will conduct a youth baseball clinic, visit schools on base, and join solders on the "field" for a competitive game of wiffle ball.
Footage from the events will be used in a thirty-minute show to air on the FOX family of regional sports networks, as well as in Spring Training and regular season baseball games on FOX Sports Networks.
"Last year, I had the opportunity to visit Germany as part of FOX Sports' Spring Training to The Troops and it was an unforgettable experience," said Annilie, FOX Sports Florida Girl. "This year, I'm really looking forward to meeting and talking baseball with all of our members of the military in Fort Bragg. Just like baseball, the military is an important part of American culture, and this was a great opportunity for FOX Sports to bring the two together."
Attendees include Chris Archer (Rays), Mike Dunn (Marlins), Gabe Kapler (Former player), Royce Clayton (Former player), Chris Hammond (Former player), Rex Hudler (Royals Broadcaster, Former player), Davey Nelson (Brewers Broadcaster, Former player), Jose Tolentino (Former player), Bob Brenly (Dbacks announcer, former player/coach), Mark McLemore( Rangers Broadcaster, Former player), FOX Sports Girls, including a representative from each of the FOX Sports Regions.
For the latest updates on the trip follow @SunSportsFOXFL and @FSFloridaGirls on Twitter and use the hashtag #FOXSPORTSSALUTES.
---