FOX Sports North's Monday Morning Rewind: March 21
Published
Mar. 21, 2016 11:00 a.m. EDT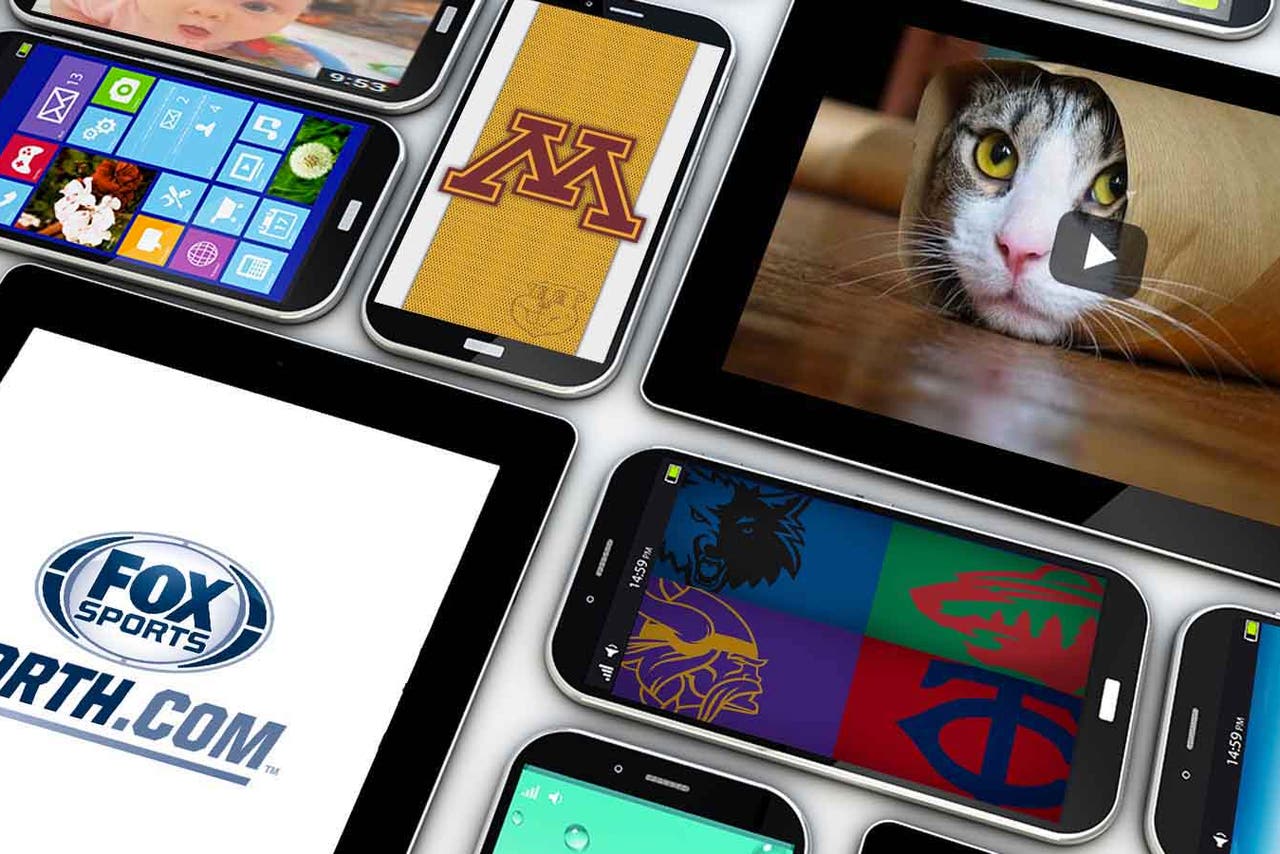 It's hard to track everything on the Internet and that's why we're here. To start off your week, we bring you some of the videos you might have missed the past seven days.
You have to learn from the best to be the best.
The Minnesota netminder has a silky smooth swing.
Are we seeing the star of another "Air Bud" movie?
Compose yourself, man! It's just soda.
We expect Joe Mauer to dedicate his next home run to Elton John.
And the golf ball was never seen again.
---