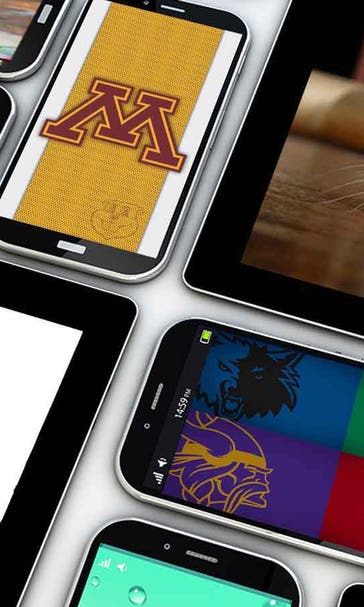 FOX Sports North's Monday Morning Rewind: Feb. 29
BY foxsports • February 29, 2016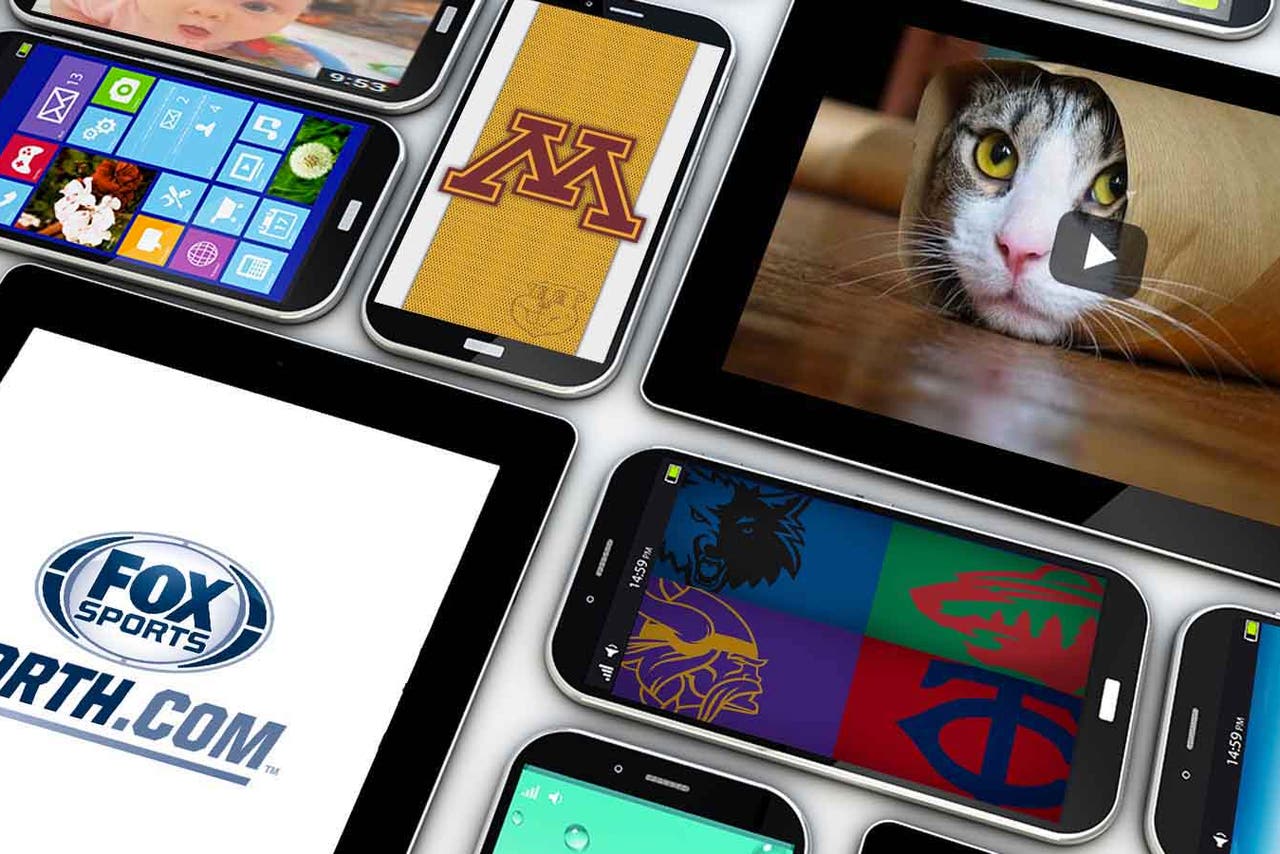 It's hard to track everything on the Internet and that's why we're here. To start off your week, we bring you some of the videos you might have missed the past seven days.
So sit back, relax and enjoy.
The goal is impressive, but you really need to stick around for the celebration at the end.
Credit: @StevePesek of @MSBNsports
Winter Park definitely needs more of these.
Hey, 3 out of 5 is usually a nice day at the ballpark.
Guess it is only appropriate to hit bombs while wearing a bomber's hat.
---