FOX Sports North Midweek Stock Report for May 11
May 11, 2016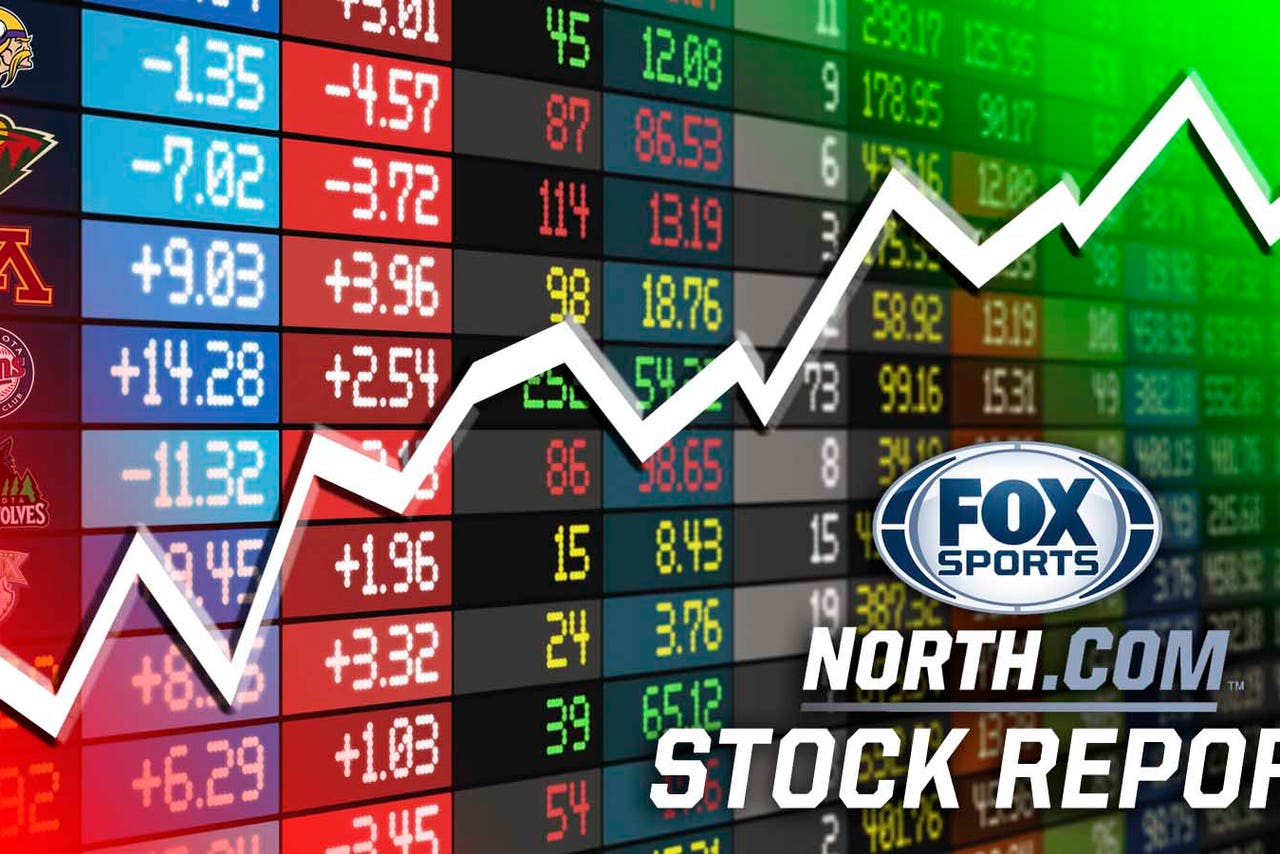 Every Wednesday, FOX Sports North takes a look at which athletes' stock is trending up and whose is trending down.
In other words, who's heating up, and who is quickly plummeting.
With that in mind, let's "take stock" of the current sports scene in Minnesota.
Eduardo Nunez, Twins infielder
The Twins utility infielder had hit safely in nine straight games entering Wednesday to raise his batting average to .370 on the season. He's the only Twins player hitting over .300, and his .416 on-base percentage led the team entering Wednesday. The only knock on Nunez? He's made four errors this season, equaling his 2015 total.
Trevor Plouffe, Twins third baseman
Plouffe had eight hits in 12 at-bats in the three games before he went the disabled list in April. He appears to be heating up again, notching multiple hits in back-to-back games. Plouffe drove in all three Twins runs Tuesday, including two on a two-run home run in the sixth inning. His presence should boost a middle of the lineup that has been struggling as of late.
Zach LaVine, Timberwolves guard
LaVine was announced this past week as the winner of the monthly NBA Cares Community Assist Award for his work with deaf students. He received $10,000 to donate to the charity of his choice and used it for the Flip Saunders Legacy Fund. LaVine is now eligible for the season-long award, determined by a fan vote.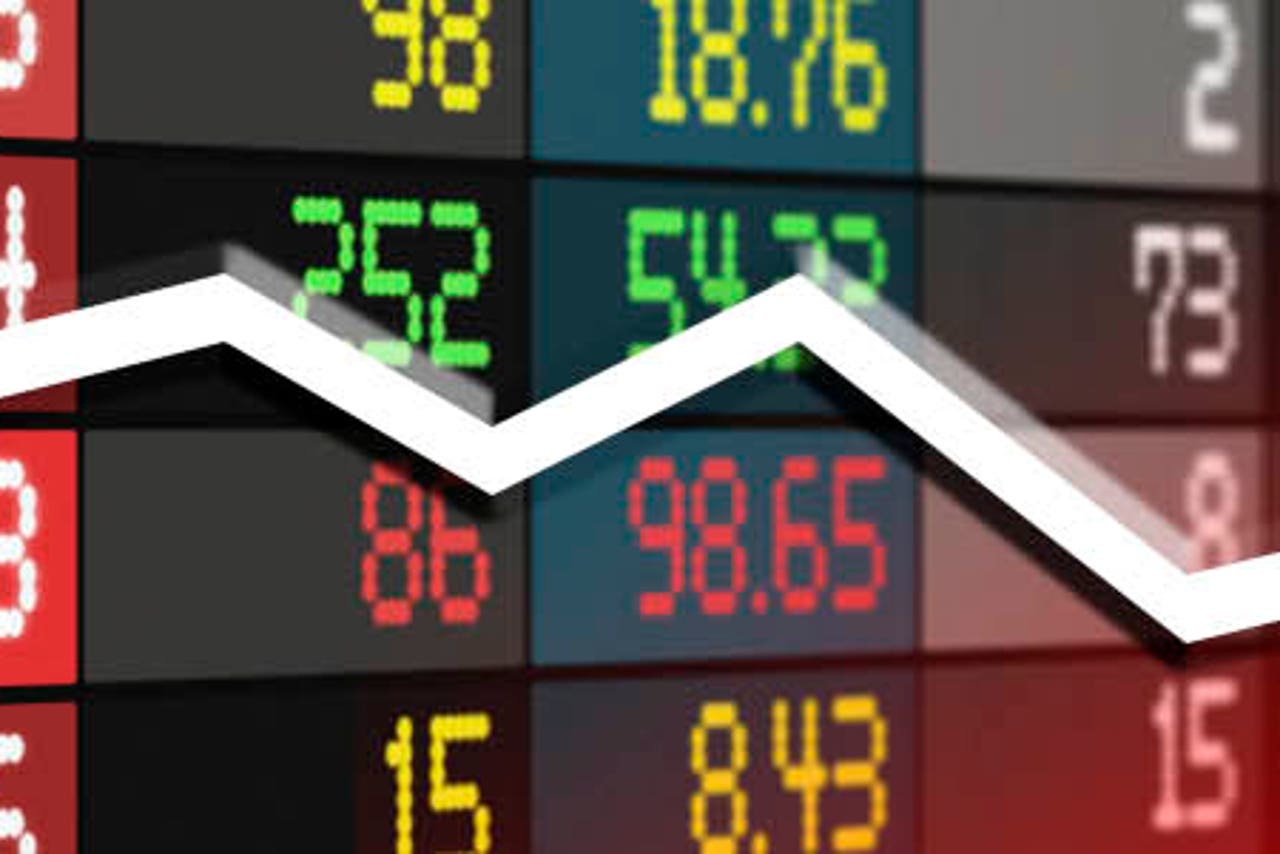 Kevin Jepsen, Twins reliver
Jepsen was charged with the loss Tuesday after allowing two ninth-inning runs with two outs. It was his second straight appearance in which he yielded a run, raising his ERA to 5.40 on the season.
Phil Hughes, Twins starter
Hughes was shellacked for six runs on six hits in two innings in Minnesota's 16-4 loss to the Astros last Wednesday. Perhaps more surprising, Hughes has walked two batters in each of his past four starts entering Wednesday. He has eight walks in six starts this year, after walking just 16 in each of the past two years.
John Ryan Murphy, Twins catcher
The Twins optioned Murphy to Triple-A Rochester last Friday, after he started the season 3-for-40. The 24-year-old has struggled so far in Rochester, notching just two hits in 13 at-bats.
Follow Nate Gotlieb on Twitter
---
---