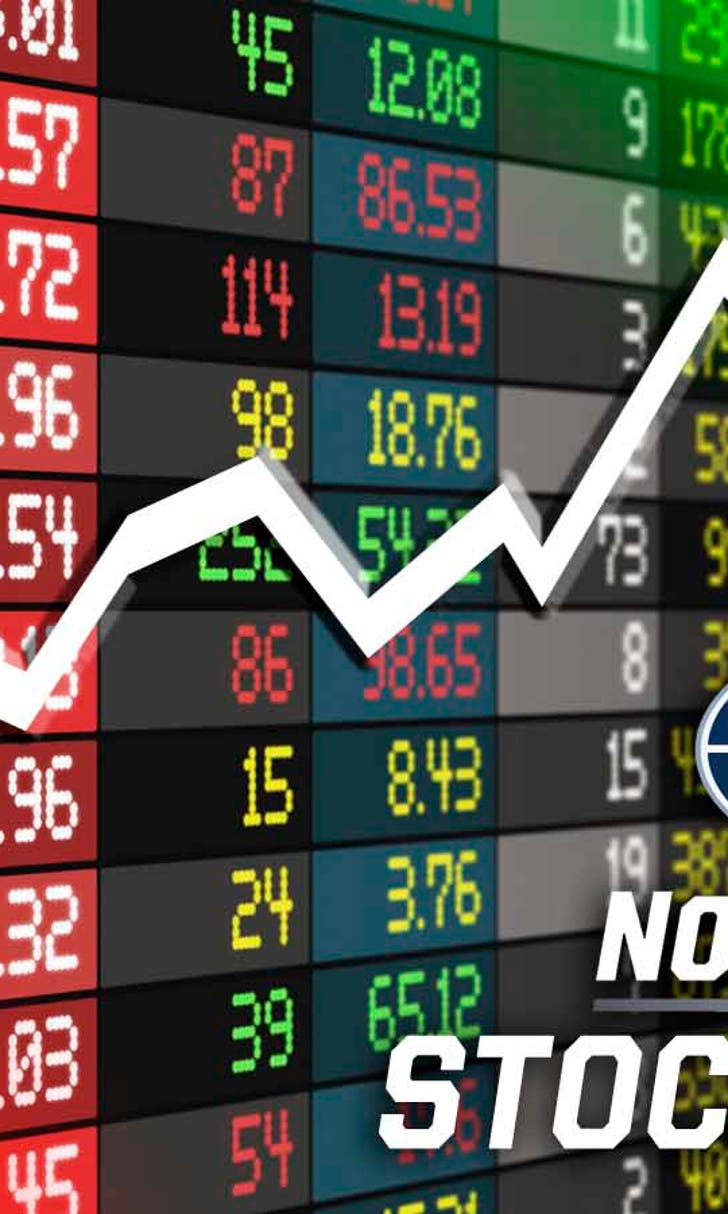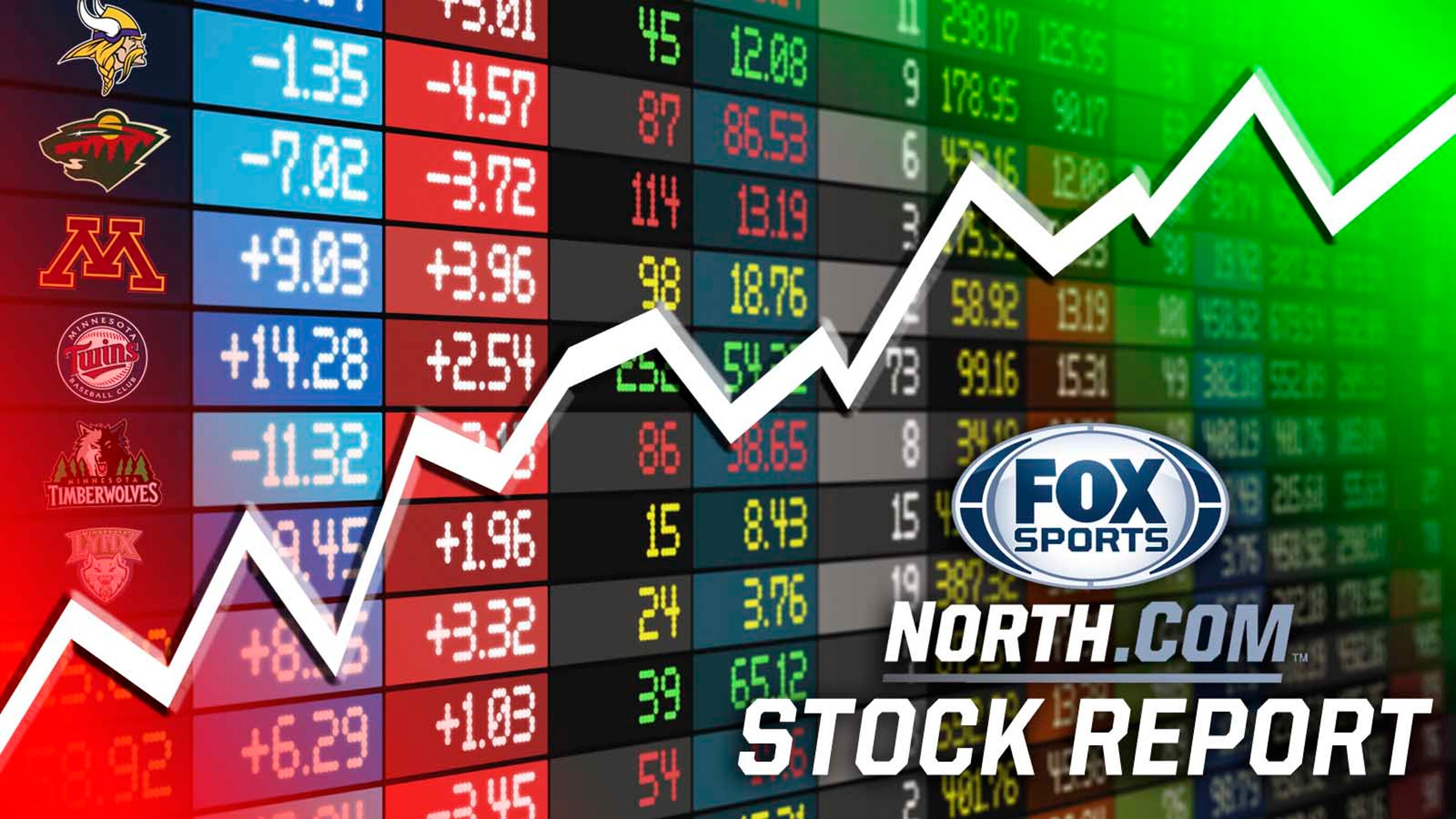 FOX Sports North Midweek Stock Report for Feb. 3
BY Ryan Lund • February 3, 2016
Every Wednesday, FOX Sports North takes a look at which athletes' stock is trending up and whose is trending down.
In other words, who is heating up, like St. Cloud State rookie Mikey Eyssimont, and whose play has been a little chillier, like Minnesota Wild forward Zach Parise.
With that in mind, let's "take stock" of the current sports scene in Wisconsin, shall we?
Karl-Anthony Towns, Timberwolves center
The Wolves rookie might not think he's playing at a high enough level, but Towns has been on fire over the last few weeks. Towns earned his third consecutive Western Conference Rookie of the Month honor this week, and scored a career-high 32 points and 12 rebounds in a loss to the Utah Jazz on Friday. The former Kentucky standout is the youngest player since Kevin Durant to put up at least 30 points and 10 rebounds in a single game.
Gorgui Dieng, Timberwolves center
The Wolves' big men put on a show over the weekend, and the 26-year-old was a big part of it. Dieng picked up 20 points and a whopping 15 rebounds against Utah, then added another double-double against Portland, before finishing things off with a 19-point performance against the Lakers.
Mikey Eyssimont, St. Cloud State forward
The NCHC's Co-Rookie of the Month, Eyssimont led the Huskies to a title at the North Star College Cup, notching five points to capture tournament MVP honors. He grabbed three points in a win over Minnesota State to open the tourney, before adding a goal and an assist in the championship game against Bemidji State.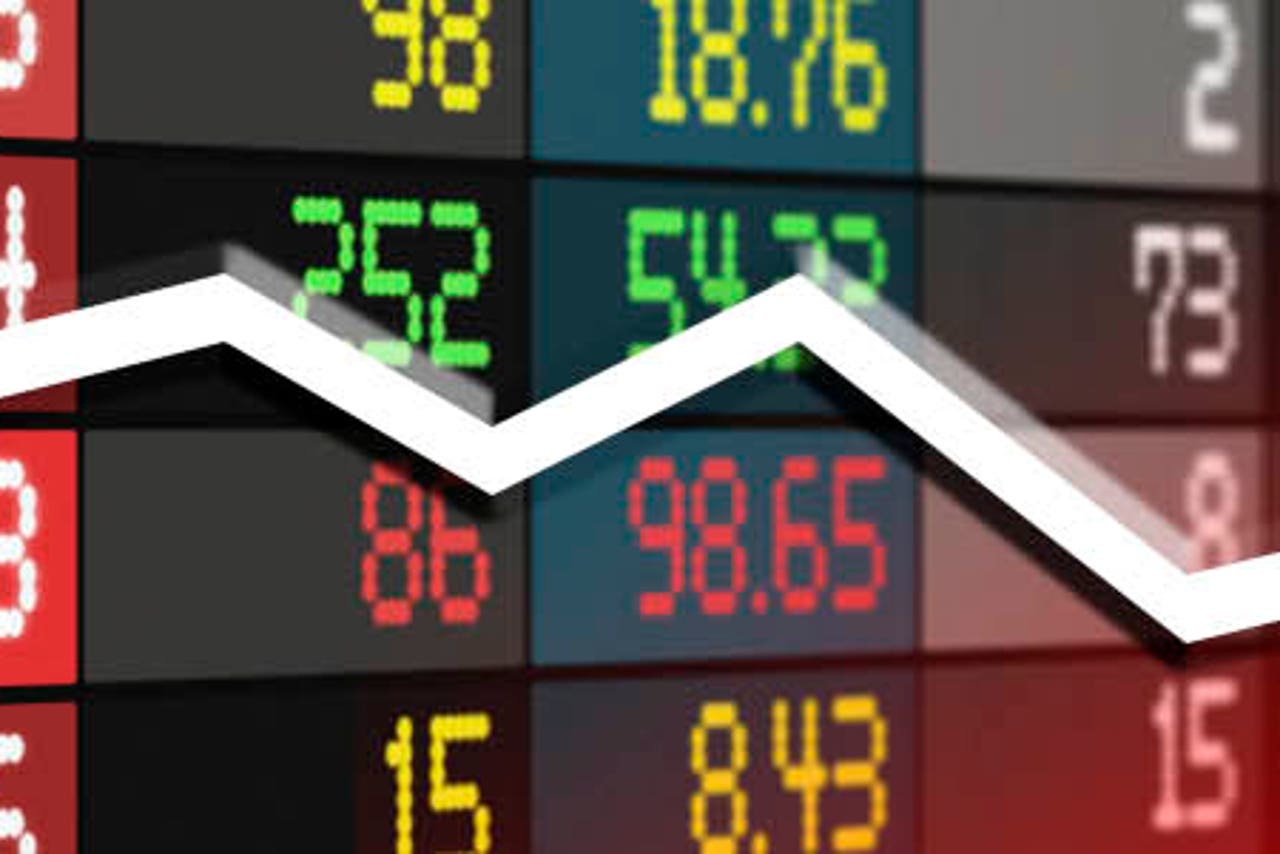 Zach Parise, Wild forward
The Minnesota native might lead the Wild in scoring, but he's been trending downward in recent weeks. Parise has a minus-6 plus/minus rating over his last five games, and has scored just once during that span, a power play strike against the L.A. Kings on Jan. 21, despite taking 19 shots on goal.
The University of Minnesota men's hockey team
There's never been more parity in college hockey (four of the last five national champions have been first-time winners), but it's still a little eyebrow-raising to see the Gophers go winless at the North Star College Cup. Minnesota fell to unranked Bemidji State 4-2 on Saturday, before Minnesota State, Mankato's Teddy Blueger scored towards the end of the third period in the third-place game on Sunday to sink the Gophers 3-2. Minnesota is now 1-7 this season against in-state competition, and will likely need to earn the Big Ten's autobid to make the NCAA tournament.
Follow Ryan Lund on Twitter
---