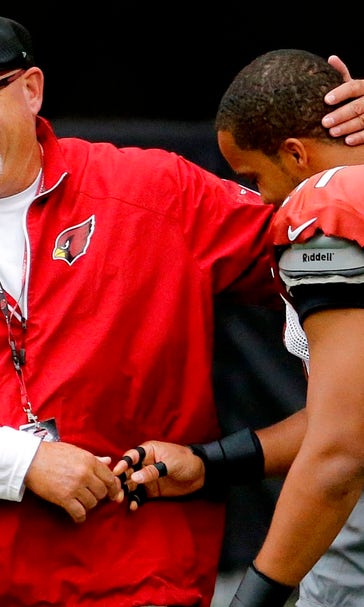 FOX Sports NFL power rankings: Cardinals debut at No. 13
September 3, 2014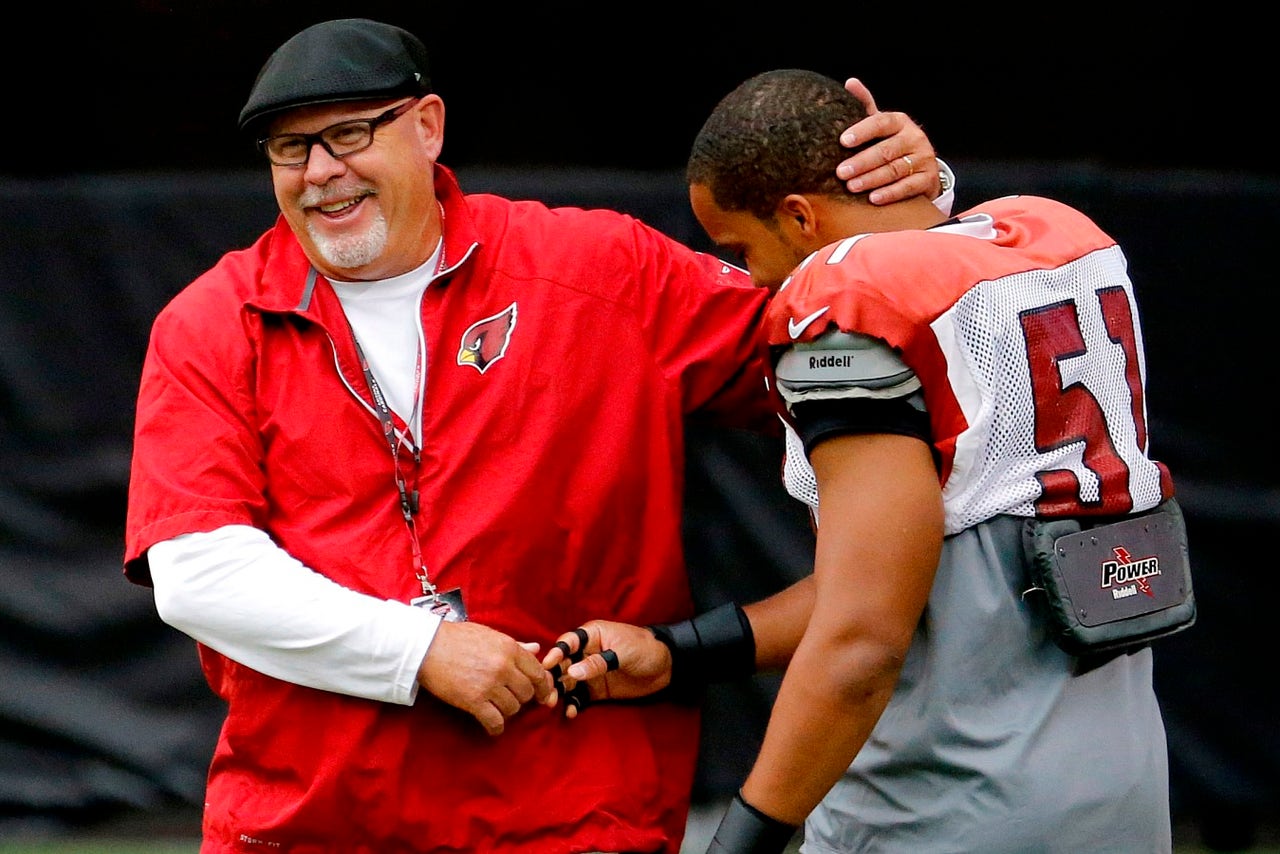 In case you haven't noticed, football season is upon us, and none too soon.
Before you know it, you'll be shutting down the old AC, cranking up the furnace and be forced to dodge the Christmas displays in your favorite shopping place.
OK, maybe not the first two, but we'd still recommend keeping an eye out for antlers in the aisle.
In the meantime, let us feast upon the first NFL power rankings of the 2014 season, presented by FOXSports.com.
The Cardinals check in perhaps a bit lower than we expected around these parts at No. 13, with the following comment:
"The offensive line has looked shaky despite offseason additions. On defense, they are likely to take a step back after losing top run stopper Darnell Dockett and impact inside linebackers Daryl Washington and Karlos Dansby. They are still a talented team at the skill positions with rookie John Brown having a dominant preseason, and they run an offense that is perfectly suited to them."
Click here for the full list, from 1 to 32.
---