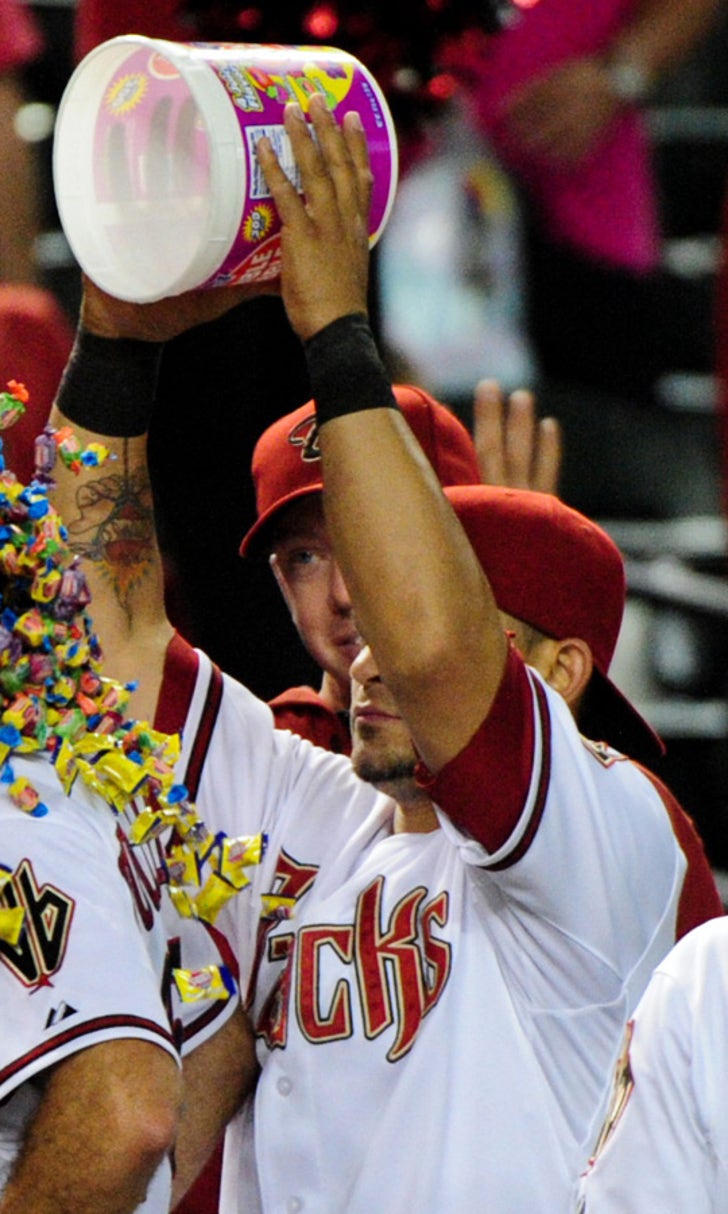 FOX Sports Arizona offers 12 hours of D-backs 'Second Helpings' on Thanksgiving Day
BY foxsports • November 25, 2014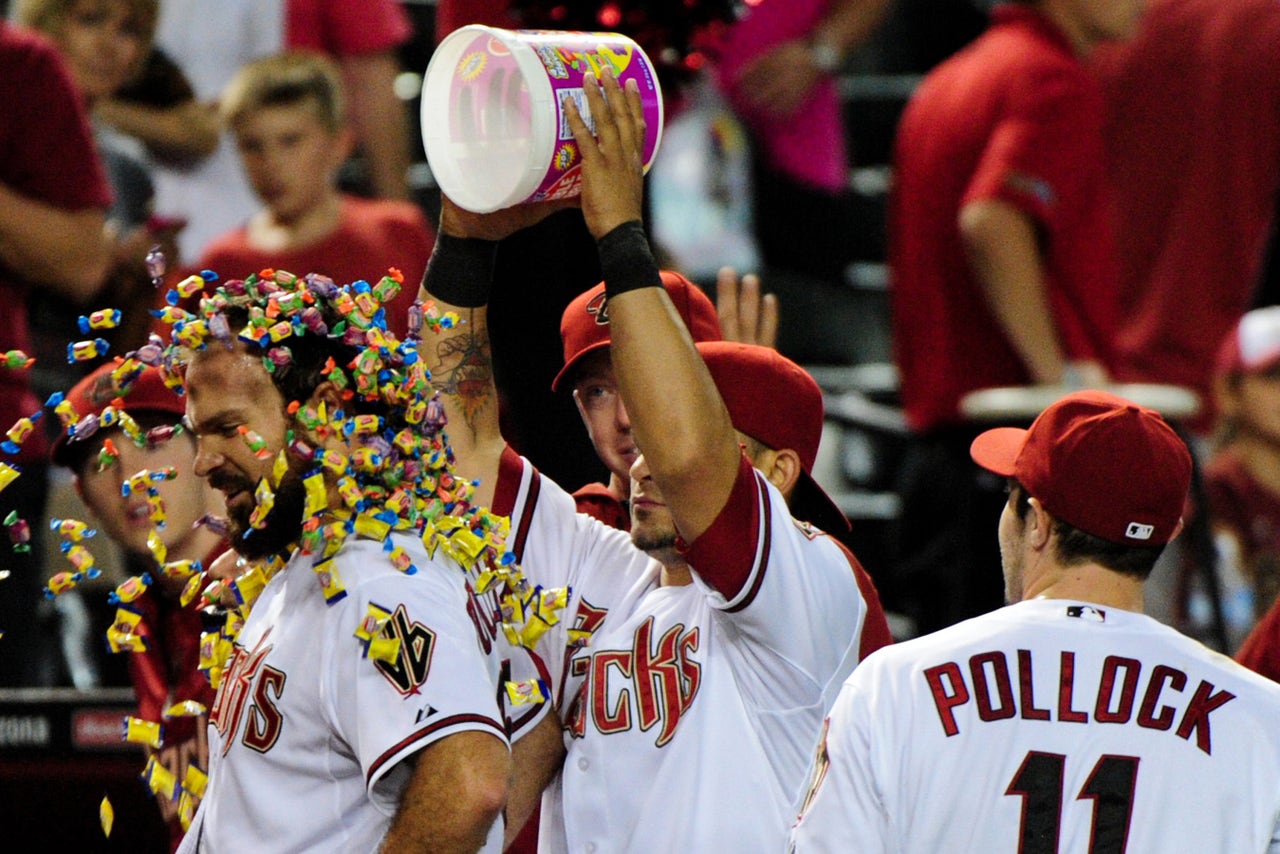 On Thanksgiving Day, FOX Sports Arizona is giving you another reason to stuff yourself -- and instead of doing so with food and dessert -- we are giving you 12 consecutive hours of Arizona Diamondbacks baseball to digest.
"Diamondbacks: Second Helpings" will highlight the best moments from last season and get fans ready for the exciting things to come in 2015. The Thanksgiving Day marathon will feature four D-backs games, playing consecutively starting at noon on FOX Sports Arizona.
Below is the complete schedule with recaps for each game:
Noon: May 17 vs. Los Angeles Dodgers -- The D-backs jumped on Clayton Kershaw early, forcing him to exit after just 1 2/3 innings pitched, his shortest outing of the season. The D-backs scored seven runs off the eventual National League MVP and Cy Young Award winner to defeat the Dodgers 18-7.
3 p.m.: May 26 vs. San Diego Padres -- A.J. Pollock was the star in a 7-5 walk-off victory against the Padres in a back-and-forth battle. Pollock hit the first pitch he saw with two outs in the bottom of the ninth inning and sent it sailing over the right-center field wall to end the game.
6 p.m.: May 29 vs. Cincinnati Reds -- Josh Collmenter stymied the Reds as he faced the minimum of 27 batters in his first career complete game to help the D-backs cruise to a 4-0 victory. Collmenter did not walk a batter, struck out five and gave up three hits, with the defense turning three double plays to keep the Reds to the minimum.
9 p.m.: Aug. 9 vs. Colorado Rockies -- Rookie David Peralta hit his first-career grand slam to cap off a nine-run D-backs eighth inning to defeat the Rockies 14-4. Mark Trumbo also hit a home run and added four RBI, while Trevor Cahill pitched seven strong innings to lift the D-backs.
---