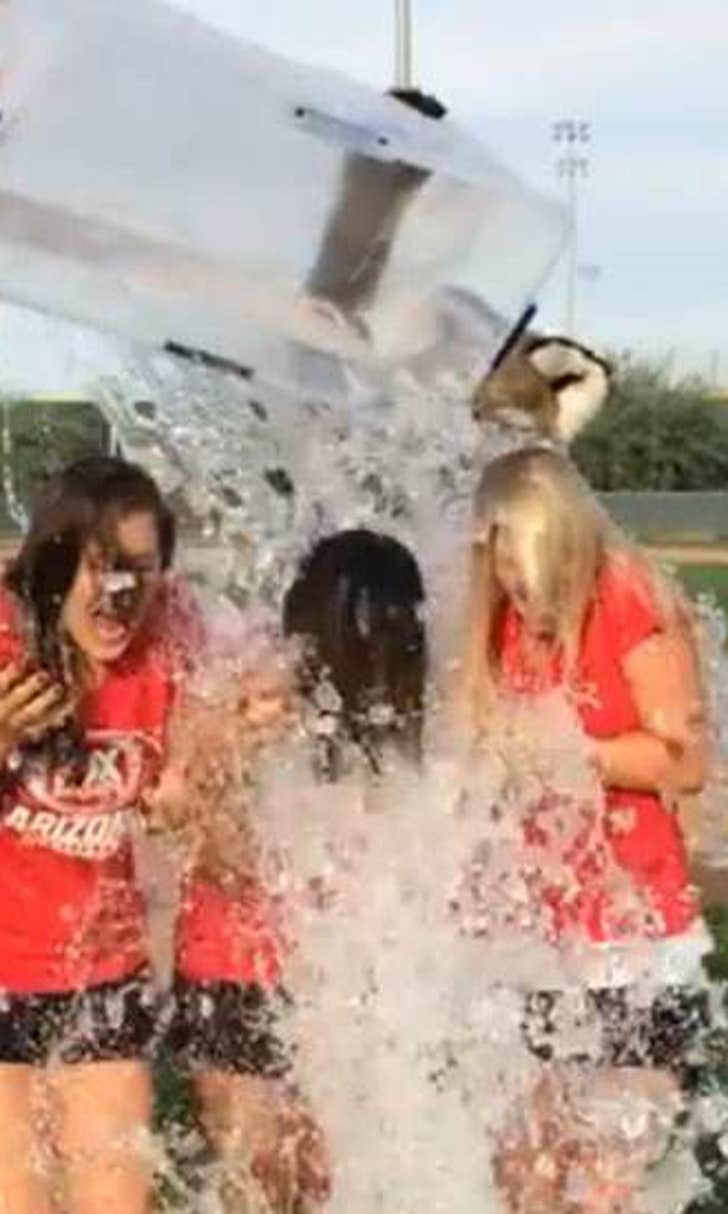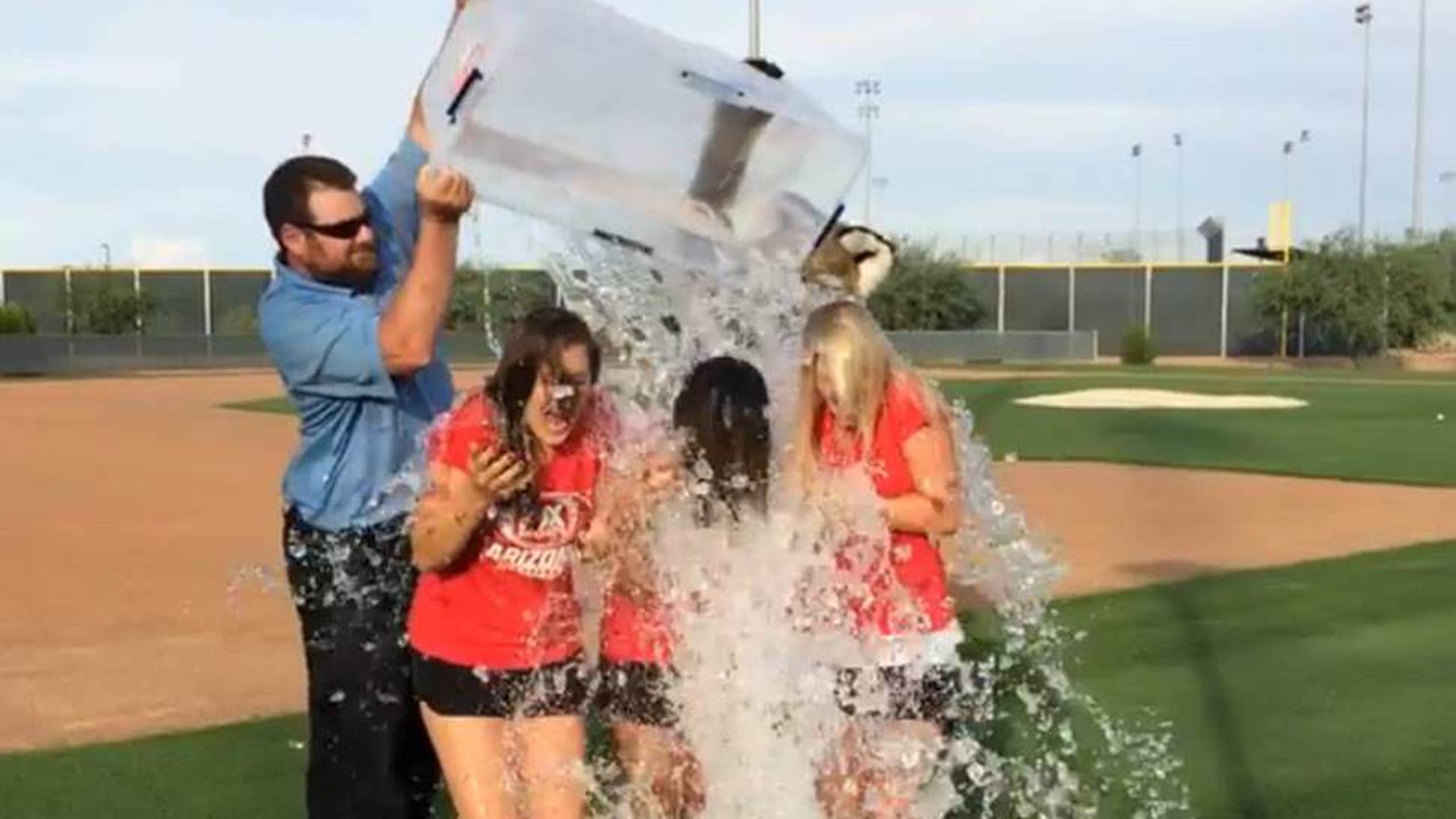 FOX Sports Arizona Girls take #icebucketchallenge
BY foxsports • August 14, 2014
With the Diamondbacks and Marlins set to open a four-game series in Miami, the FOX Sports Arizona Girls and FOX Sports Florida Girls are going at it as well.
Our very own Mallory, Sarah and Danielle are the latest ones to take part in the ALS Ice Bucket Challenge after being called out by the FOX Sports Florida Girls. And Baxter lent a hand -- or should we say a paw -- to ensure it happened.
When it was all said and done, they issued a challenge to the FOX Sports San Diego Girls, FOX Sports West Girls and the FOX Sports Southwest Girls. You're on the clock ladies ...
---