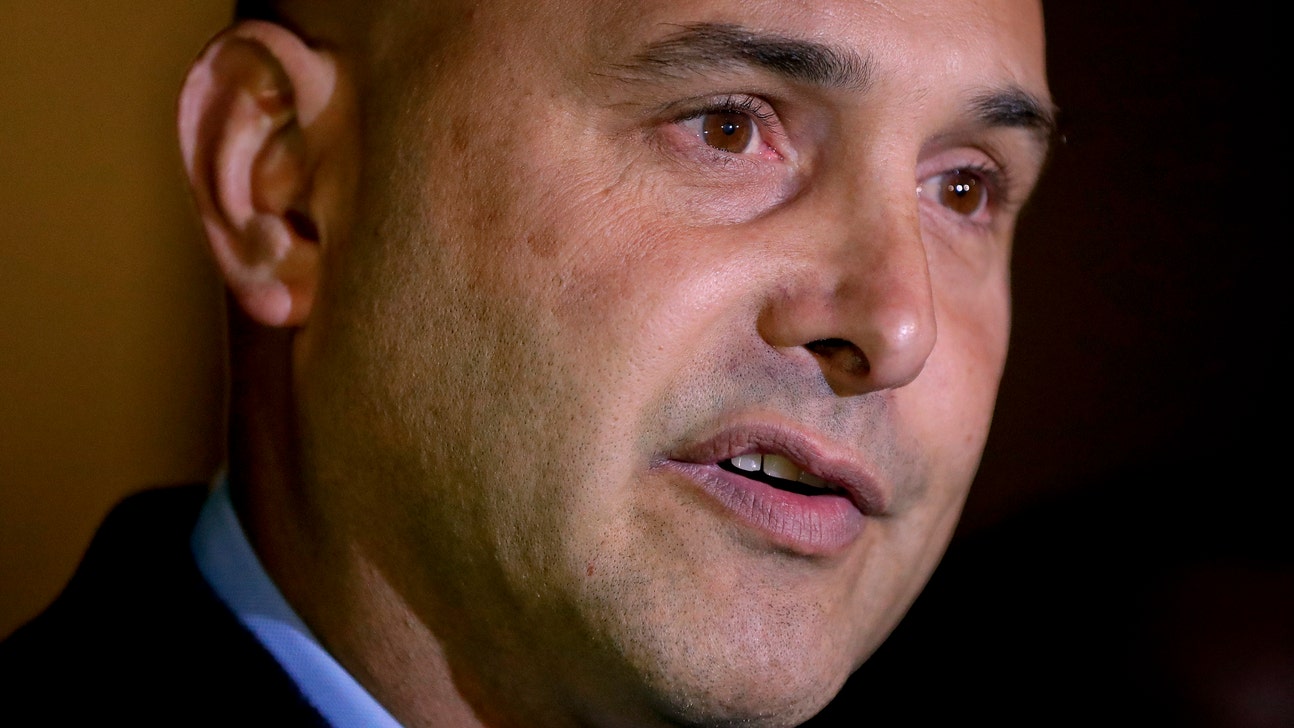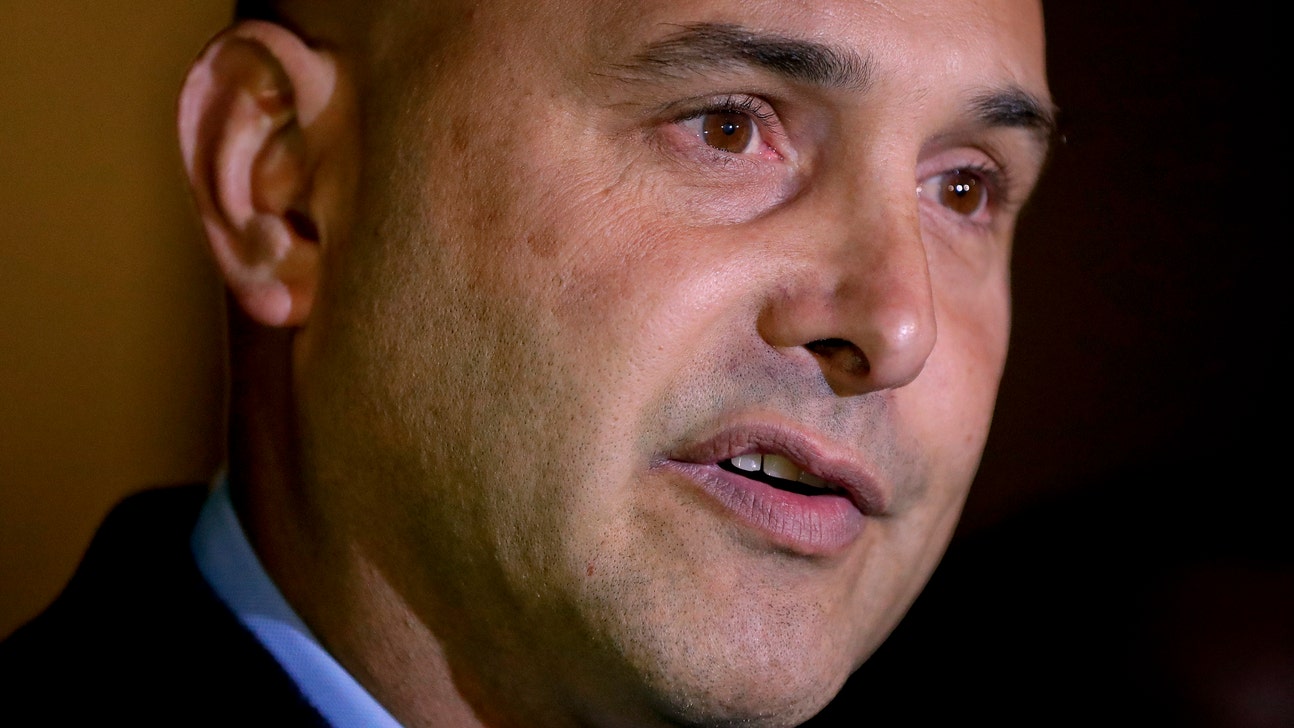 Former WFAN radio host Craig Carton convicted of fraud
Updated
Mar. 4, 2020 12:48 p.m. ET
NEW YORK (AP) — Craig Carton, the former co-host of a sports radio show with ex-NFL quarterback Boomer Esiason, emerged from a courthouse where he was convicted of fraud Wednesday to say he was disappointed with the verdict, though he respected it.
"I need to let it sink in now," Carton said. "I'm going to go home and hug my kids and let my lawyers deal with the rest of it."
His lawyers said they planned to appeal the Manhattan federal court jury verdict. Sentencing was set for Feb. 27 on charges of conspiracy, wire fraud and securities fraud. Though the charges carry a potential penalty of 45 years in prison, any sentence was likely to be far less than that.
The verdict came after five hours of deliberations that began Tuesday.
Carton, 49, of Manhattan, was Esiason's on-air partner for years on WFAN's "Boomer and Carton" show. He left the program after his arrest last year.
He was accused of swindling investors in a ticket reselling business.
Prosecutors said he spent investor money on personal expenses, including gambling debts and landscaping bills.
U.S. Attorney Geoffrey S. Berman said after the verdict that Carton enticed investors by touting his show business contacts and his ability to score seats to live events, including Metallica and Barbara Streisand concerts, saying he could grow their investments by reselling premium tickets.
"As a unanimous Manhattan jury has found, Carton was all talk," Berman said in a statement.
Berman said Carton fabricated contracts for blocks of tickets and spent almost $7 million he collected from investors on himself. The prosecutor said the jury saw through "Carton's blatant lies" and held him responsible for a Ponzi-like scheme.
Carton's lawyers argued during a week-and-a-half long trial that Carton was no crook and that he was victimized by his former business partner, Joseph Meli.
Meli was sentenced to 6 1/2 years in prison earlier this year after pleading guilty in a $100 million ticket reselling business fraud.
The former co-host of WFAN's "Boomer and Carton" show didn't visibly react as the verdict was announced.
"I'm obviously disappointed with the verdict today," Carton said shortly after he walked out of the courthouse. His lawyers had said he did not plan to say anything.
"I respect it," he also said of the jury's decision.
After Carton's arrest, Esiason told the Boston radio team of Toucher & Rich morning that he was "lost and kind of a little bit heartbroken over the whole thing."
In a statement at the time, Carton promised that "when this strange episode is over, I'll be back, stronger than ever."
---