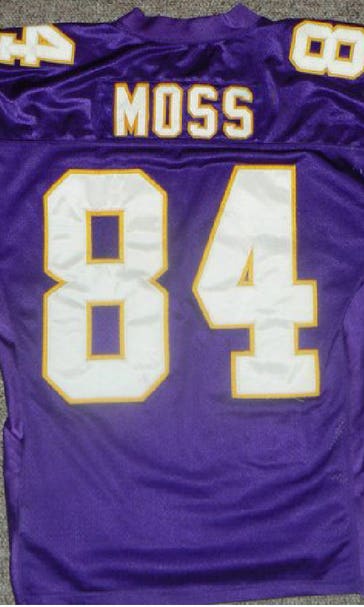 Former Vikings coach Grant quotes Randy Moss in garage-sale tweet
May 9, 2016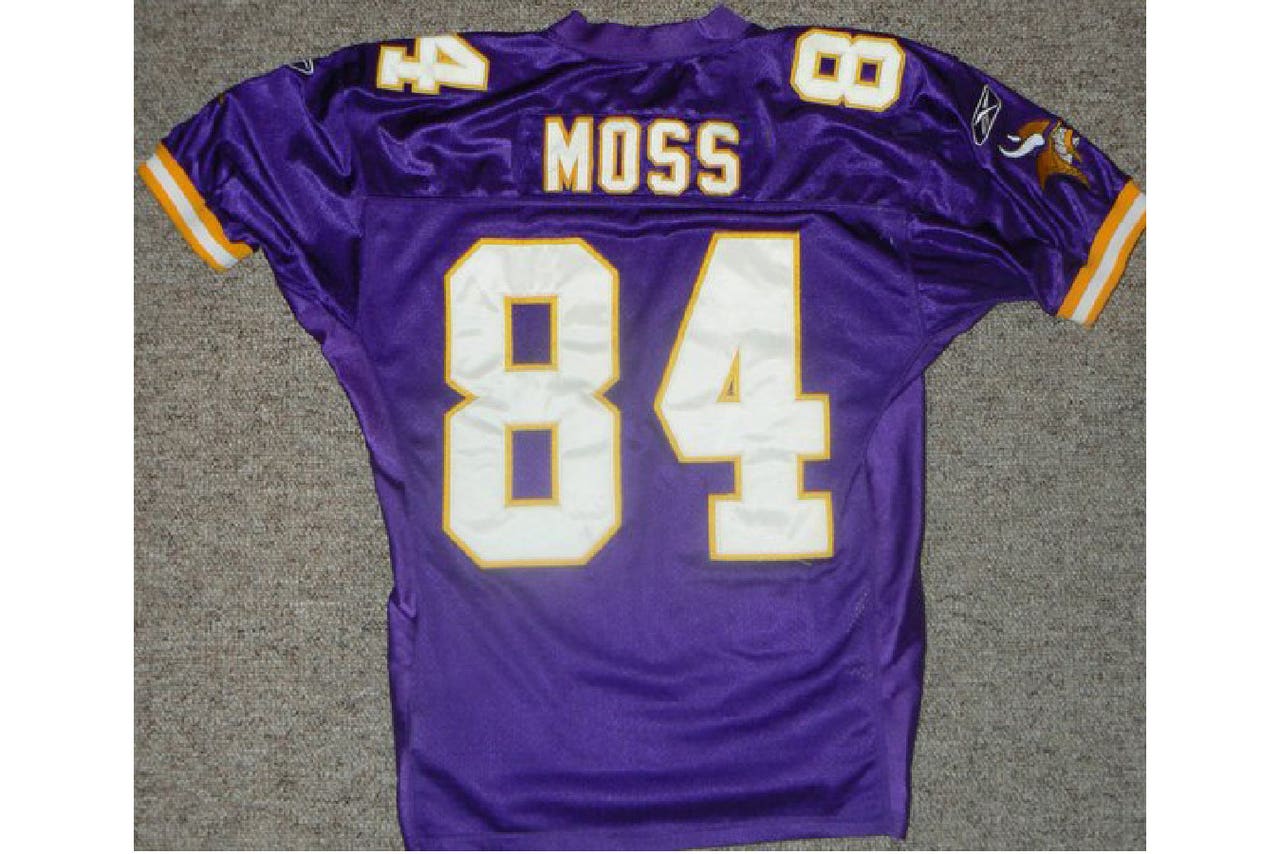 Legendary Vikings coach Bud Grant may be 89 years old, but he's as social-media savvy as any teenager when it comes to advertising his annual garage sale.
Grant posted a series of tweets about the sale during the past week, including one that referenced former star wide receiver Randy Moss.
The post referred to Moss' quote about how he would pay a $10,000 fine for pretending to pull his pants down during a 2005 wild-card game at Lambeau Field.
Grant likely would not have tolerated such behavior during his 18 years as the Vikings' coach. A stickler for discipline, Grant led the Vikings to four Super Bowls in the '60s and '70s. He made headlines during Minnesota's wild-card game this past January by wearing short sleeves onto the field during the coin toss, despite sub-zero temperatures.
The Grant-family garage sale runs May 18-20 at Grant's Bloomington home. No word on Grant's account whether he takes checks or credit at the sale or if it's just straight cash.
---