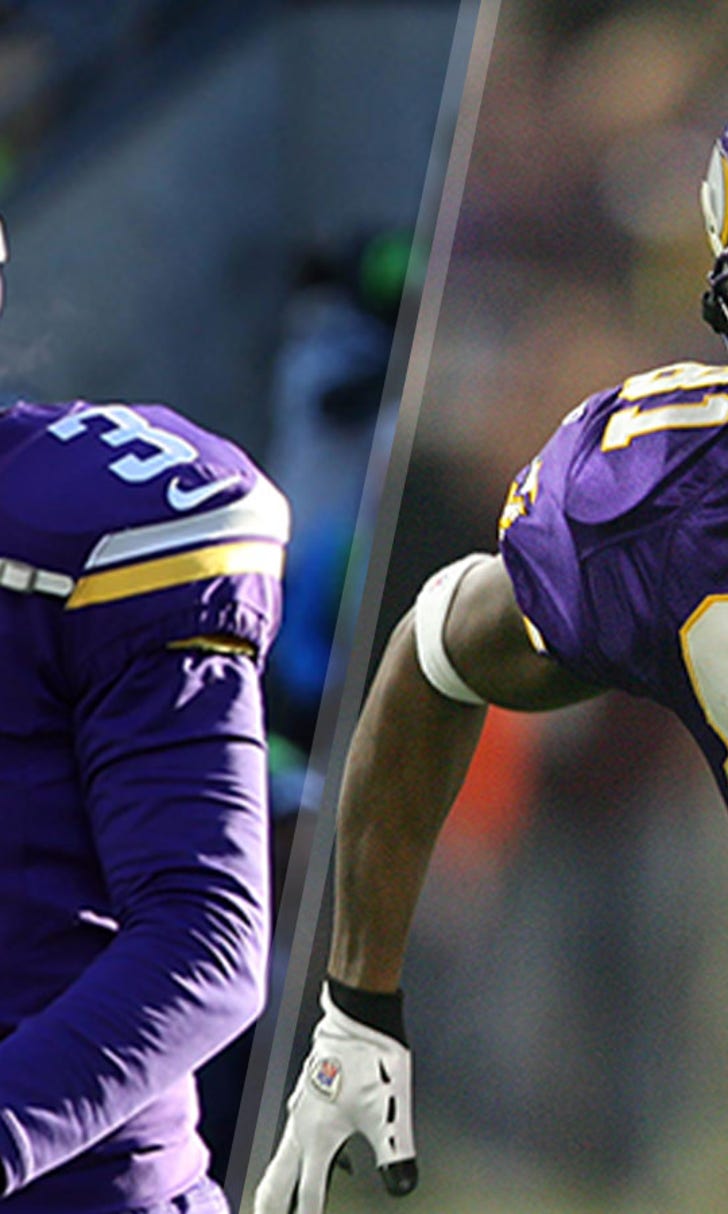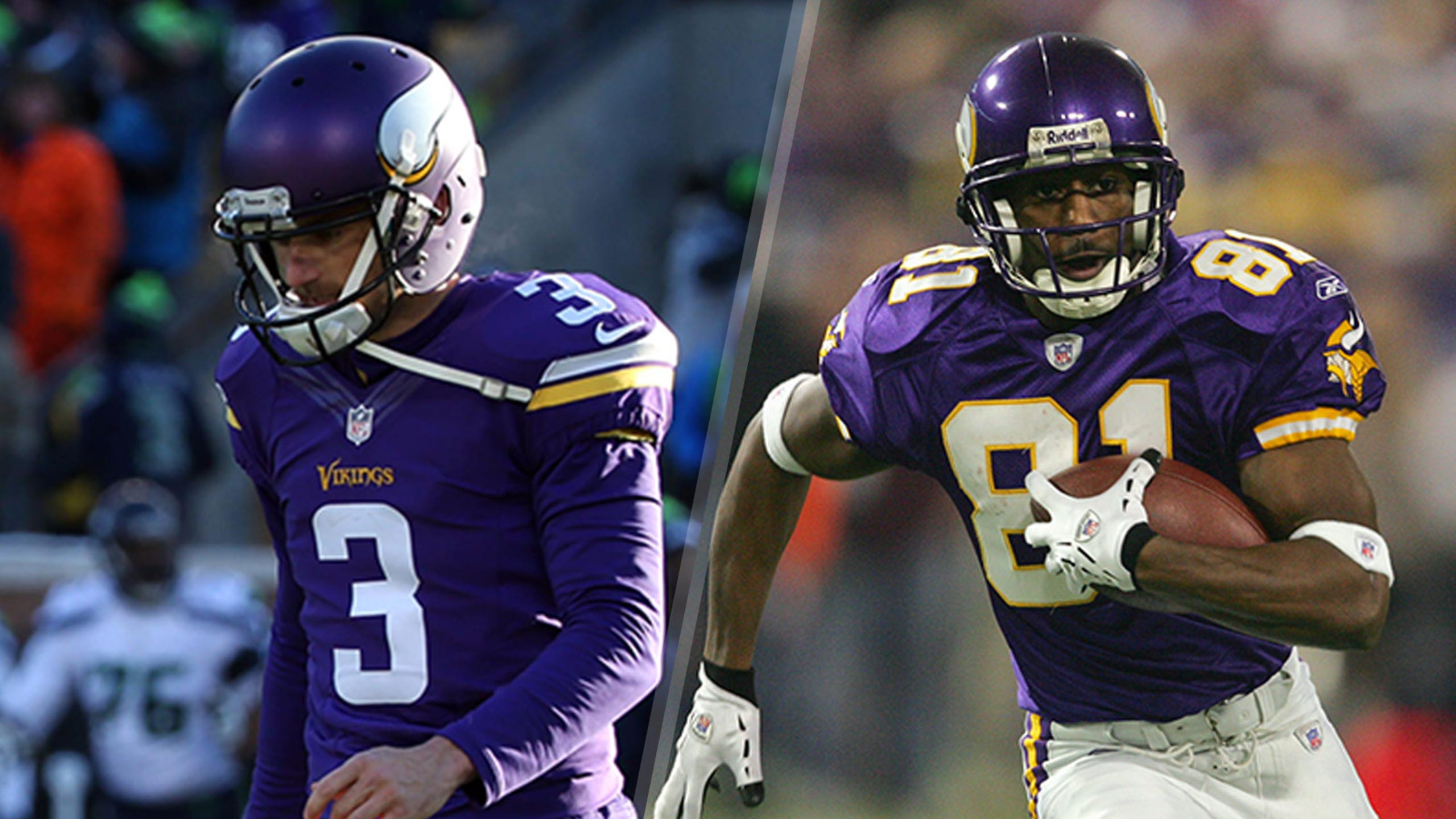 Former Viking Nate Burleson offers heartfelt support for Blair Walsh
BY Jimmy Traina • January 11, 2016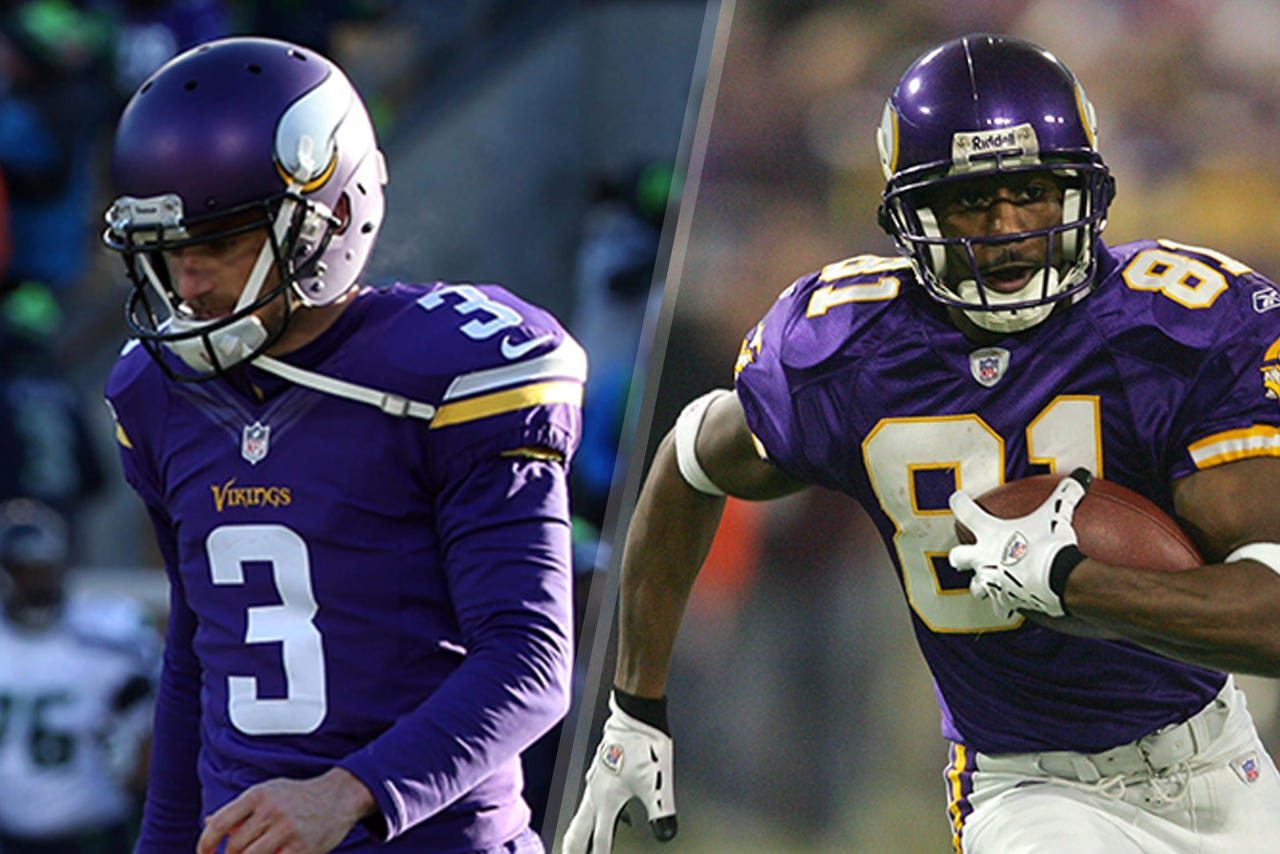 Blair Walsh himself said it would take him a while to get over his missed 27-yard field goal at the end of Sunday's 10-9 playoff loss to the Seahawks.
Former Vikings wide receiver Nate Burleson did his part to help Walsh move forward by posting strong words of encouragement on Instagram.
Burleson, who must have seen some of the vitriol for the kicker on social media, said it's time to build up Walsh -- not tear him down.  
The full text:
"I know today seems like a dark day in your athletic career but you will bounce back better & stronger from this brotha. You have kicked game winners before and will make game winners in the future. And not to mention you were a huge part of why the Vikes were in the game with 3 field goals so hold your head high. ●Now to all the so called fans who have taking to social media to put him down, curse out and threaten him & his family please take a long look in the mirror. If ya'll had your mistakes on grand display for the world to see, would you want thousands of people tearing you down with harsh words & threats? No! We have to be a little bit more sensitive to one another in the moments in which we fail. If we can't lean on each other to encourage us through the dark times than we are lost as a society. Trust me there is nobody that feels worse than Blair Walsh right now so let's try to build him up instead of destroy. Much brighter days ahead BW!#SpreadLove #BuildNotDestroy~Nate Burleson
---
---