Former Indians starter Roberto Hernandez signs with Phillies
Published
Dec. 12, 2013 11:25 a.m. ET

By Andrew Astleford -- FOX Sports Florida


LAKE BUENA VISTA, Fla. -- The pitcher formerly known as Fausto Carmona has found a new home.

Roberto Hernandez reached an agreement Thursday with the Philadelphia Phillies pending a physical, as confirmed by Fox Sports' Ken Rosenthal.

Tampa Bay signed the free agent right-hander, 33, to a one-year, $3.25 million deal last December. He was named the Rays' fifth starter after spring training, beating out right-hander Jeff Niemann, but Hernandez struggled with consistency throughout his brief stint with Tampa Bay.


He finished 6-13 with a 4.89 ERA in 32 appearances (24 starts). Hernandez, formerly known as Fausto Carmona, was signed as a potential innings-eater. But he pitched 151 innings, the fewest in years with at least four appearances since he threw 125 1/3 with the Cleveland Indians in 2009.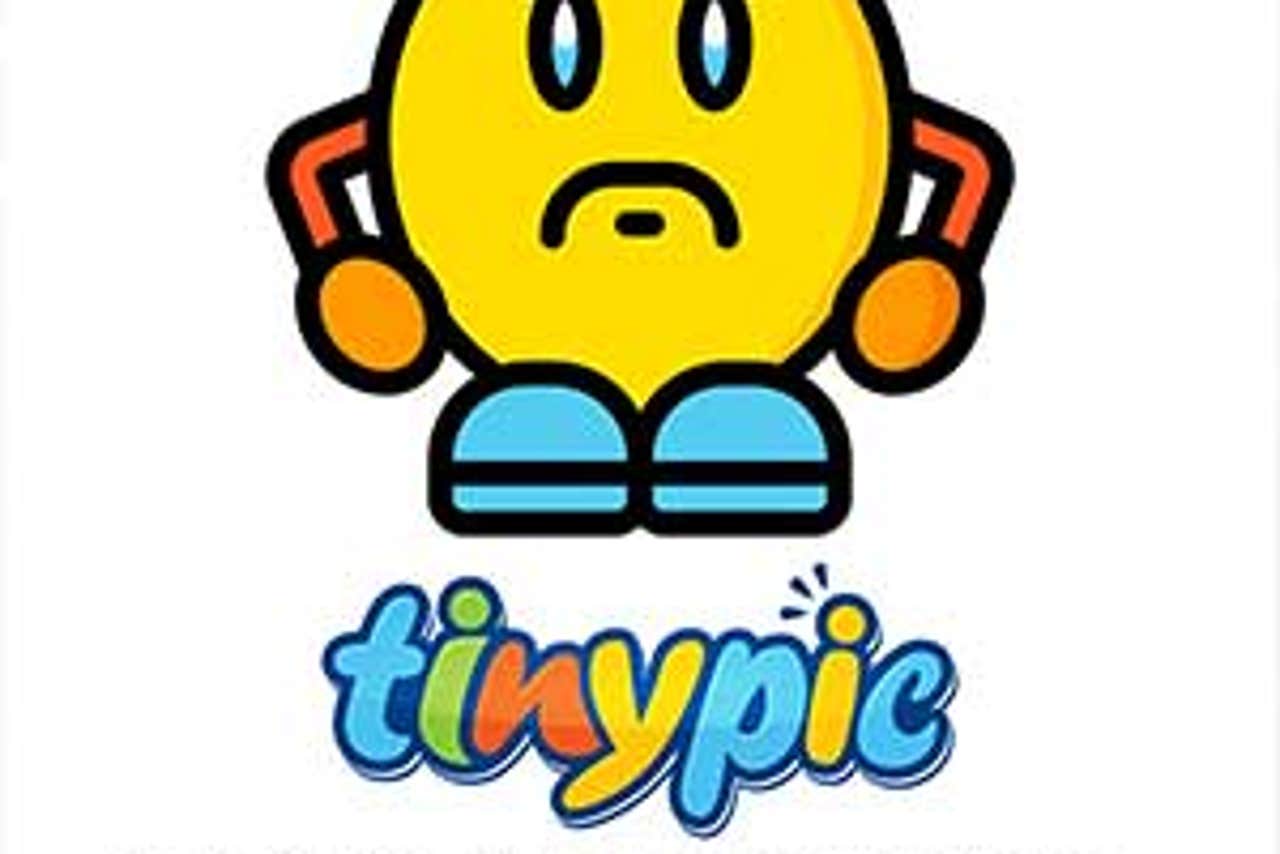 Image and video hosting by TinyPic


He's a career 59-82 with a 4.67 ERA in eight major league seasons, seven in Cleveland.

(Original story via FOX Sports Florida)

---