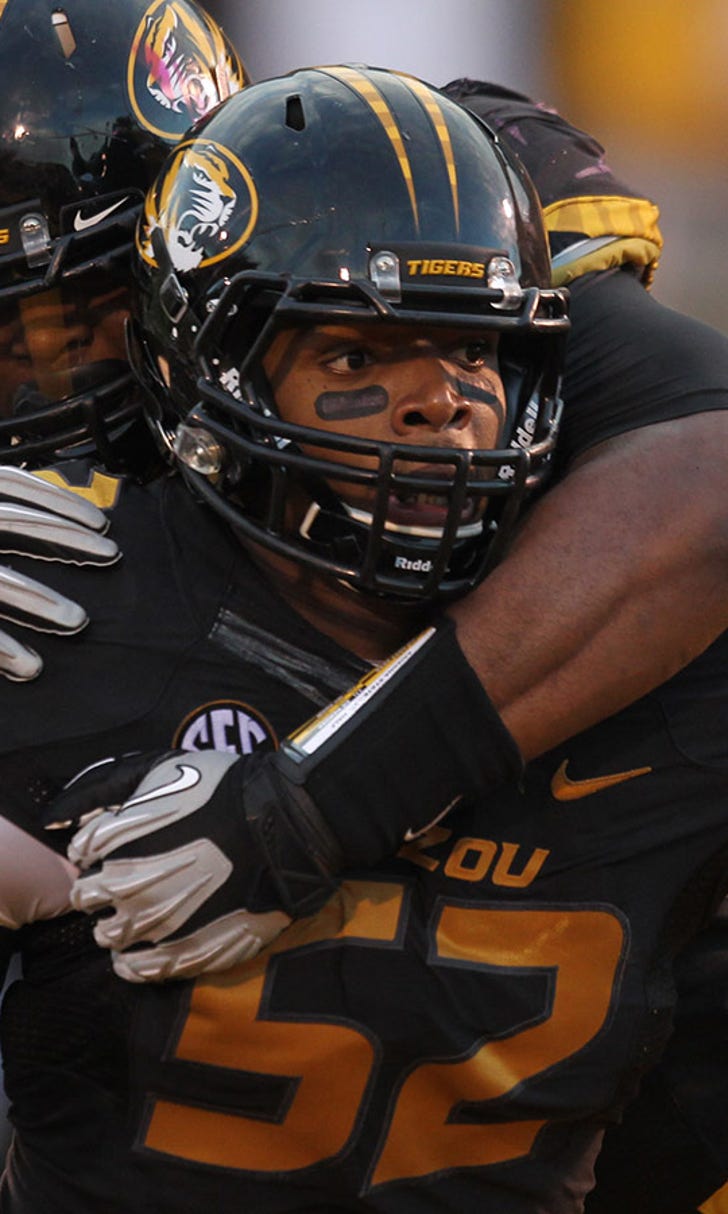 Former Cowboys DE: Butt patting with Sam is going to be a problem in NFL
BY foxsports • February 21, 2014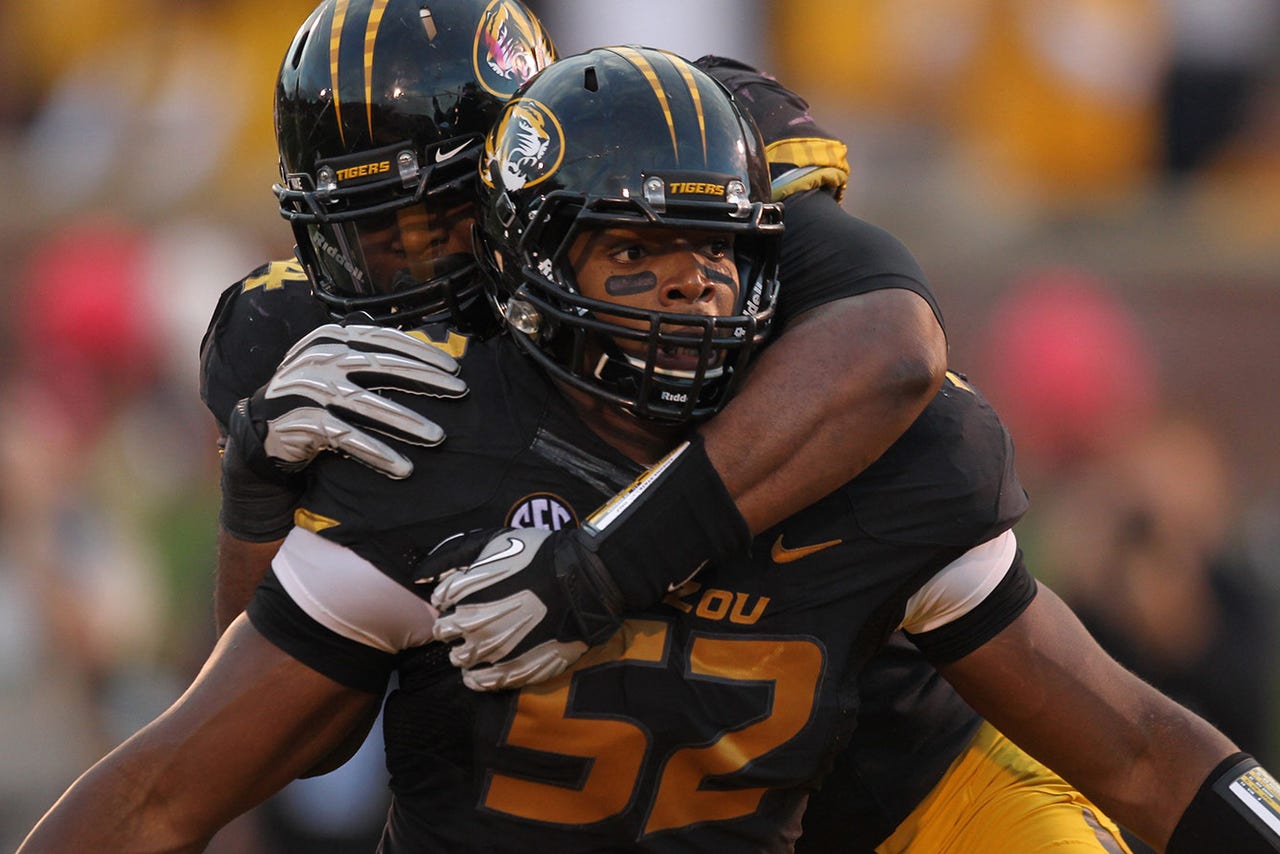 Many have wondered how Michael Sam will be received by his future NFL teammates now that he's announced that he's gay.
While most have come out and said it shouldn't and won't be an issue, former Dallas Cowboys defensive end Greg Ellis says the culture inside the locker room will likely have to change.
"Butt patting" is a common between teammates, but Ellis thinks it's going to be a problem if Sam does it to others.
"If he pats somebody on the butt -- I hope ESPN don't get mad and never have me back -- but if he pats somebody on the butt, how is that to be received?" Ellis said on KESN-FM on Tuesday. "If he does that how is that to be received? If he said, 'Come on baby'? I called guys baby all the time on the football field, but when you have taken a stand and went and go public and say that, 'I am gay,' how is that going to be received?
"I've seen guys, I had guys on the Dallas Cowboys football team -- I won't mention names -- who did not want you to pat them on their butt. So God forbid if you pat one of those guys on the butt it's going to be a major problem."
Ellis played 10 seasons with the Cowboys from 1998-2008, and spent one season with the Oakland Raiders in 2009. He's no longer playing in the NFL, but would he feel uncomfortable having a gay teammate?
"I would. I would," he said. "People who've never been in an NFL shower room, not just locker room, it's a open room. We don't have private curtains. It's just an open-form shower, so everybody sees each in the nude. Well if you're looking at men as if you're looking at women or vice versa, how are those guys to receive that? I don't know. I don't know how they will receive that. But I do know it would be a situation where I would go to the coach and try to work something out to say, 'Obviously this is going to be a problem. What can we do? The kid can help us play, can help us win football games. We need him on the team. But this situation right here, we need to do something.' "
Follow Louis Ojeda Jr. on Twitter @LouisOjedaJr

---
---