National Football League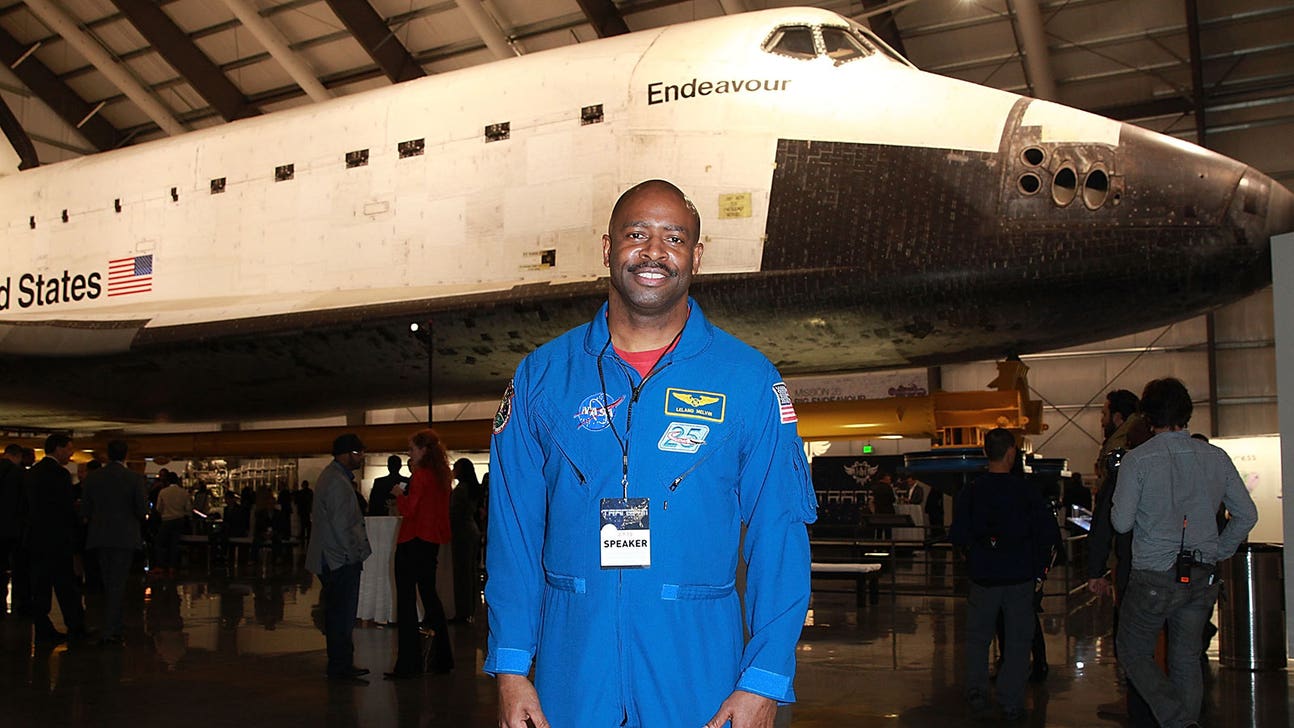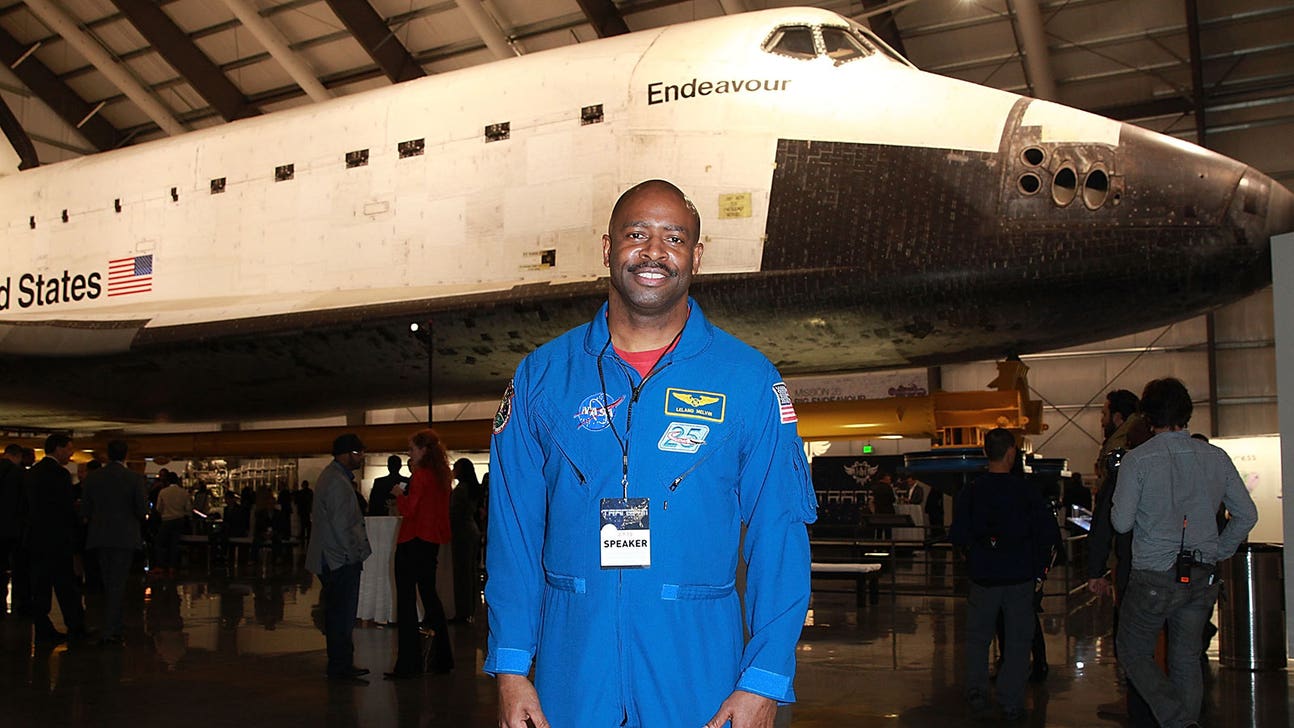 National Football League
Former Cowboy has successful career as astronaut after football
Published
Feb. 9, 2015 8:10 p.m. ET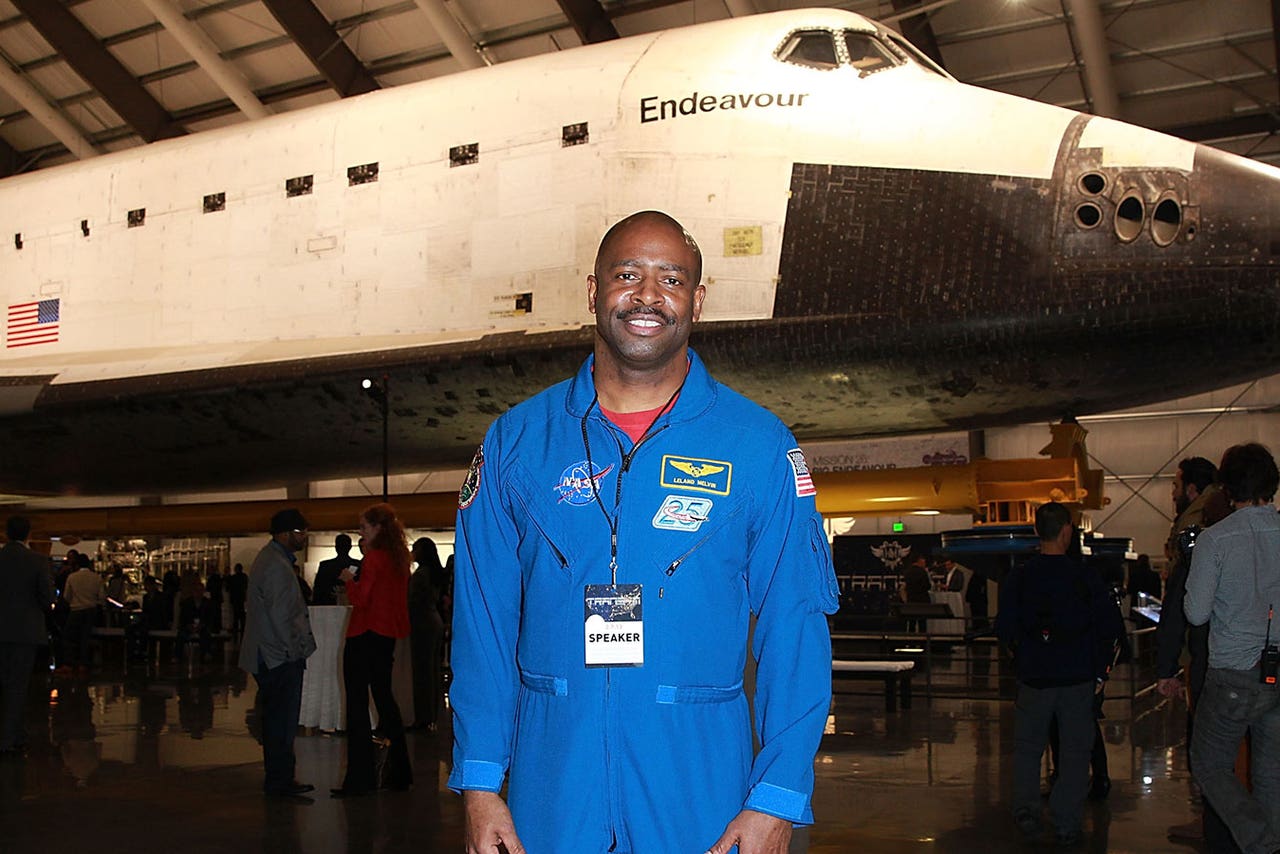 Leland Melvin wanted to wear a star on his helmet and wound up flying among the stars instead.
While Melvin was a receiver with the Dallas Cowboys in the spring of 1987, he was also taking courses at the University of Virginia that would help him in his second career: astronaut.
"They videotaped the courses and mailed them to me in Dallas," Melvin said during a recent interview with NPR. "So by day, I'm catching balls for America's team and at night, I'm watching materials science and engineering courses in a master's program."
Melvin didn't make the Cowboys' final roster because a hamstring injury, the same injury that led to his release from the Detroit Lions in training camp the previous season. Melvin was the Lions' 11th-round draft pick out Richmond in 1986.
Fortunately, being an astronaut doesn't put as much strain on a hamstring. After leaving football, he began working at NASA and was selected as an astronaut in 1998.
FOX SPORTS DAILY
COWBOYS EDITION
Cowboys News To Your Inbox!
*By clicking "SUBSCRIBE", you have read and agreed to the Fox Sports Privacy Policy and Terms of Use.
He flew two missions on the space shuttle Atlantis as a mission specialist in 2008 and 2009. He never got to experience NFL glory, but instead got to view our planet from a vantage point few humans ever see.
"Seeing this blue marble below us with no borders as we go around the planet every 90 minutes at 17,500 miles per hour ...," Melvin told NPR, "Looking at places where there's unrest and war, and we're working together as one team to help advance our civilization — that's just an incredible, incredible moment for me."
Follow Keith Whitmire on Twitter: @Keith_Whitmire
MORE FROM FOX SPORTS SOUTHWEST: 
- Five-star recruits who were never stars in college
- Ranking NFL quarterback salaries
- Oldest player on every NBA team
---
---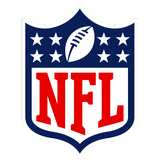 Get more from National Football League
Follow your favorites to get information about games, news and more
---