Milwaukee Bucks
Milwaukee Bucks
Former Bucks F Meyers dies at 62
Published
Oct. 9, 2015 11:24 p.m. ET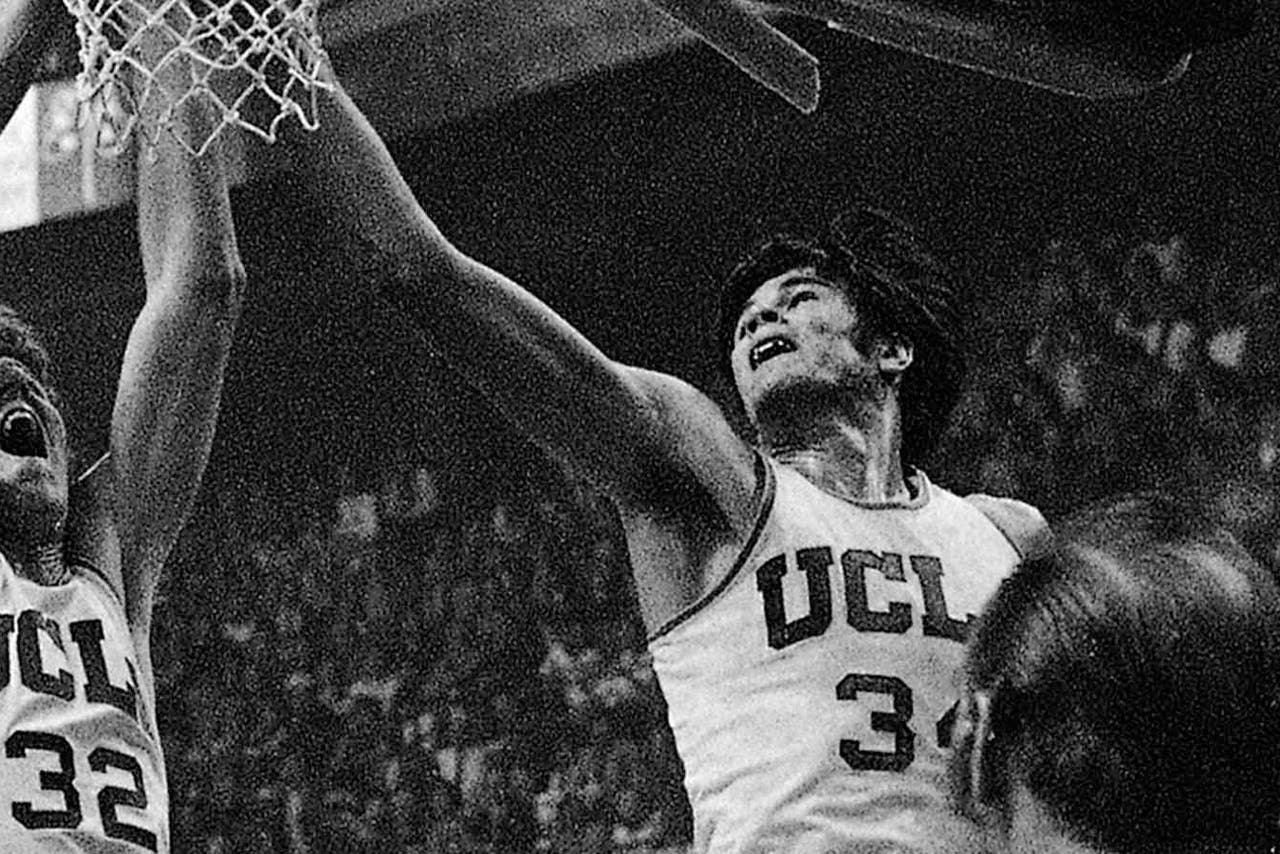 LOS ANGELES -- Dave Meyers, the star forward who led UCLA to the 1975 NCAA basketball championship as the lone senior in coach John Wooden's final season and later played for the NBA's Milwaukee Bucks, died Friday. He was 62.
Meyers died at his home in Temecula after struggling with cancer for the last year, according to UCLA, which received the news from his younger sister, Ann Meyers Drysdale.
He played four years for Milwaukee after being drafted second overall by the Los Angeles Lakers. Shortly after, Meyers was part of a blockbuster trade that sent him to the Bucks in exchange for Kareem Abdul-Jabbar.
The 6-foot-8 Meyers led UCLA in scoring at 18.3 points and rebounding at 7.9 in his final season, helping the Bruins to a 28-3 record. He had 24 points and 11 rebounds in their 92-85 victory over Kentucky in the NCAA title game played in his hometown of San Diego.
Meyers Drysdale also played at UCLA during her Hall of Fame career.
Meyers assumed the Bruins' leadership role during the 1974-75 season after Bill Walton and Jamaal Wilkes had graduated. Playing with sophomores Marques Johnson and Richard Washington, Meyers earned consensus All-America honors. Meyers made the cover of Sports Illustrated after the Bruins won the NCAA title.
"One of the true warriors in @UCLAMBB history has gone on to glory," Johnson wrote on Twitter. "Dave Meyers was our Captain in '75 and as tenacious a player ever. RIP."
Johnson recalled in other tweets how Meyers called him 'MJB' or Marques Johnson Baby when he was a freshman, and later in the NBA, Meyers was nicknamed "Crash" because he always diving on the floor for loose balls.
As a junior, Meyers started on a front line featuring future Hall of Famers Walton and Wilkes.
Meyers was a reserve as a sophomore on the Bruins' 1973 NCAA title team during the school's run of 10 national titles in 12 years under Wooden. The team went 30-0 and capped the season by beating Memphis 87-66 in the championship game, when Meyers had four points and three rebounds.
In 1975, Meyers, along with Elmore Smith, Junior Bridgeman and Brian Winters, was traded to Milwaukee for Abdul-Jabbar and Walt Wesley.
During the 1977-78 season, Meyers was reunited with Johnson on the Bucks and averaged a career-best 14.7 points. He missed the next year with a back injury. Meyers returned in 1979-80 to average 12.1 points and 5.7 rebounds in helping the Bucks win a division title.
Born David William Meyers, he was one of 11 children. His father, Bob, was a standout basketball player and team captain at Marquette in the 1940s. The younger Meyers averaged 22.7 points as a senior at Sonora High in La Habra, California.
Meyers made a surprise announcement in 1980 that he was retiring from basketball to spend more time with his family. He later earned his teaching certificate and taught sixth grade for several years in Lake Elsinore, California.
He is survived by his wife, Linda, whom he married in 1975, and daughter Crystal and son Sean.
---
---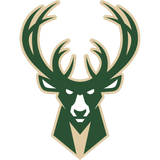 Get more from Milwaukee Bucks
Follow your favorites to get information about games, news and more
---