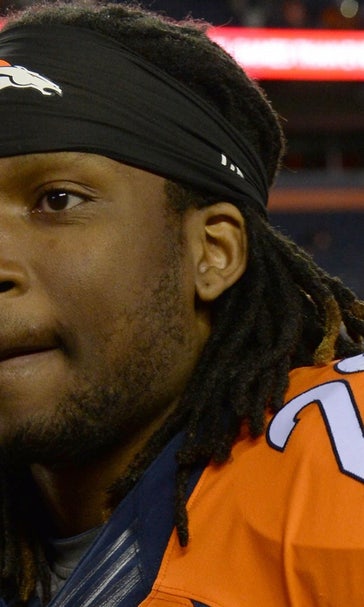 Former Buckeye Roby comes up big in prime-time, game-deciding drive
September 8, 2014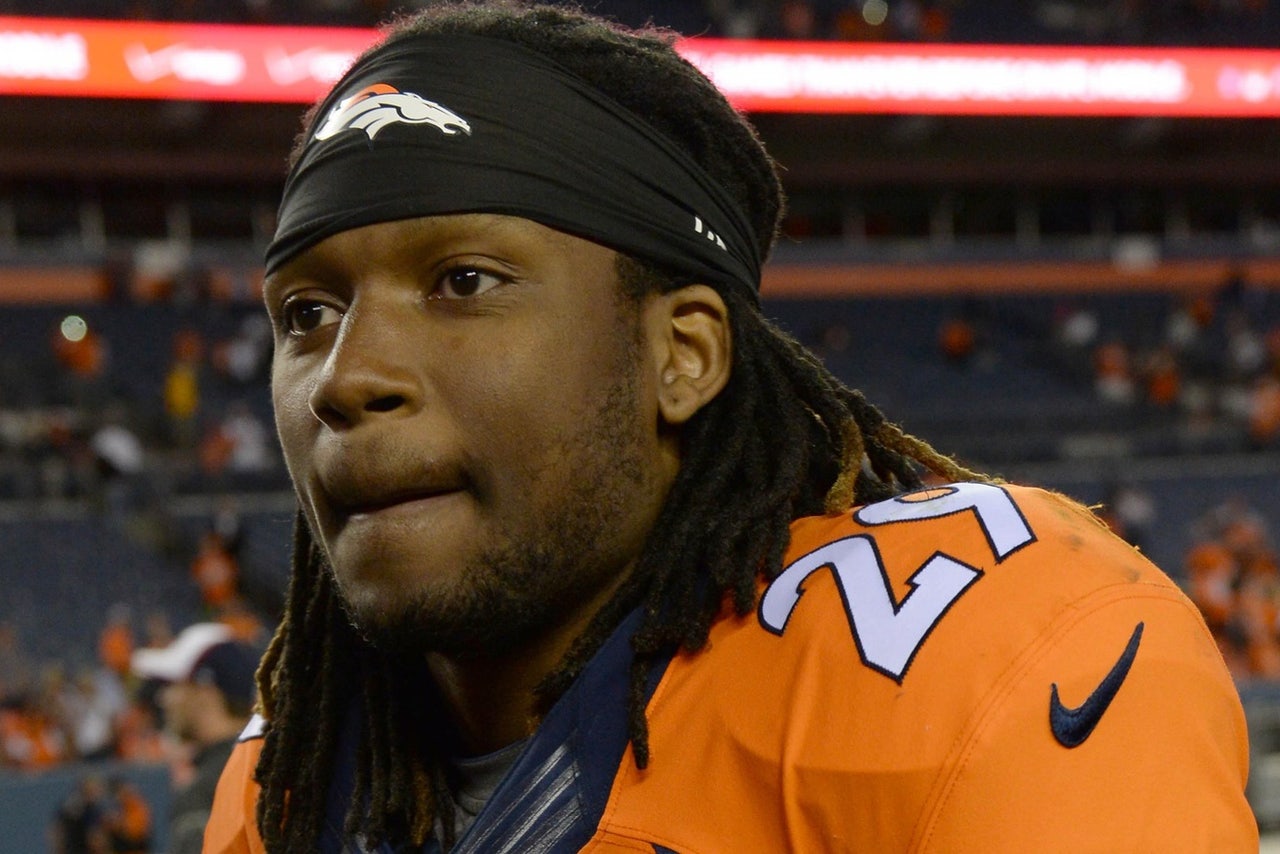 Though Ohio State suffered a tough upset loss Saturday night, a former Buckeye represented the scarlet and grey well in his NFL debut Sunday night.
Denver Broncos cornerback Bradley Roby made his mark in the final minutes of his new team's matchup with the Indianapolis Colts. Matched up with Reggie Wayne, Roby twice thwarted Andrew Luck and the Colts' hopes of completing a 24-point comeback.
Roby first appeared to get just the slightest piece of a ball Luck tried to lob over the rookie's head and into a window for the veteran Wayne. The second-down pass fell incomplete.
Two downs later, on 4th and 6, Luck again looked Wayne's way, where Roby was too. While the action got a bit physical, Roby broke up the pass causing the Colts to turn it over on downs and preserve a 31-24 Broncos victory.
Roby declared for the NFL Draft after his junior season at Ohio State. He was selected by the Broncos with the 31st overall pick in the draft.
---