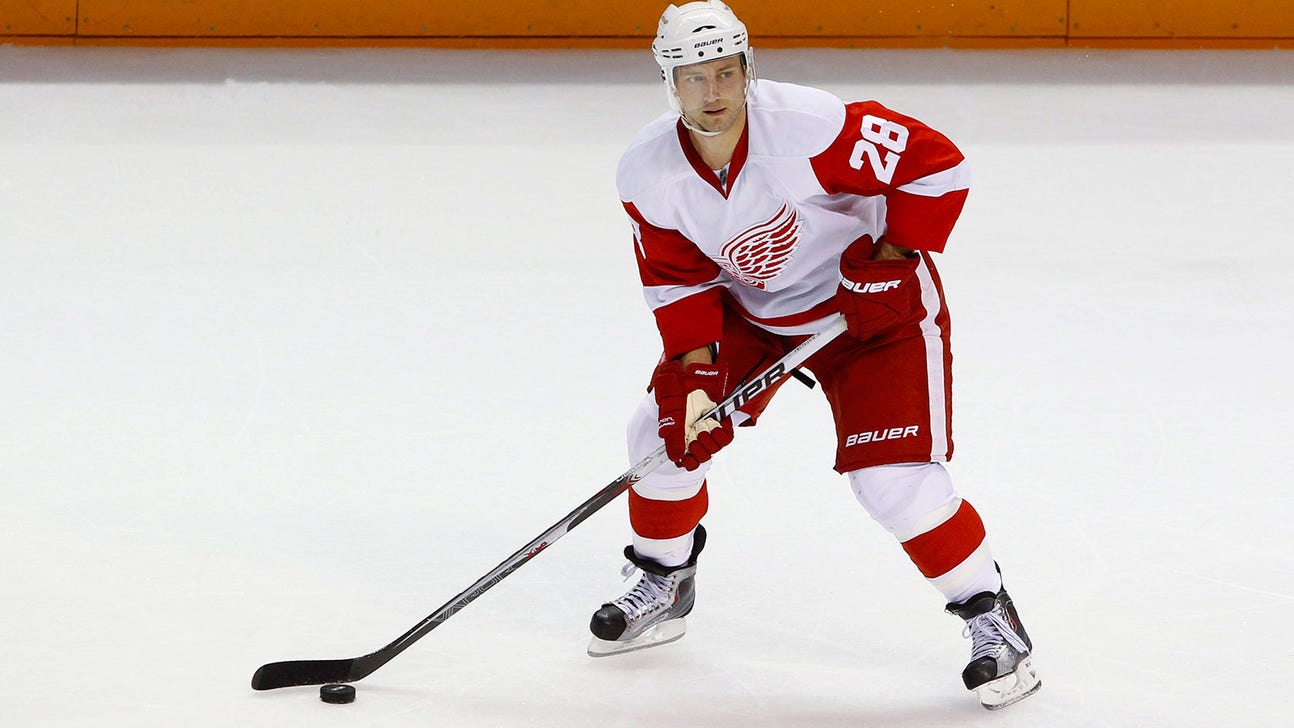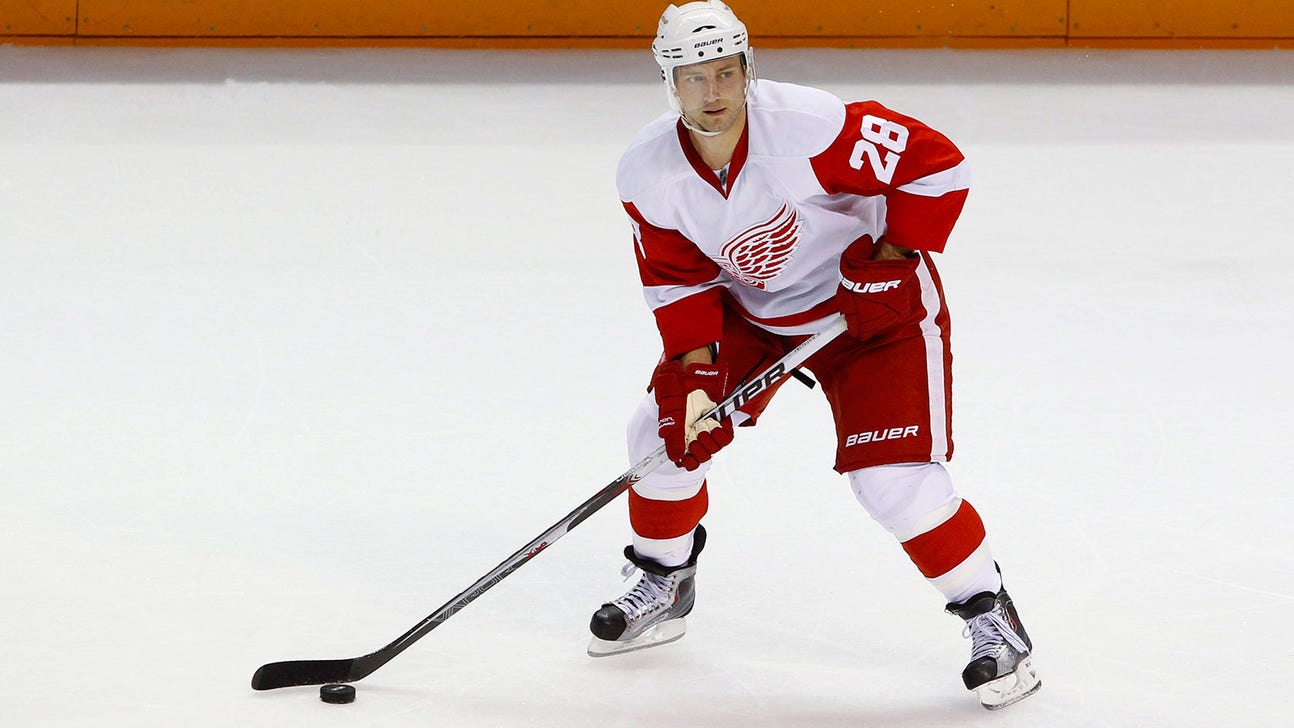 Former Badgers defenseman Rafalski, coach Sauer named to U.S. Hockey Hall of Fame
Published
Aug. 6, 2014 5:20 p.m. ET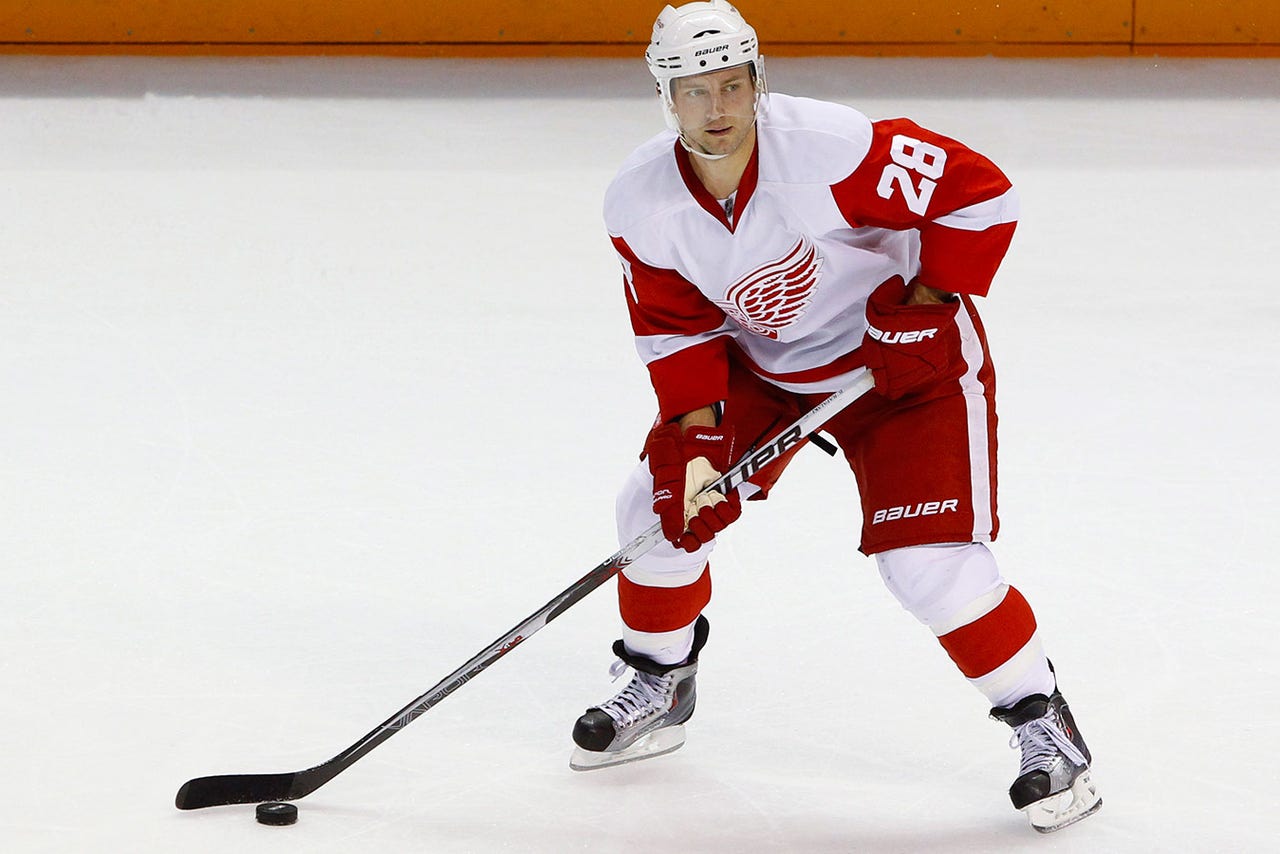 Brian Rafalski, an Olympian and Stanley Cup champion who tallied 100 points in four seasons at Wisconsin, was named as part of the U.S. Hockey Hall of Fame Class of 2014 along with former Badgers head coach Jeff Sauer, who guided Wisconsin to two national titles.
Rafalski began at Wisconsin in the 1991-92 season and was named to the WCHA All-Rookie team. In his senior year, Rafalski notched 11 goals and 45 points and was placed on the All-WCHA first team as well as being honored as the WCHA Defenseman of the Year.
After playing four years overseas in Finland and Sweden, Rafalski joined the New Jersey Devils in 1999. He would win two Stanley Cups with the Devils before moving over to Detroit in 2007. Rafalski spent four seasons with the Red Wings, where he won another Stanley Cup. Rafalski finished his NHL career 515 points in 833 games.
Rafalski was also a three-time Olympian, playing on the U.S. 2002, 2006 and 2010 teams, twice earning a silver medal.
"I'm very humbled and honored to be selected to the hall of fame," Rafalski said in a release. "It is very rewarding for myself. I wasn't really expecting this, but going forward it is good to see USA Hockey grow -- working with the younger players now. Growing up, we watched 1980 and hopefully now we can pass the torch on to the younger generation. You see the success USA Hockey has had over the last 5-10 years and it just continues to grow. It is very exciting."
Sauer coached for 31 years in Division 1 and had 655 wins, good for seventh all-time. He coached at Wisconsin from 1982-2002, posting a record of 489-306-46 while leading the Badgers to two national titles (1983, 1990), three Frozen Four appearances, 12 NCAA tournament berths, six WCHA playoff titles and two WCHA regular-season championships.
"I'm very honored to be selected," Sauer said. "I thank USA Hockey for the honor and I look forward to the induction ceremonies in December.



"I would also like to thank all the players and coaches and folks that were along for the ride, so to speak, over the course of time. My dad said I never had a real job and to this day I really have never had a real job. I've always enjoyed going to work and being a part of hockey and especially being a part of USA Hockey. It has been a real honor."
The addition of Sauer and Rafalski brings the number of Badgers in the U.S. Hockey Hall of Fame to eight, joininf Chris Chelios and Gary Suter (2011), Mike Richter (2008), Mark Johnson (2004, 2003 with 1980 Olympic Team), Bob Suter (2003 with 1980 Olympic Team) and Bob Johnson (1991).
The induction ceremony will be Dec. 4 in Minneapolis/St. Paul. The U.S. Hockey Hall of Fame is located in Eveleth, Minn.


---