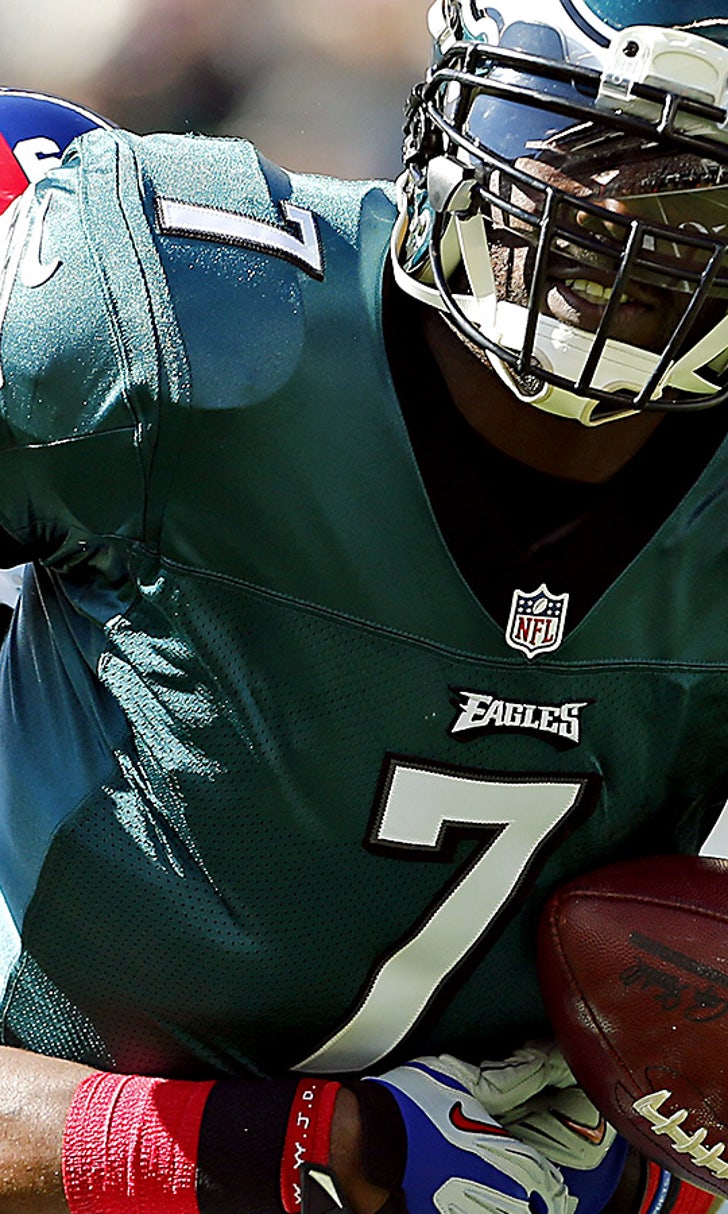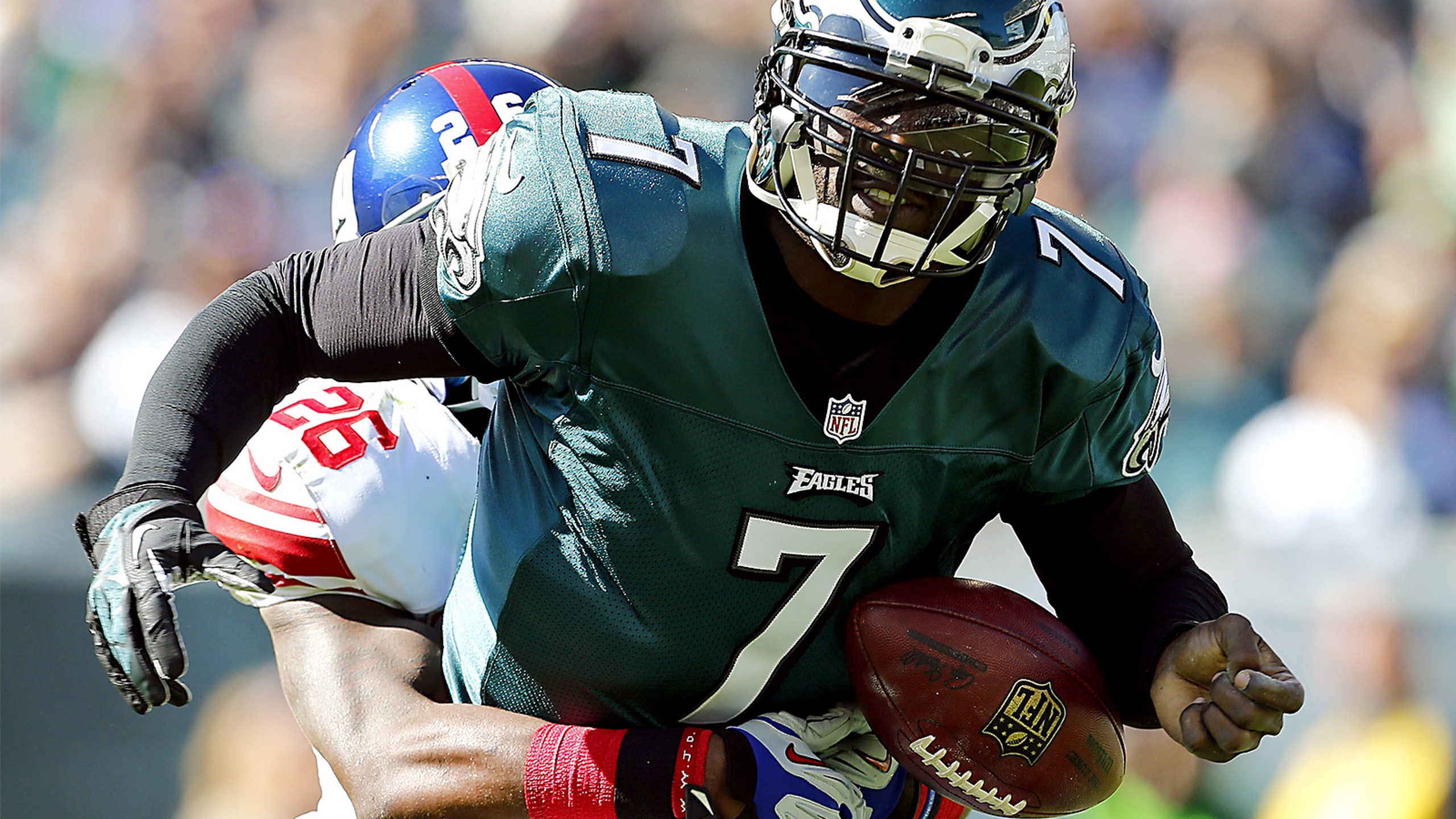 For the dogs: NY back pages 'welcome' Vick to Big Apple
BY James Parziale • March 22, 2014
The New York Jets on Friday finally cut beleaguered quarterback Mark Sanchez, a man known more for the Butt Fumble than for taking Gang Green to two straight AFC title games.
Vick's checkered past, which includes an almost two-year stint in jail for charges stemming from dog fighting and trafficking, has not been forgotten – especially by the headline writers in New York.
Check out the warm welcome the New York Daily News and New York Post offered the newewst member of Gang Green.
Vick, meanwhile, probably didn't notice – or care. He was busy thanking the Eagles fan base for being nice to him during his time in Philly. We're not sure he'll have that much to say to New York media.
---
---